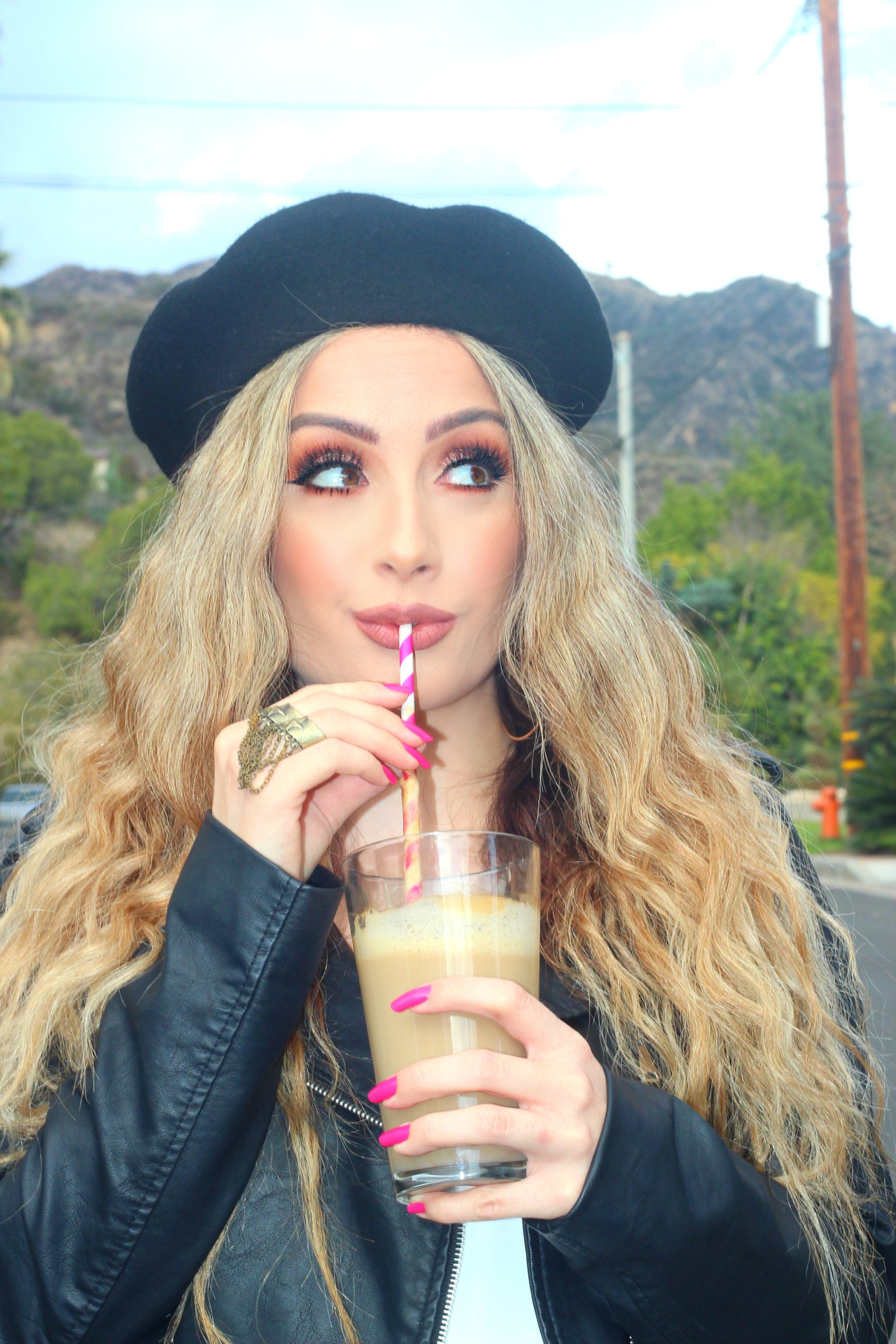 Good morning my Beauties!
As I sit here with my coffee on the left & a very long "to-do" list on my right, I cant help but to think how many times a day, I get asked about my hair. Whether it's about the products I use, to if its all natural & real, to "why it grows so quick". Hair is something that can change your look, the way you move and act. I always feel much more put together once my hair is tight and styled; yet on others days I feel powerful throwing it up in a messy bun.
Having said this, it is so important to treat our hair, just the same way we treat our face with skincare and our bodies with exercise.
In the past few years, I have become very lucky to try various brands of haircare and test them out. I have loved some and I have also tried a few that perhaps weren't the best for my hair. However in todays post, I will be talking all about a haircare & gradual tan brand called Bahababe! I came across this company a few months ago now and fell in love!
Made in the Gold Coast, Australia, I was keen to give them a try. From their packaging, to their products and results, I was hooked!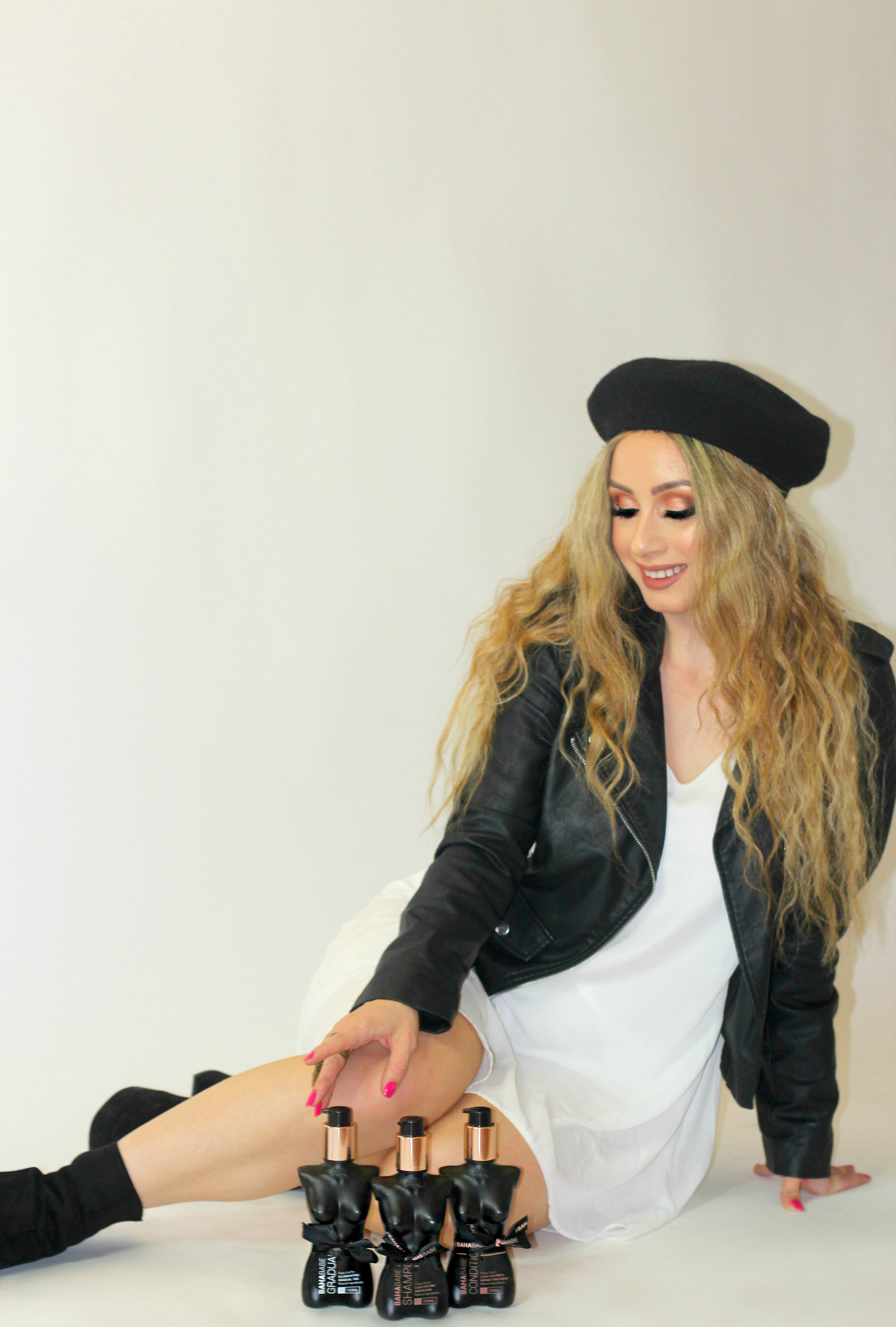 Now to answer a few questions, my hair is real and being blonde isn't easy; I feel like I have to take extra care of my hair so it can continue growing and not breaking. However when I began using Bahababe, I realized quite a difference in the quality of my hair. Now, as their Lush Volume & Repair  shampoo & conditioner duo is specifically made for dry & damaged hair, they know exactly what they are working with.
Their products are filled with
Vitamin E, which allows your hair to feel and look younger and stronger
Vitamin B5, which deeply hydrates and nourishes your hair
Camellia Seed Oil, which is rich in Omega 9 fatty acids and seals in moisture in the hair & restores hair colour.
Grape Seed Oil, which tightens and protects your scalp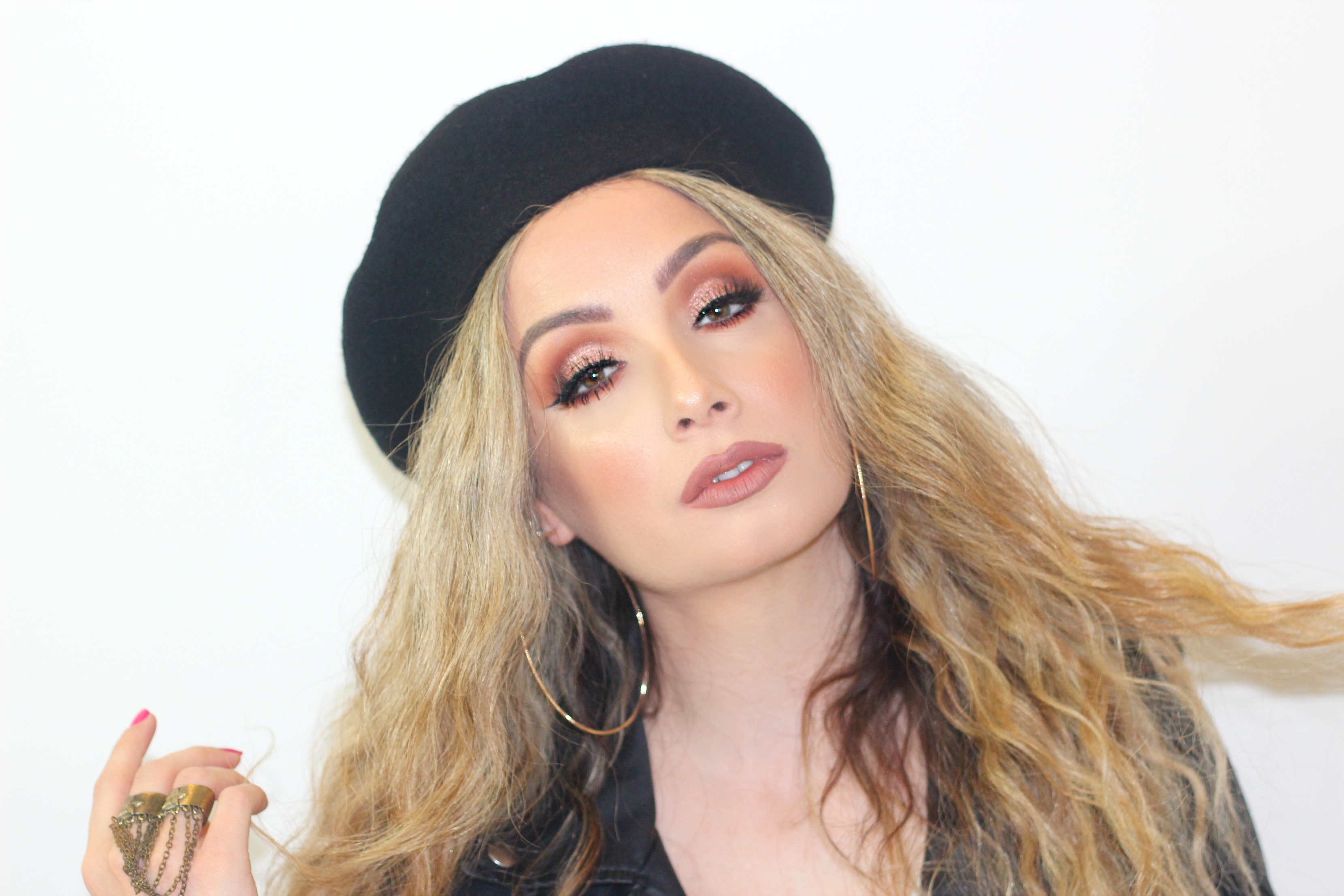 Alongside the many benefits Bahababe has for your hair, their duo also stimulates hair growth & thickness. It's sulphate free, so perfect for colour treated hair and it leaves your hair shiny, without the frizz! I can easily say when I came out of the shower, after using it for the first time, my hair literally felt like water, it was incredibly soft!
The packaging of the brand is so unique in itself and its something I have never seen before, when it comes to a haircare line. I did feel like it would be nice to stay put on the shelf, however I'm glad I ended up using the actual product! haha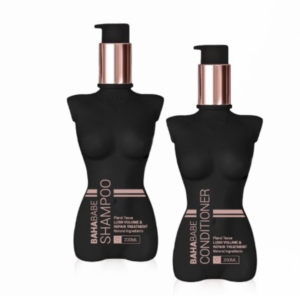 So if you want to start 2018 on the right foot with your hair, I'd recommend giving Bahababe a try, if you have not already. I think with the price, its a great bargain as well! I also created a great video on the products HERE, showcasing my own results! Enjoy!
Having said that eating healthy, sleeping correctly and the right vitamins will also help with healthy, growing, beautiful hair. Once you begin this healthy hair journey, you will never want to come off!
Let me know in the comments below if you've ever tried this lovely brand & what your thoughts were.
Until Next time. Keep Smiling!
Love,