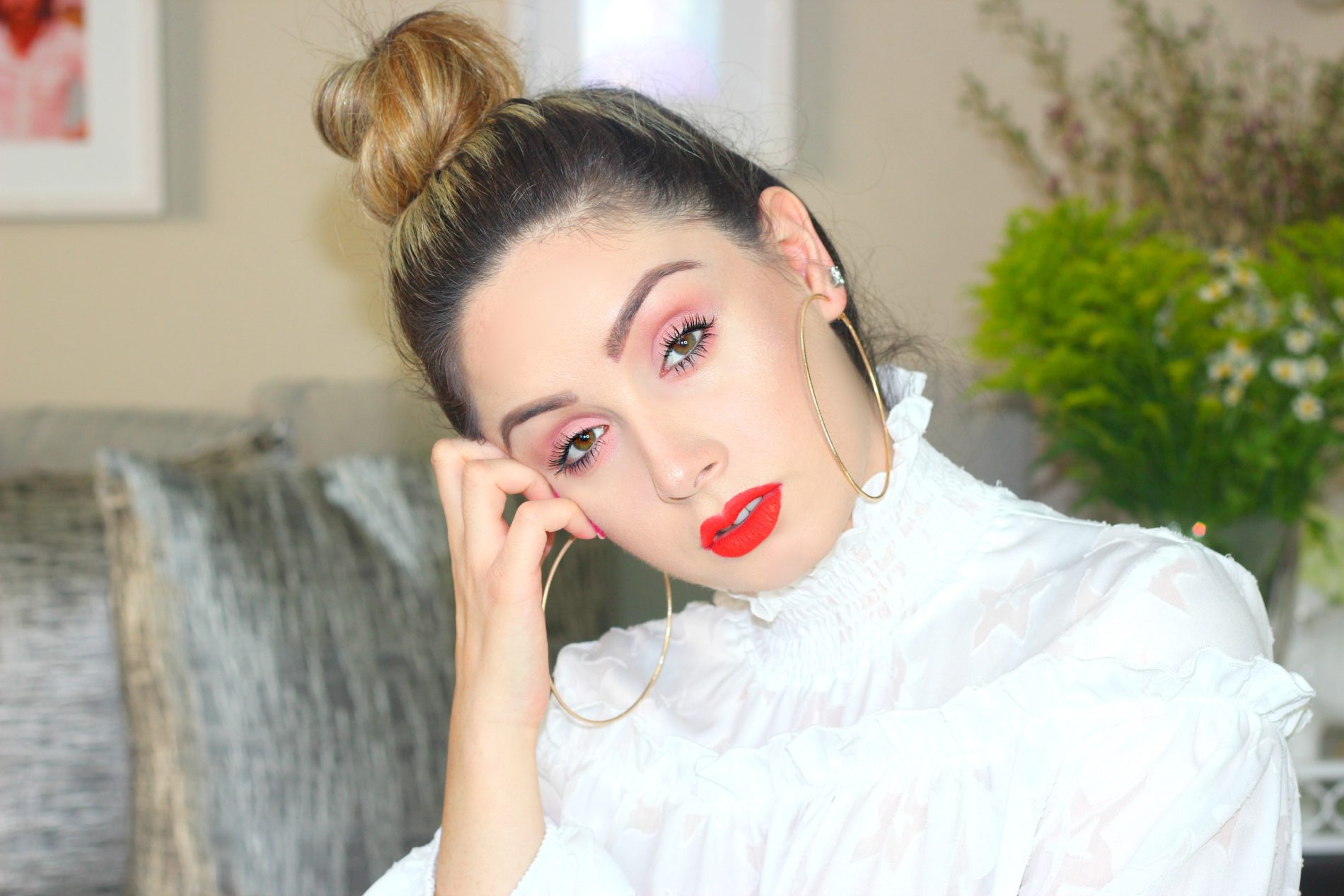 Happy Wednesday Beauties!
It's quite a cold day this morning, however I love the feeling of being all warm and snug inside, whilst its freezing out. I thought I write an in-depth review today with something that has helped me in the past.
In this day and age we have become surrounded by so many different products. Whether it comes to makeup, skincare and hair. So It is so important to do your research & find the best product for you and your routine.
I was never one to use eyelash or eyebrow serums in the past, as I always simply thought they are both something that simply grow "naturally" all our lives. However even if you're blessed with great growing, fluffy lashes & brows, you can always take extra care of them, so they never stop growing.
This is when a friend told me about Boostlash & Boostbrow & I dived into it. The company has 3 products
An Eyelash Volumizing Serum
An Eyebrow Growth Serum
An Eyelash Growth Serum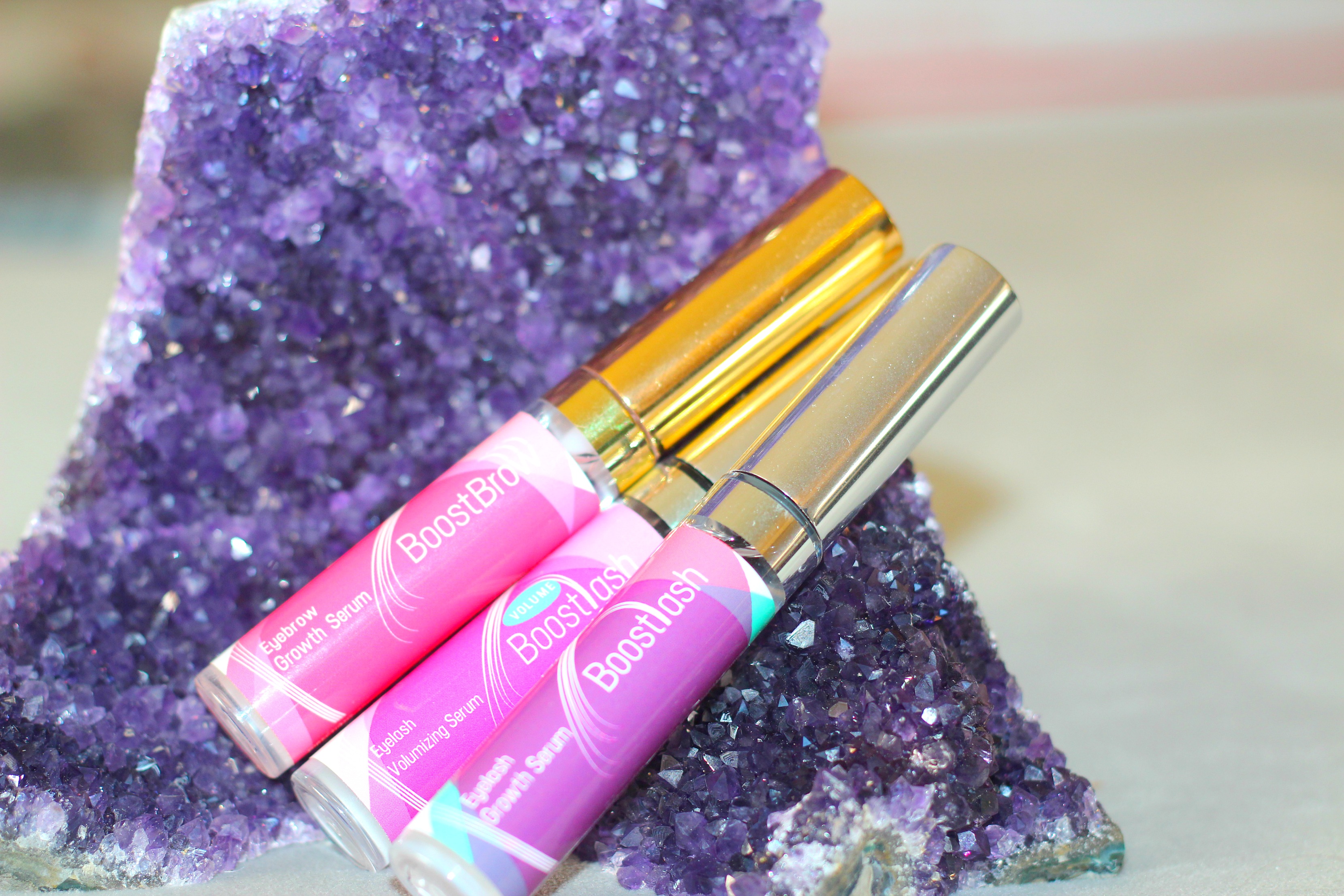 Applying the Boostlash eyelash growth serum on your upper and lower lash beds, creates the active ingredients to be absorbed right where your lashes grow, into the lash follicles. This allows the serum to nourish the root of your lashes. Allowing them to grow longer and thicker, right where they grow.
Whereas, their second product Boostlash, coats the lashes with a powerful layer of formula, that enhances growth & volume. Both these products work hand in hand together, to create the  most perfect results for your lashes. From the roots, to the lashes themselves. Allowing the lashes you have and the lashes you will have in the future, to look nourished, become strong and longer.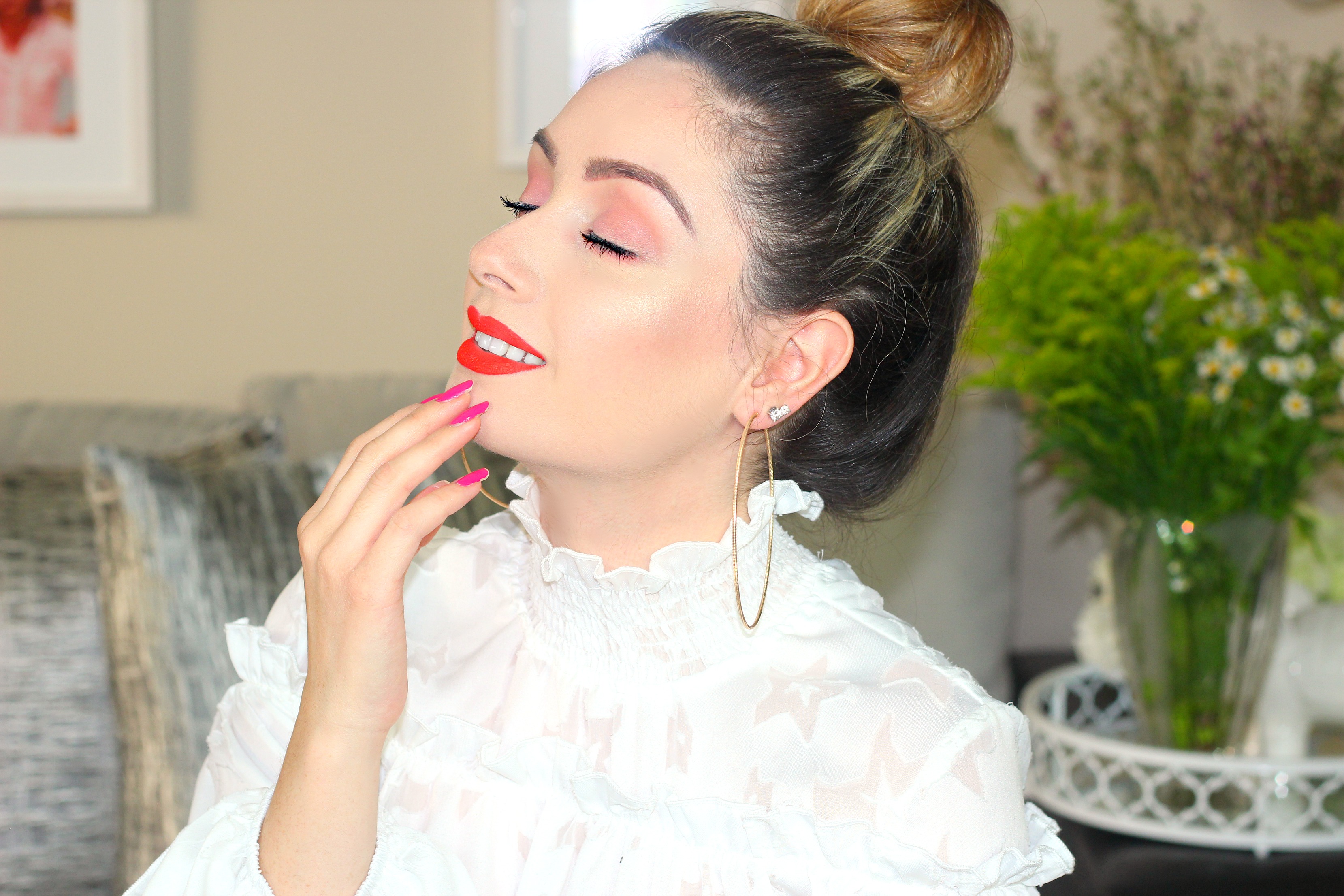 When I personally began using the serums, every morning, or right before bed, I personally saw differences in strength almost immediately. My lashes are quite long, however they tend to fall out easily & one of the biggest differences I saw in them, was less fallout. Serums tend to take weeks for you to see real results, however with Boostlash, I can proudly say, I saw results in about 7-10 days. The more frequently you use it, the quicker you will see the results. I talk more about my experience in-depth HERE. 
They prove to grow
17% in length in a 30 day cycle
19% growth in eyelash diameter
3 x more eyelash volume in a 15 day cycleHowever, I must say what I like most about them is their ingredients. These serums are filled with  grape stem cell extract & Vitamin B5 among other ingredients and these are what allows & stimulates hair growth amongst your lashes and brows.
I'd rate Boostlash as a top product to start using, when it comes to your brows and lashes. It's easy to use, quick to see the results with  & an overall nice company! What has your go-to lash & brow products been?
Until next time, Keep Smiling!
Love,