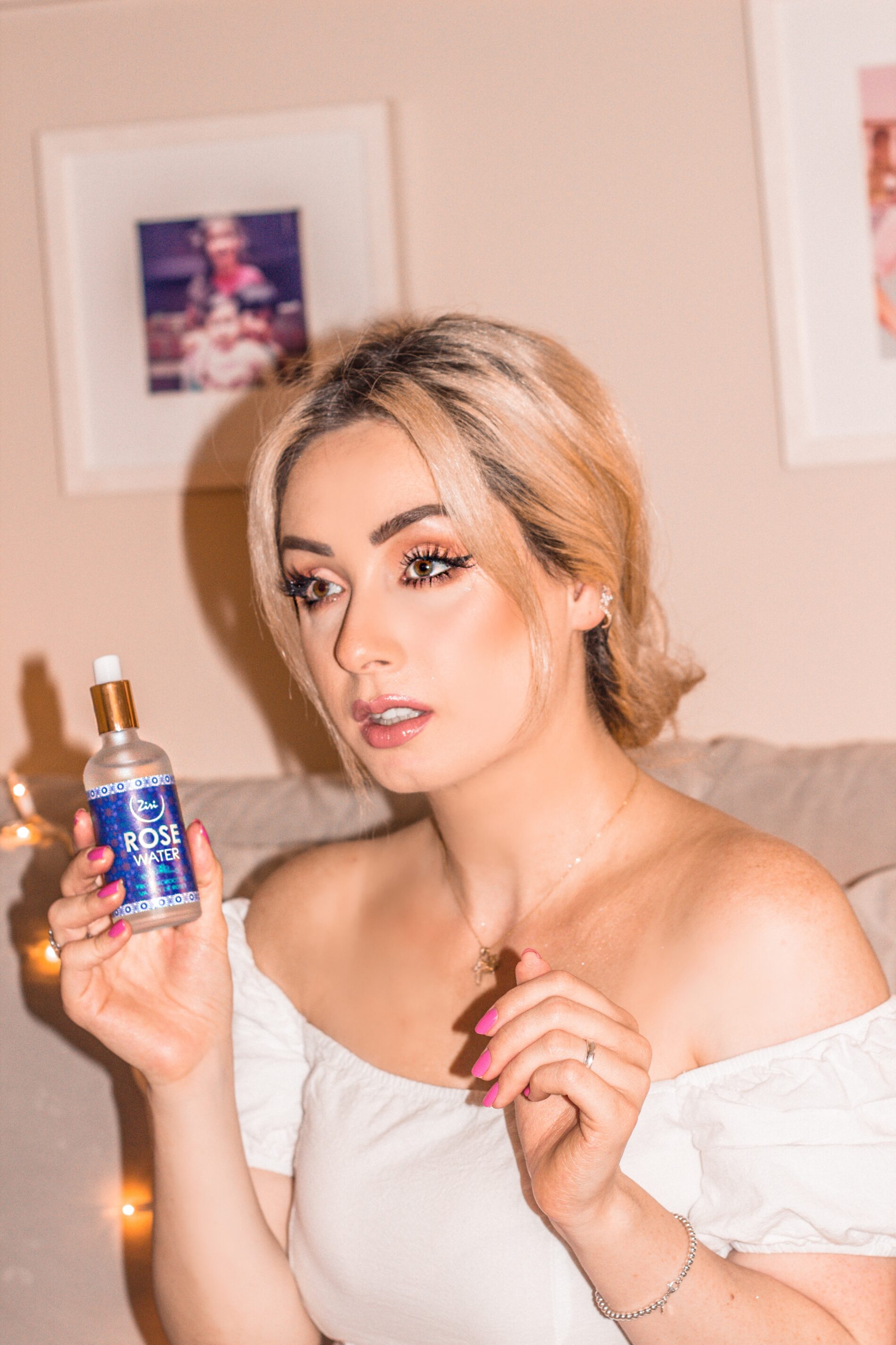 Productivity is a beautiful thing. However you decide to set the first few hours of your day, helps determine the tone for the rest of the day. If we roughly have a schedule on what will occur, what needs to be done and how it can be done, we get to control our day, rather than our day controlling us.
We start each day more fresh and this way, we can focus better on what is in front of us, where we need to prioritize our time, and, ultimately, increase our productivity at home or out and about.
I have always began my routine, with cleaning my bed and organizing my room. For as long as I can remember, this was a setting instilled in me, I could not change. Once this is done, its all about my daily "Get ready with Me" routine, which includes my skincare.
I start of the day cleansing my face, always. I recently began using the Ziri Moroccan Black soap, that is 100% natural, with lemon. This (with a glove) truly removes all the nitty and gritty in your pores and ensures you have no left over makeup, or dirt, left on your skin. What I like about this, is that you only use a pea size and it goes a long way. The results are quite visible too.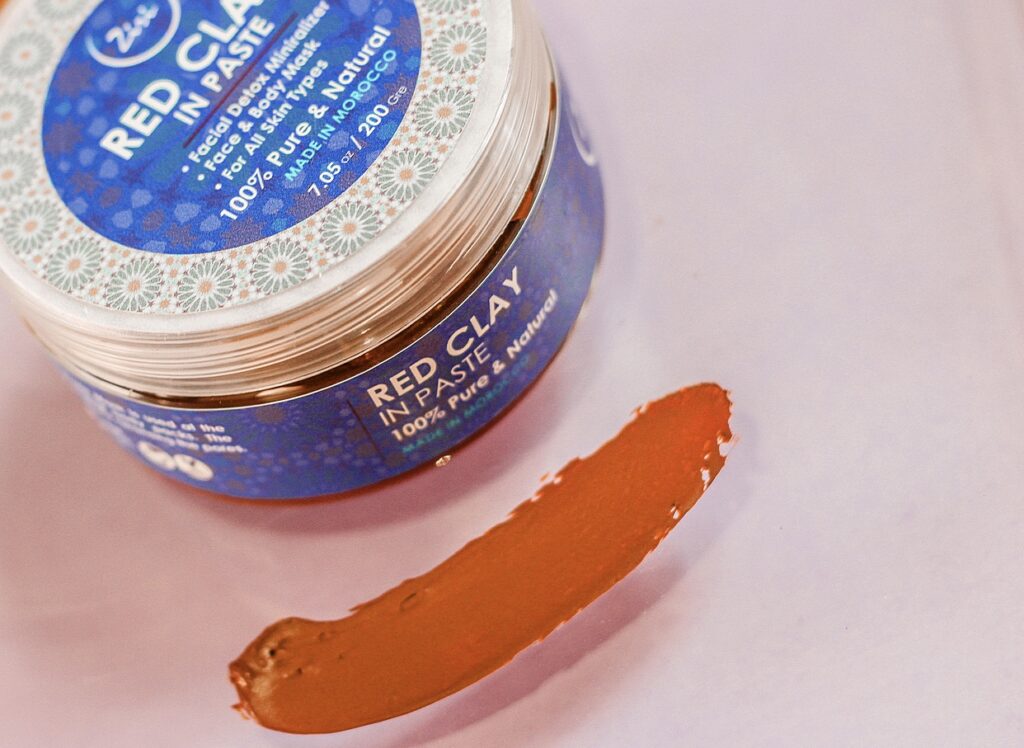 The next step would be my Red clay in paste by Ziri. This, I use up to twice a week, to ensure I have my facial detox. This can be used both on the face and body and it truly does make you feel like you just came back from the hot springs. It tingles when you leave it on. This just ensures you're getting a deep clean, then ta-da..you're looking clean & fresh, with a new slate to work on.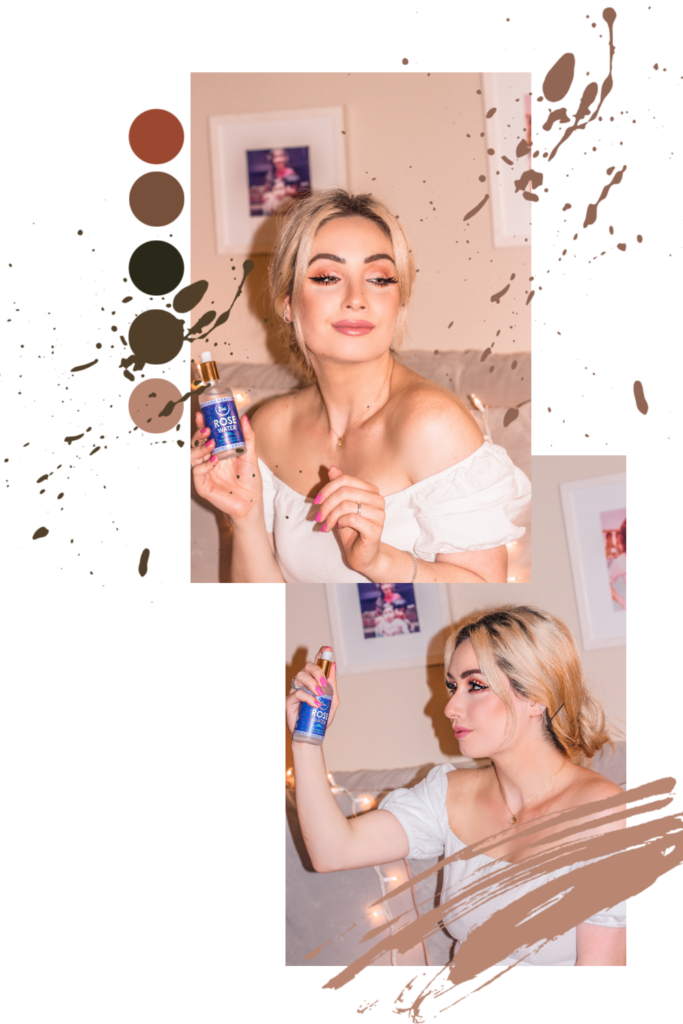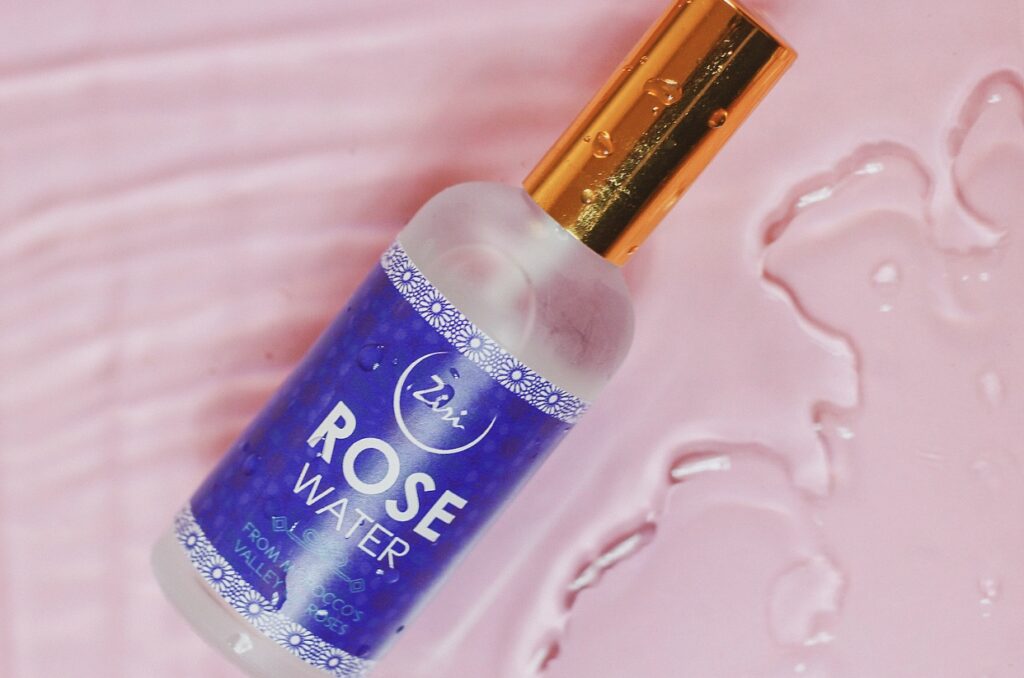 Now one of the last steps is my Ziri Rose water. This is possibly my favourite. All I can say, is that it refreshes you within seconds. You can apply it as is, or apply it after your makeup, to start the day. It leaves you feeling refreshed, clean and smelling so good! (I wish this page had scratch and sniff, so I can show you guys!)
And lastly…(drum roll please), I cannot live without my argan oil. I have been using argan oil for years and love the ziri 100% pure- natural and organic oil. I use it on my face, hair and body. It leaves my hair so smooth and shiny and my face so content with all the essential needs. If you don't have this in your life..you must. That is all.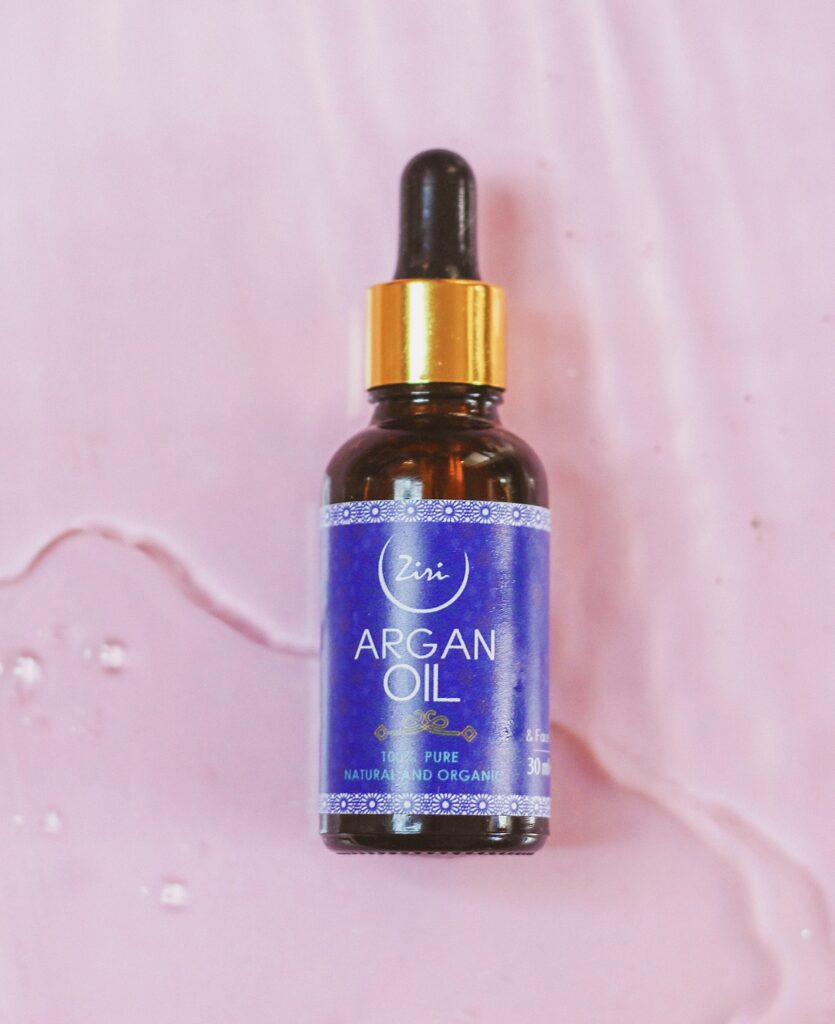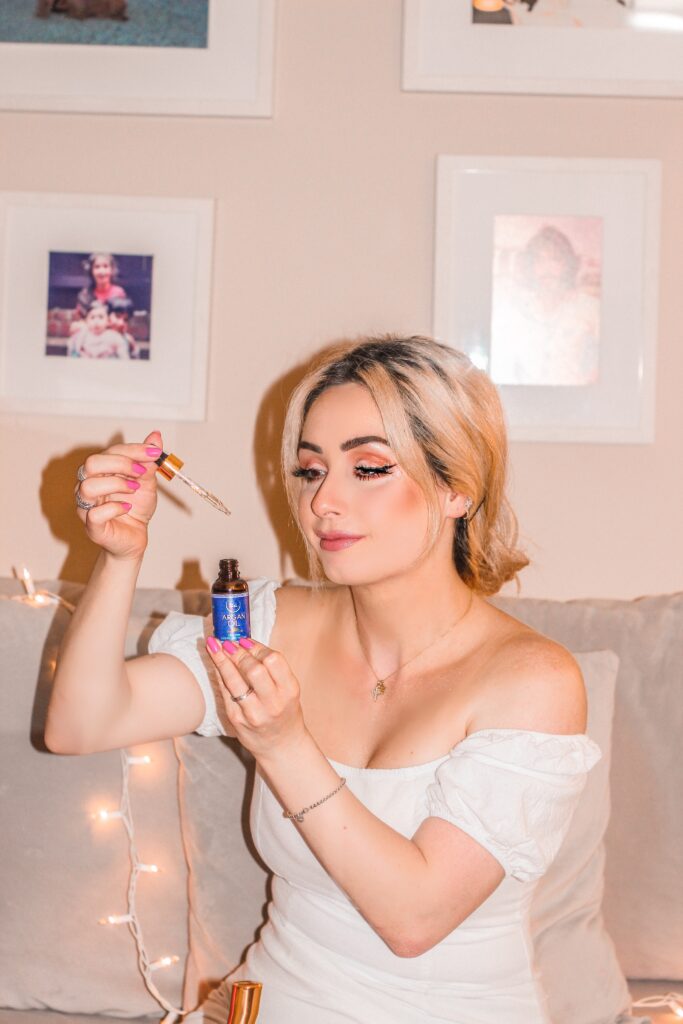 Once I have accomplished my skincare routine, it is all about getting back to my calendar, see what I have due, what meetings, events, or deadlines I have, then tackling them all, one by one.
With a Nespresso ready to go, my to-do list on standby and my goals, ready to become my reality… I am limitless and so are you.
Hope you enjoyed my routine and I hope you know how powerful you are.
Now go chase your dreams.
Keep Smiling!
Love,