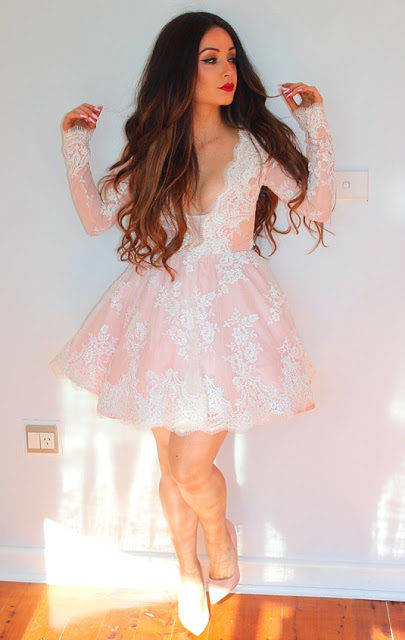 Hello my Beauties! 

Its currently a Monday night and I was going through my list of Blogposts I had to upload and thought this review would be one quite beneficial one to my beautiful followers! 🙂 

As you all may know by now, I have quite thick and long hair, that could be quite hard to manage at times. Now I don't like to straighten my hair daily and use much heat, however I do like to have it styled and give it that "effortlessly chic" look! So "How could you do this Lilian?" you may ask, well the answer simple..style your hair knowing that you could be able to reuse the same hair style for a few days ….and the answer is as simple as g.h.d! 🙂 

I have been using the ghd Curve Classic Tong Curler for about a month and a half now and have fallen in love with the results. As I don't have much time to style my hair daily, as mentioned, I like to do something that could last me a few days.
Usually on the first day ,styling is as simple as drying your hair, using a bit of coconut oil, pre heat spray and using the tong .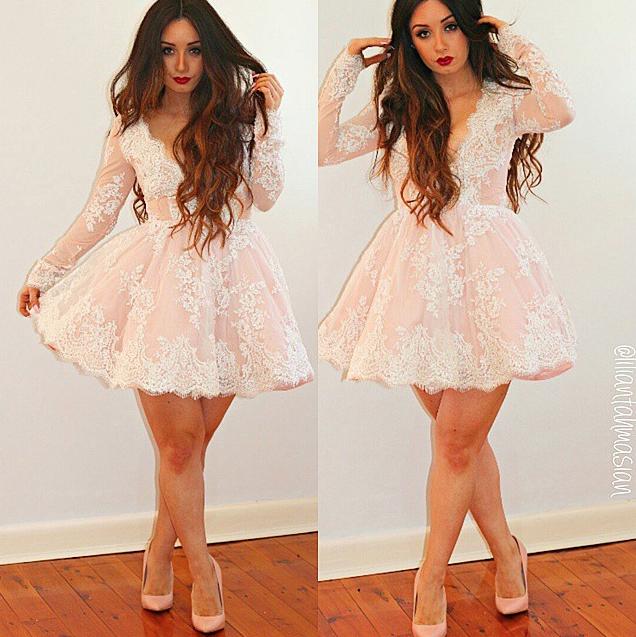 It's as simple as twisting the tong around your hair (in an outwards motion) and clamping it for about 3-4 seconds. The tool heats up very quickly and gives you a beautiful curl (if clamp is held on for longer), or a nice subtle wave (if left on for a shorter period of time). I tend to brush out my hair on the second day for a more nice "beach wave" look.


I have attached a few images of me using the tool, so you can see the powerful style that it could create! 🙂
Let me know if you beauties have ever tried the ghd Curve Classic Tong Curler below!




Overall, I would rate this hair tool with a solid 5 stars.


It heats up quickly
creates effortless curls
It has 1 barrel, which is very easy to use
Has ceramic coating
Has sleep mode 
Until next time!
Keep Smiling..Love Lilian x
Love,