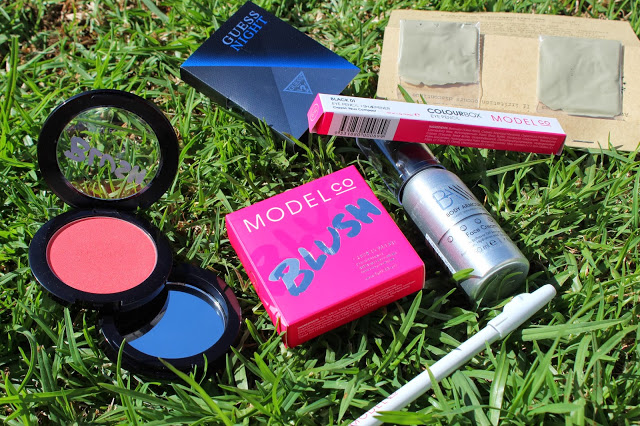 Hi Beauties!
It's getting quite humid in Sydney and December has just started!
I'm not one to drink a lot of liquid throughout the day (except for when working out) and I find myself drinking litres of water a day. That is how hot it has become.
Overall, the weather reminds me of how Christmas is near. So no complaints here 🙂
My November Violet Box came through not long ago and I must say it may be one of my favourites so far! It came with a variety of essential beauty products, perfect for the Summer!
The Model Co Blush is absolutely perfect for the right amount of colour on your cheeks. The other favourite of mine was their Eye Pencil in Black 01.
Other items included the Body Armour Face cream, which is a lovely item to be included in the package as it works quite well and is loved! Also, who could ever go wrong with a Tailor Masque, a fresh detox to start with a clear fresh layer of skin on your face this season!
Overall, out of all the packaged monthly boxes, I give props to Violet Box for always remaining on top of their game 🙂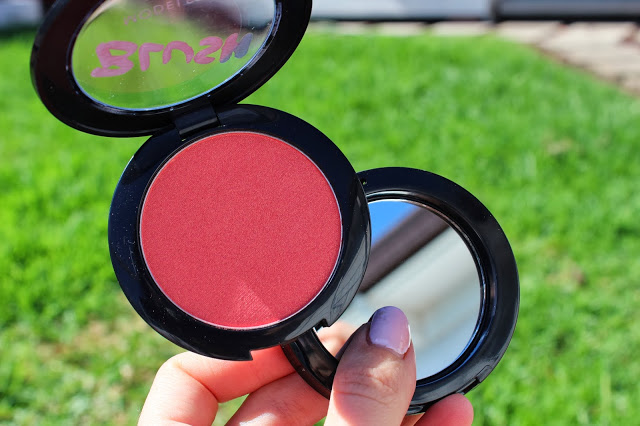 Comment Below your thoughts on this months Box! 🙂
Until Next Time
Adore you all
Keep Smiling!
Love,