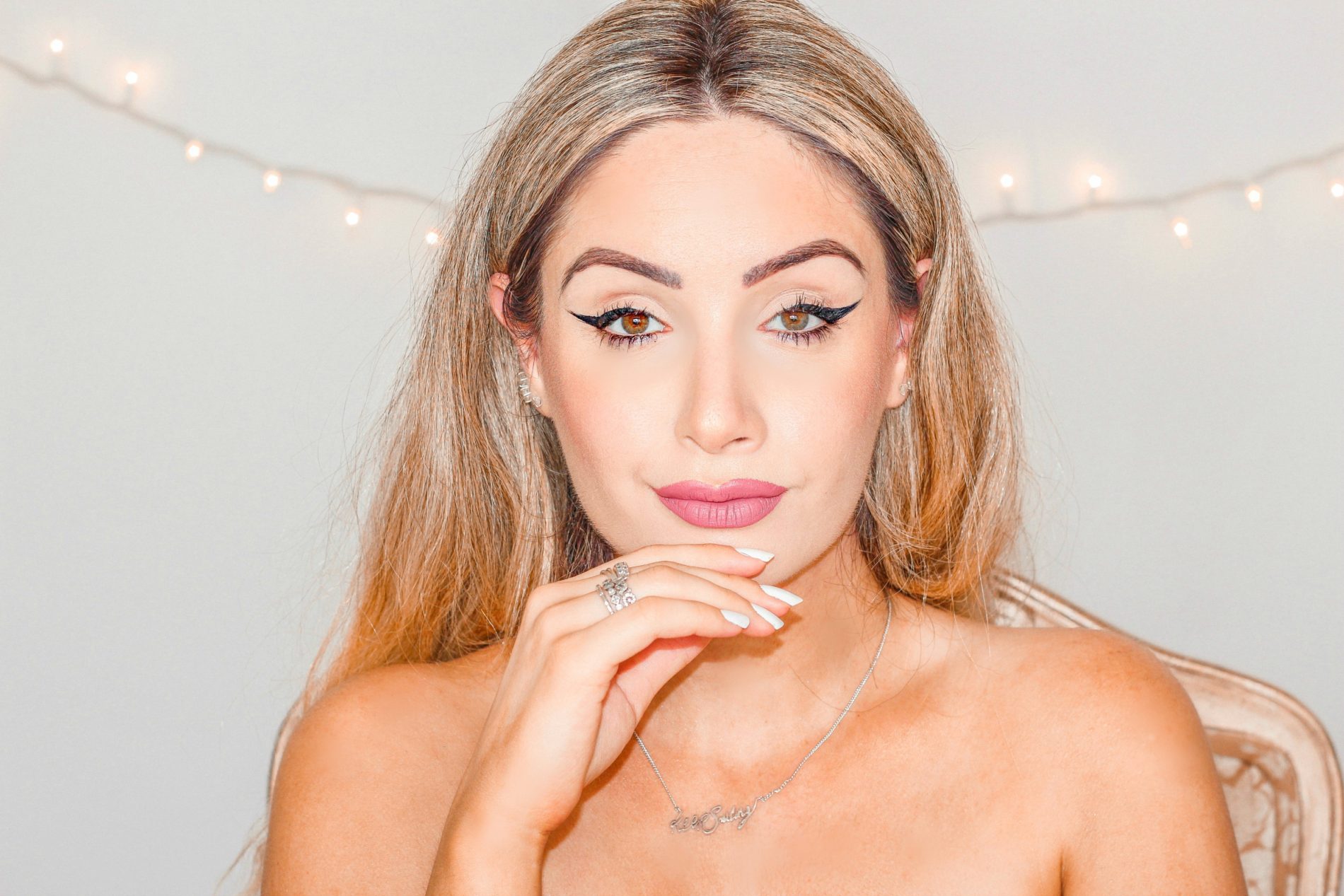 So, for the longest time I kept seeing "Feathered eyebrows" pop up everywhere and the term "Microblading" being thrown around. I always felt quite cautious to look into it and actually get it done, because I thought.."What if it goes wrong?", "What if I don't like it?" and etc.
However after getting them done once a few years ago, I thought It was time to begin doing my research and find someone's work that I loved and a place I trusted in LA. I came across an Instagram account called @browsbytommy
She began the process by cleaning up my brows, evaluated them and used a ruler to mathematically measure them and draw in where the microblading would go. She was extremely cautious of getting them measured perfectly and symmetrically, which I very much appreciated! She took her time and never rushed the process, to ensure perfect results!
One thing I loved about Tommy's process, was the fact that she applied numbing cream in between each session she went over my brows. She went over each brow about 4 times, to ensure the pigment went into the feathering cuts. Once she was done with this process, she measured my brows once again with the ruler, to ensure it was symmetrical and exactly the way I wanted them to be. The whole process took about an hour and it went by so quickly.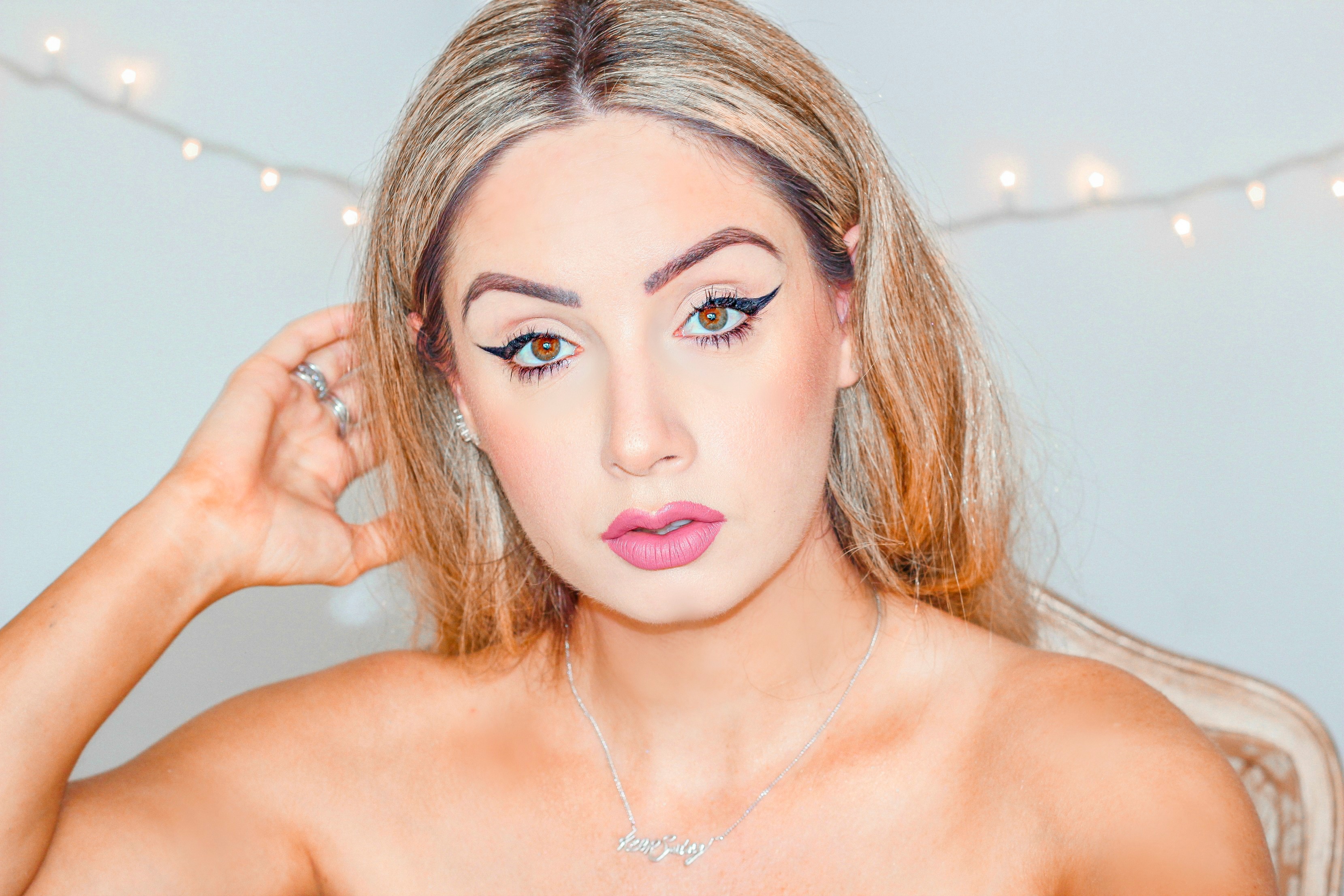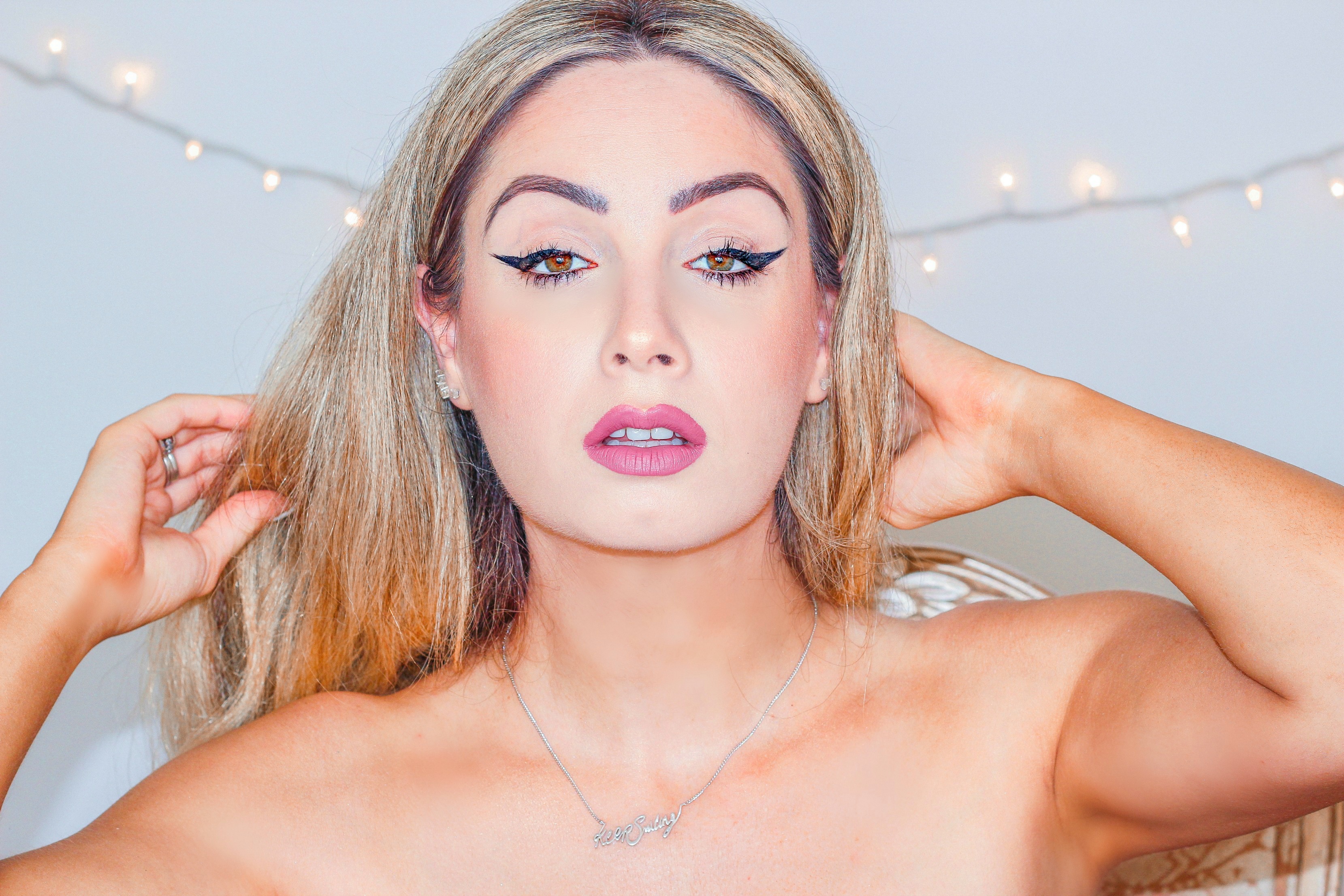 I couldn't be more happier with my brows and find it funny how my audience has already noticed on the change and the added "arch" I always get questioned about. I feel very flattered you all love my new brows and can't wait to go back for my touch up soon! : )
It's truly the best feeling having to wake up and not add anything to your face and simply walk out of the house. After getting my brows microbladed, I feel put together all the time, with no makeup and it's such a time saver!
Some frequently asked questions I received was "If the process hurt?", "How long it lasts for?" and "If you can pick your own shade colour". I answered all these questions in my video below and I hope you enjoy it! 🙂
Let me know your thoughts on my brows & Comment below any other questions You'd like me to answer and I will! 🙂
You Can contact Tommy on (818) 807 0708 or by messaging her on her Instagram HERE.
Until next time, have a beautiful day!
Keep Smiling!