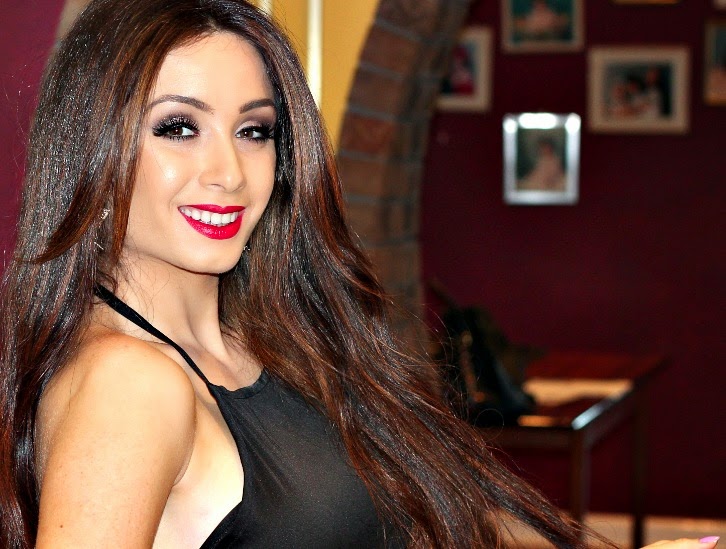 Hello Darlings!
I hope you all had a beautiful Long weekend!
As formal season is coming up very soon, I decided to create a "Get Ready With Me" -Formal Edition video.
If you have been a viewer of my channel since the beginning, you would know that one of my all time favourite brands, would have to be Napoleon Perdis. I have been a long time user of their foundation stick and would even consider it as my holy grail product!
I used Napoleon to create this Formal look and have listed all the items below.  Hope you all enjoy it!
Don't forget to comment below your favourite Formal inspired makeup look, or your formal "Go-To" products.
Have a beautiful day. Keep Smiling
Love Lilian x
Love,