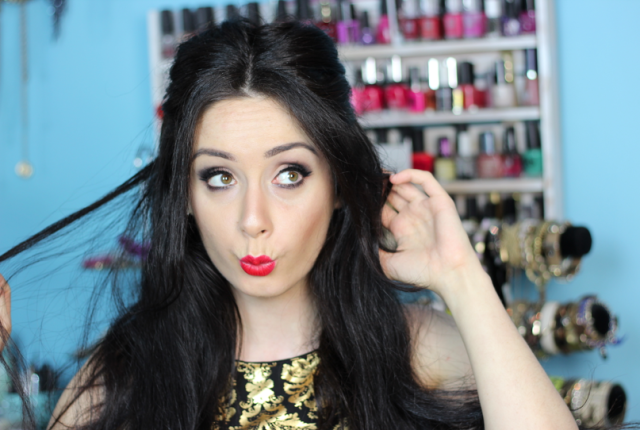 One of my staple looks has always been a red lip with messy hair.
Timely, elegant and chic, its a look that everyone can get away with. I decided to recreate a look I had posted on my
 Instagram page
, as a lot of my followers had requested it.
Using similar products to what I did in the past, I created the look below.
Perfect for a night out, party or event, the hair and makeup compliment one another. All products have been listed below.
Face: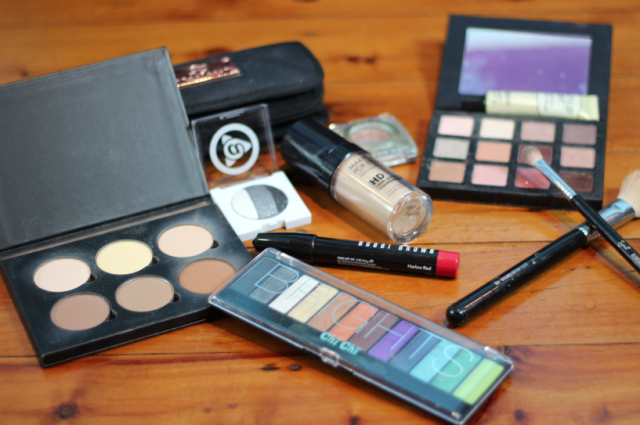 Lips: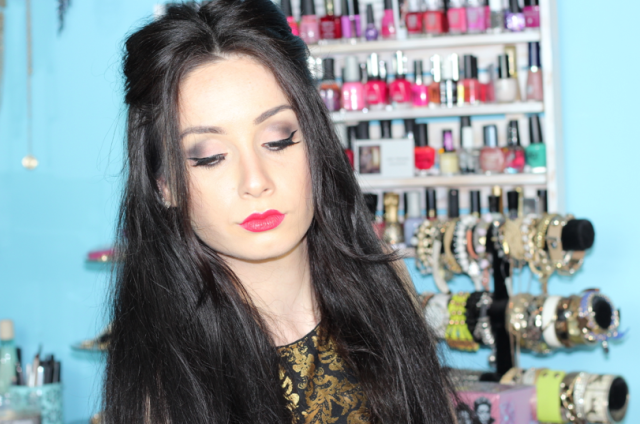 Brushes:
Hope you enjoy the look!
Comment below your thoughts on the look and where you would wear it 
Until next time, Adore you all.
Love
Love,