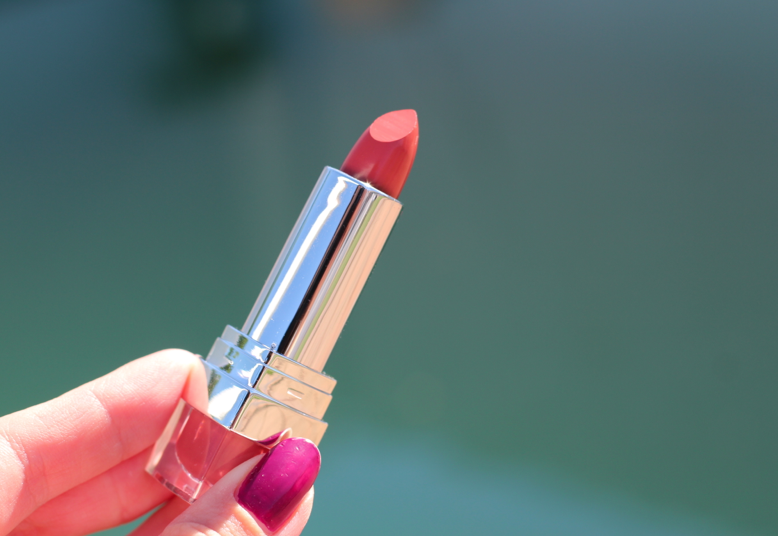 Good afternoon Beauties!

As you may know, I have been a huge follower and fan of the monthly beauty boxes called "Violet Box". 
They tend to have large full-sized products to a greater extent, rather than a lot of miniature samples.
However, I must say I was taken aback when I received their November box (in a Positive way!)
I was so excited to discover one of my favourite shades of lipstick & lip liner inside it.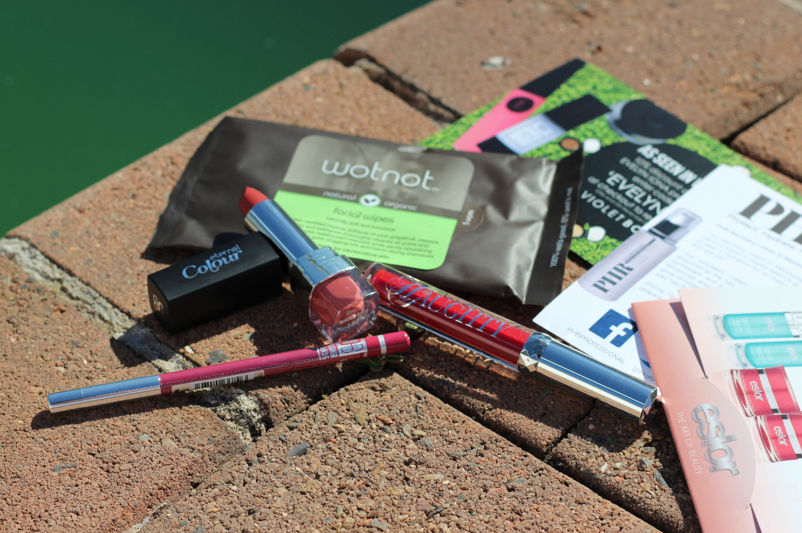 The Designer Brand lipstick in 391 Rose Gold, as well as the DB lip liner in Fuchsia rose made my week! These are colours I wear constantly and am happy to have more of within my Makeup Collection.




As seen below the box also came with other essentials, as well as goodies.
For a very small amount, you can also receive the box monthly, right onto your doorstep!

Which one was your favourite product from the range?
Let me know 🙂

Until next time, I adore you all!

Keep Smiling
Love Lilian x
Love,