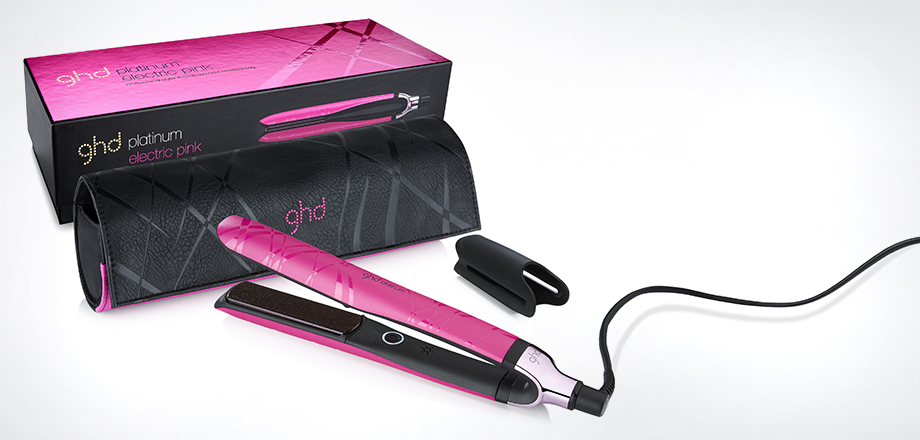 Welcome to my brand new, fresh website!! : )
I have been working on this new website for a few months now and tweaked it, until I was OBSESSED with it! 
I hope this hub on the Internet brings you all the reviews needed, all the fashion and beauty to drive  your days, positivity, confidence and love! That is all I desire for! 
Now onto my very first review on this fresh website! 
Growing up, I was always so so self conscious of my hair. It was one thing I thought I could never control, (that alongside my pimples!). However once I had passed my teenage self, I realized there was this magical tool called a ghd and ever since then, I was hooked. 
GHD has partnered with cancer charity the "National Breast Cancer Foundation for the past few years now and they have raised over $18 Million for breast cancer across the globe, over the past 12 years. This is insane as not many beauty or fashion companies will go out of their way to support an amazing foundation, like the breast cancer one. 
Since then, any pink tool that has been sold, ghd has continued on to donate to the fund. 
I was recently sent the Platinum Electric Pink Styler to review and was so surprised by the tool.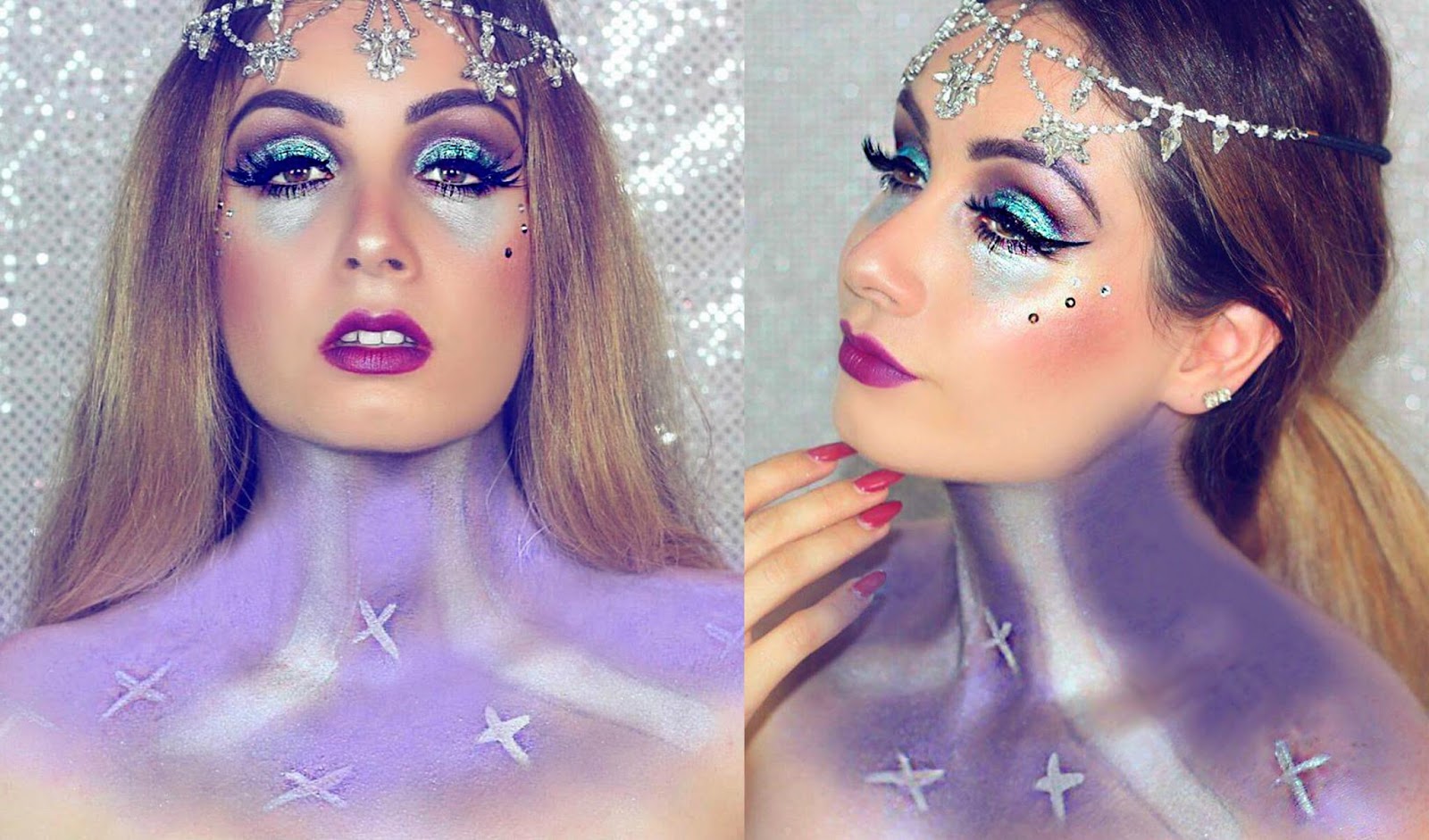 I knew I always was a fan of the brand, however this particular tool got me by surprise.
The heating time, the quality of the tool and the power it had to tame my crazy hair, was all astonishing to be frank! It's quite "hi-tech" if you will and it makes me certainly feel like I've walked out of "The Jetsons!" 🙂 
It tames my thick, unruly hair and not only for the day. I wash my hair only once to twice a week and after using the ghd Platinum Electric Styler, I find myself NEVER going over my hair or touching it up! 
This tool is perfect for the busy student, worker, mum or anyone that does not want to throw away any hours preparing for the day or week. You get your task done quick and can have beautiful, soft and healthy looking hair in a few short must minutes! 
I recommended the hair straightener to my mum and if you know ow crazy/unruly my mums hair is, you'd know the recommendation must be AMAZING and the ghd is! Just saying. 
Feel free to check out my video below of me using the tool and leave your thoughts and comments below!
Until next time..Keep Smiling.
Gifted by GHD however all opinions and thoughts are my own.
Love,