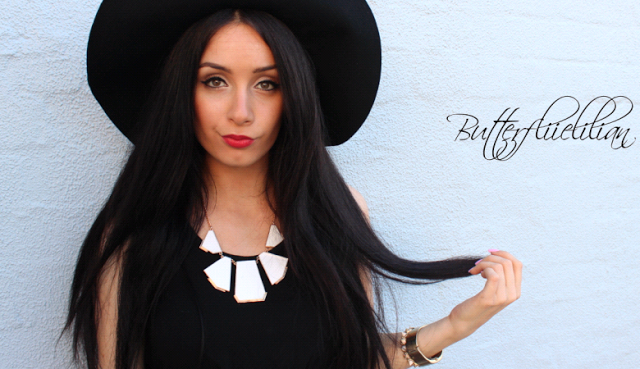 Happy Tuesday my Beauties!

I can't believe we are days away from Christmas, it seems so surreal! 
As I sit her to write this, I have the air conditioner on, yet last night I was capable of sleeping in my night gown. Speak about bi-po-lar weather. 

So a few days ago I created this look based on Taylor Swifts RED album. I didn't literally think i'd be wearing this look daily..And I'm not even kidding when I say daily. I never really thought red lipstick would suit my white complexion, although this beautiful shade by Eles..does the trick!




Using products from the Eles 'Vintage Glamour Summer range', this makeup look was quick and easy to achieve, yet with a unique and bold statement..the lips! 

The pigments on the Eles products simply pop out and last. the shimmer on the Bronzeberry powder bronzer doesn't seem to fade and the red lipstick stays true to its  colour for hours on end. 

Not just perfect for achieving the Taylor Swift signature look,although it's the perfect sexy summer Makeup. It's Bronze, Shimmery and Red! what more can you ask for?! 

Above are the products used to achieve the look! Hope you beauties enjoy the tutorial 🙂
Post your thoughts below! 

Sending kisses from me to you..until next time

Keep smiling, Adore you all!

Love Lilian x 



Love,