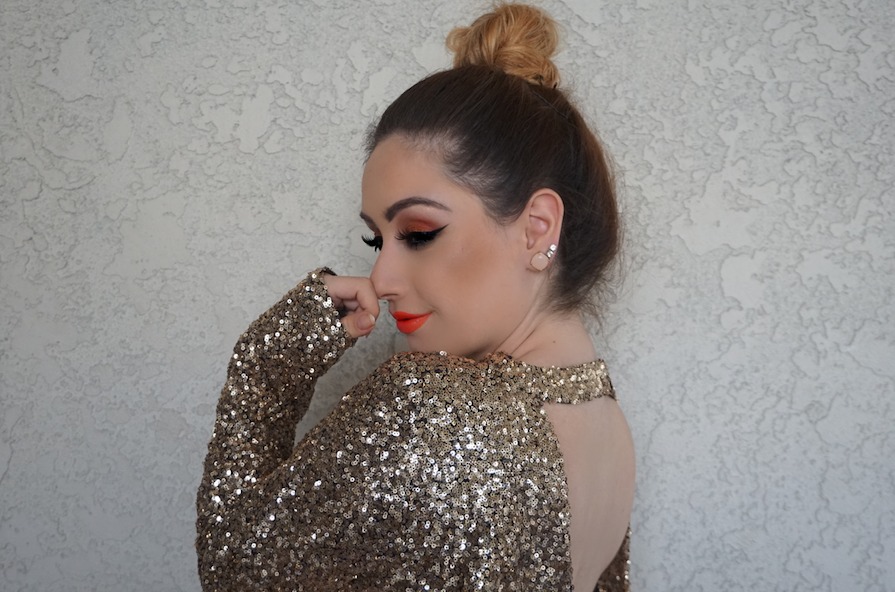 New Years is my Favourite Holiday! The Feeling, the anticipation, the glitz and the glam!
So, I decided to create a different Look for New Years this year. I love the idea of a red lip and brown smokey look, however I thought I'd do something unusual, something that will stand out 🙂
I teamed up a coral lip, with a beautiful pop of green on the eyes!
I have attached below the video as well, so don't forget to have a look and let me know your thoughts! 🙂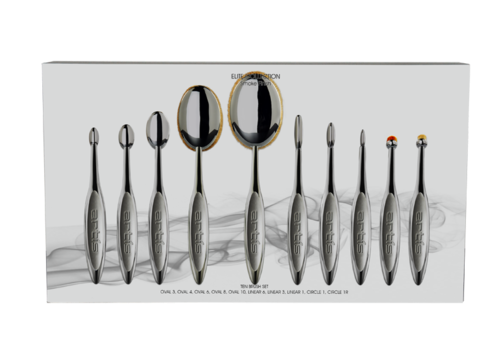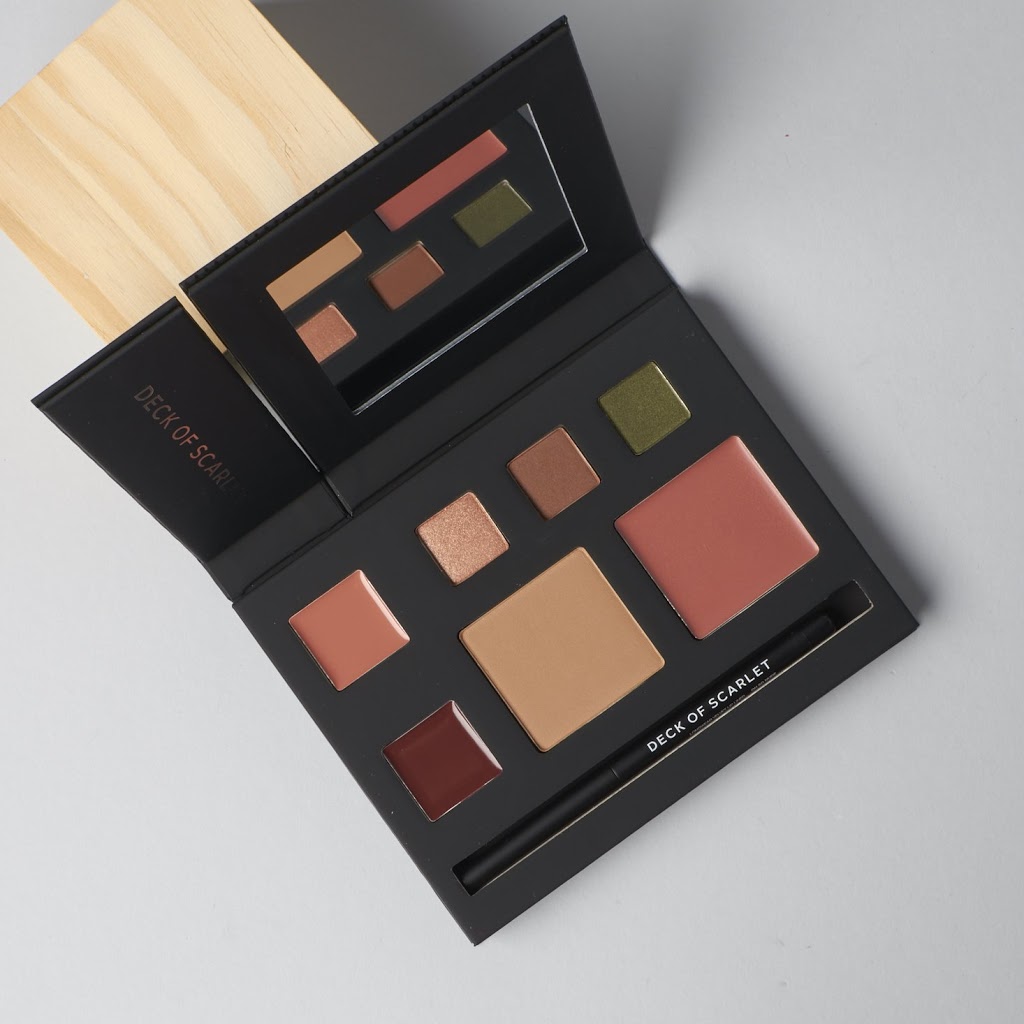 I recently discovered a lovely brand called
Deck Of Scarlet
and had to try their palette. It comes equipped with everything you need for a whole look. I used their powders for my contour and their base colours for my eyes. They had this beautiful green tone, so I had to wear it for New Years!
I placed the green under my eyes for that Pop! The palette came with a beautiful blush tone, so I used that to brighten my cheeks also. The palette can be hand delivered to your door for $29.95, which is what I love! Its quick, its convenient and chic!
Let me know what you think of the look below and what YOU will be wearing on New Years Night!
Until then..Keep Smiling!
Love Lilian x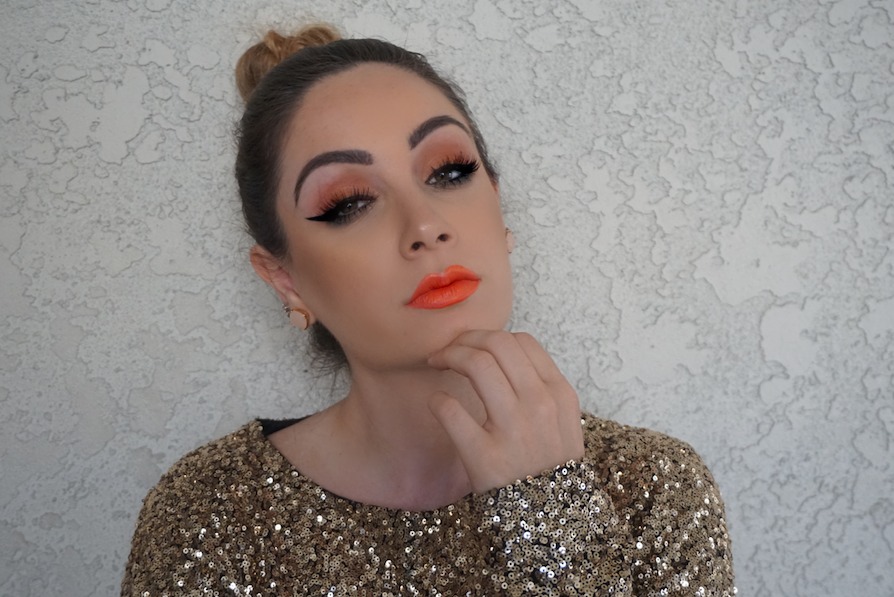 Love,