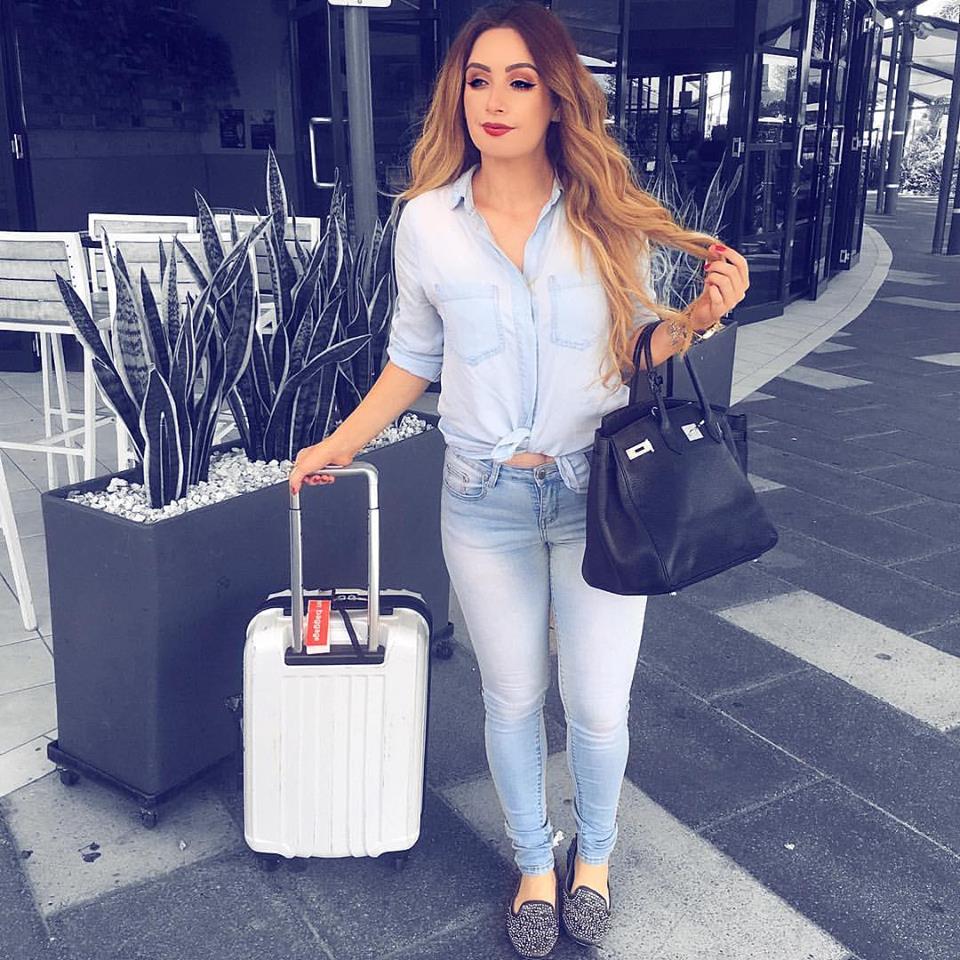 Mornings are tough as it is, now mixing  mornings with an Airport routine..may be a bit more tricky!
Growing up, I have ALWAYS loved airports, the excitement, the travel anticipation and the style! So, I decided to create a video and blogpost all about my essentials and what is reallllyyy needed.
Firstly, when it comes to essentials, I tend to get quite patchy and sore during flights, if I don't have the right products with me. In the past few years, I've realised if I didn't moisturise, it would show on my skin. My skin would become flaky and peel in certain areas. So, I began using Gloves in a Bottle. It's such a convenient product to have.
I make sure I am moisturised all over before a flight, especially my hands. The lotion shields my hands from becoming dry, itchy and flaky.
I also make sure I apply it under my primer or foundation, as this will allow my face to be enriched with vitamins and minerals.
You can find Gloves in a bottle from HERE and HERE 🙂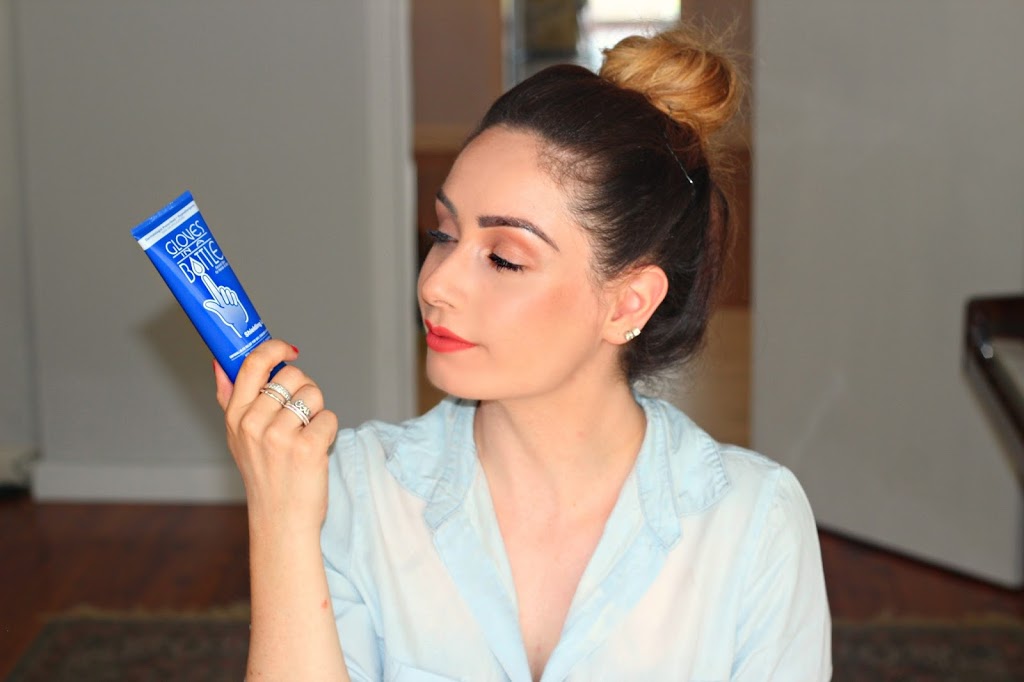 Other products I HAVE to have are
When it comes to makeup, I pack simple. I only take the essentials!
CHECKLIST: 
Makeup Brushes (limiting 1-2 brushes for each task)
1 X Primer
2 x Foundation
Setting Powder
2 x Eyeshadow palettes (Need variety)
Liquid eyeliner
Mascara
Fake Lashes
Lippes 🙂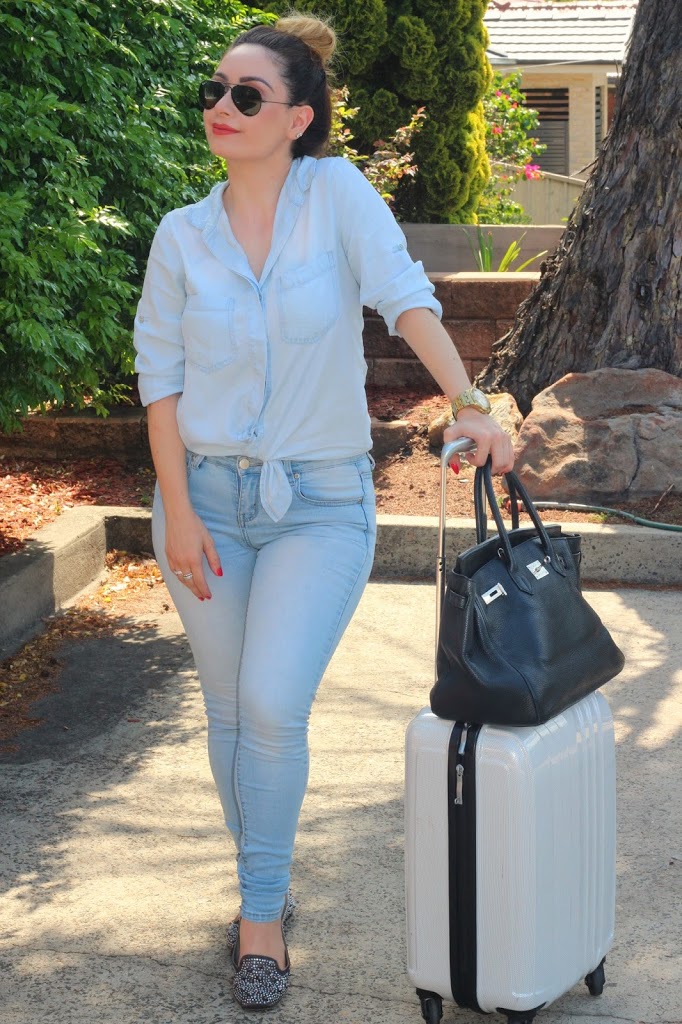 I always get hungry, so I make sure I have a meal or at LEAST a snack before take off!
I LOVE having honey, or peanut butter on some rice cakes, with tea 🙂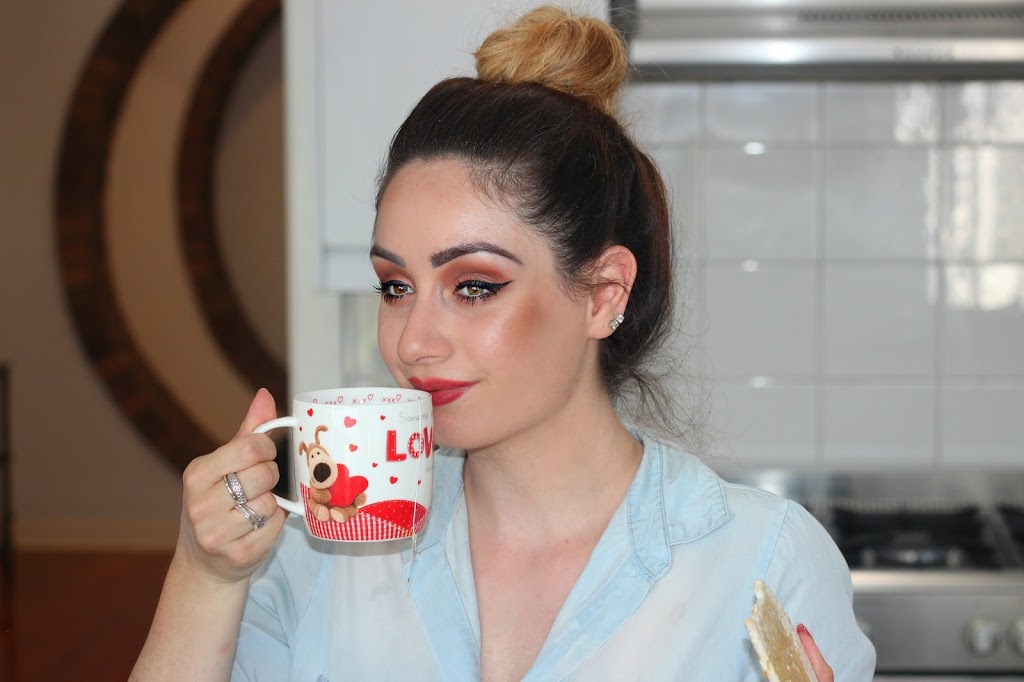 Overall, make sure to be safe and have fun. Travelling makes us learn SO much about ourselves.
We gather memories and experiences for a lifetime. Enjoy every second and take it all in! 🙂
Don't forget to watch my Get Ready With Me Video below too! Enjoy!
Until next time
Keep Smiling, Love Lilian x


Love,