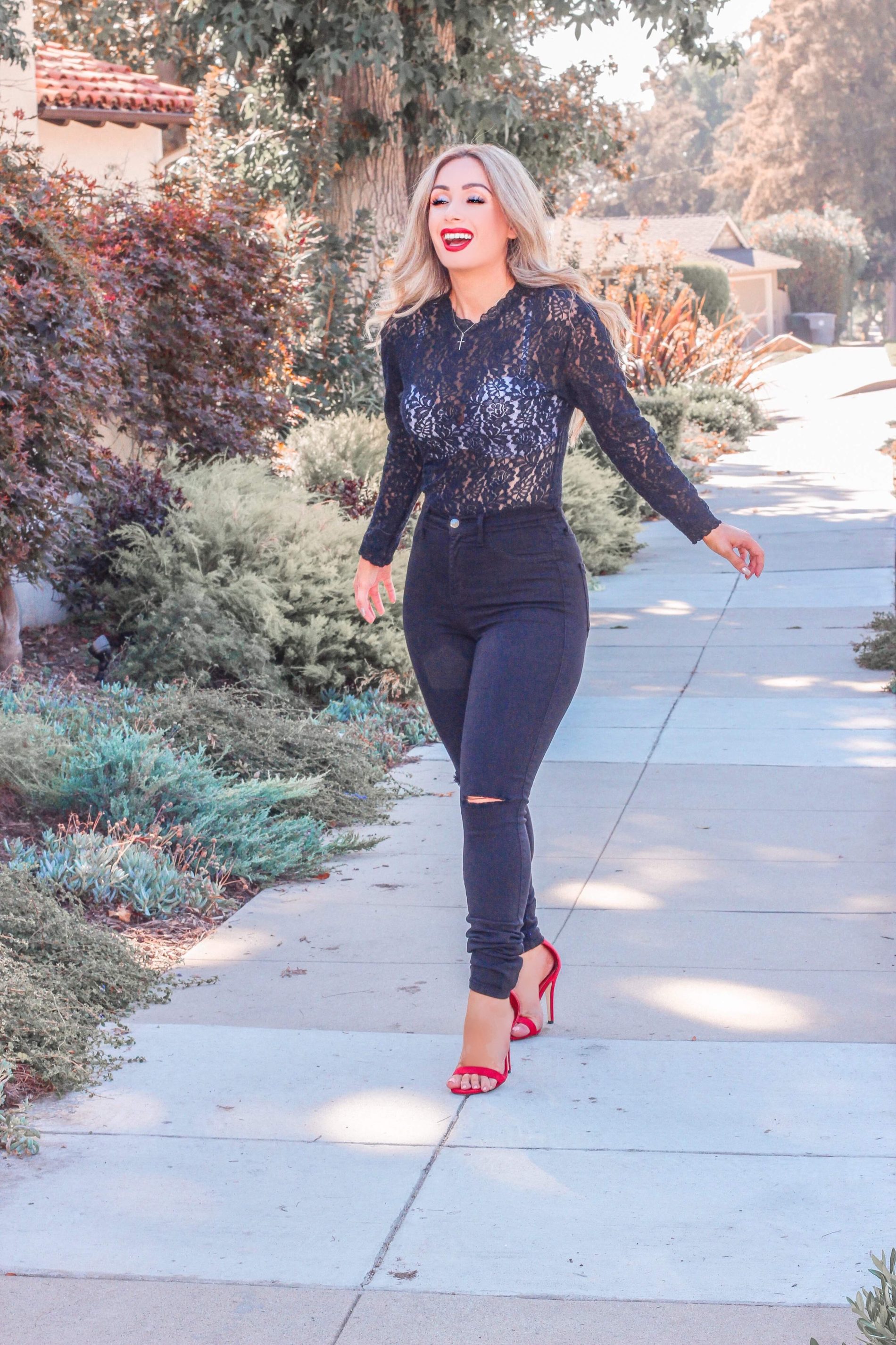 Happy Monday my beauties!
Now, you may realize we spend a lot of money on clothes, shoes, makeup, handbags and hair. However, not many people talk about thing we wear every single day, things that may be crucial for us to always have on. How often do you upgrade your undergarments? How often do you clean out your underwear draw, the way you do perhaps your clothes or shoes? This is so crucial and needs to be done every so often. So todays post will be all about undergarments….underwear, there I said it.
No matter what size, shape or height you are, you probably have underwear on. Undergarments are so important. They can either make or break your outfit, change the shape of your look, the way you feel and move. They can make you feel confident, sexy and powerful, if matched correctly.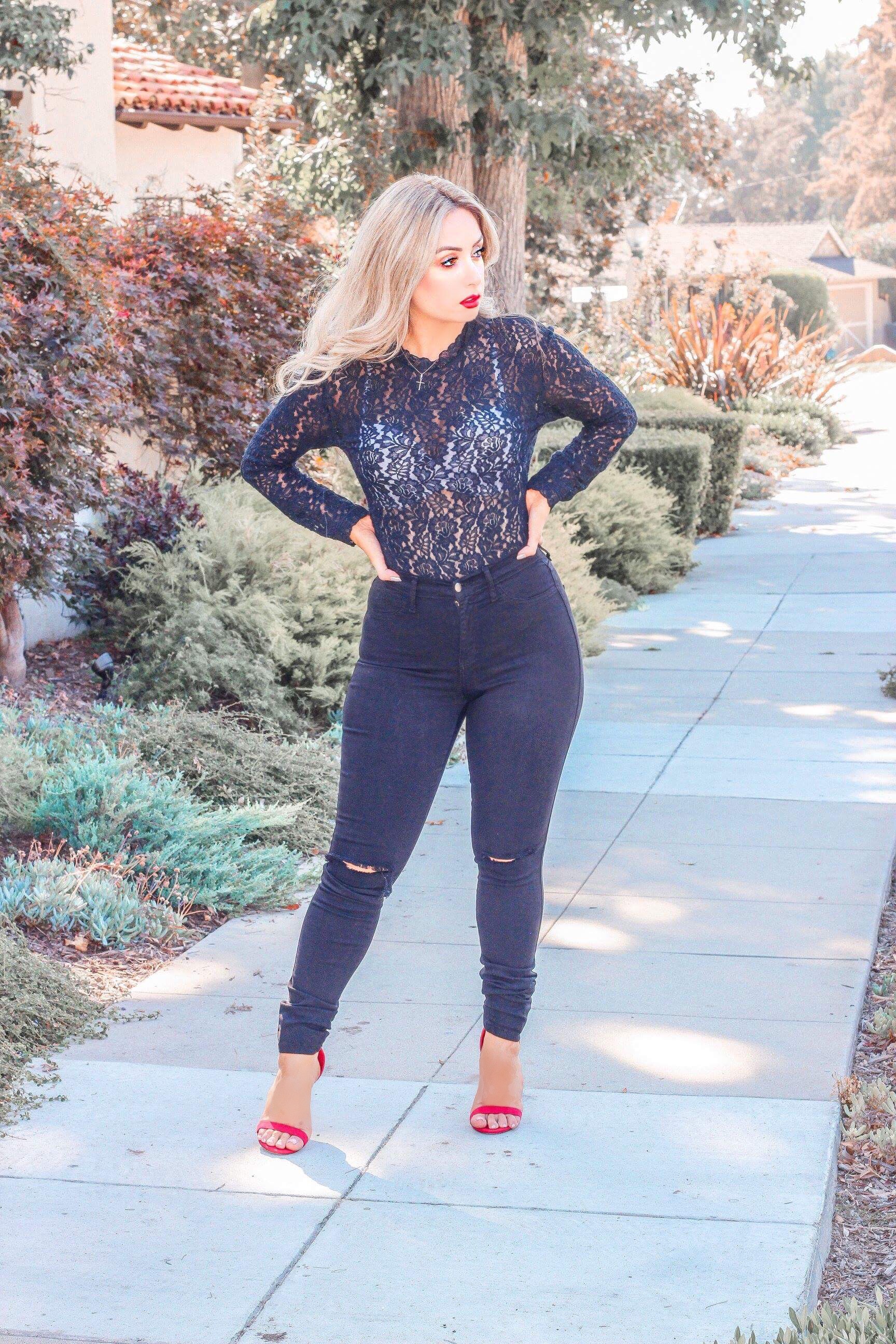 For example, if you struggle with finding your right bra, the perfect fit or look, I got you. Have no fear, Lilian's here.
So whilst I was at LAX, wasting my life away waiting for the plane to arrive to head to Mexico City, I decided to search around for top sites for a bra. Now I know typically you'd go into the shops, have a try on a few bras and call it a day; however, I won't lie, every single time I've gone to your typical shop, I've come out empty handed. My chest use to be much bigger, however after I began losing weight and dancing full time, I lost a lot of my size and since then I've struggled, not only finding my right bra size, yet cup size.
After searching for a few minutes, I found this site called UpBra. They're known to have a "miraculous " bra, with maximum cleavage and an adjustable lift. I was curious to see if their bra was all they said it would be and got the white and nude coloured bra's.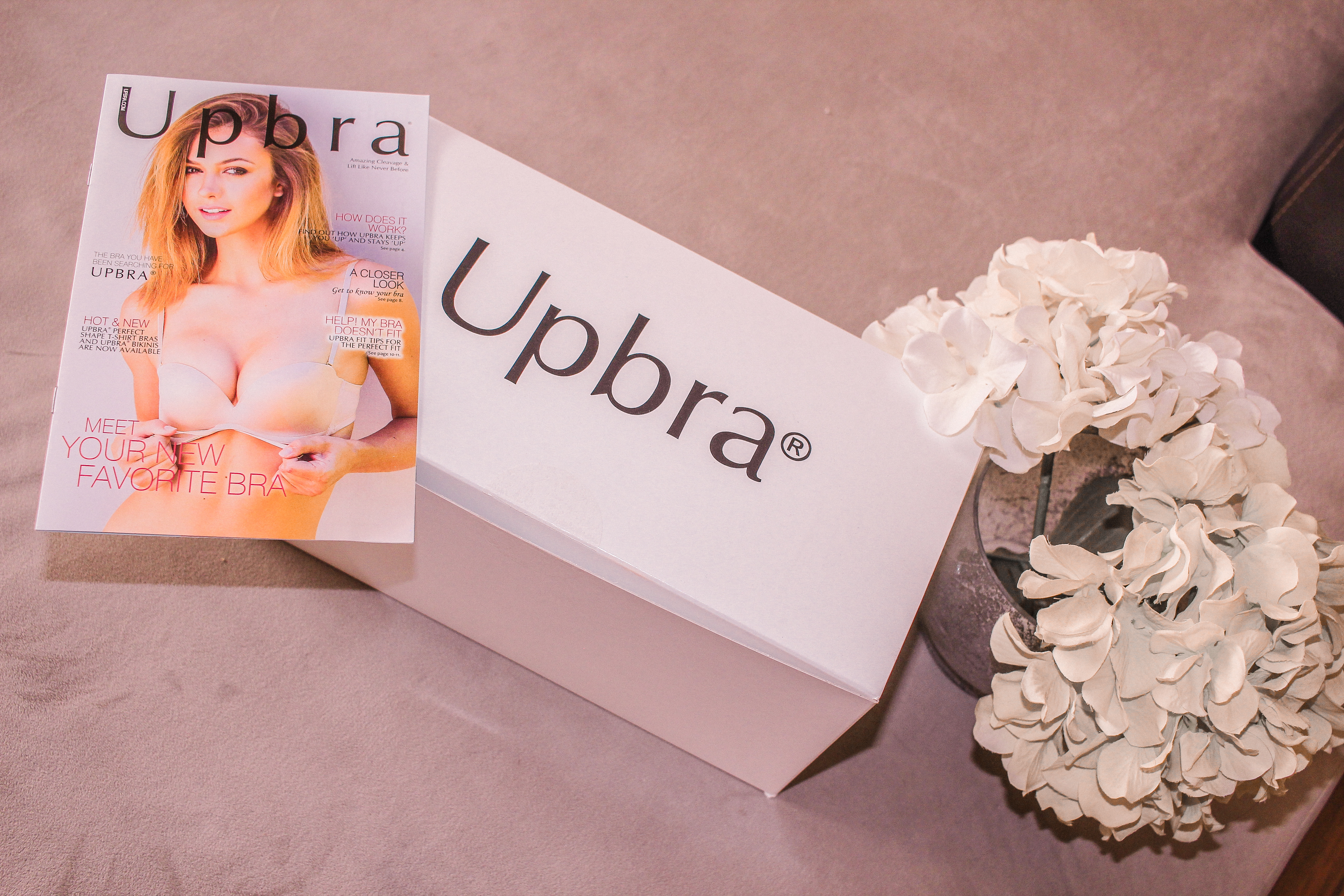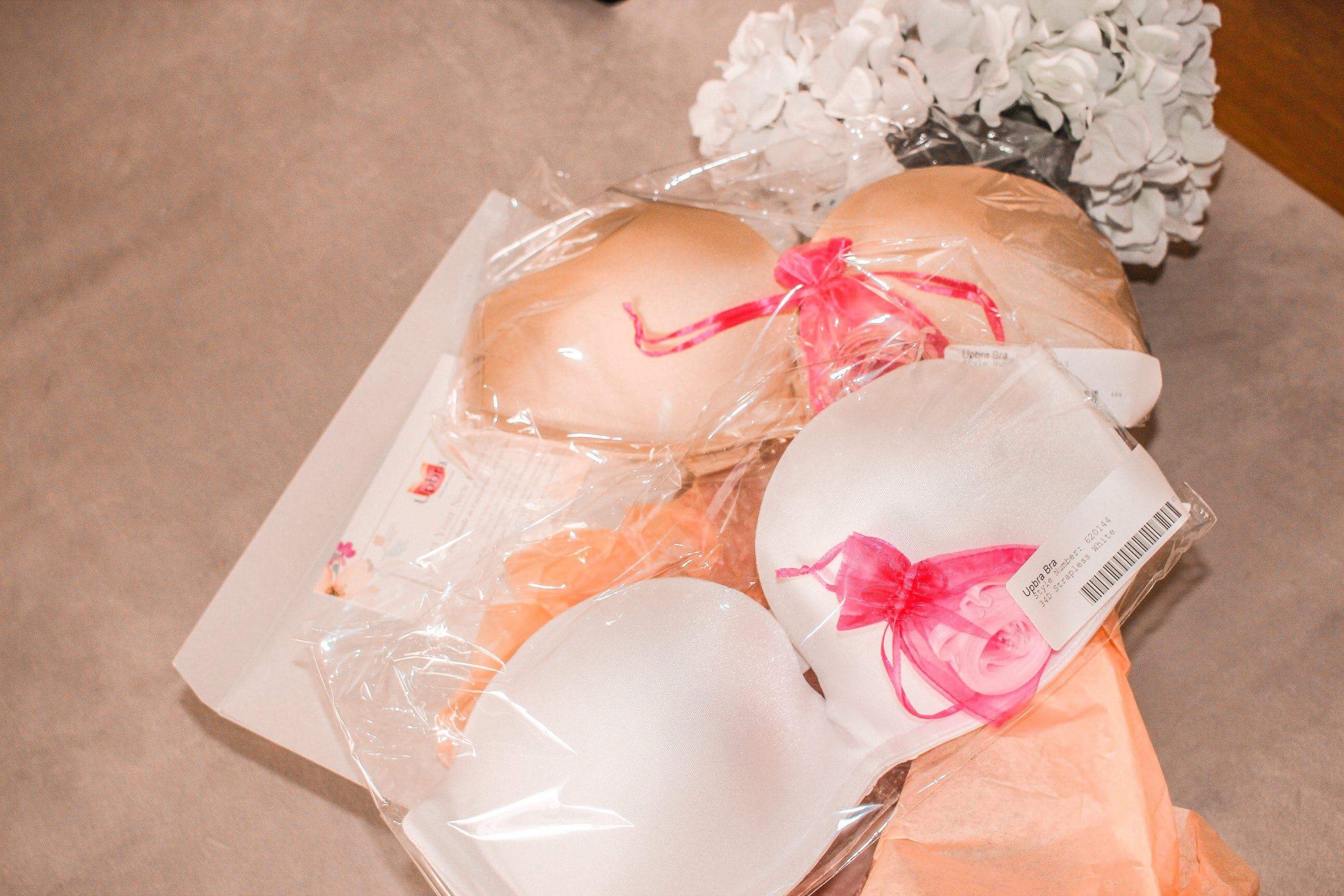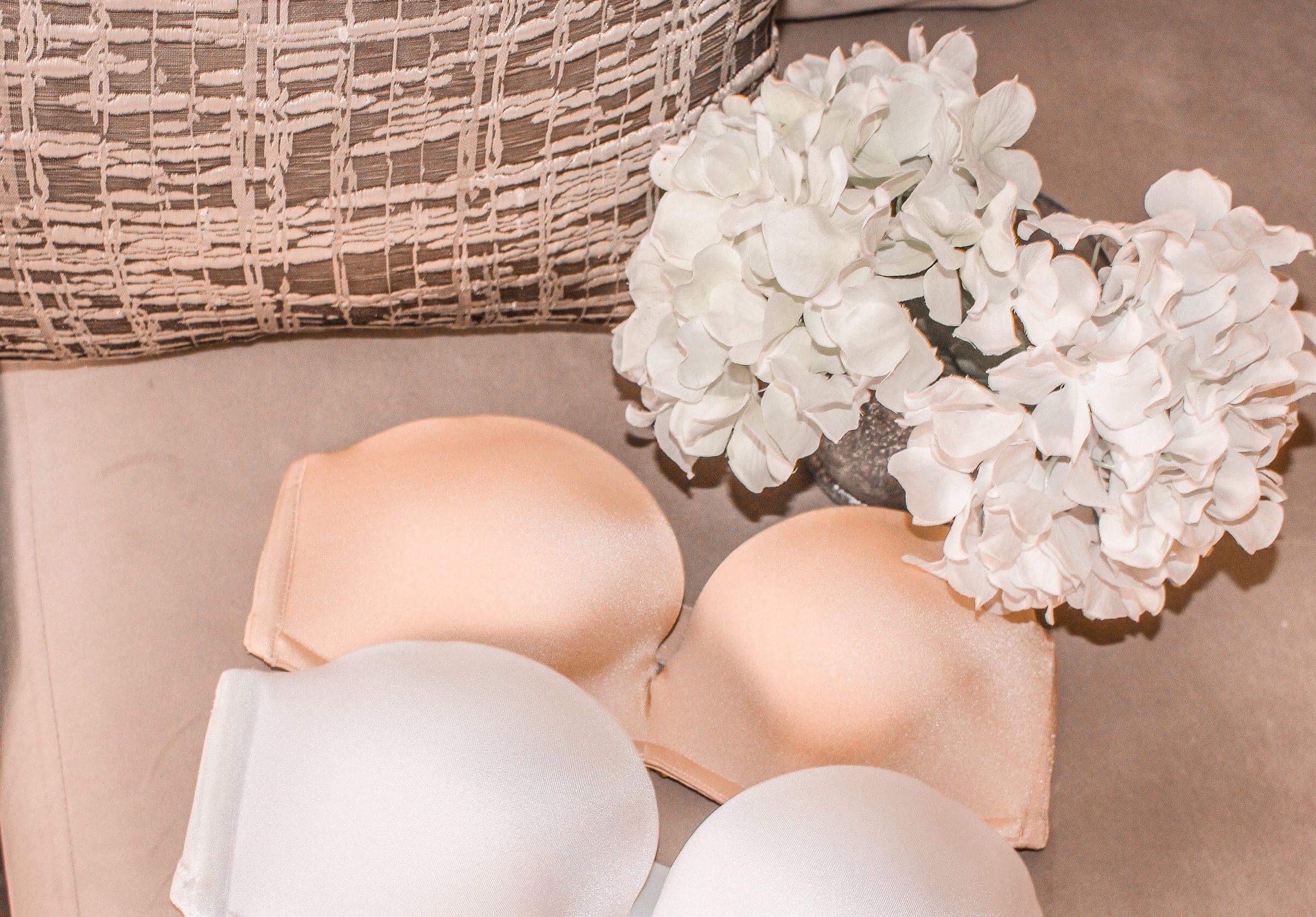 The parcel arrived in a few short days in the cutest white box, with pink packaging. Each bra was packed individually, with pink cases for the bands. From first look the bras were made with great, thick material and were so firm. It was evident they'd have strong hold from the get go!
Before I tried on the garment, I realized the bra looked quite different than any other one I had ever tried or seen. It was then to my surprise that I noticed that you could separately control the degree of lift and cleavage and how much you wanted with your look. It has several hooks for your convenient and comfort to tighten or loosen your chests lift and cleavage and they're all discretely tucked underneath the bra. I was so taken aback from this, as I had never seen anything like it. So depending on the time of day, the occasion, or event, you could literally control the situation you had. No wonder UpBra took 5 years to develop. The company went around and interviewed hundreds of women and asked   what they wanted in their miracle bra!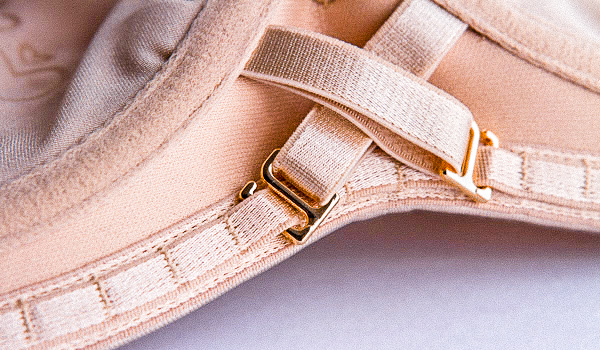 What the company created was much more than what anyone expected. It lifts and enhances cleavage and it also stays up when worn strapless. This is a huge plus, especially for women like me that have a bigger chest. It also works really well with women with a smaller cup size and it does it without excessive padding, making it look so natural, yet full.  We have to Thank UpBra now, I say! 🙂
It's the only bra that has supported my chest, the way it does. It  gives me a snug fit, with no gaps or spaces in between. It lets me jump around, dance and move freely and most importantly, its comfortable.
I highly recommend UpBra if you're looking for your first bra, an upgrade or a day to day comfortable and well supportive bra. You're welcome! 🙂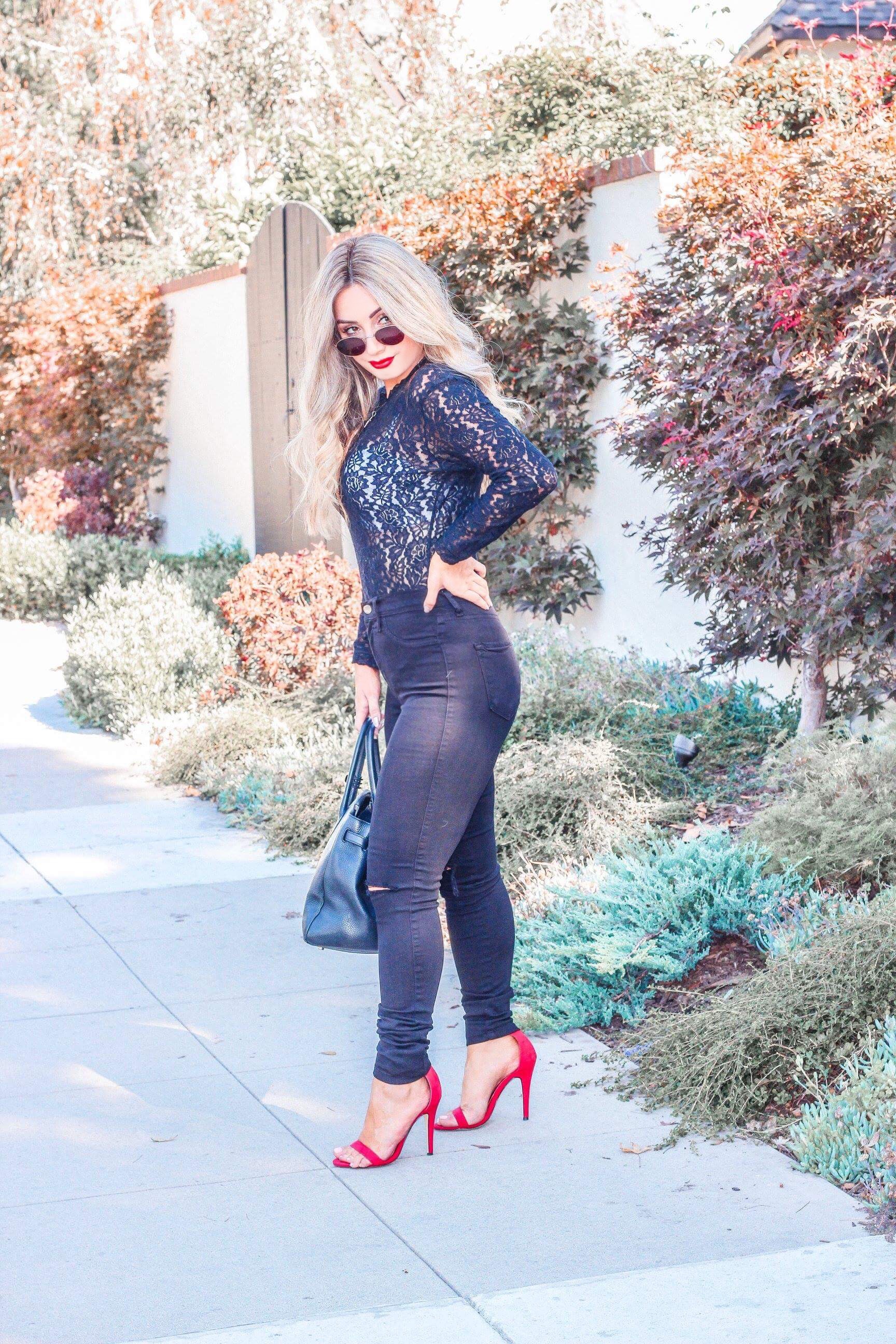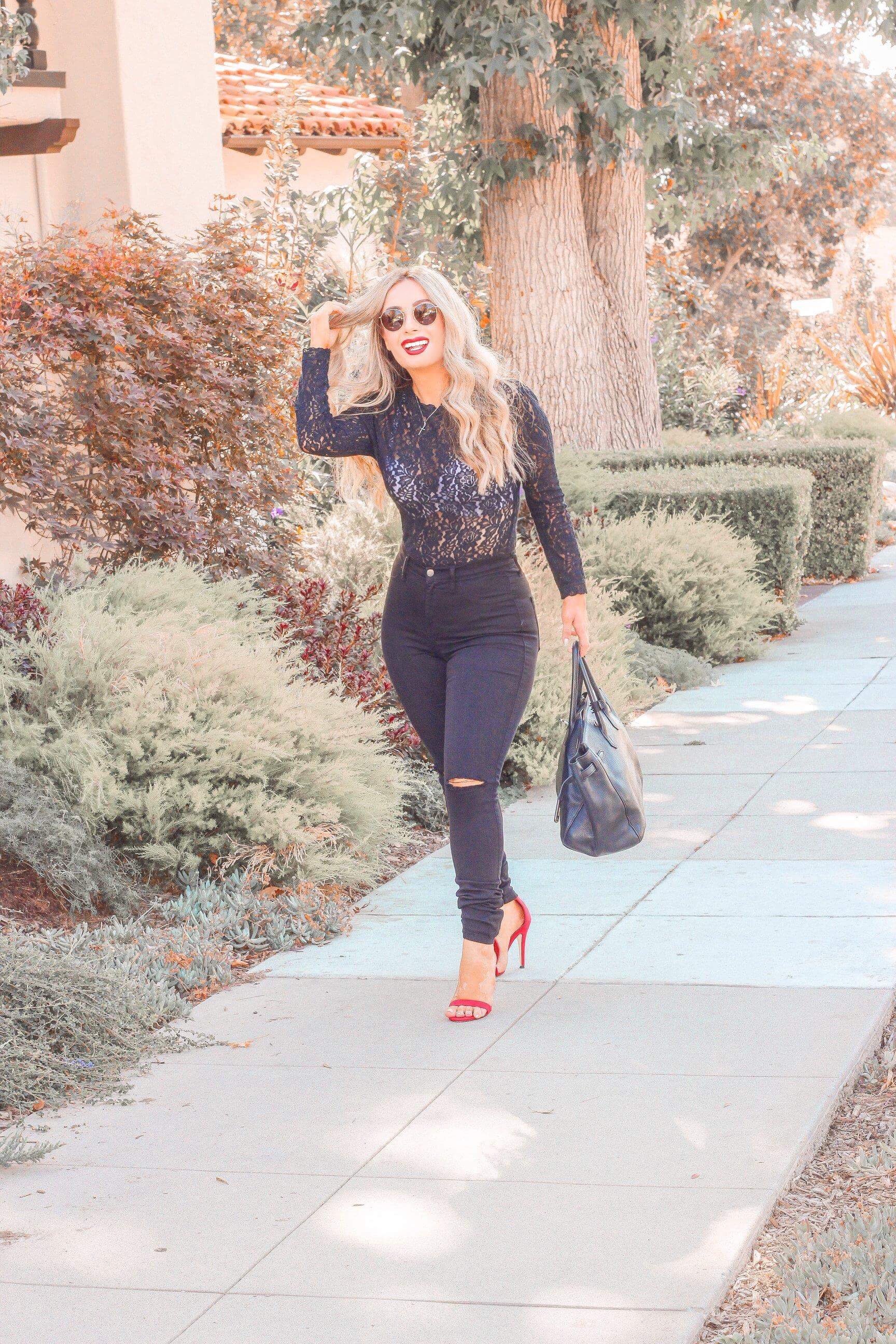 Let me know if you've ever used UpBra before and what your thoughts were!
Until Next time..Keep Smiling!