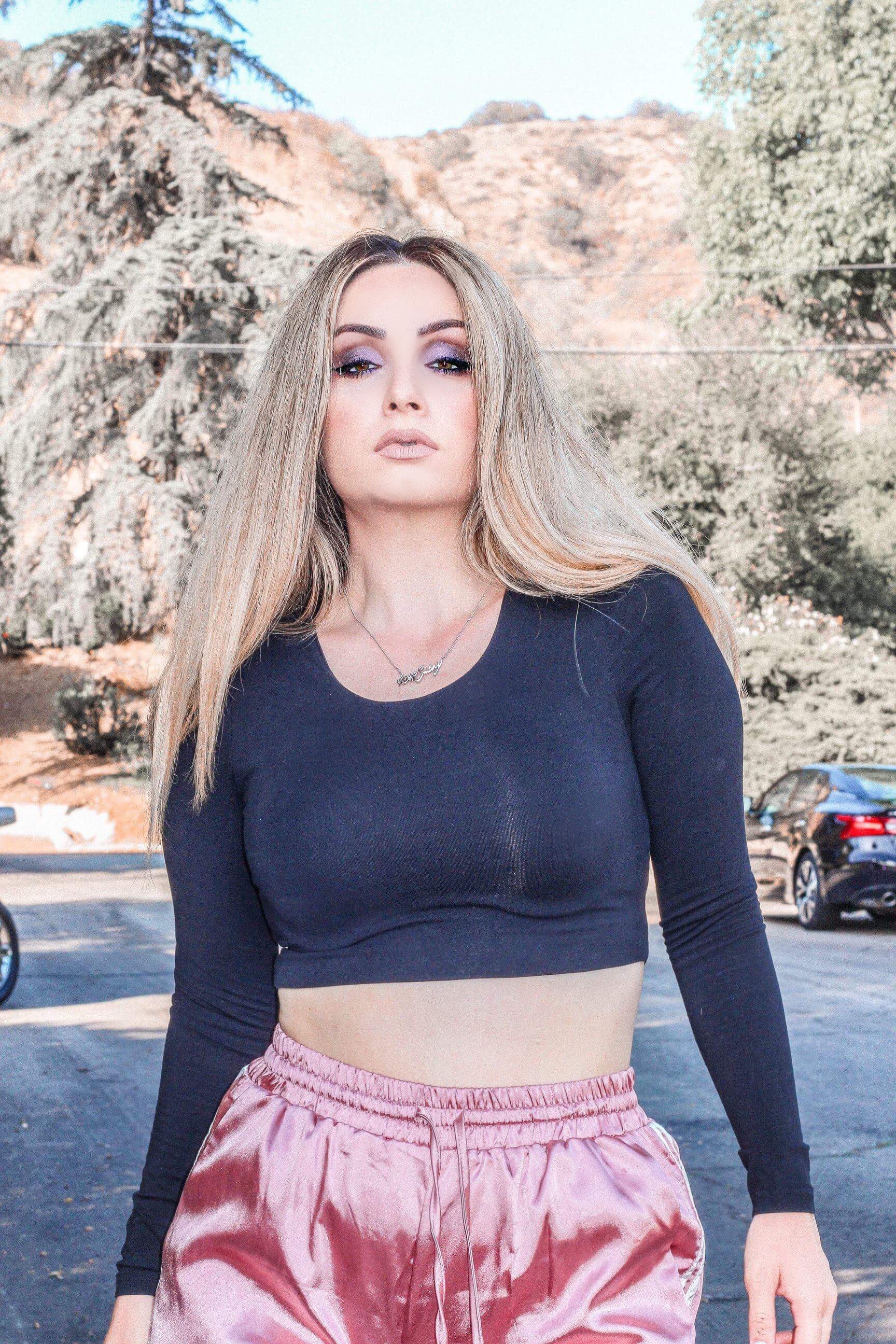 So, being a dancer for the past 14 years, I have always been on my feet for long periods of time. During these times I have noticed tiny blue veins pop up in certain areas. They may not be quite noticeable, however I always wanted to get rid of them and didn't know how.
I was invited to the opening of the HAAS Wellness Center in Glendale, California recently and met with the owner Hilda. She was one of the sweetest people I had ever met. We had a meeting and spoke all things health, passion, wellness and beauty. She told me I could basically get rid of my spider veins and see instant results, as well as plump my face to keep that youthful glow and look. After hours of speaking and discovering we share the same mind set and goals, we finally set a date for me to go into their clinic and start my treatment. I was so excited.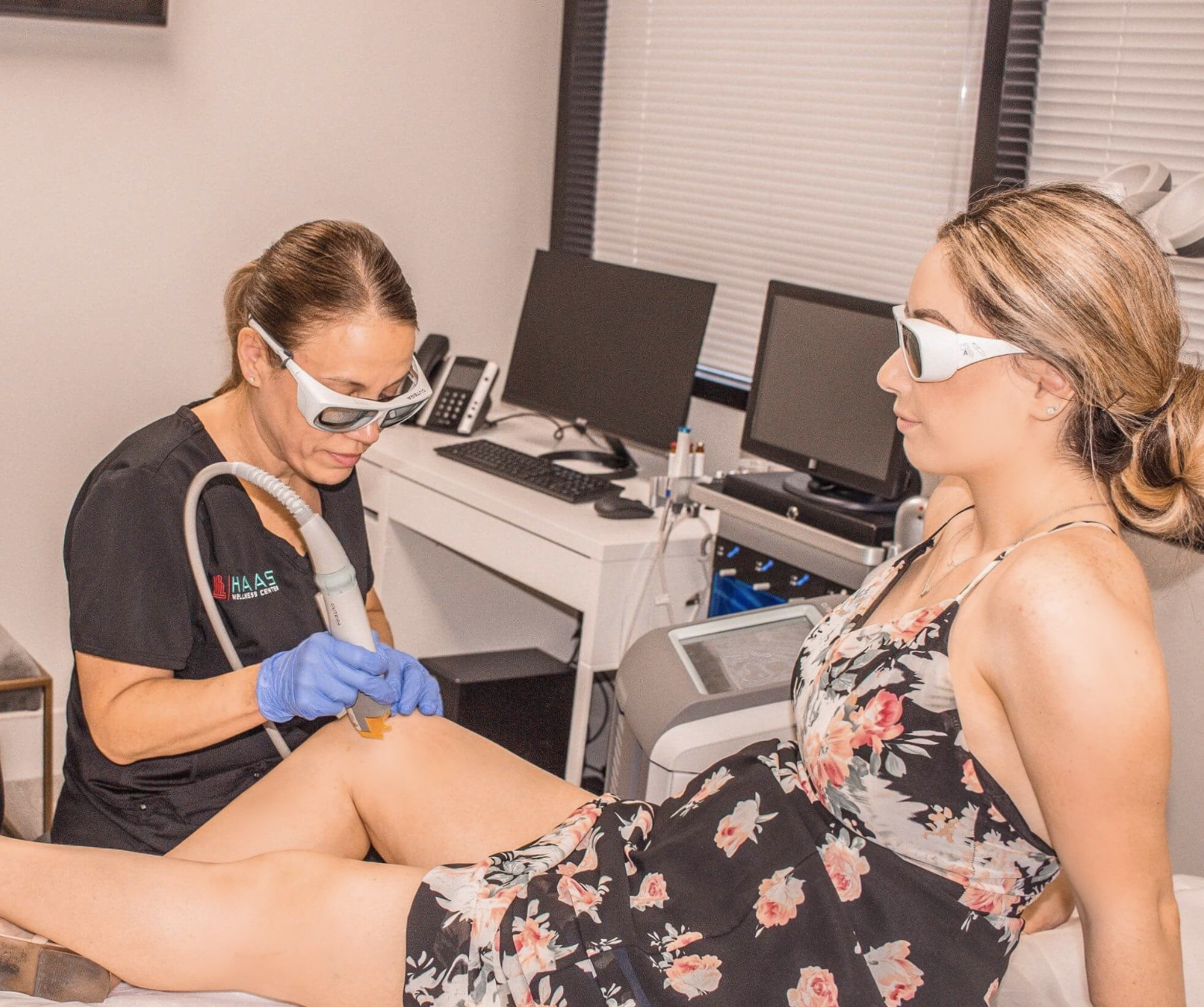 We began with the spider vein treatment, which is also known as the vascular treatment. The entire process was a few minutes, as I only had a few tiny spots on my body to treat. It was painless and results could almost be seen instantly, which was crazy. Bruising, redness and swelling are common factors after treatment though, however these resolve over time. Once treatment is complete, you're meant to avoid hot tubs, saunas and extremely hot showers for 1-2 days. I can confidently say, now when I look at my legs, the veins, nor scar can be seen at all, (I  actually had trouble finding where it was to begin with, no joke haha.)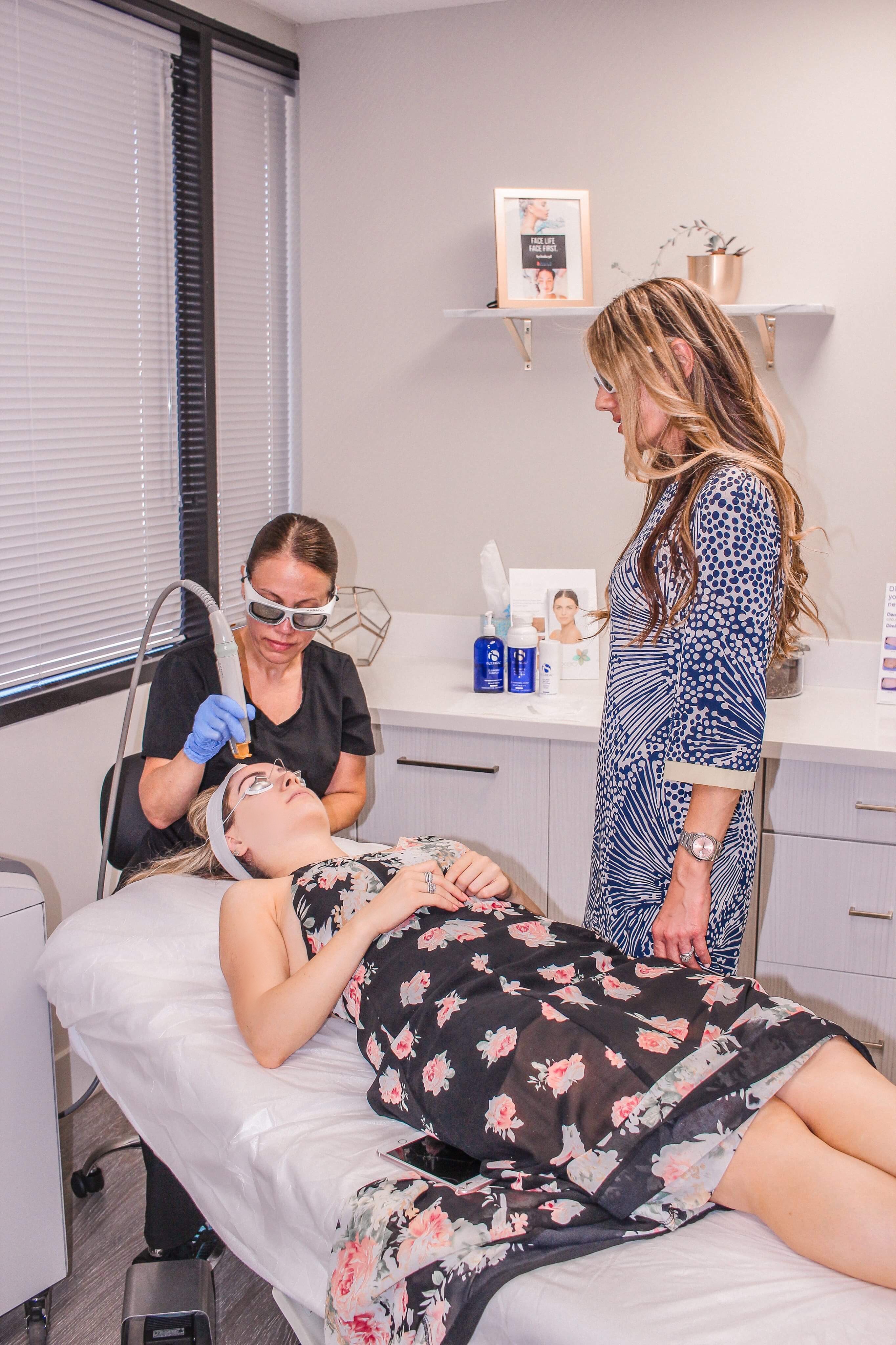 After my spider vein treatment, I was set to try the HAAS Wellness Center Laser Genesis. This treatment helps keep your skin looking youthful, (even if you're in your 20s like me, this will help keep your skin remain plump, fresh and glowing.
Growing up in Australia, I always unfortunately had sun damage, so the laser genesis helped me within that aspect. It stimulates your skins natural renewal process, to improve the quality of your skin, resulting in you looking much more radiant and youthful. It helps to minimize pore size and can help with acne. The entire process took around 40 mins for me and it felt like tiny raindrops going all over my face. It was painless and made my face more plump immediately after. This procedure requires no downtime. I just didn't end up wearing makeup later that day to make sure everything was perfect. The treatment is recommended every 2 weeks for 4-6 treatments, then once a month for maintenance.  It's great for scarring, redness,  pigmentation and to improve your overall health and appearance on your face.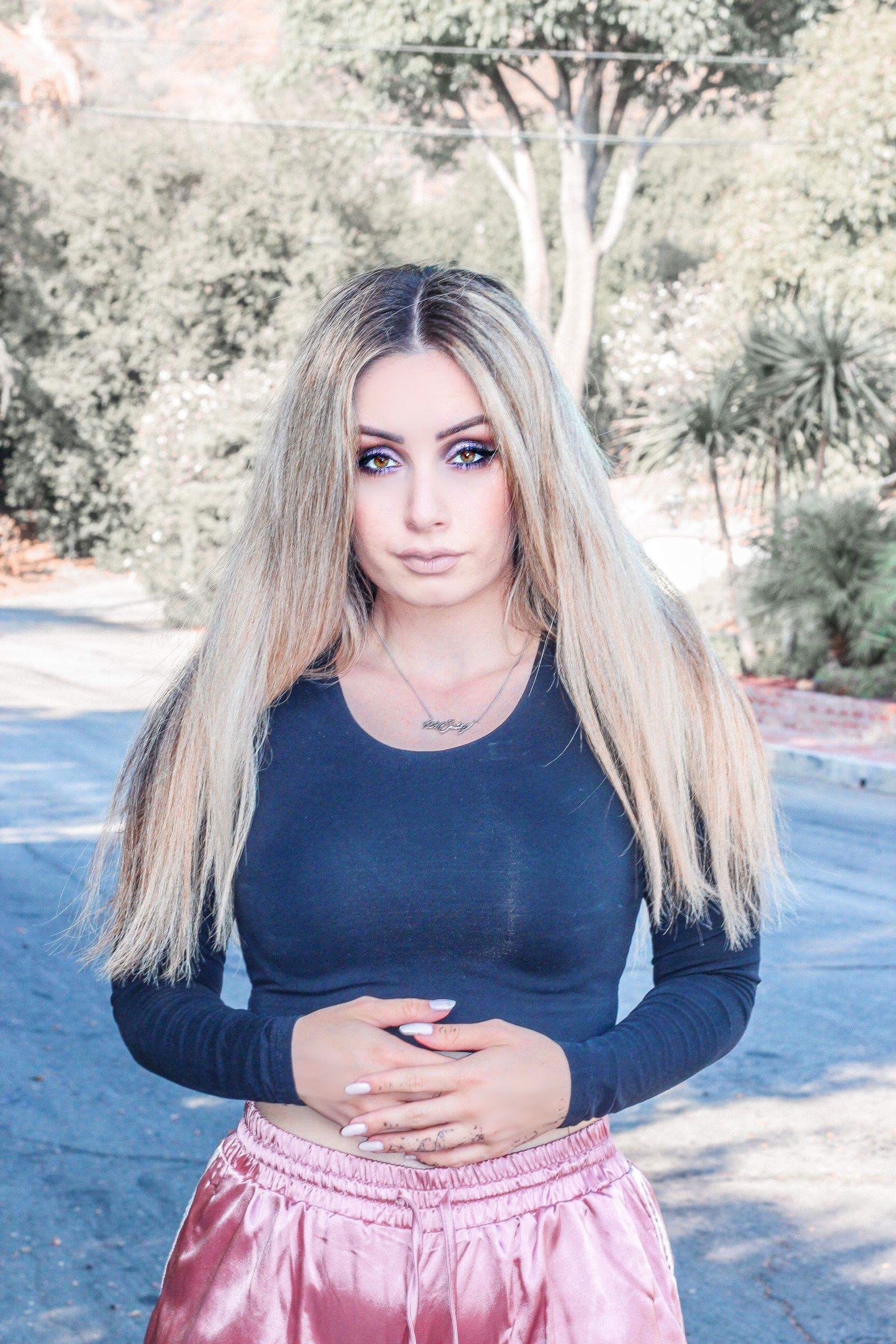 Overall, I recommend setting up a consultation at the HAAS Wellness Center and discussing your needs and wants.They're such nice people and truly understand your concerns. From the consultation, to the actual treatments, it was all seamless and I'd recommend their services to anyone.
Have you ever had any treatments done and if so, what were they?!
Love to hear your thoughts! 🙂
Until next time, Keep Smiling!
Love,