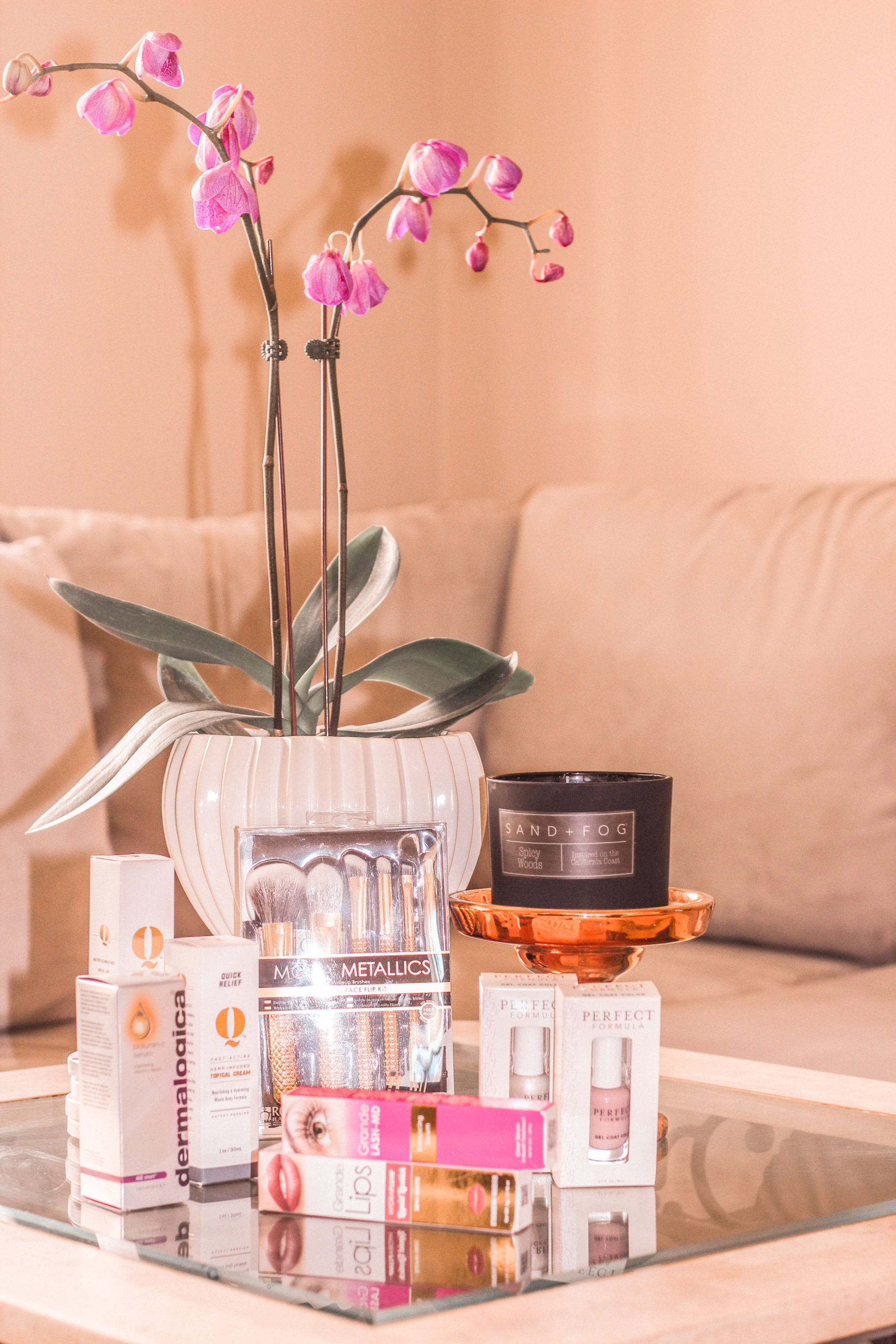 This post is sponsored by BabbleBoxx.com.
It is so important to rejuvenate yourself physically, mentally and spiritually and sometimes that entails time off, even if its for an hour or two. We all love feeling pampered and relaxed, however how do we know what products to gravitate towards? How do we know what will sit well with us, or our skin? Well since the Oscars are coming up, I thought what better way to remind us all to take a moment for ourselves and pamper ourselves like the stars, then now.
Well I've got news for you! My skin has never looked better and its all thanks to the products Ive been using and the clean foods I've been eating and its crazy the impact its had on me.
I recently discovered Babbleboxx and was given the chance to test out top quality products and services and let me tell you how fun it was! All the essentials below are affordable and will make you feel and look amazing!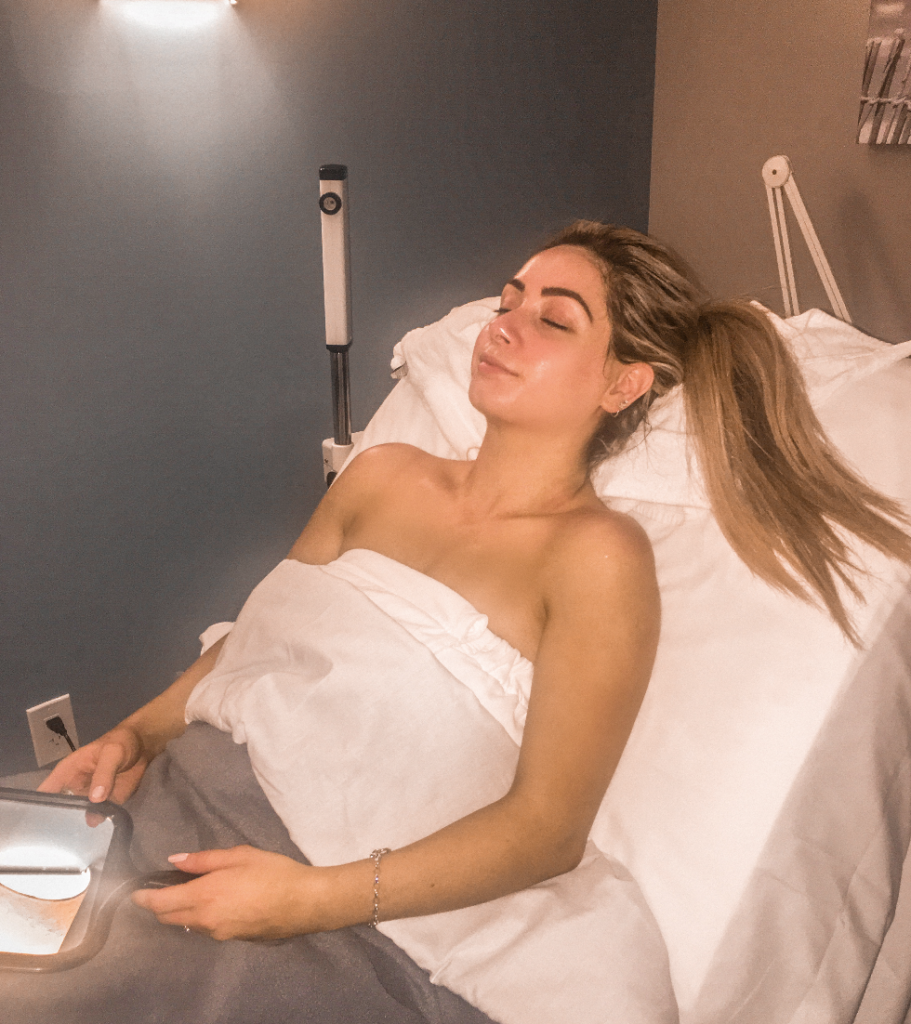 So firstly, I began my Glow & Go 30 minute VIP express treatment at the Hand & Stone Spa. They combined red LED light therapy, which stimulated collagen on my skin with various products and peels to give me that instantly toned, tightened, contoured and youthful glow. The whole process was such a relaxing experience and the staff was so lovely. Mind You, I was about to fall asleep a few times throughout the facial. Not complaining.
The lovely facialist then extracted the blackheads on my face and let me tell you, there was nothing more satisfying than what I felt! Almost immediately after, my skin was glowing and my pores seemed to have shrunk! She then proceeded to use the Dermalogica Biolumin C- A high-performance Vitamin C serum that brightened and firm my skin. This also dramatically reduced the appearance of fine lines and wrinkles, which is a bonus!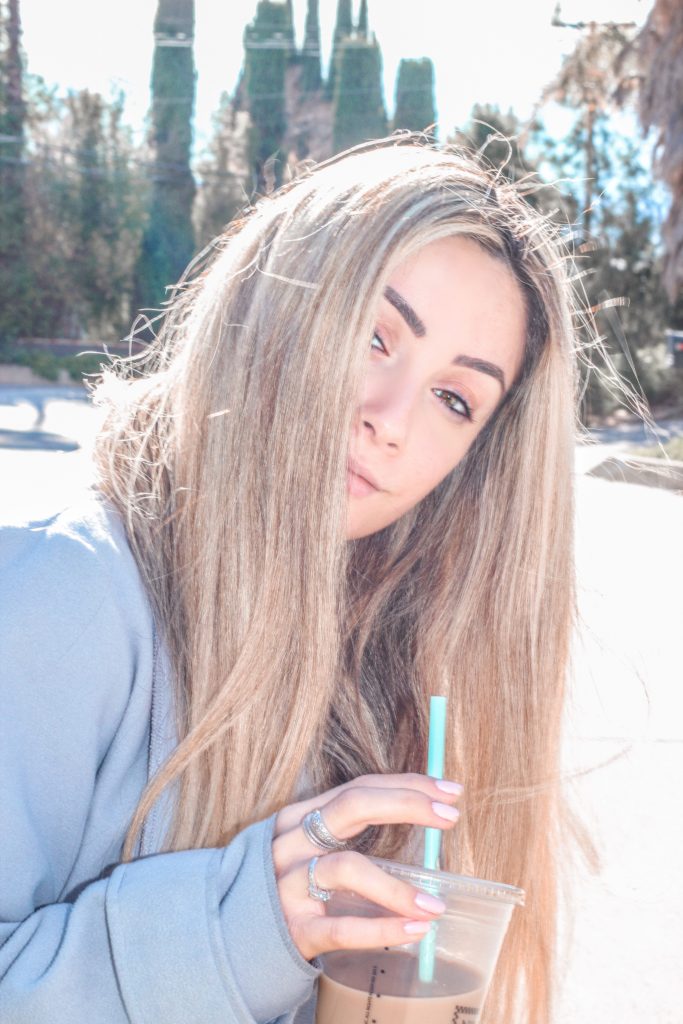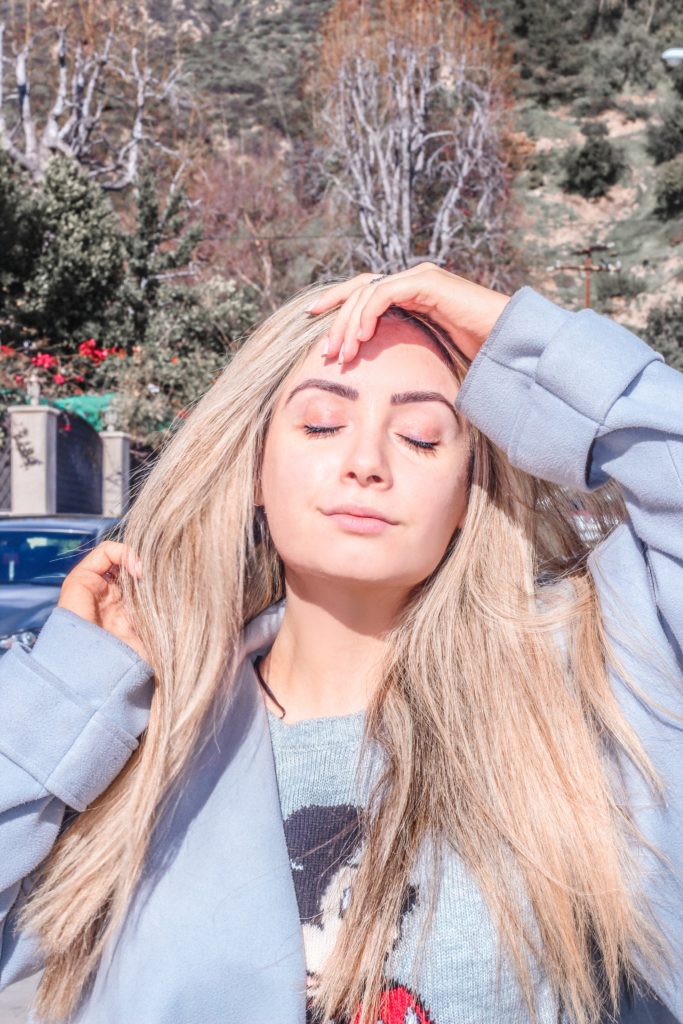 (As seen above) I came out looking energized, with no puffy dark circles around my eyes or redness, which was news to me!
Once I was done with the facial, I was told to continue on with my skincare regime and not to forget to include my neck, which is what I did.
Hand & Stone was kind enough to offer you beauties a discount code! Woohoo, so use code "RedCarpet" for 50% off our Red LED upgrade.
At participating locations
Valid until 2/28/19
Next on the list, is all about having a great hand and body cream to pamper yourself with! LA has been freezing so far and my hands have actually been peeling and even worse…in pain because of the cold. So it's important to ensure you're protected with the right formula and cream on stand by!
Babblebox sent over their Gold Q – Topical relief cream, which has an oil blend of rich hemp seeds, that is plant based, gluten-free and paraben-free. This helps provide optimal absorption in an organic, hydrating lotion base, leaving your body and skin soft, pain free and feeling beautiful! They also sent over their hand Restoration cream, which tackles dry/cracked hands..which hello is needed. The main thing is, not to forget about your hands when pampering yourself ,because you need to ensure they're smooth, with no painful veins popping up…especially if you're like me and you talk with your hands all the time! So take care of them and try using this deep penetrating formula and let me know what you think!
Use code GOODASGOLD20 for 20% OFF YOUR FIRST PURCHASE thru 3/25/19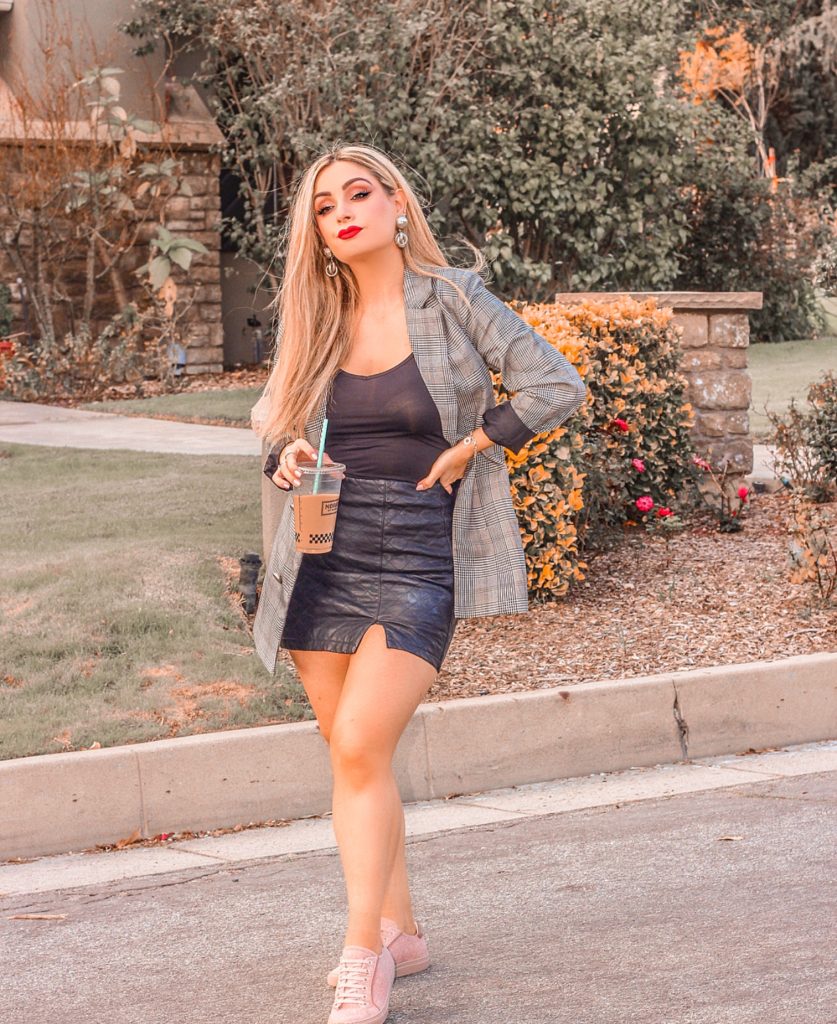 Now onto the Beauty! Once you're done with the foundation of your pamper routine (whatever the face and body needs), we can move onto the nails, lashes, lips and brushes!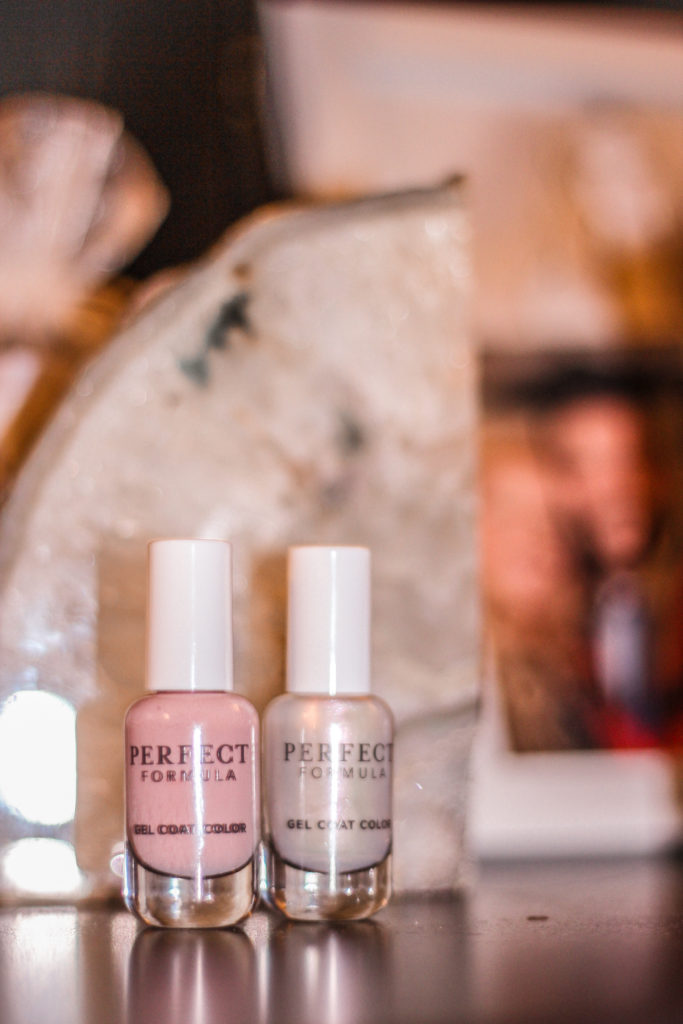 Now, if you've seen me out and about, chances are you know I need to always have my nails done. I like to do them myself most of the time, as its quick and easy. I pop on some Perfect Formula's Gel Coat Color in Dazzle and then sometimes go over it with a nice satin coat of "Dazzle". Their formula makes your nails strong and thick and the polish itself lasts for a while. It also strengthens and protects your natural nails, so you can continue having healthy nails and have nothing to worry about there!

Use code redcarpet for 20% OFF your purchase. Valid through 3/31/2019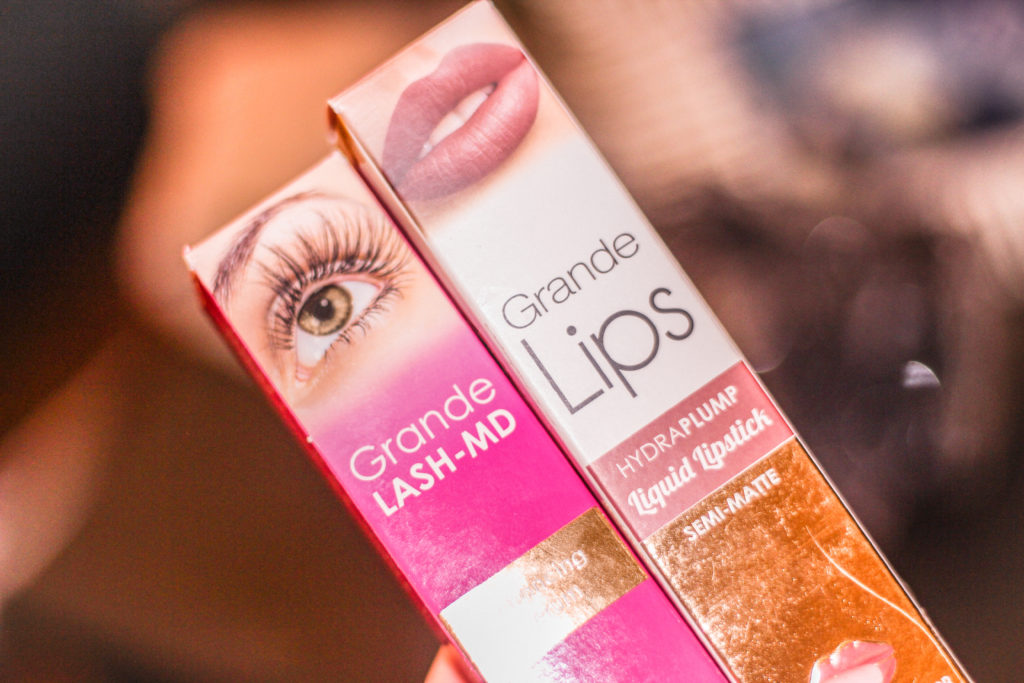 When it comes to lashes and lippies! I love trying out new things and experimenting with certain products. GrandeLASH-MD is known for their product being the best of the best! It makes your lashes long, thick and fluffy, (and it's all 100% all your own!) I mean..the product has won awards in other words!
The serum is known to enhance your lashes in only 4-6 weeks and give you max results in just 3 months! They also have a duo product called GrandeLIPS Plumping Liquid Lipstick, where it gives you an instant plump in literally 3-5 minutes. So if you're having one of those pamper nights and want to test out big lips? Perhaps give it a try 😉



Use code BABBLE10 for 10% Off Entire Order. No min. No expiration date.
Lastly, to apply your makeup just like some celebrity artists would apply to their clients, go ahead and use the Moda Metallics Total Face Flip Kit ,in Gold! Its a smaller kit, but it includes everything you need for a full face of makeup! The brushes are waterproof, with ultra soft bristles and professional quality metallic handles, so they never get ruined!

Use code MODAXBABBLE – 20% off of order, one time use, valid through 3/30/19
How are you going to celebrate the oscars? Are you going to have a pamper session as well? Keep me posted!
Also visit HERE to enter a MASSIVE Giveaway of all the goodies mentioned!
Goodluck!!
Until next time
Love,