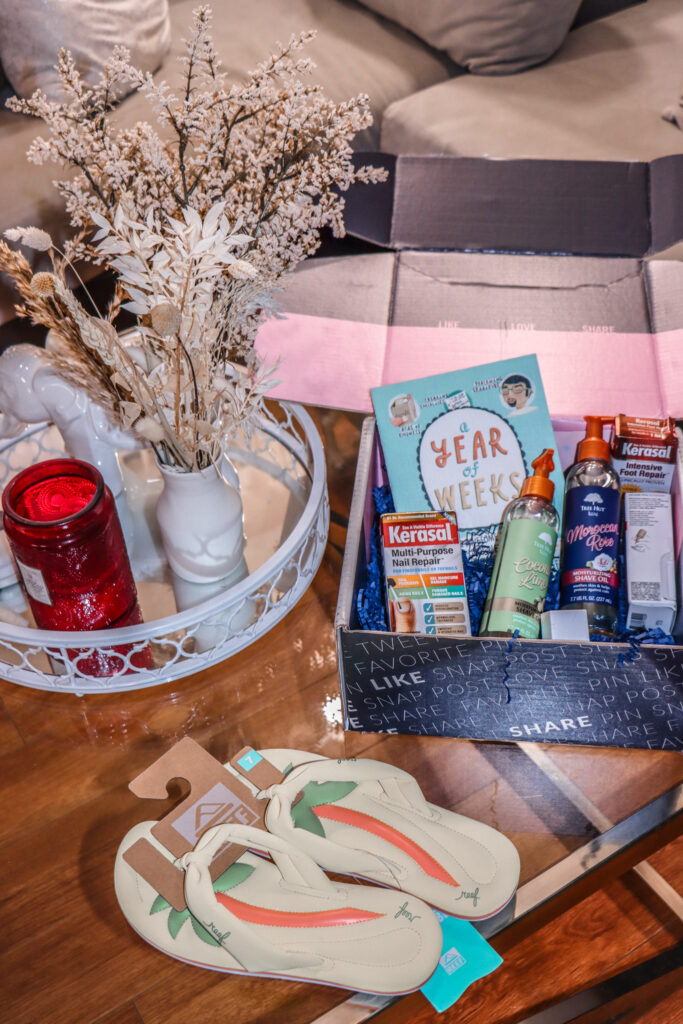 This post is sponsored by BabbleBoxx
Can you believe we're nearly midway done with Spring 2021 and we're gearing up for Summer already?
This past year was a difficult one for all of us, so we owe it to ourselves to pamper our bodies, stay mindful and aware of things we've been through. Most importantly, we need to thank ourselves and our bodies for keeping us healthy and protected.
Whether it's a spa session at home, a little facial or massage, these below products from Babbleboxx, will be well suited for you to practice some self care loving. So let's get started.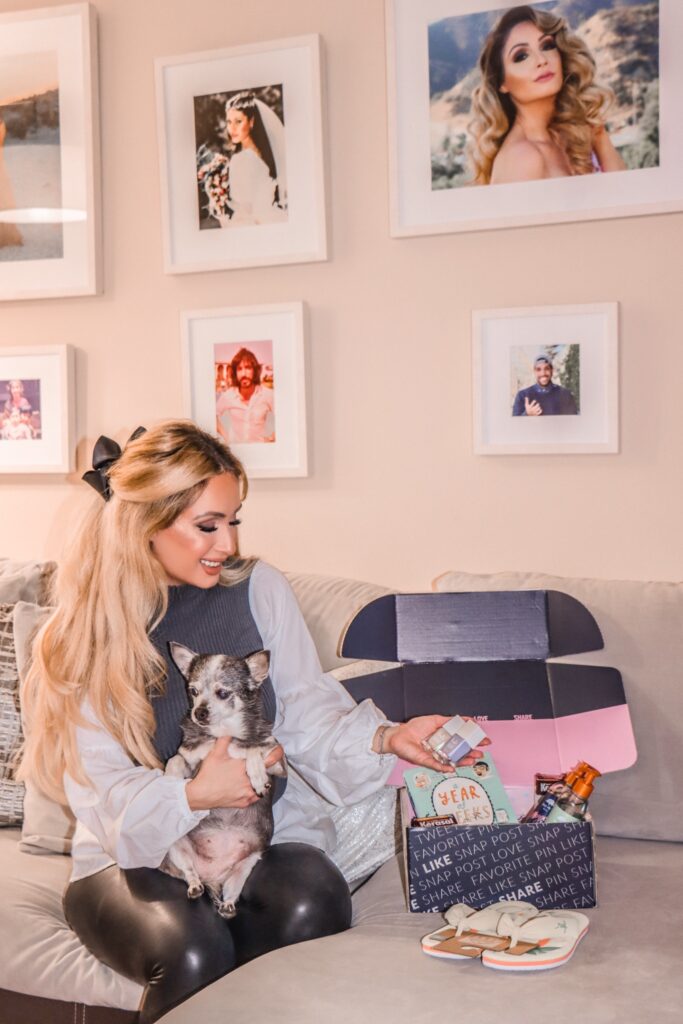 All about that Pedicure:
As a dancer for the past 23 years, I have been taught to love Kerasal. The foot cream has been a must in our gym bags. Whether you'd like to give yourself a little mani at home, to smooth out your cracked feet or apply the best of the best on the market, when it comes to dry heels, Kerasal has got you and you see a visible difference in a short time period.
It moisturizes and hydrates dry feet, while exfoliating away dead skin cells. It gets to work right away and you see results in 1 day, or overnight!
(Tip: Apply the cream and wear socks right after for a few hours … You're welcome 😉

The Kerasal Multi-Purpose Nail Repair goes hand in hand with the foot cream. It improves the appearance of damaged nails and conditions the nails and nail beds. It helps with issues including Psoriasis, aging or nail fungus. It hydrates and smoothes the surface of the nails and restores any brittle nails. Lastly, It's highly recommended by doctors, so you'll always be in safe hands!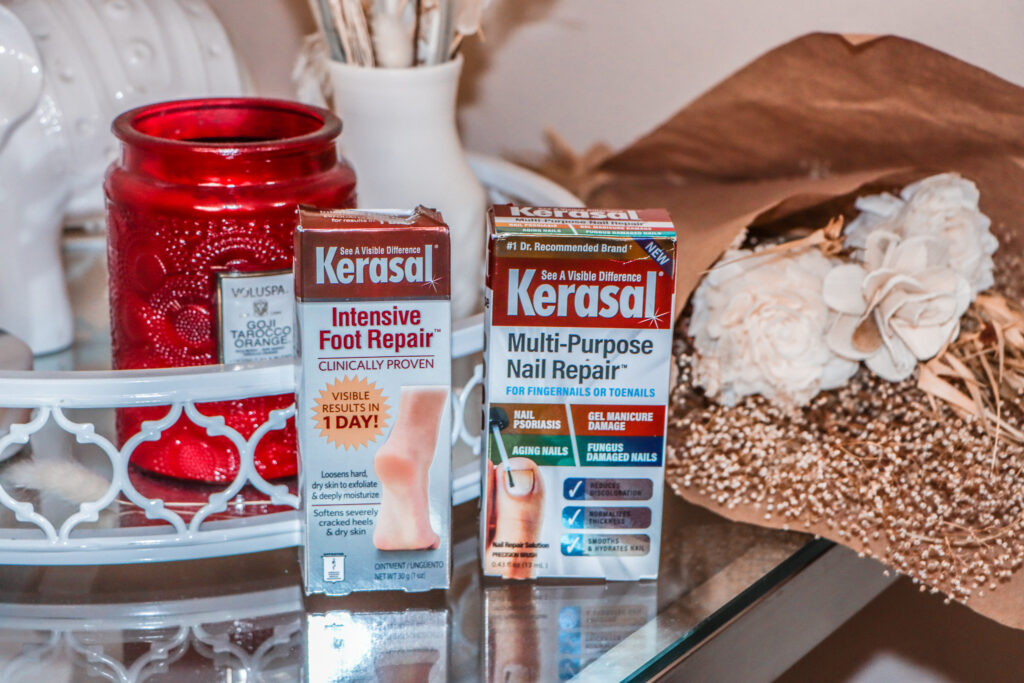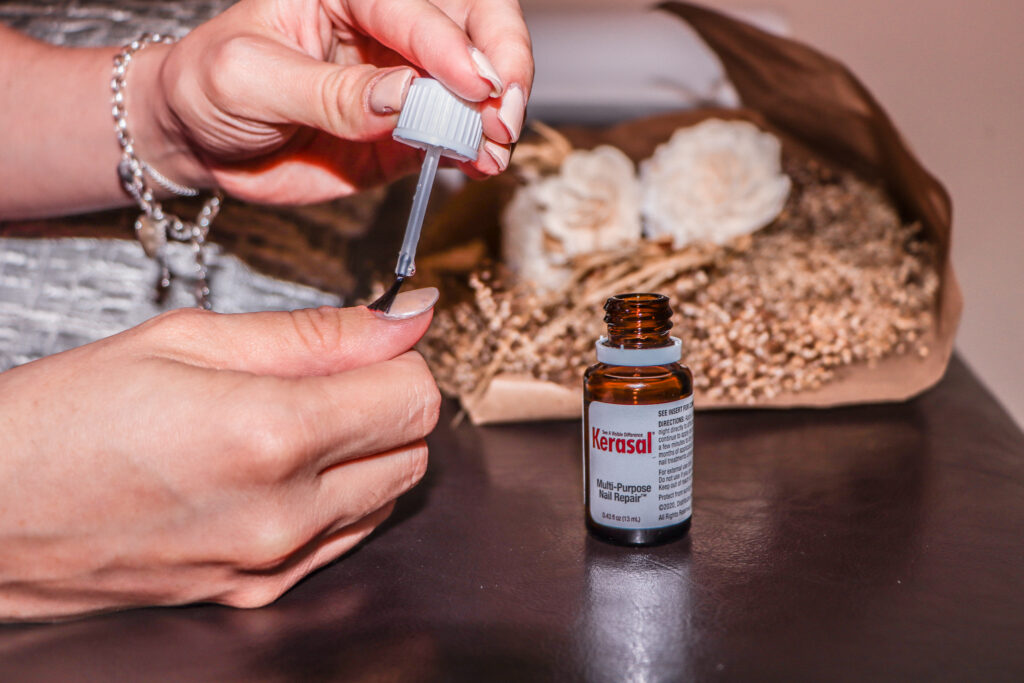 Click HERE to save some money for your nails! 🙂

All about that Skincare:
The importance and power of skincare, is life changing! Did you know..Vichy is the #1 anti-aging brand in European pharmacies, and the #4 most recommended skincare brand by dermatologists worldwide?!
The brand was developed by a doctor and is filled with active ingredients. However, it's been tested by dermatologists too, to ensure it's safe for even the most sensitive skin types.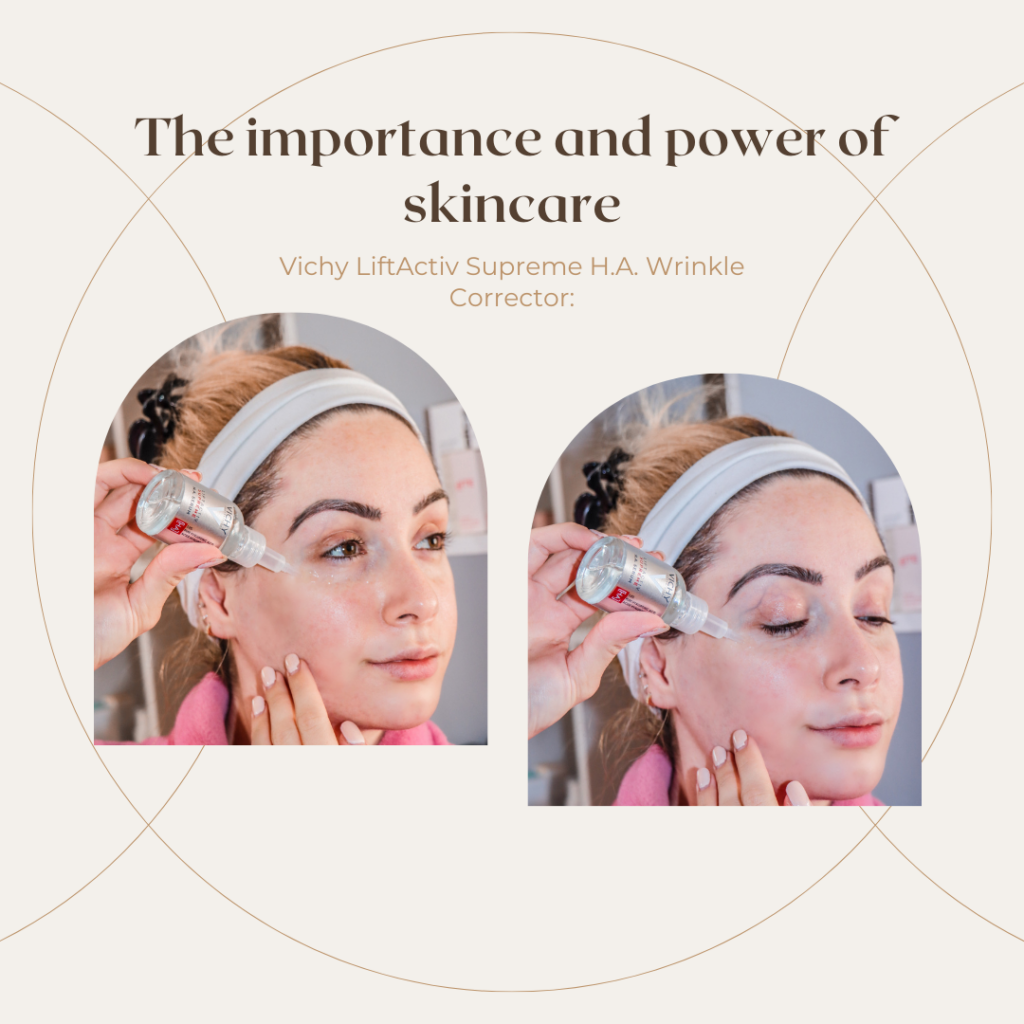 Benefits of LiftActiv Supreme H.A. Wrinkle Corrector:
Vichy is an anti-aging face and eye serum with 1.5% Pure Hyaluronic Acid to help prevent wrinkles and to plump skin for a visible filling effect.
It's full of Vitamin C and it delivers visible results, in only 6 weeks.
It only has 11 ingredients and is fragrance-free, paraben-free, amongst many other things.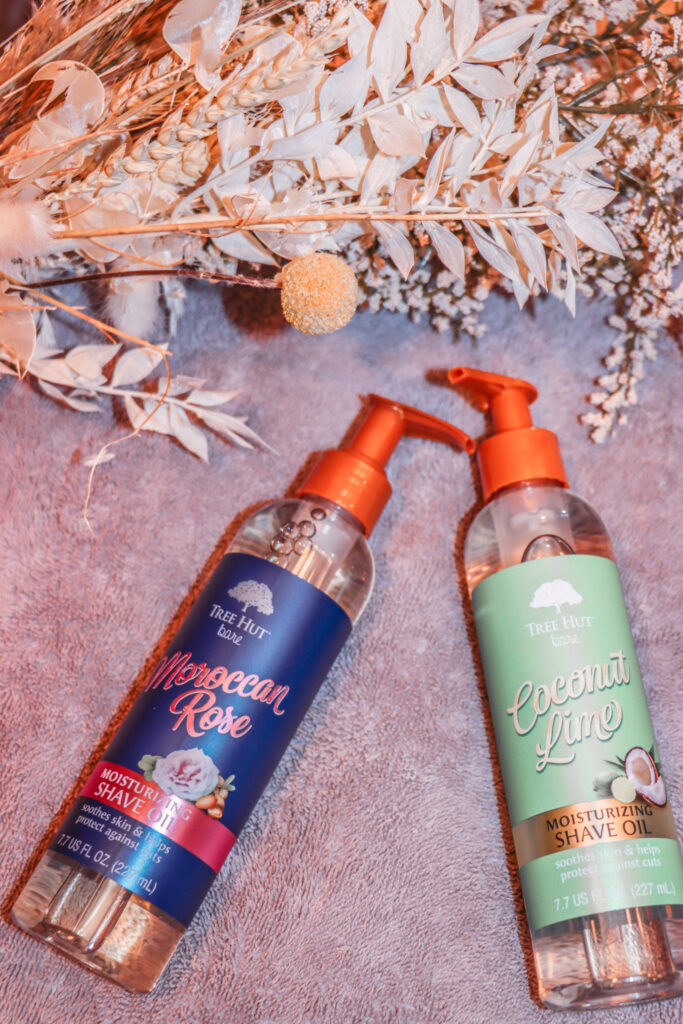 All about that Smooth skin:
Isn't it the best feeling to get up, throw on a dress, without worrying about shaving? In my opinion, there is nothing that makes you feel more confident!
Tree Hut has made this process so easy, quick & enjoyable. The family owned company has transformed your regular hygiene routine, into a self-care ritual. Their shave oil will leave you glowing from your head, to your toes, allowing you to feel so confident & put together.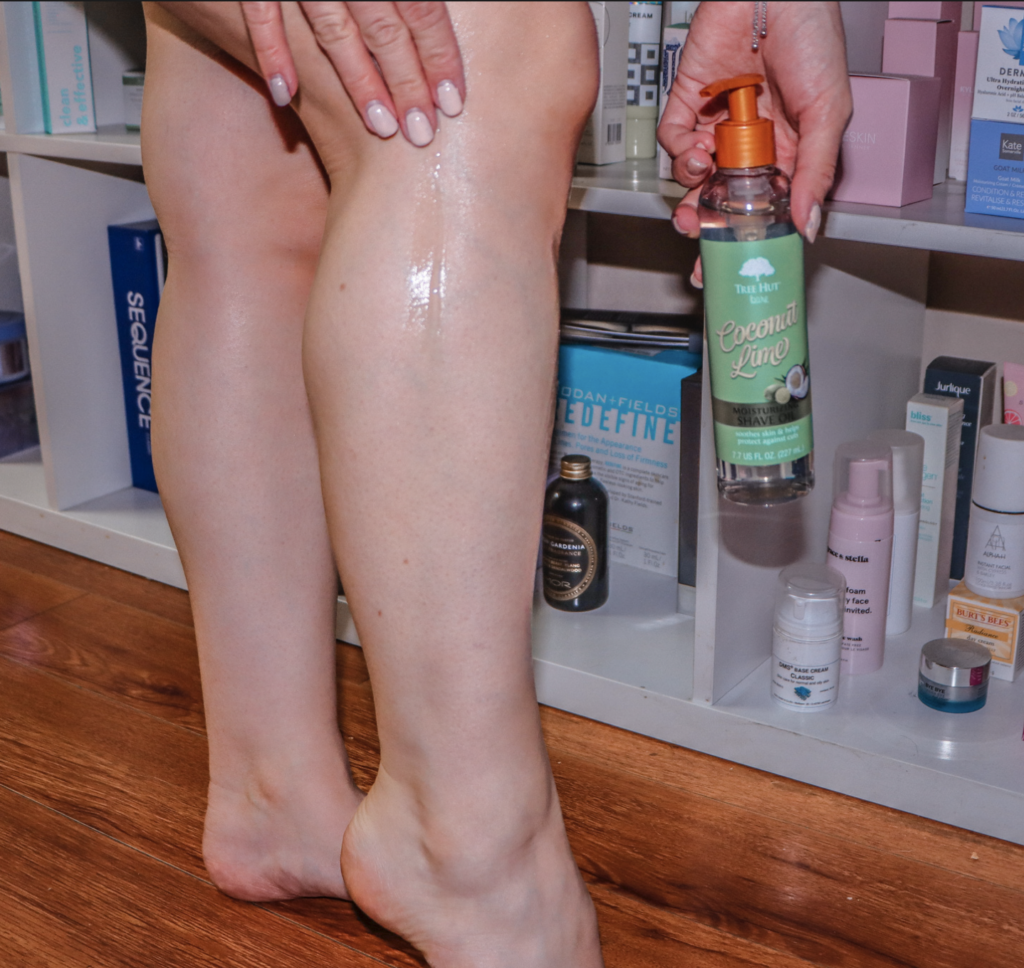 Their shaving oil comes in Moroccan Rose and Coconut Lime and it's become a staple to prep your body for spring and summer! It helps you achieve a close shave, whilst ensuring your skin is hydrated and smooth!
The oils are infused with
Certified Shea Butter
Soothing Oat Extract and
A blend of natural oils – These are perfect to help with ingrown hairs, skin irritation and razor bumps.
All you need to do, is apply to wet skin, shave & rinse. That's it!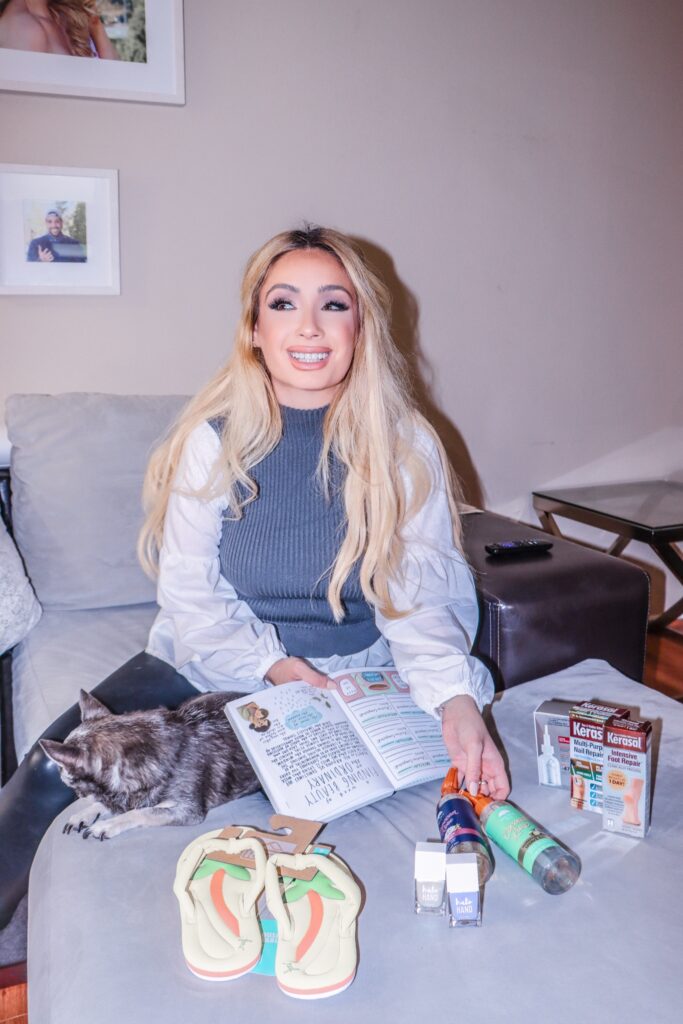 All about Trying New things:
Life is all about being inspired & inspiring others. Running Press sent over the cutest book with Babbleboxx and we were smitten! "A Year of Weeks" is so beautifully designed and creatively packaged, It will make you want to try new things you've never done before! It takes you on a journey for 52 amazing weeks and is so interactive and imagination sparking!
From challenges, to different opportunities, you and your family will make such good memories together and can also have your own keepsake, once complete! It'll also be the sweetest gift idea.
It's the cutest sentimental gift and it makes you feel accomplished, engaged with one another and most importantly, it makes you step out of your comfort zone and ensures you have fun!
Accomplishable goals, with beautiful illustrations, what more could you want?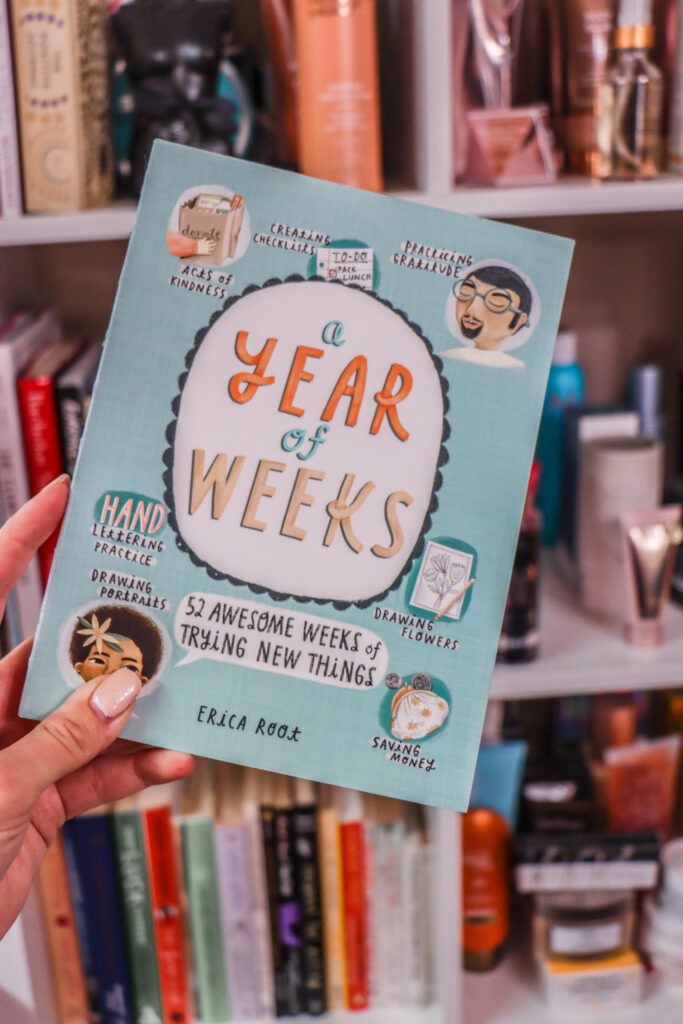 All about that Polished Look:
Here's to clean, vegan & cruelty free makeup! Who does't love to be pampered?
I love a nice manicure and Halo Hand has the perfect package, complete with everything you need for your at-home manicure! The brand is nontoxic & clean, they are long lasting and do not chip! They sent me over their seasonal favourites and I couldn't be happier! I received this gorgeous pearly white colour, called "Pearls of Wisdom" and this beautiful shade called "Get Orchidized" , a frosty-purple.
The great thing is, you'll never get bored of their colours! Halo Hand releases limited edition colors every season
to help you stay on-trend and you can also subscribe to their seasonal manicure kit and have it delivered to your
door. So start treating yourself asap, to long lasting beautiful nails!
Use code "MYFIRSTHALOGIFT" for 10% off and a free gift with your first purchase HERE!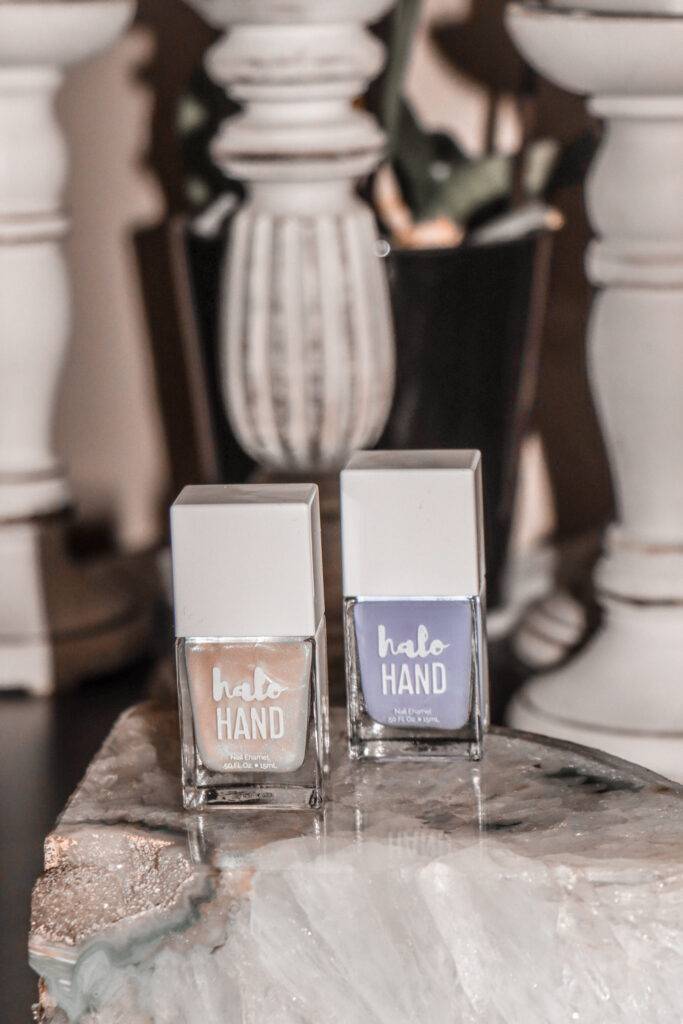 All about that Spring Style:
Spring is the perfect time to prepare for longer days, the beach, sun and some relaxing! REEF sent over the most comfy sandals, perfect for spring. From running errands, to enjoying a lovely coffee.
Their shoes are comfort-driven and clearly they like to celebrate freedom and a beach lifestyle : ) Funnily enough, they also have a bold design inspired by Japanese Kabuki sandals, which I think is beautiful.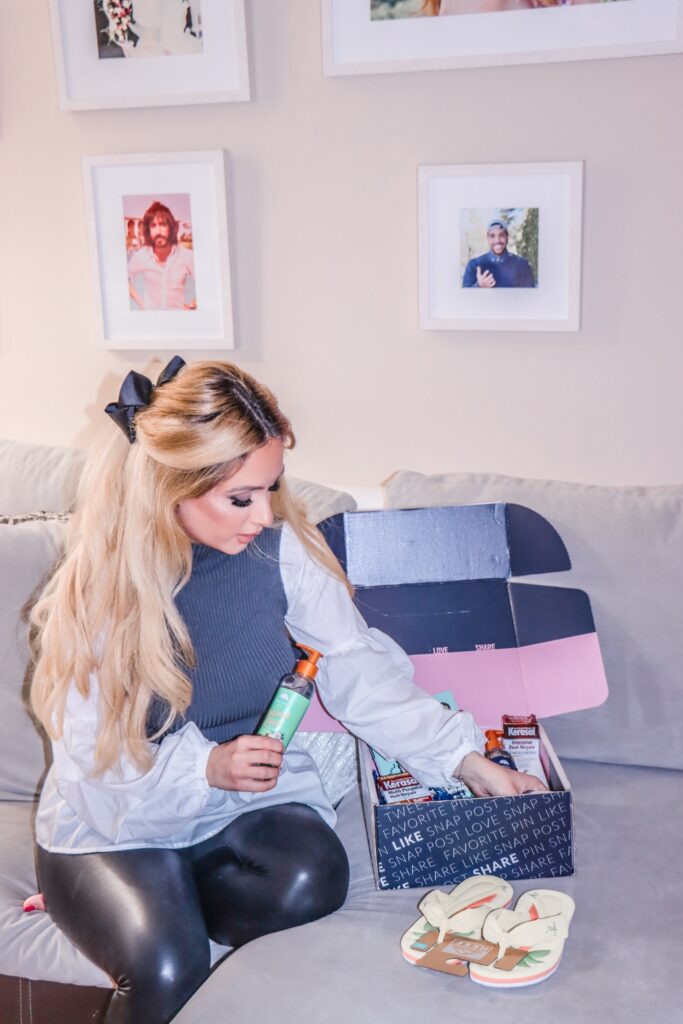 I received the REEF Pool Float Sandal, which was inspired by a blowup pool float! They have
a little bit of padding and oversized straps, that make them extra comfy. They definitely do stand out!

Only $35, they're cute and unique too! Click HERE to buy! 🙂
Hope you beauties enjoyed these Spring Must haves! Until next time, stay confident, beautiful & Keep Smiling!
Love,