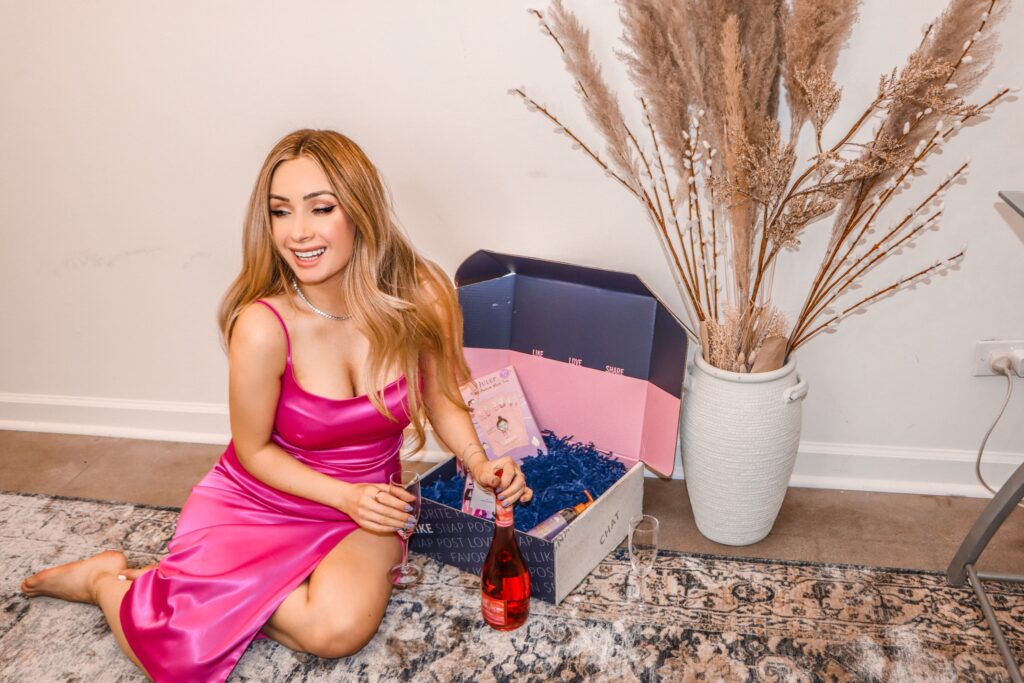 This post is sponsored by BabbleBoxx
#VDayPrepBBxx #ad
Welcome to Liliantahmasian.com where we talk everything, fashion, beauty, health and the grey in-between! As you might recall, Valentine's Day is only a few days away and I can imagine the frustration some guys (and girls) might be in, so here's your guide to bits and pieces your Valentine will love, find calming, relaxing and better yet…useful!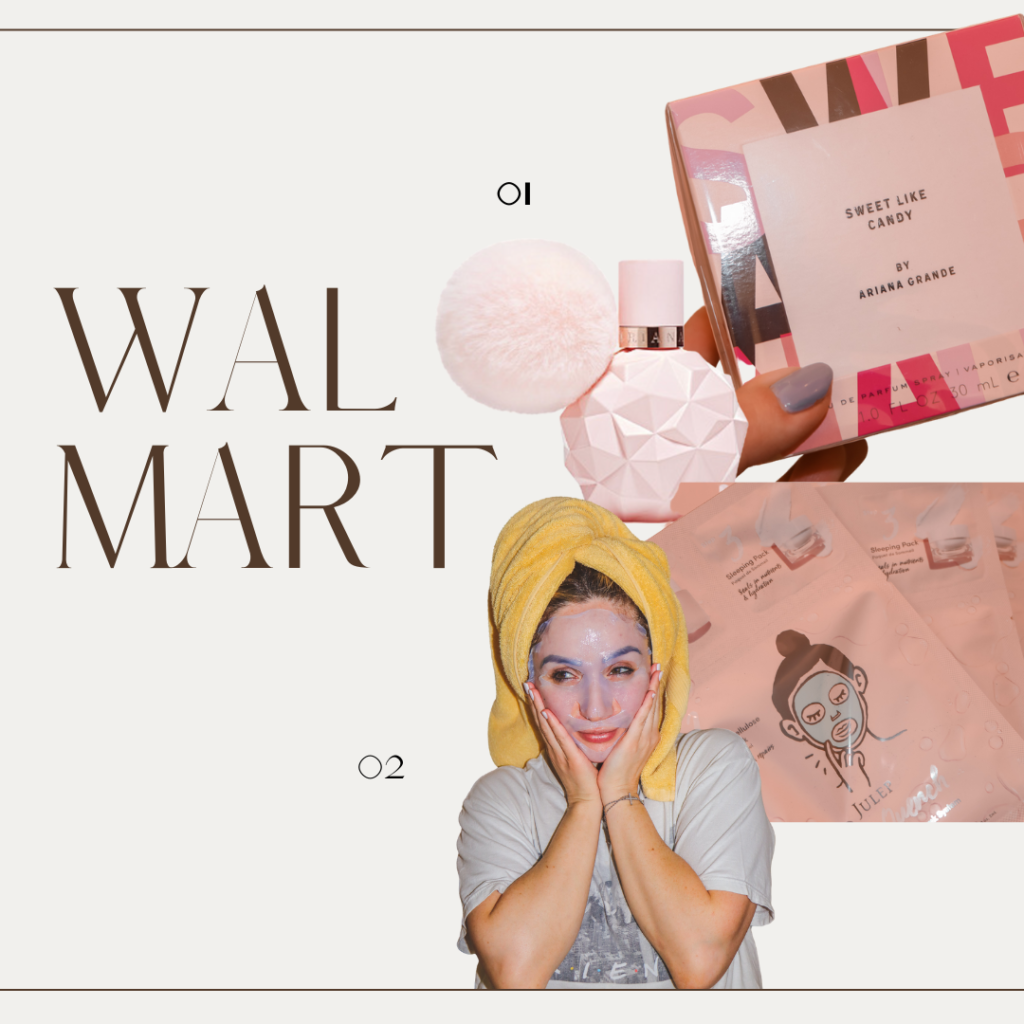 Starting off with Self-care; this is a must! No one will turn down anything when it comes to relaxation. It's beneficial daily, a great way to whine down and it makes us smile, simple as that. 😉
Your first stop is Walmart, for your beauty gifts! Pick up the Julep Beauty Face Mask Trio and a little cute gift with the Ariana Grande Grande Sweet Like Candy Perfume.
I personally love using my Julep Beauty Face Mask after a gym session and shower. It's a 3 in one product and it deeply hydrates your skin with an Essence Ampoule Gel, a Gel Sheet mask and to top it off, a sleeping cream that seals the nutrients.
Secondly the perfect add on would be the Ariana Grande Sweet like Candy perfume. From Jasmine Sambac, Frangipani, Dewy Honeysuckle and my favourite Sexy Vanilla, it leaves you feeling powerful, sexy and confident! It's also a gorgeous keepsake and piece of memorabilia to have on a dresser!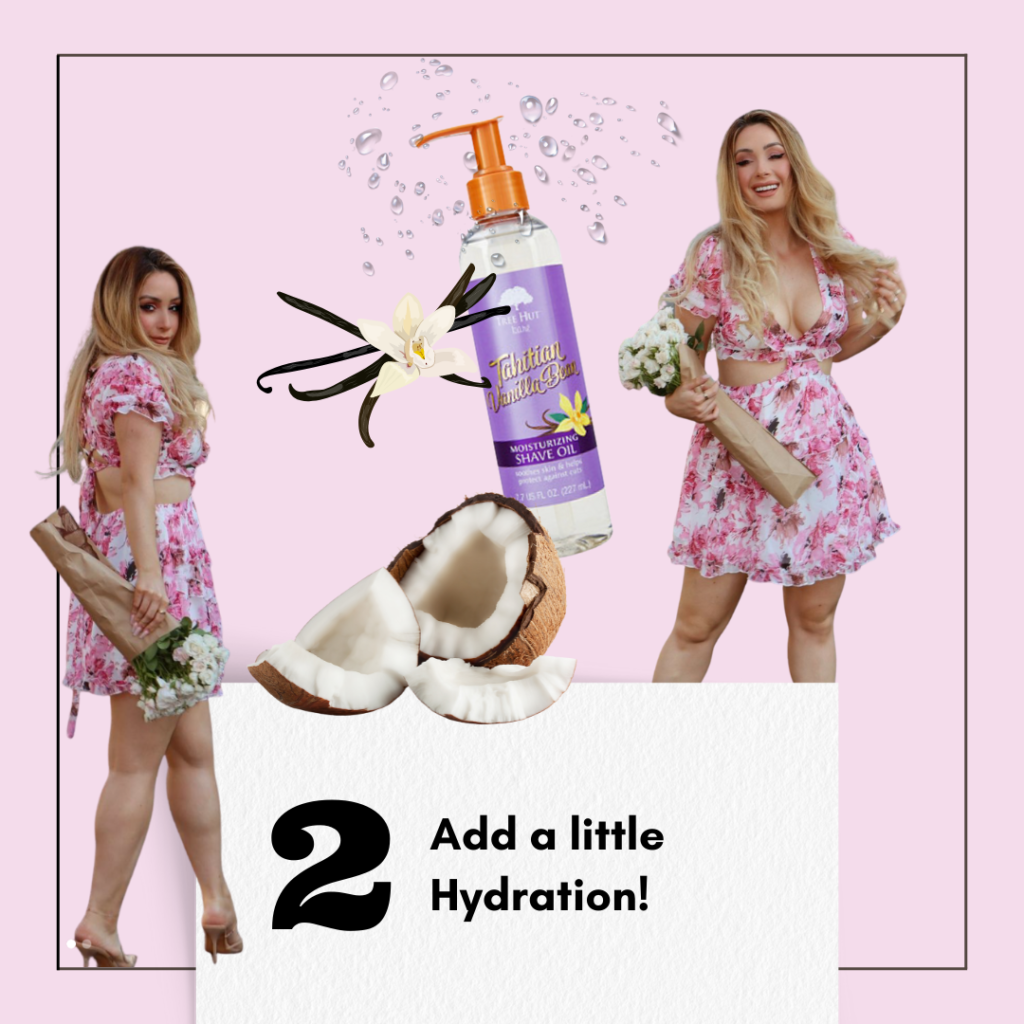 Nothing says ready for date night than beautiful, glowing skin!
Achieve your closest shave ever with Tree Hut Bare Moisturizing Shave Oil in the warm tropic scent of Tahitian Vanilla Bean, which is my go to! Once you use the brand, you'll never go back to using anything else..trust us!
Tree Hut has a unique gel-to-oil formula, that provides hydration that you've never seen or felt before and it allows the razor to glide on your skin! It's quick and easy to use and it gives you lasting results!
If you've ever had a bad experience with shaving, Tree hut will give you a reason to never shy away! It's perfect when helping with razor bumps, ingrown hairs or skin irritation too! Ps…It has vanilla beans and coconut oil infused in it, what more could you want?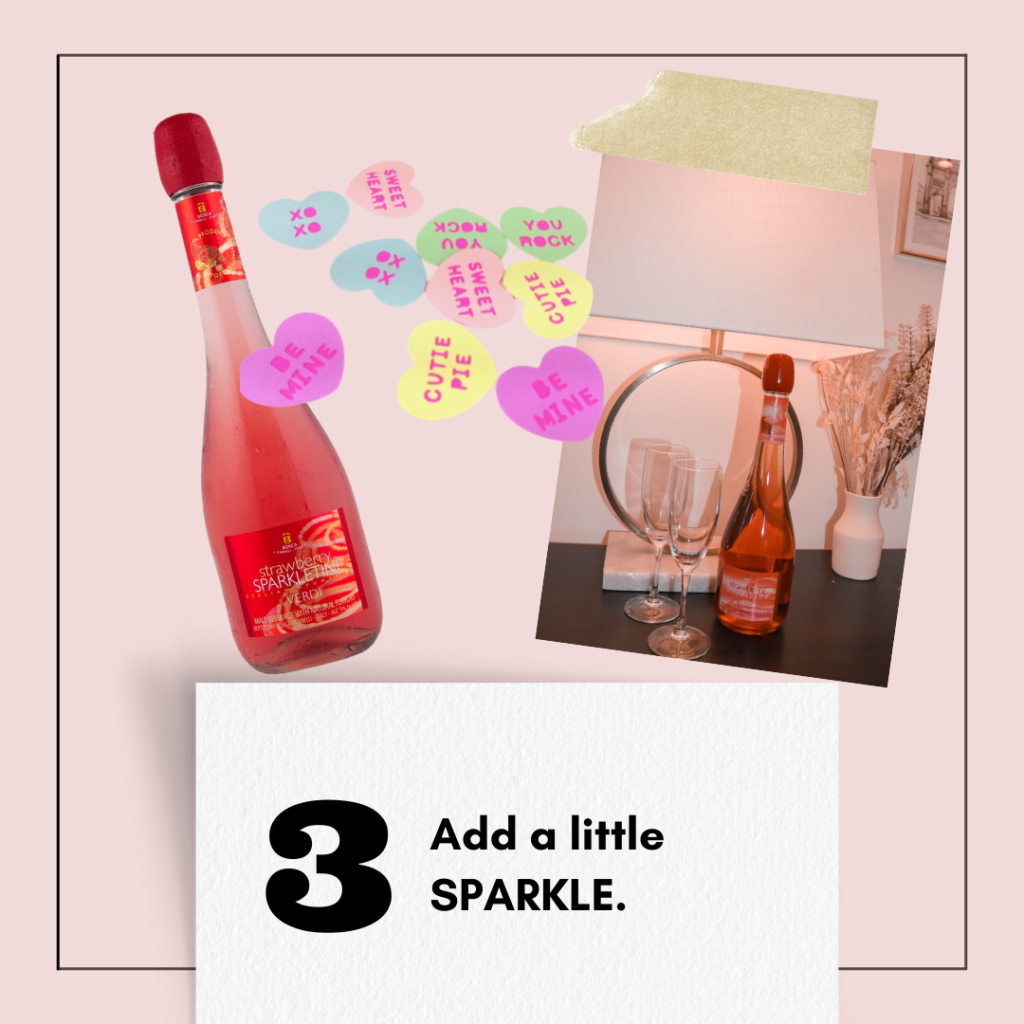 Last but not least, we all need a little sparkle and by sparkle I mean we need Sparkletini by Verdi. This is a line of naturally fruit flavored Italian spumantes (which means sparkling wine) developed as an extension to nationally renowned sparkling beverage, Verdi Spumante. This refreshing drink should be consumed chilled on it's own, in a cocktail or in a mimosa at brunch, your pick!
It's so delicious, light and fruitful! It includes Raspberry, Peach, Strawberry, Watermelon and Green Apple. It's easy-to-drink, and not too sweet. However, what drew my attention to the bottle, was the resealable cork! This keeps the drink fresh and sparkling for up to 7 days! So count us in! 🙂
Flavours include:
Raspberry Sparkletini
Strawberry Sparkletini
Watermelon Sparkletini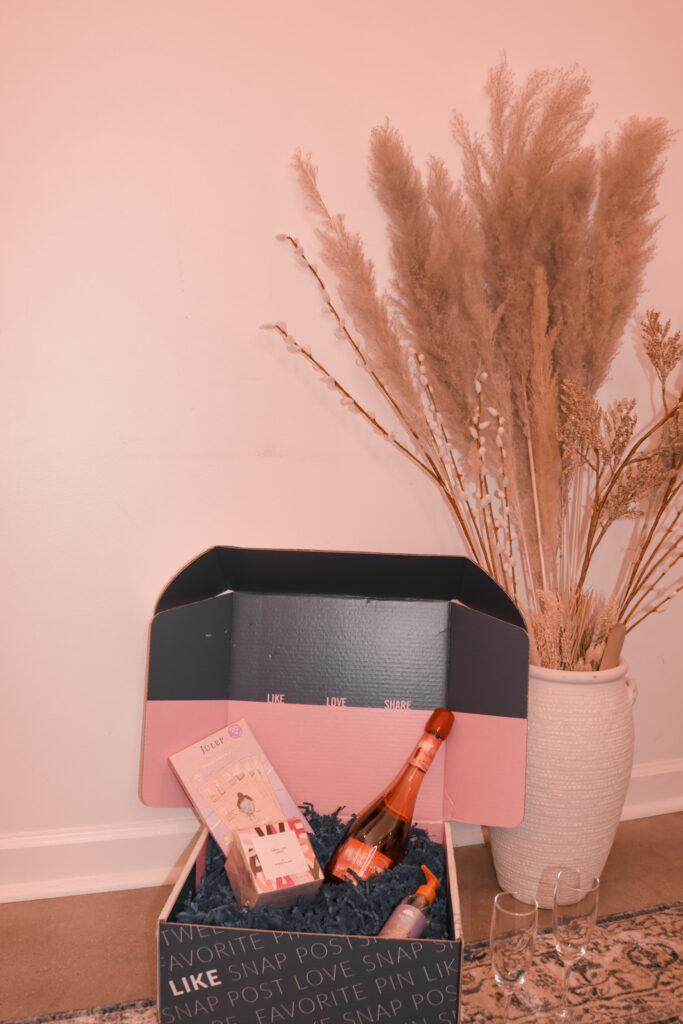 Now that you have your guide to pampering, celebrating, feeling and looking great..what are you waiting for? So go ahead and indulge in these goodies yourself, or spoil your loved one. You know you deserve this!
Happy Valentine's Day Beauties! I adore each & everyone of you!
Cheers & Keep Smiling!
Love,