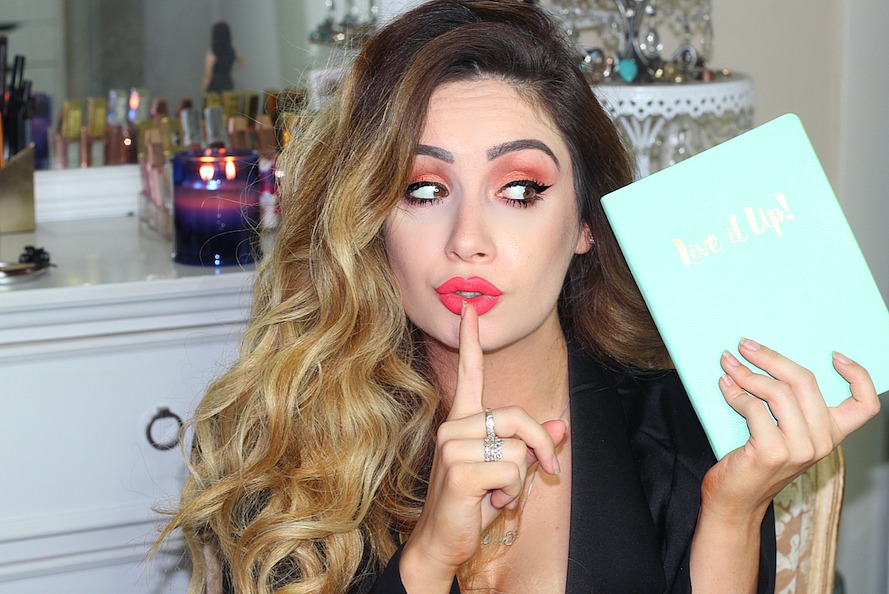 The Holidays and Christmas time can be such a difficult time to shop for your family!
Do you buy them clothing, products or gift cards?
What is harder, is buying for your loved one..your girlfriend, your wife, or partner. All this depends on how long you have known them for, how comfortable you are with them and what your budget is.
So, I have taken it upon me, to help you and create a Gift Guide for you significant other!
These are 5 Cute and very personal gift ideas for HER! 🙂 WATCH the video below too!
Let me know in the comments below which one you like the most! Enjoy!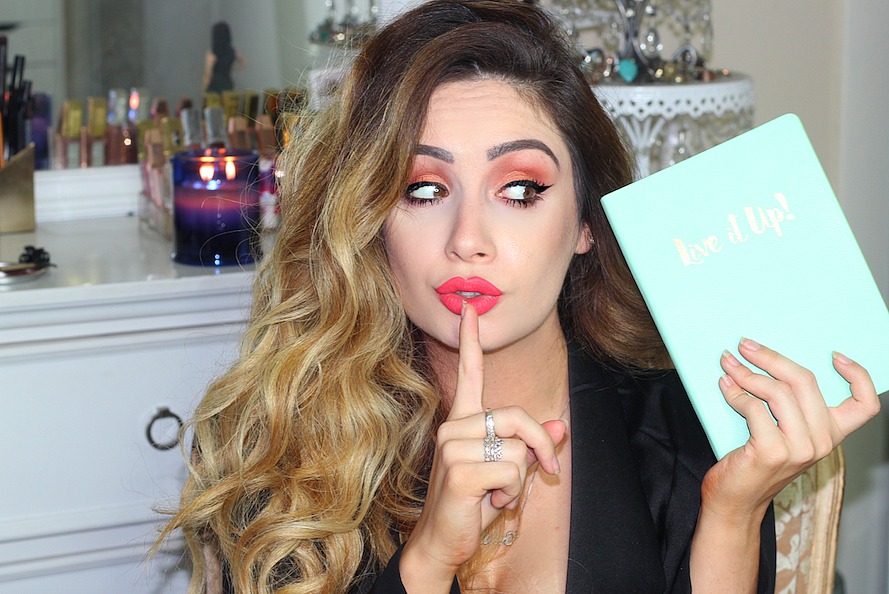 1: I have always been a fan of journals and writing out my goals. A nice gift for your loved one would be a "starter pack" to follow her dreams! 🙂 This can include a journal that has a list of things you know she wants to achieve, or bring her closer to her dreams.
You can add in affirmations, goals and dreams that she can tick off! 🙂 These are inexpensive, yet meaningful!
Find HERE: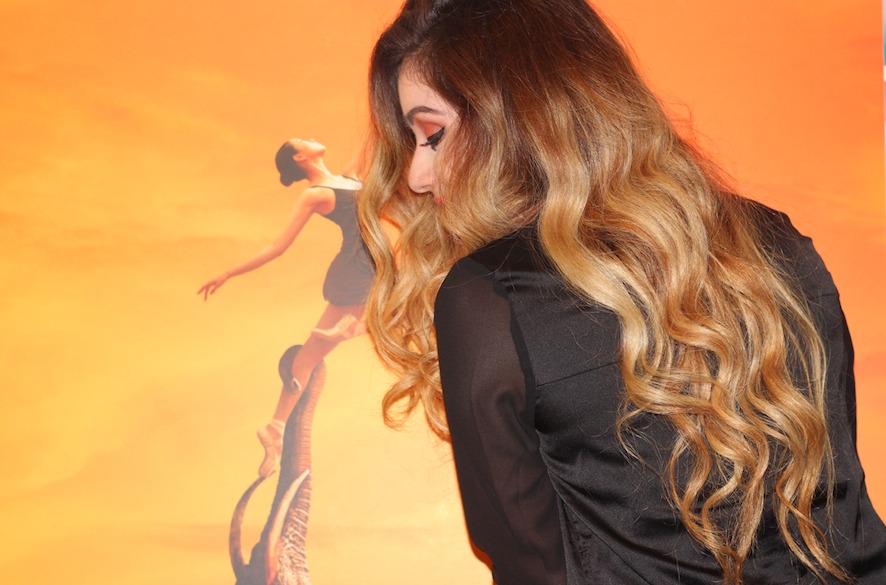 2:
Something that is overlooked often, is frames, images and artwork. These are so beautiful, so meaningful and can be kept for years and years. I recently came across a beautiful website called Art Me Out. They have such a huge range of images to pick from and they are all so beautiful.
Their artwork comes in various different sizes and they are delivered in such a secure way, with timber around them. I picked out this beautiful image called

"Sunset Friends" and thought it looked so nice in my home. The colours stand out, its so vibrant and eye catching!
They were so nice enough to give my viewers a discount code for their gallery. Use the CODE "ART4HOME" and receive a discount this holiday season! : )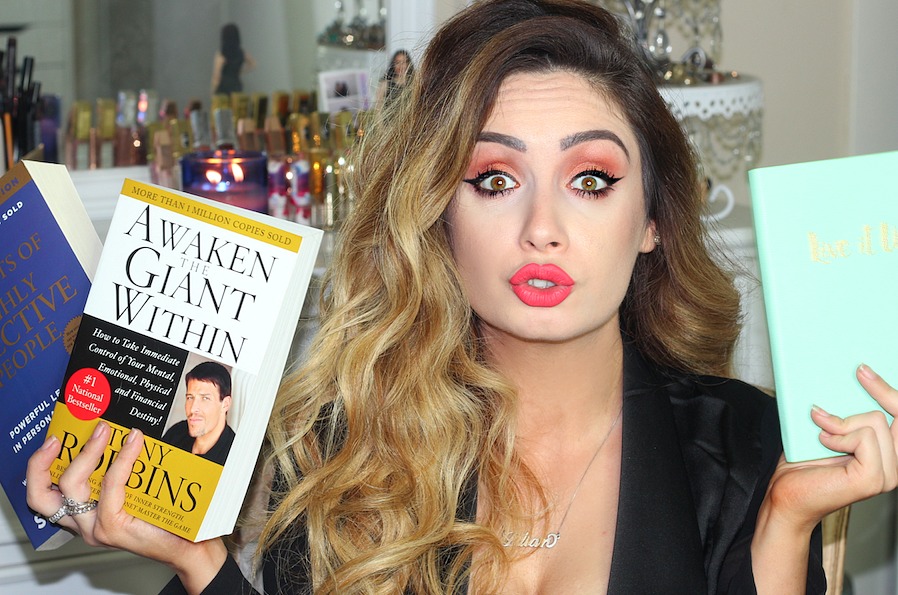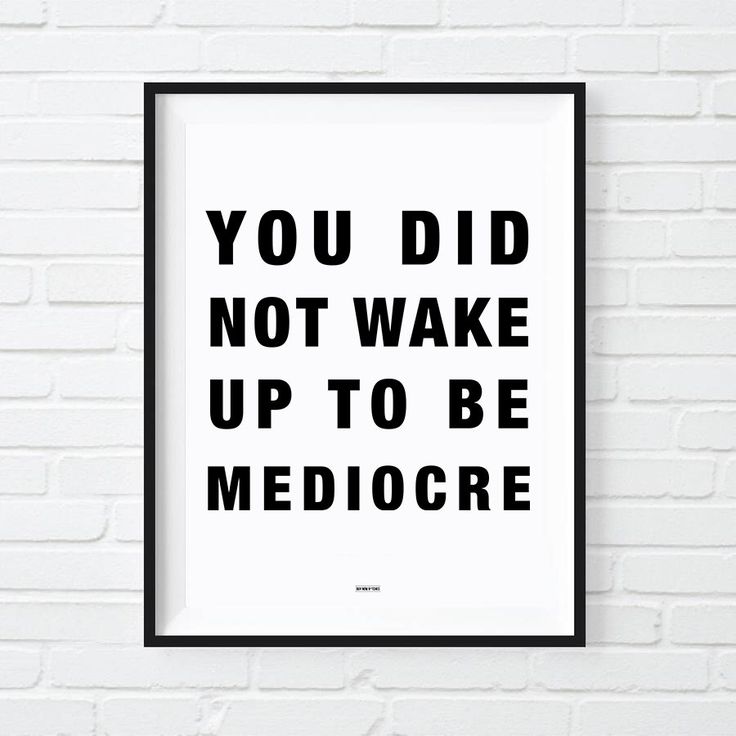 3: Inspirational books have always been something that has uplifted ones spirit, ones mentality and drive. Admit it, not all of us wake up feeling 100% positive every single day and these books help!
My favourites include the "Power of Now", Tony Robbins "Awaken the Giant Within" and "The Secret". They are the perfect gift idea to help inspire anyone around you! : )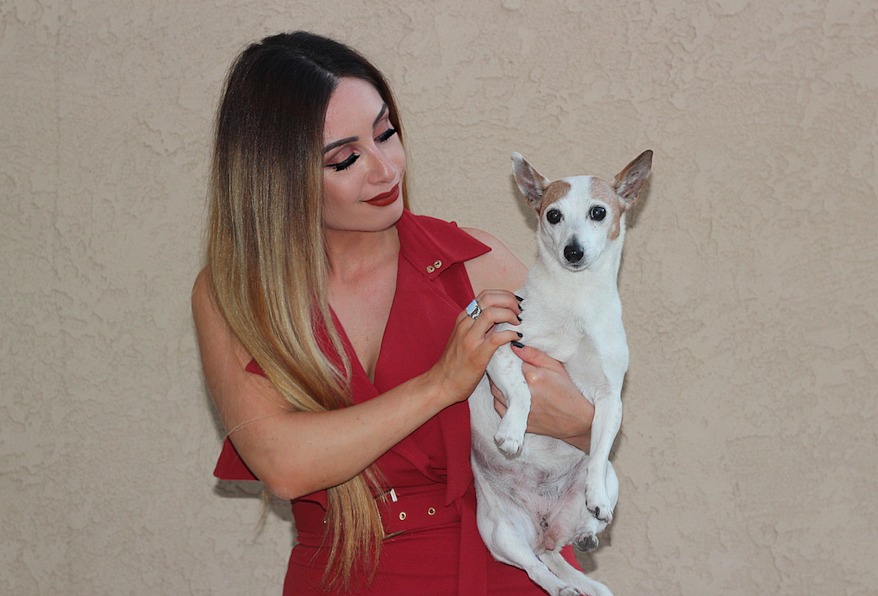 4: Nothing beats personal hand written notes, whether they are a page long, or a paragraph only.
My beautiful friend had written the sweetest little letters for different days I could read them on.
One was for "When I was feeling Happy", the other "When I was surprised", "When I was feeling down" and so on. They are so cute, so personal and caring.
When in doubt, write a letter..long or short!
5: Lastly, when you are out of ideas, nothing beats a class, a session or an adventure!
If your loved one is obsessed with cooking, buy her a class, if she's a fitness junkie, buy her a few session with a personal trainer! She will thank You Later! : )
Hope you enjoyed my gift ideas!
Comment below which one you would LOVE!
Until next time, Keep Smiling!
Love Lilian x
Love,