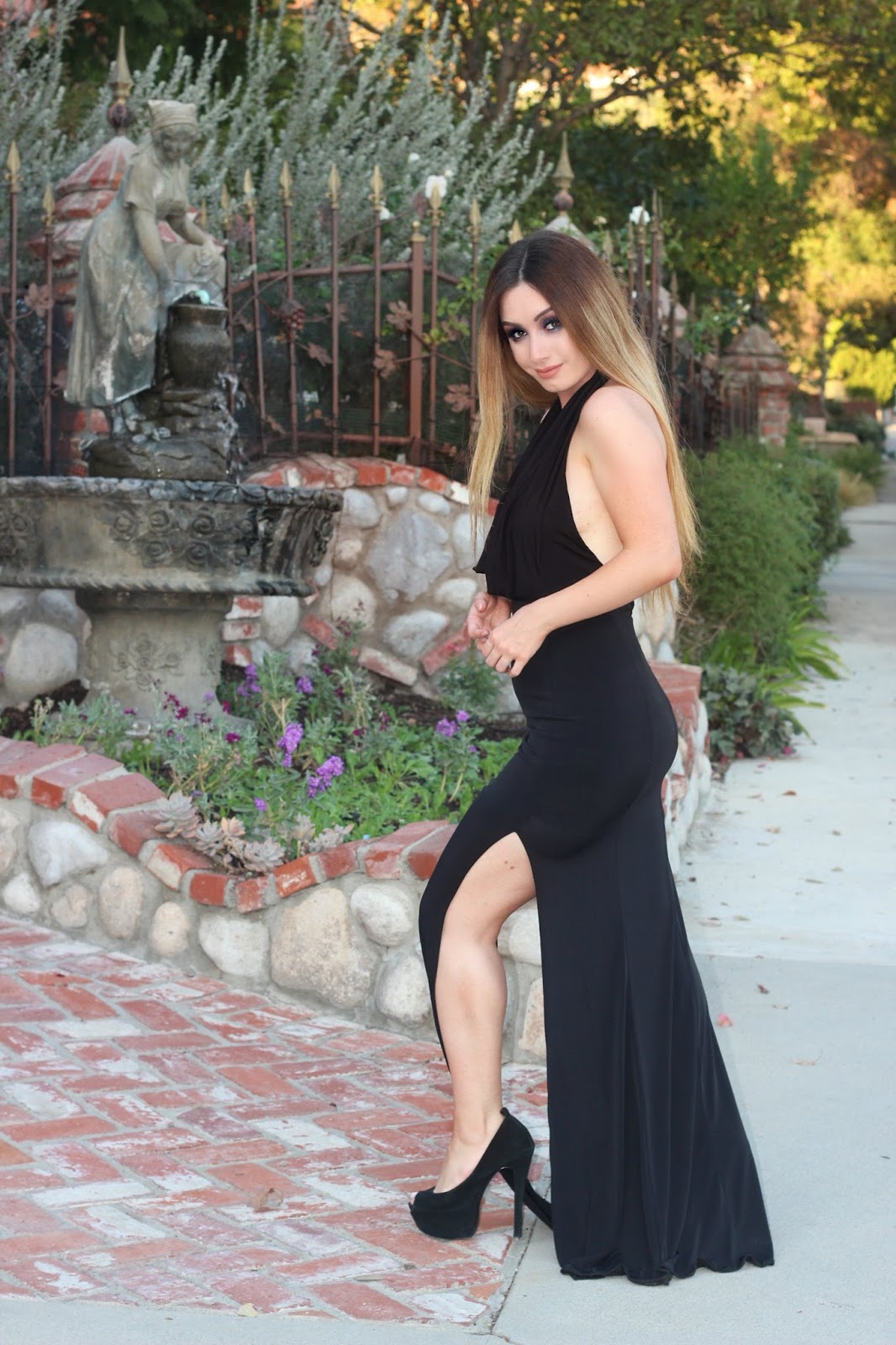 It's the best time of the year finally, you get to spend more time with family and friends, you tend to be on holidays, so you become more relaxed and positive.
There are plenty of Holiday and Christmas parties going around, So what better way than to knock off the Christmas season, with Holiday Outfit Ideas! 🙂
Below are my top favourite outfits from HotMiamiStyles, for various occasions! I have posted the VIDEO LOOKBOOK below too! Enjoy! I will be posting a New Years Eve Outfit Ideas Lookbook soon, so stay tuned!
I hope you enjoy them! 🙂
Let me know which outfits you like the most, in the comments below!
Keep Smiling
Love Lilian x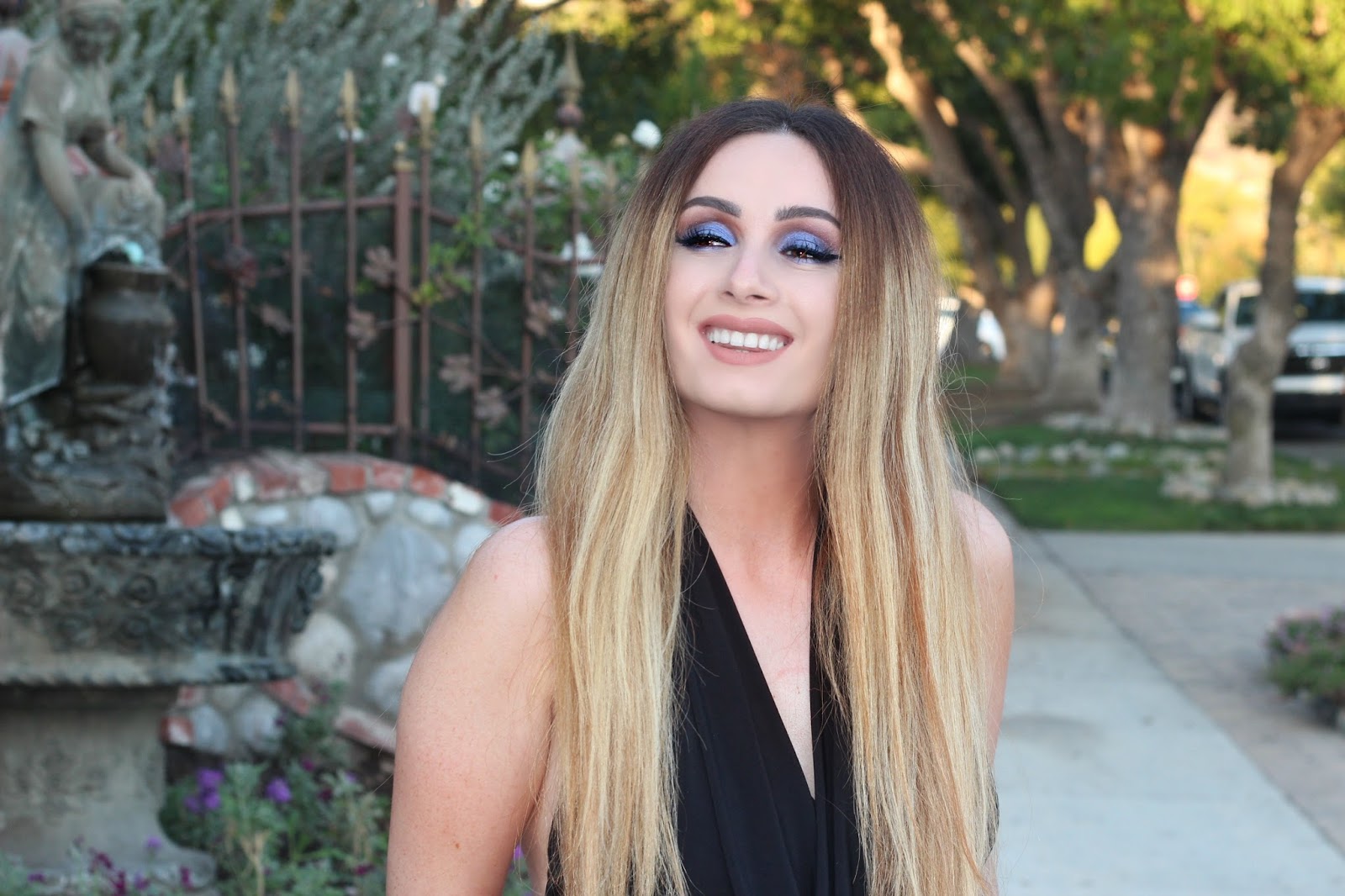 We all get invited to that one black tie party, where we have no idea what to wear and how to dress.
Well, I have the answer for you! 🙂
Once I saw this HotMiamiStyles Black gown, I fell in love. Its sleek, chic and so comfortable.
Perfect for an event, major Christmas or Holiday Party!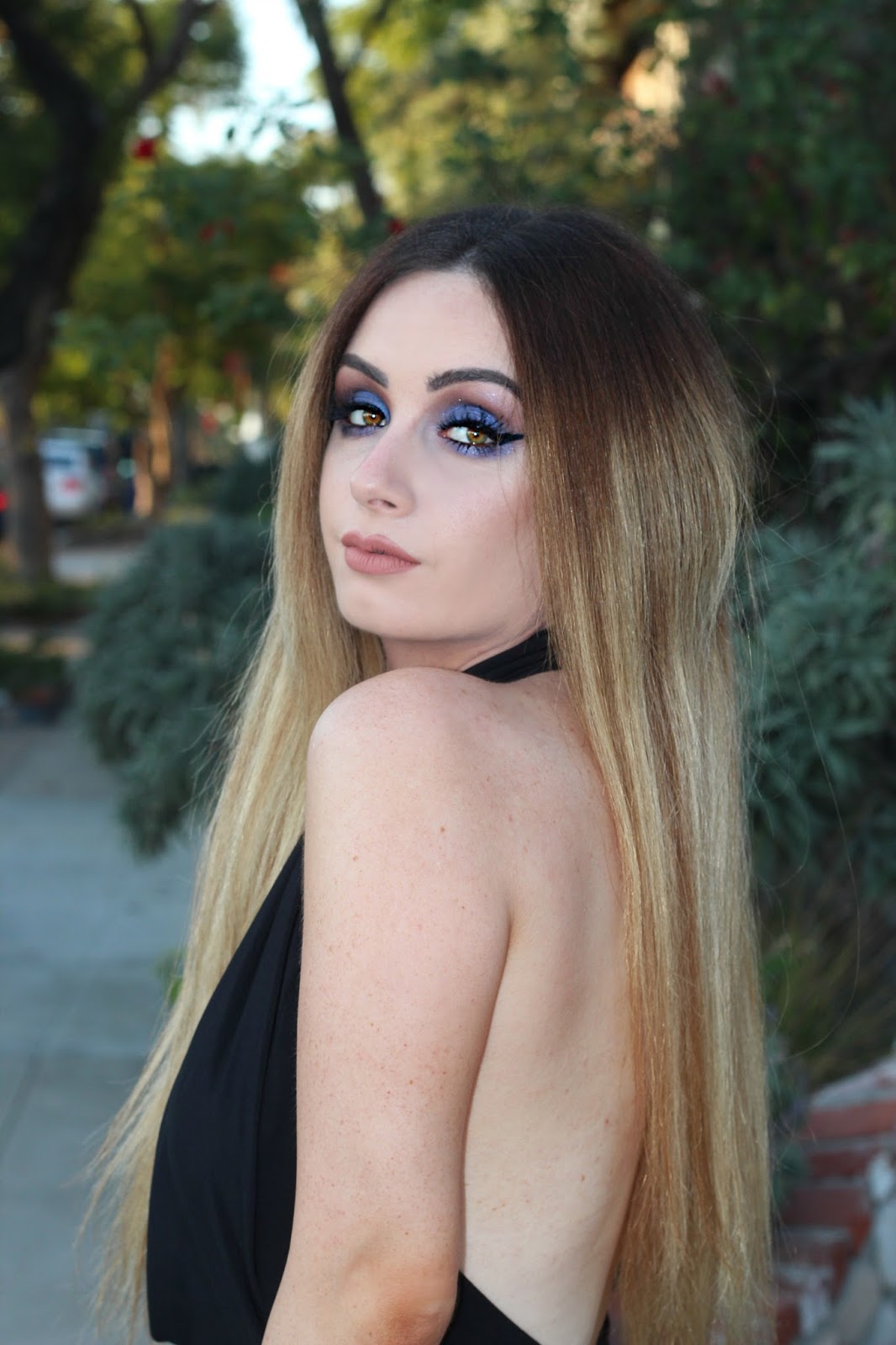 Not all of us go to fancy shmancy events. Sometimes we get invited to nice "House Parties", Birthday Parties and celebrations and we have no idea what to wear! This mustard romper below just screams out HOLIDAYS! Its comfortable, relaxing to wear and so pretty!!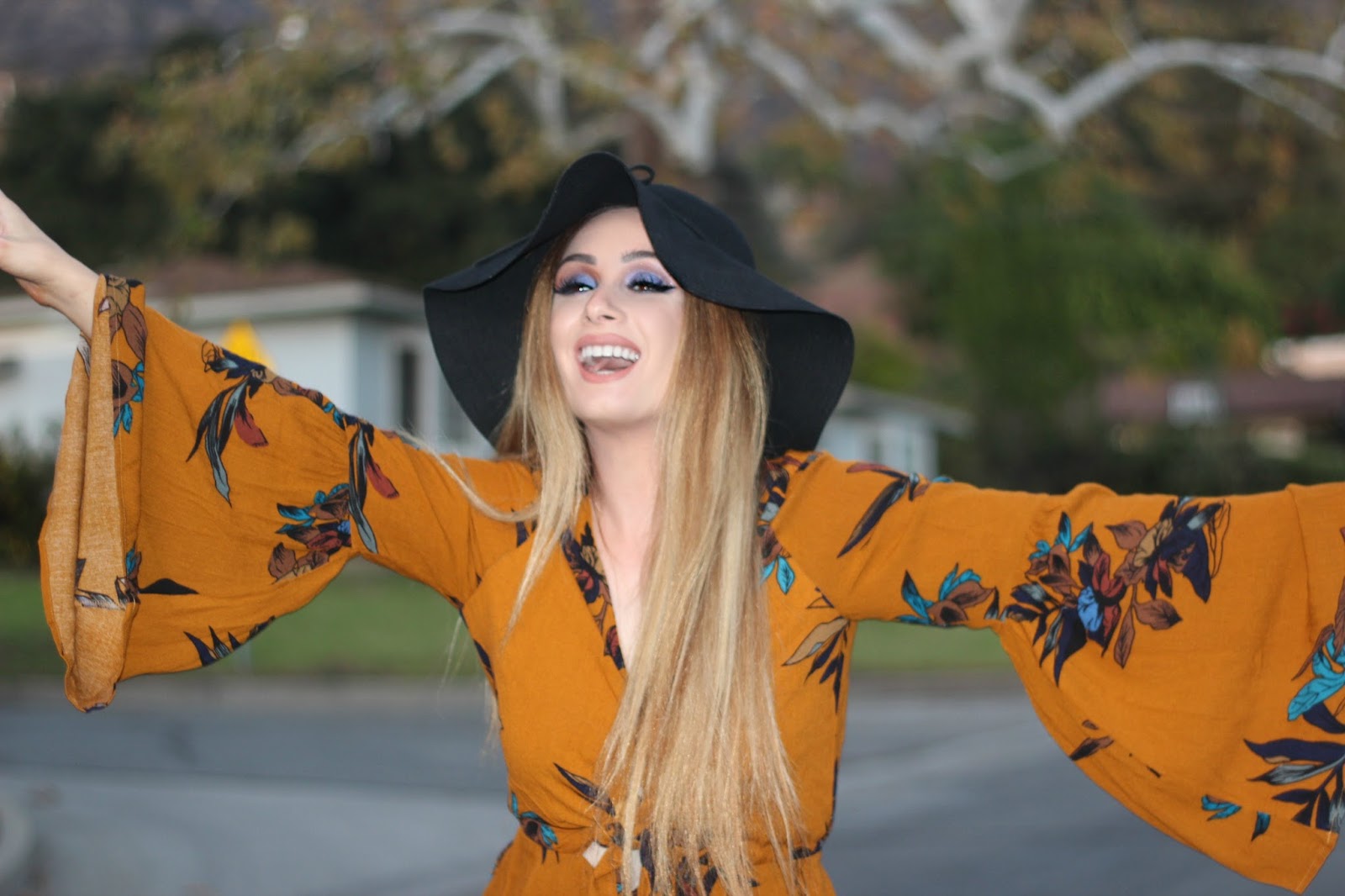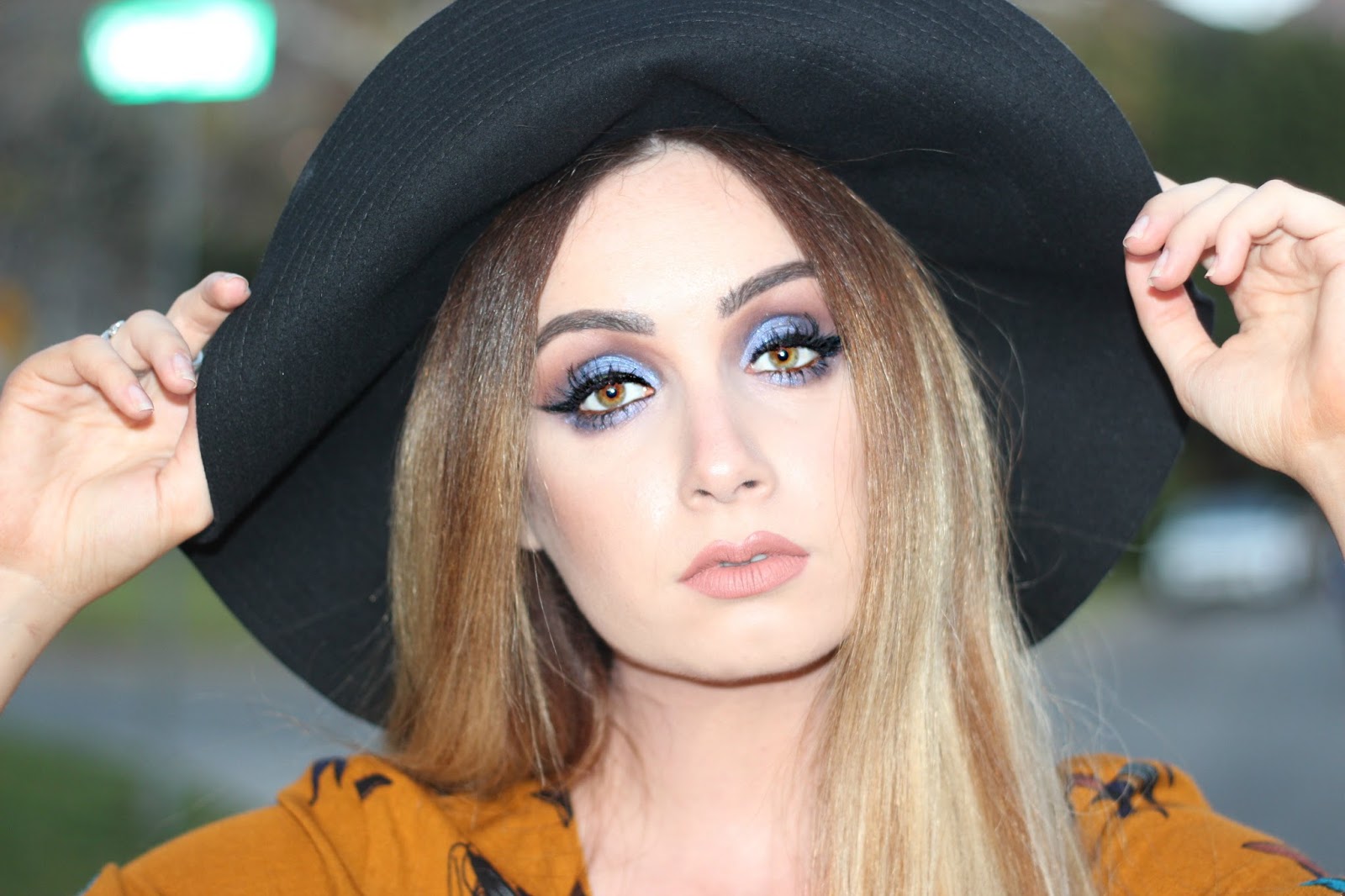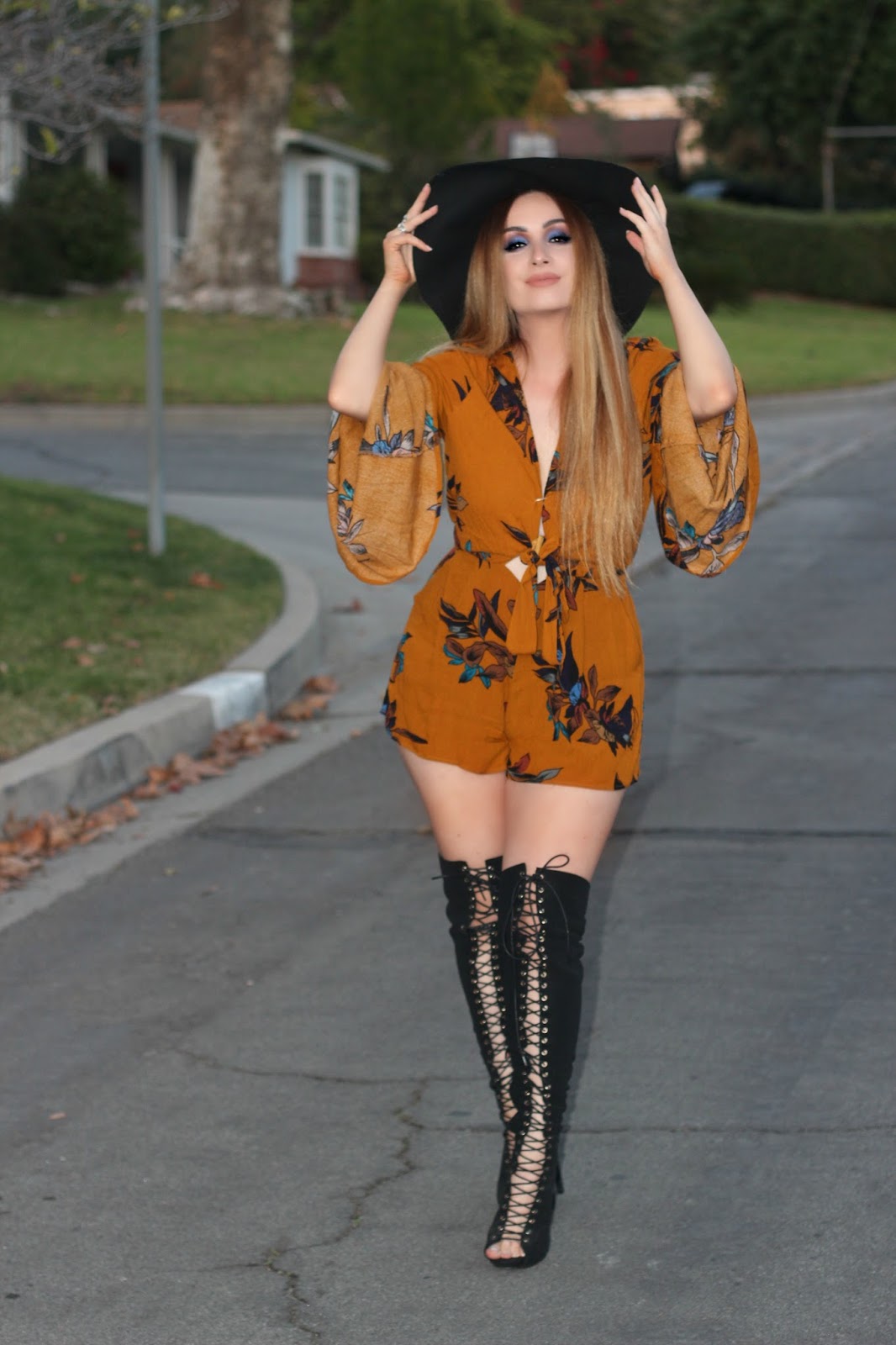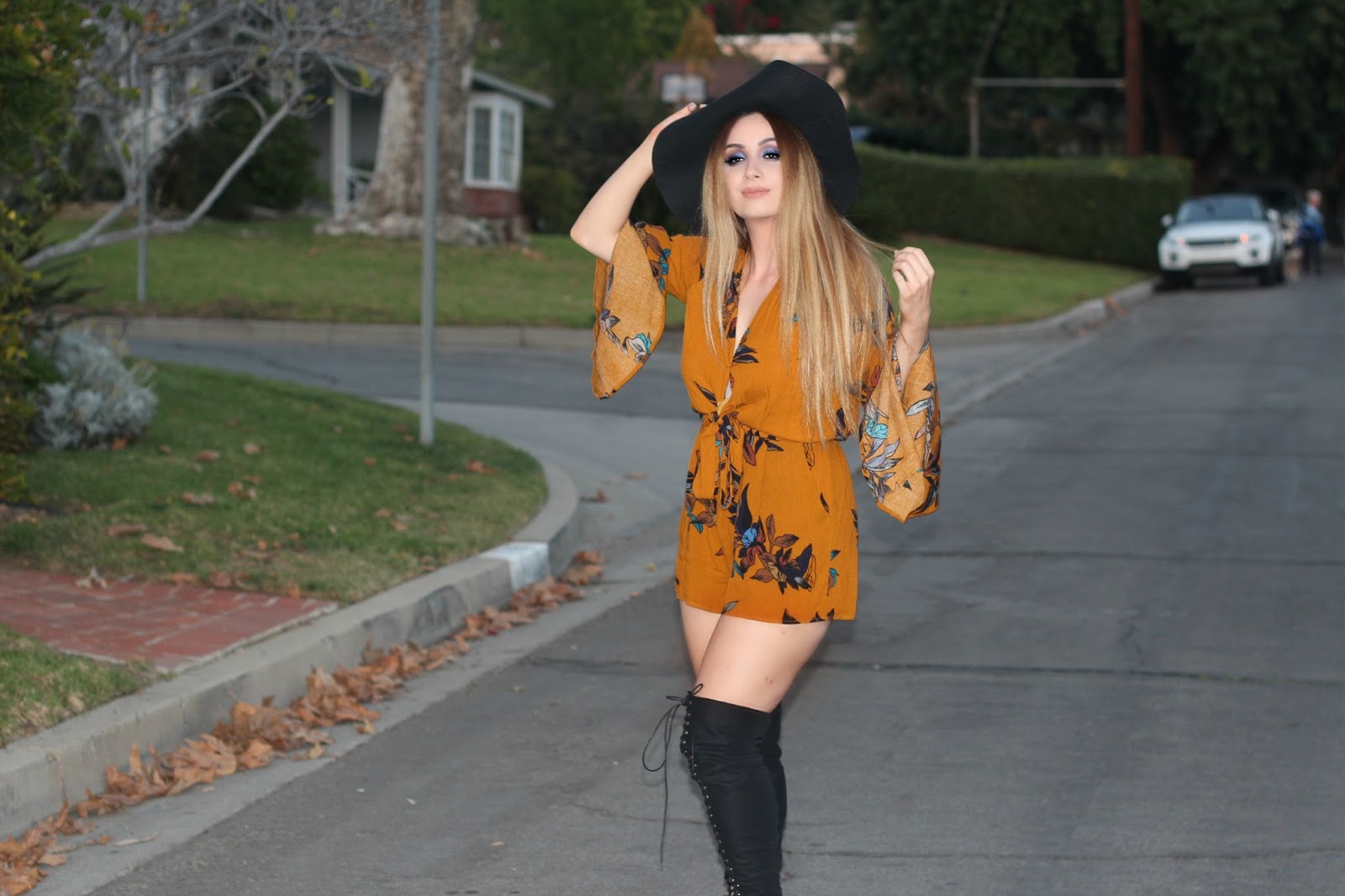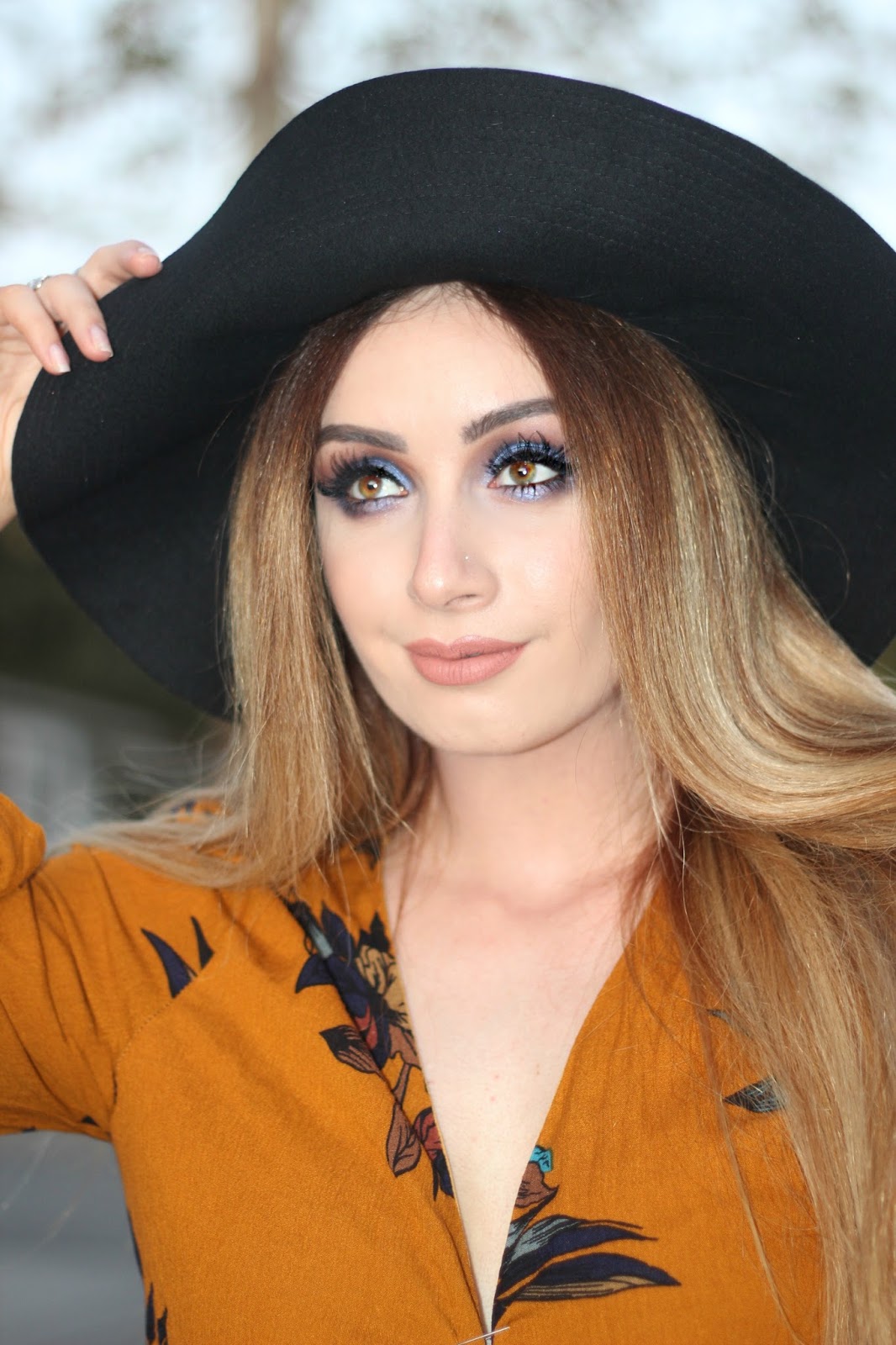 It's also wedding season during the holidays, meaning not only do we have to worry about the Christmas parties, but the celebrations as well! This black off shoulder gown is something that is so elegant and chic, its perfect for any type of celebration!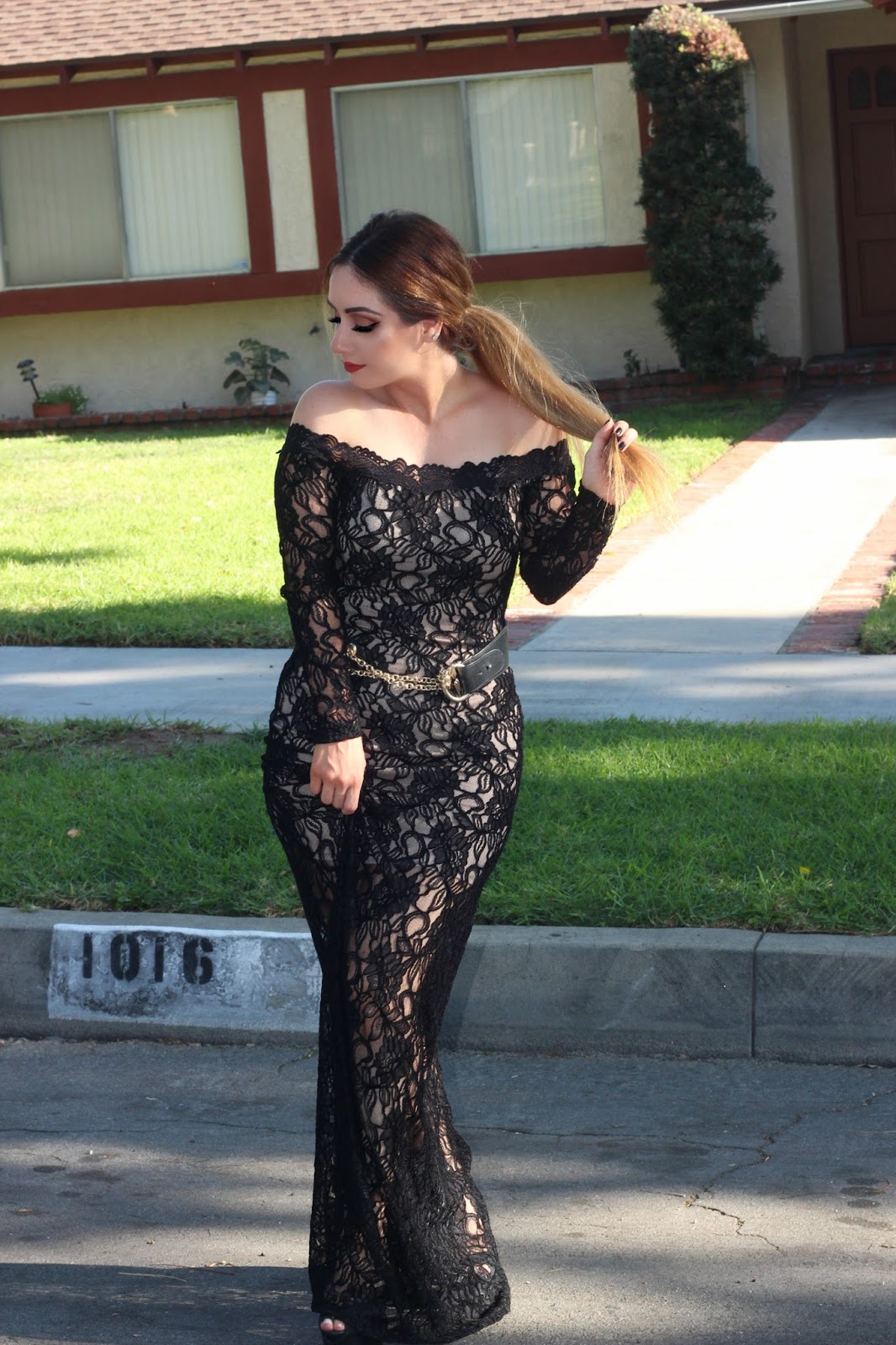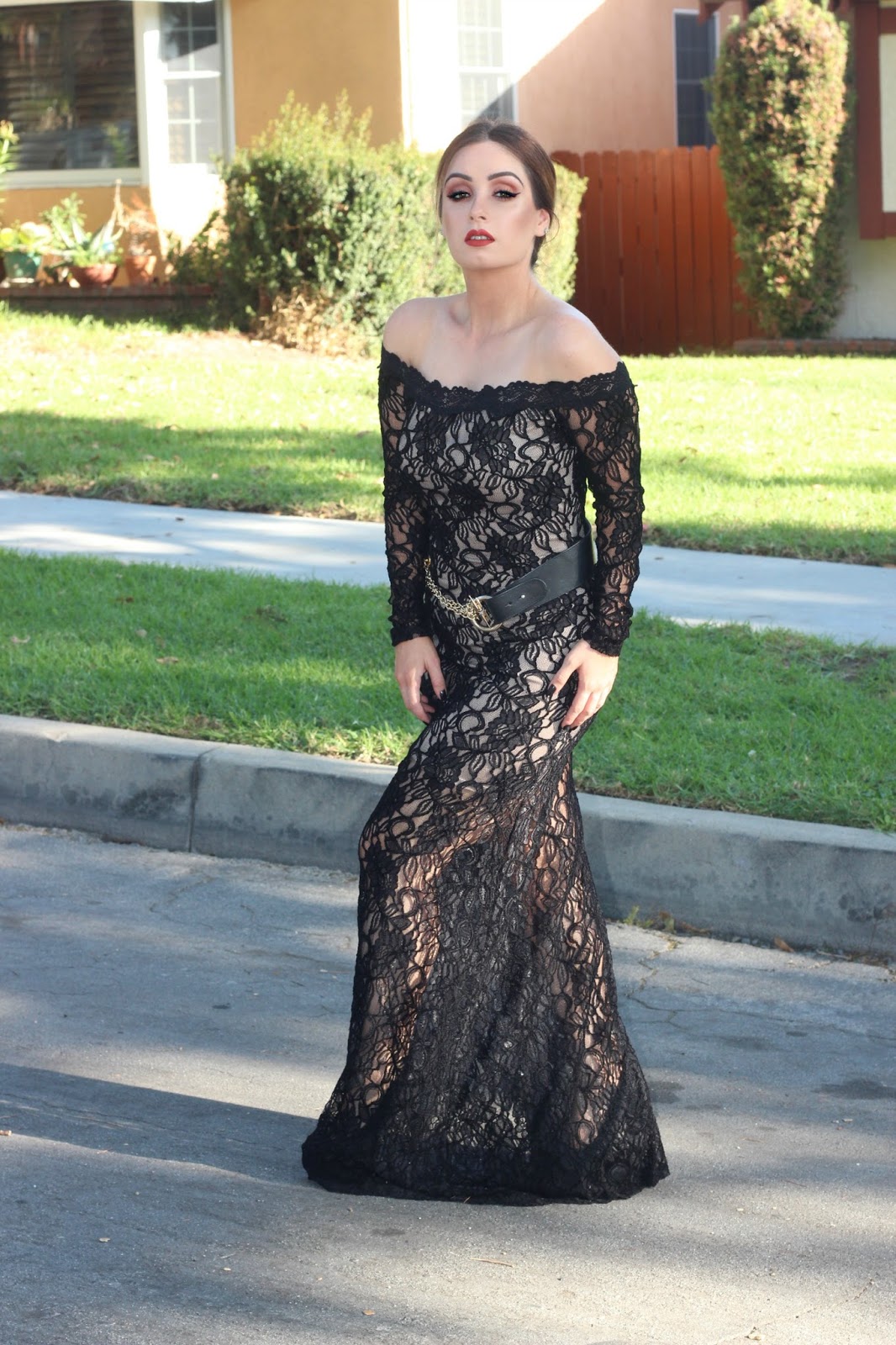 Celebrating Christmas in Both LA and at home in Sydney, is my favourite thing to do! You can wear nice and warm clothes and also celebrate wearing summer cute outfits!
This short floral dress is PERFECT for an event, celebration or even barbecue! 🙂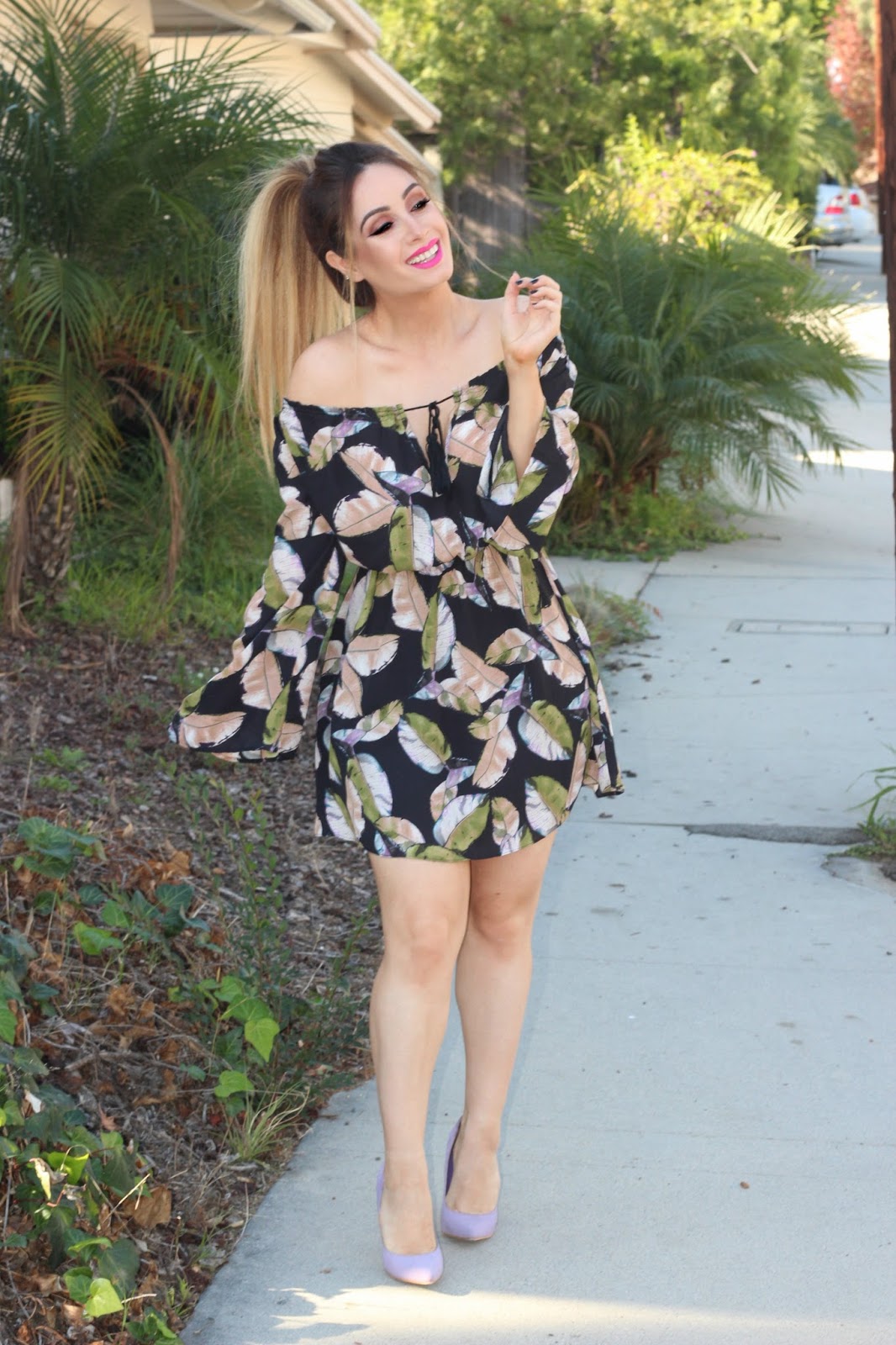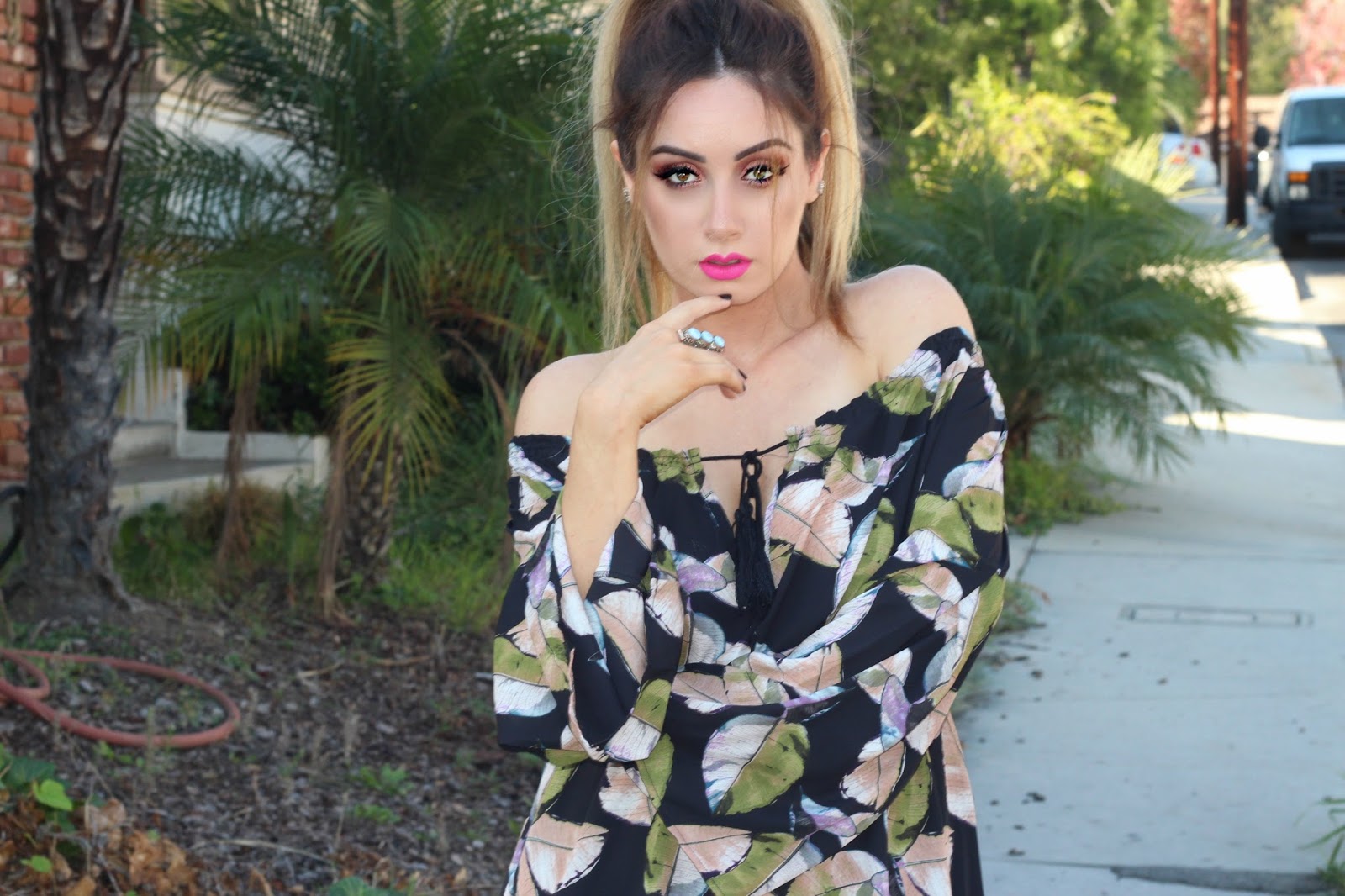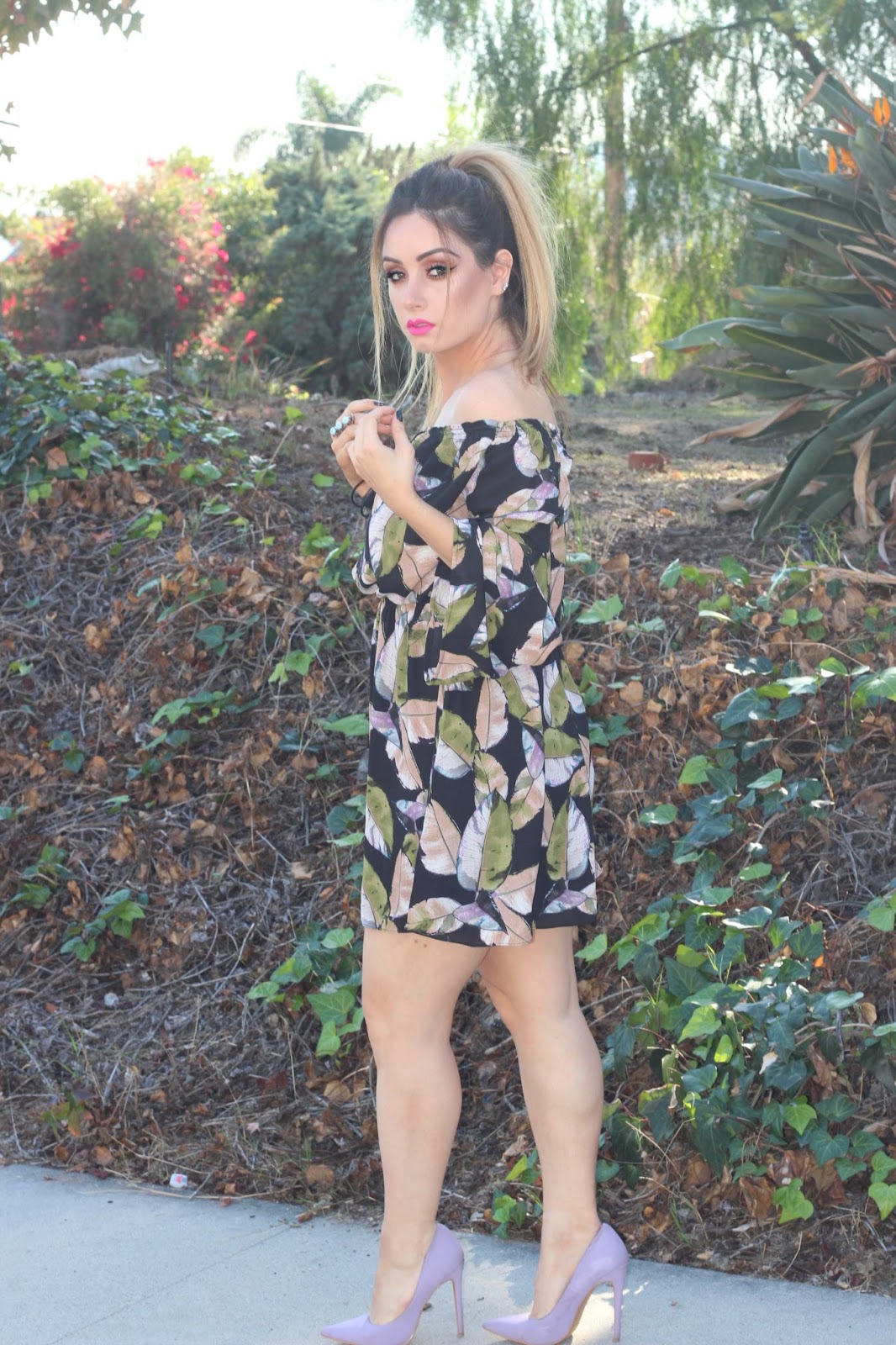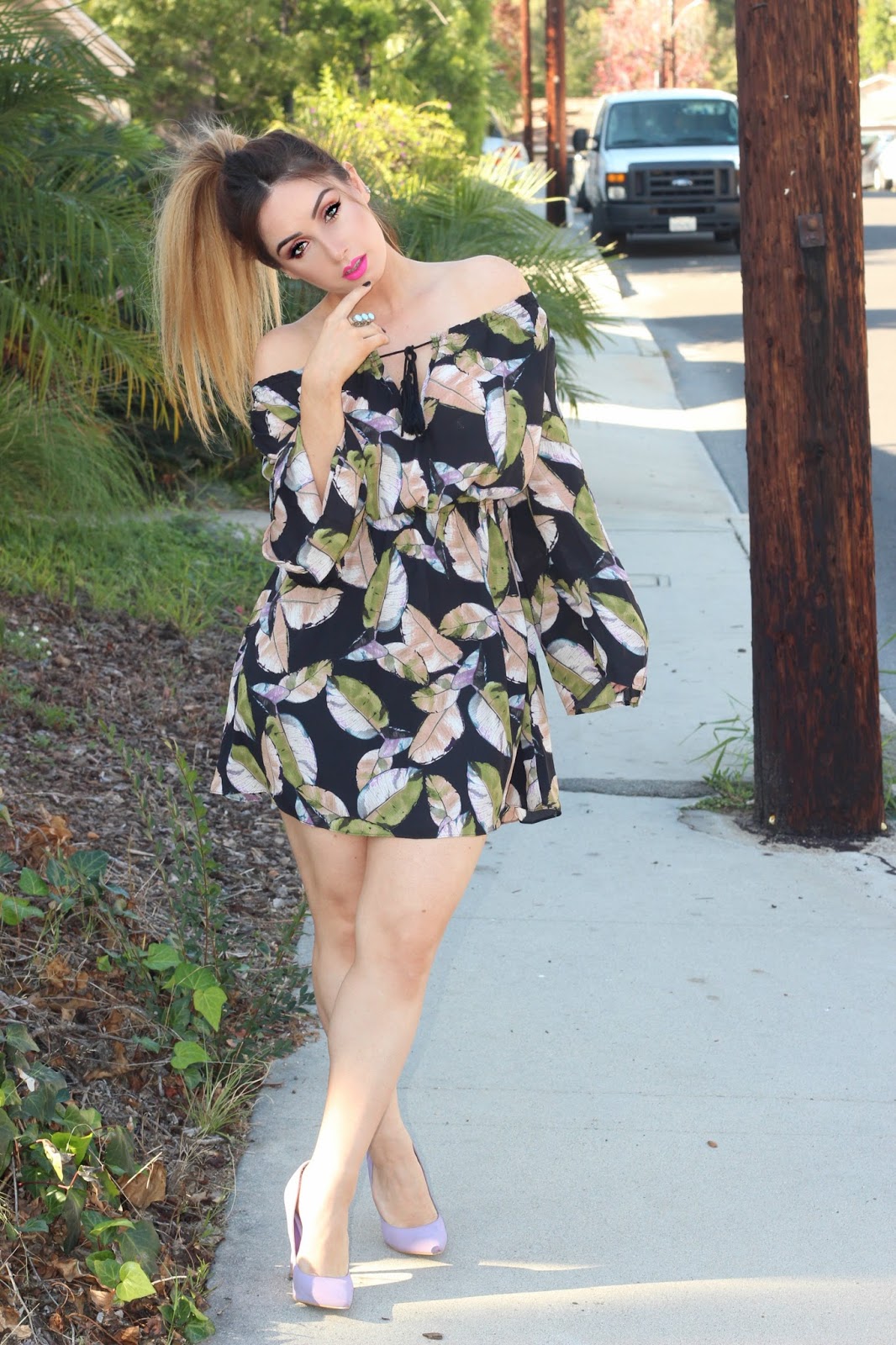 Sometimes all you want to do is to stay warm and cosy! This
cream tight knitted dress
is the result you are looking for! It's comfortable, sexy and chic!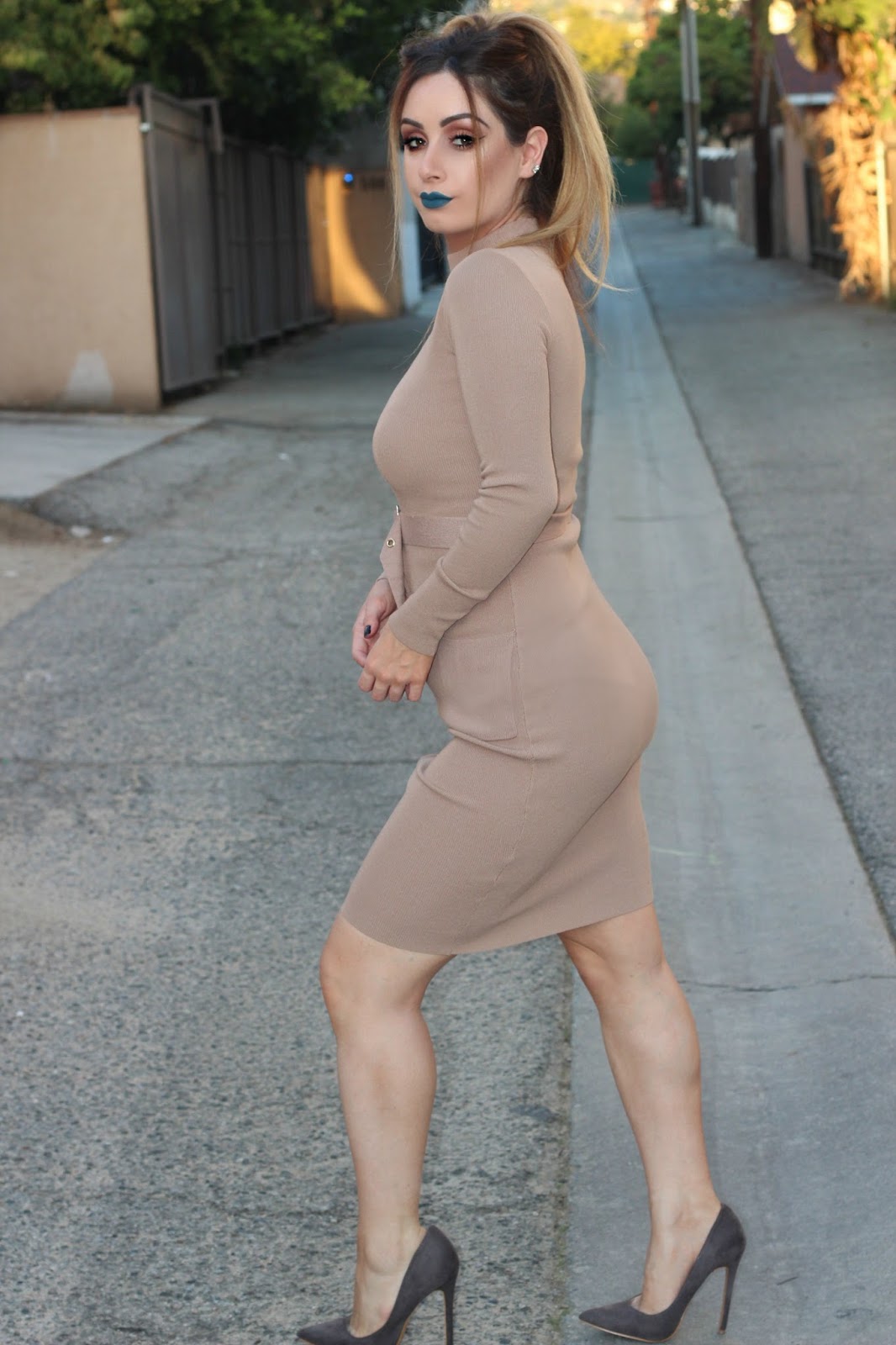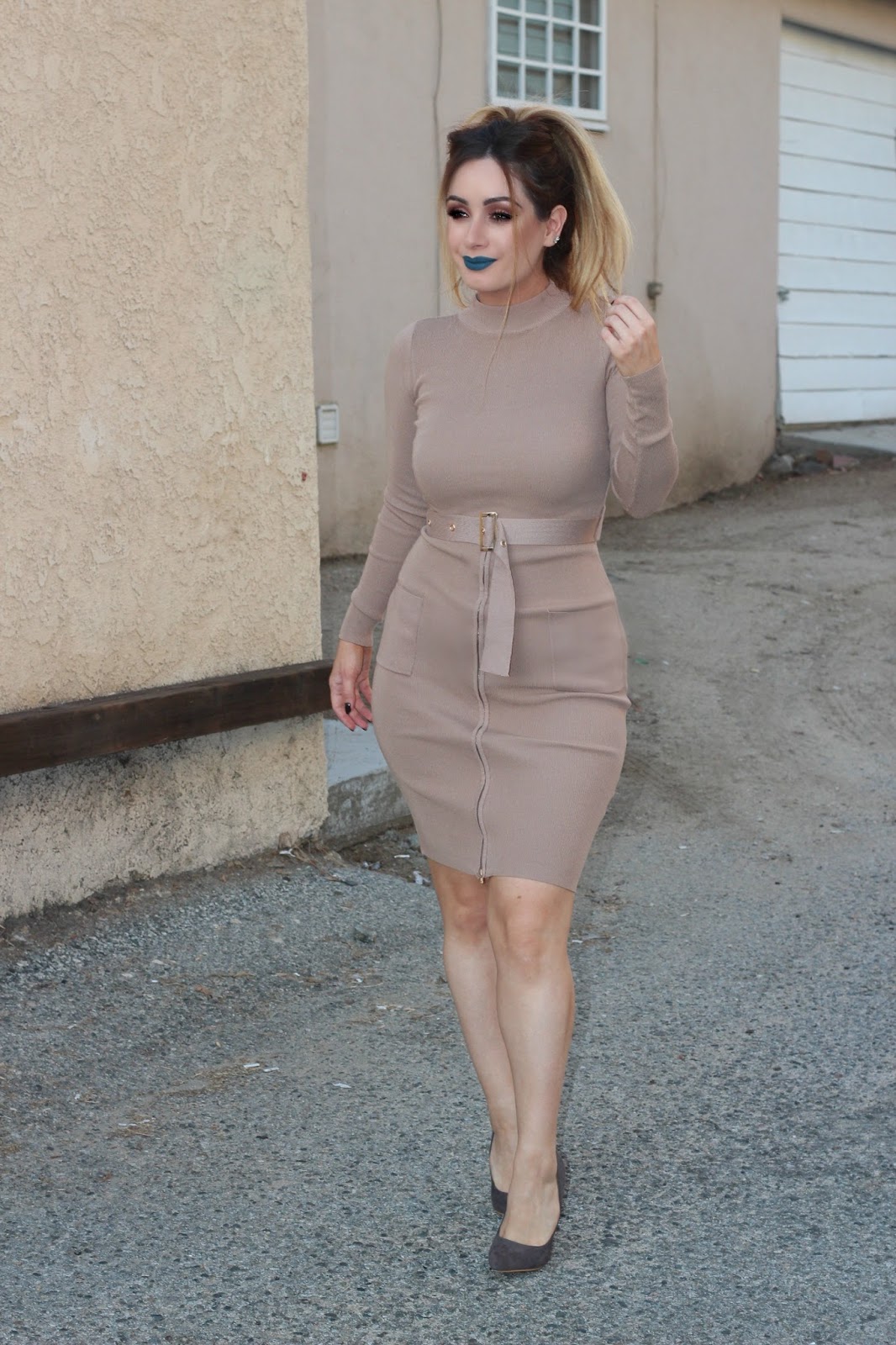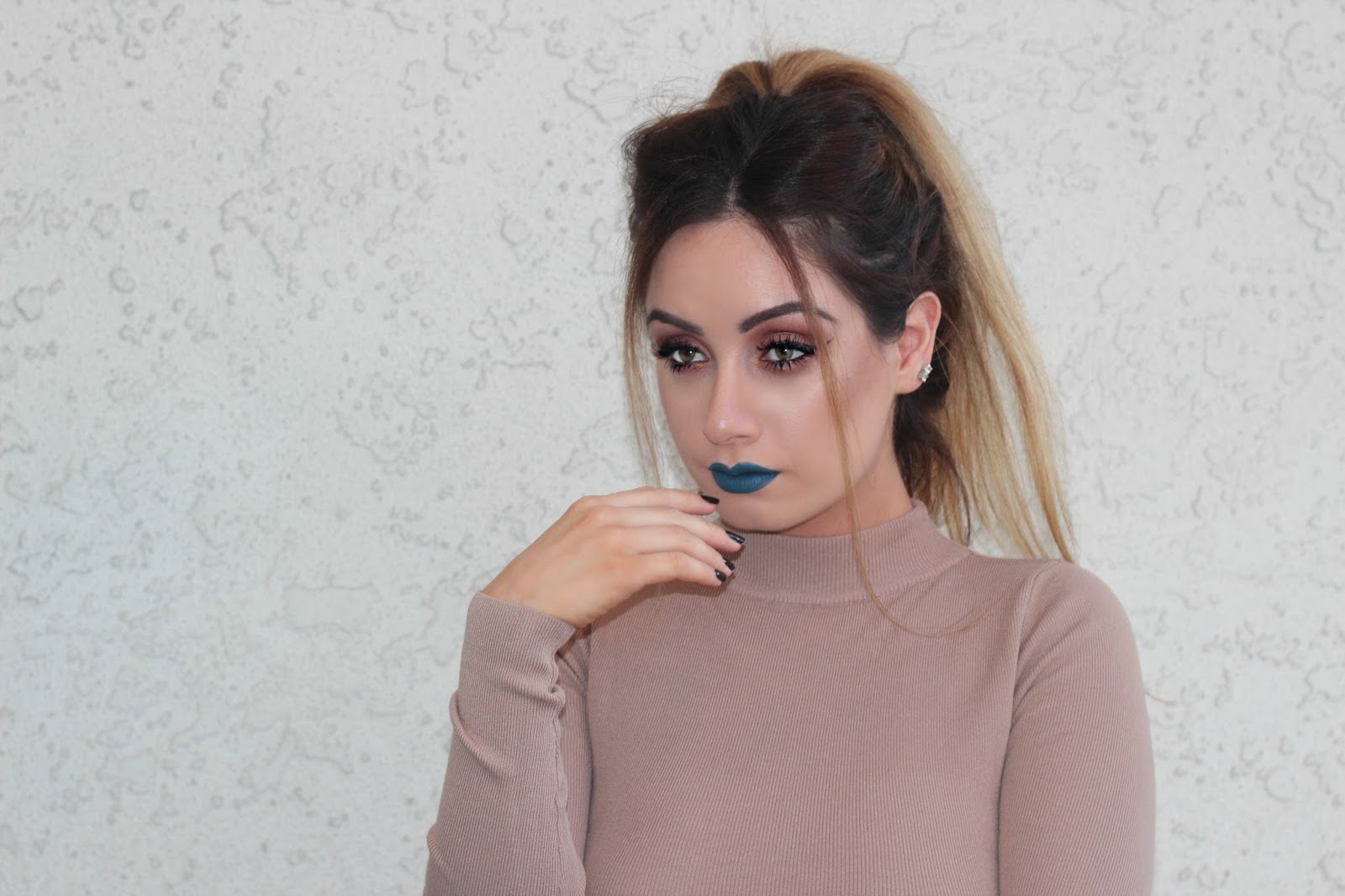 If you have been watching me for a while, you'd know I just have a thing for jumpsuits!
They are comfortable, stylish and just nice to wear! I love the design on the below jumpsuit and the belt that it comes with!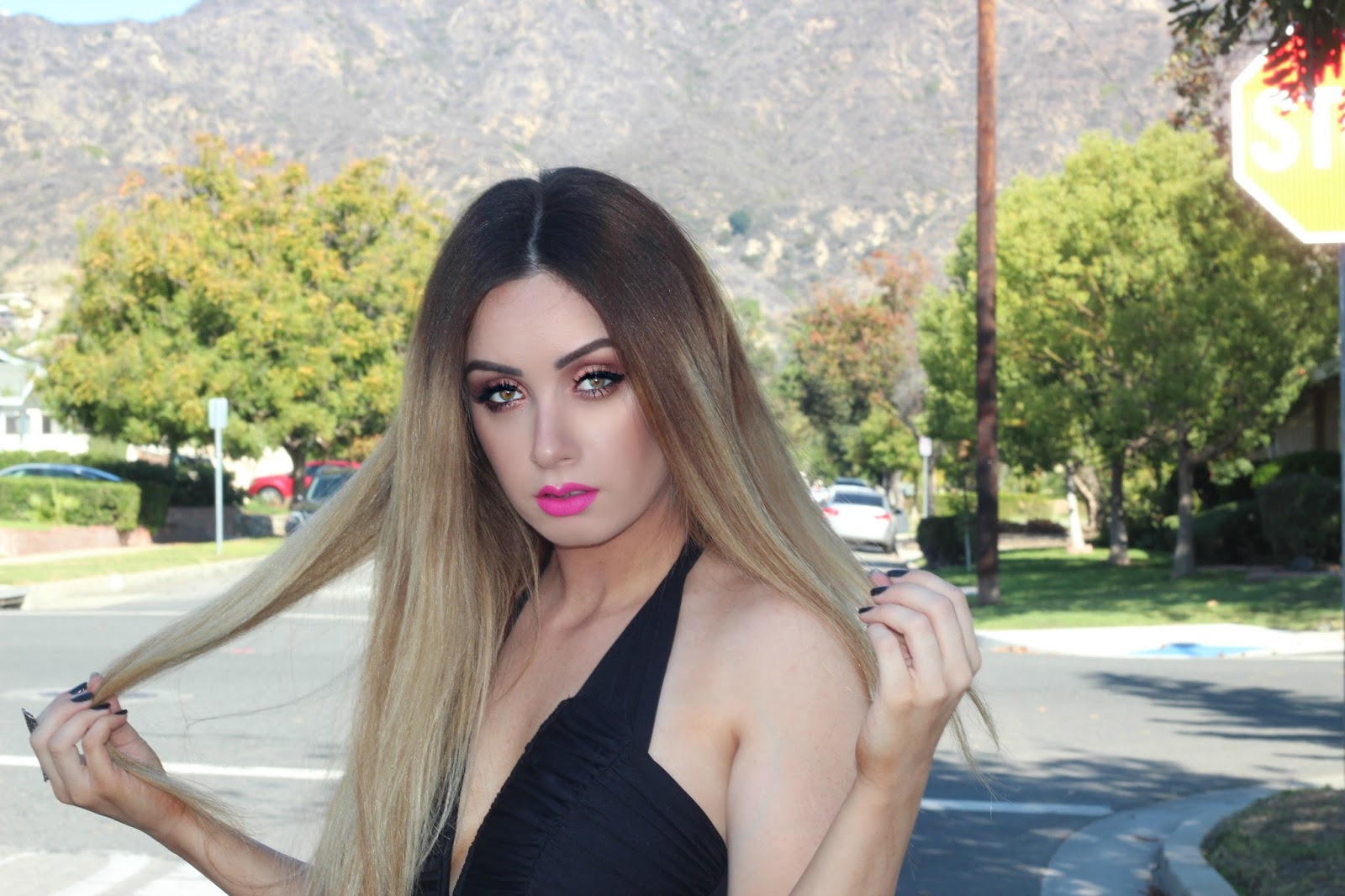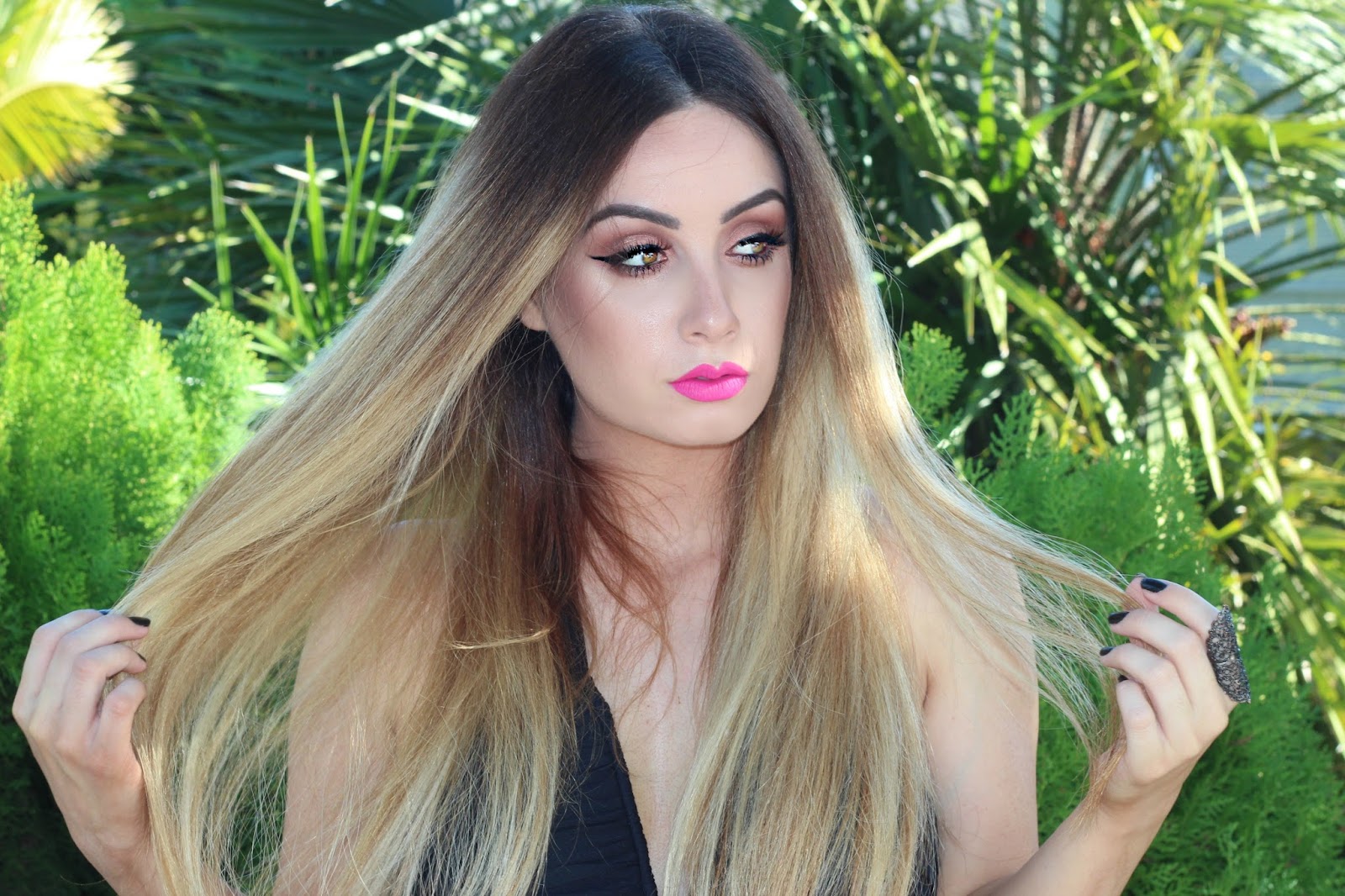 I couldn't create a Lookbook for the holidays, with no red! 🙂 I had to include this beautiful 90's inspired body hugging dress. It reminds me of Melanie Griffith in working Girl. It's definitely my spirit animal! 🙂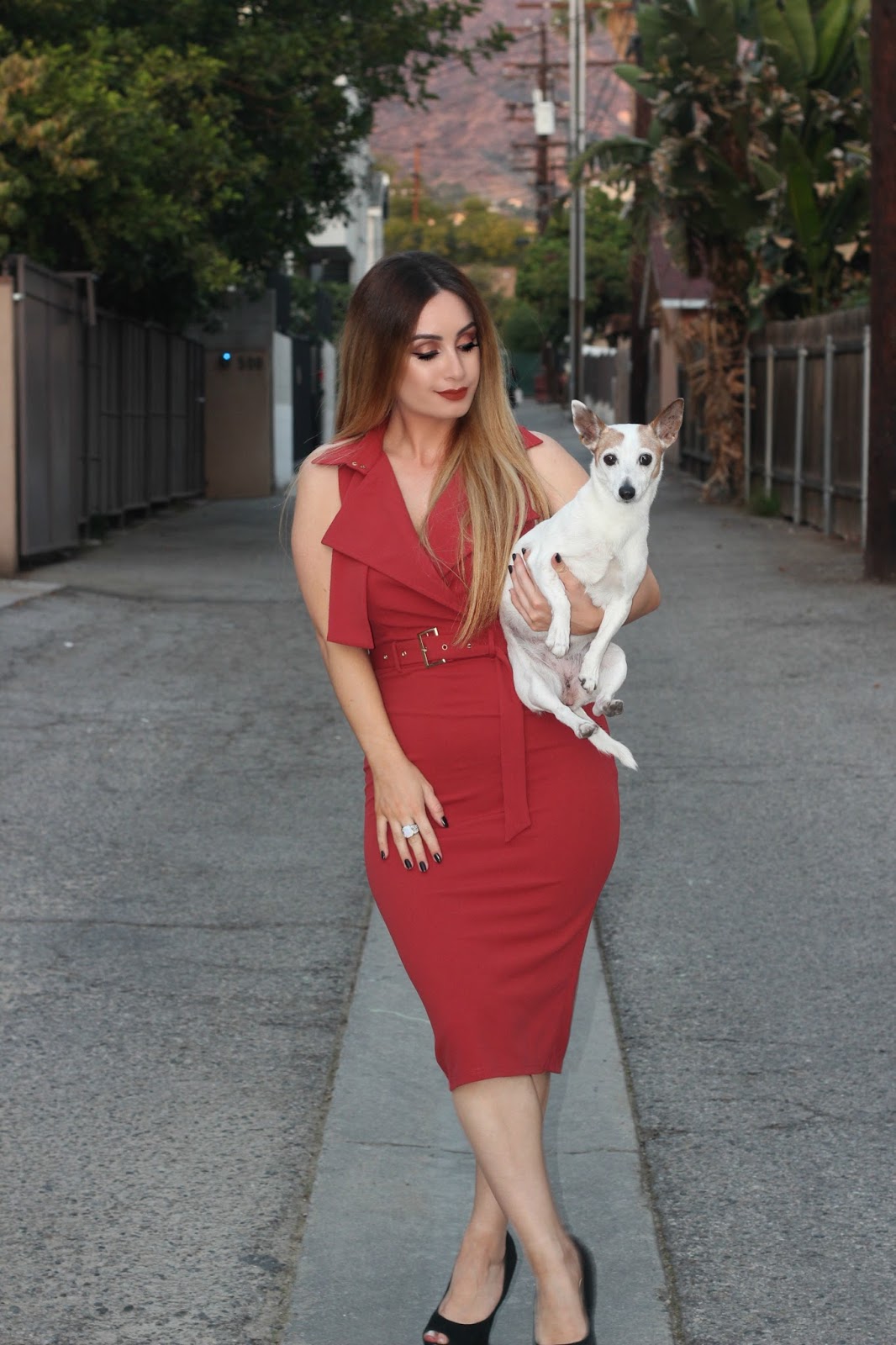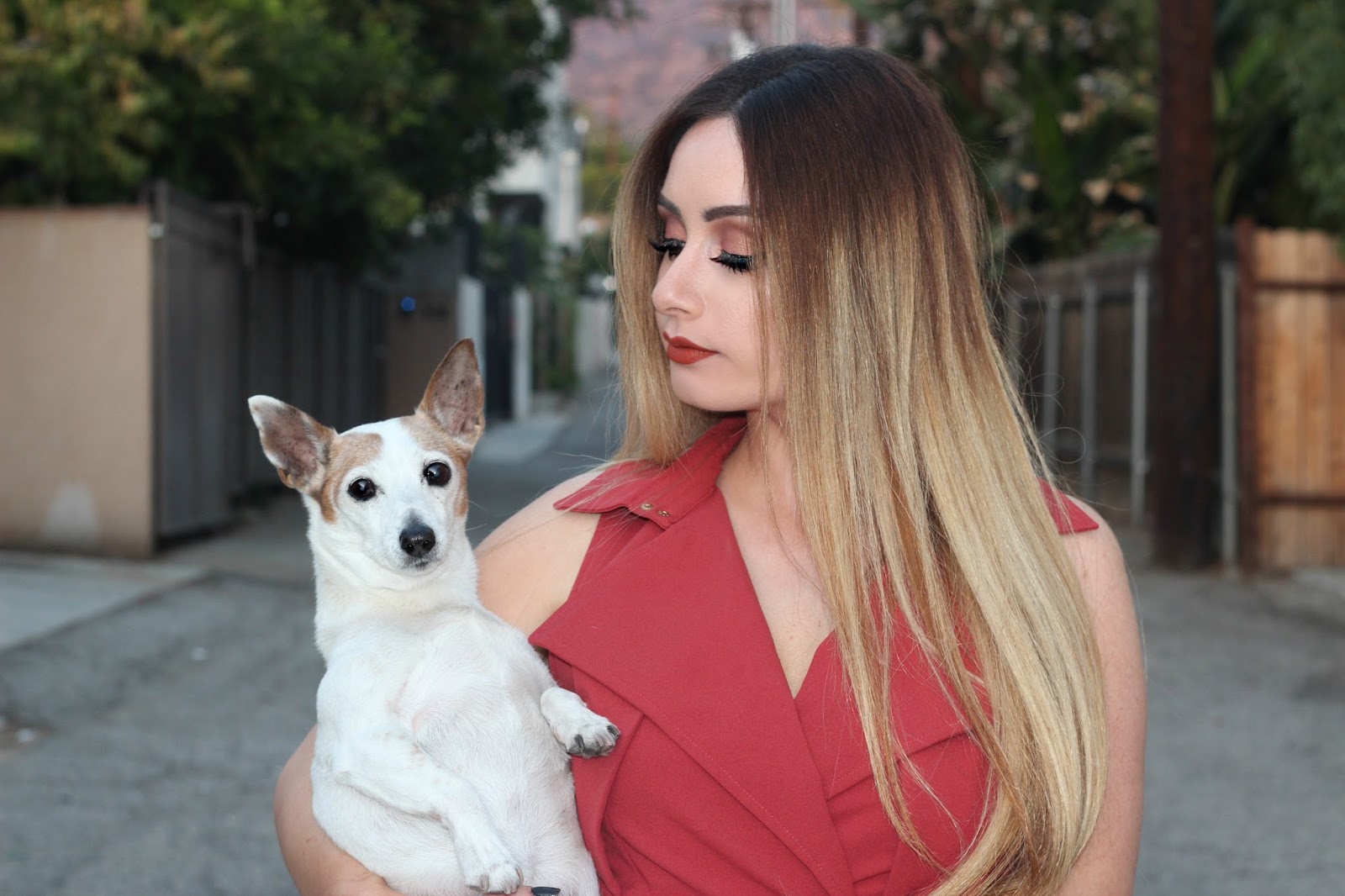 Love,