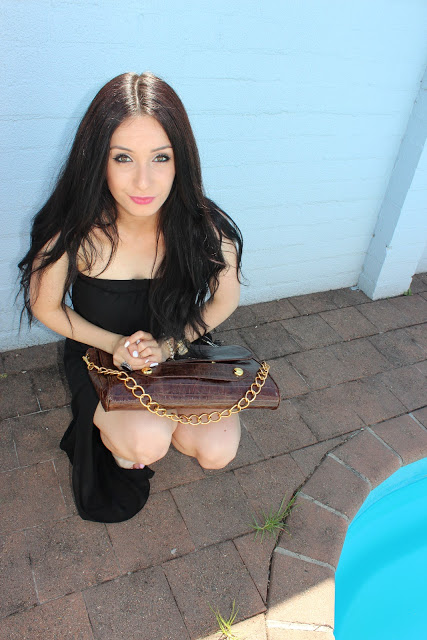 Happy Tuesday Beauties! 

Where the time goes..goes beyond me. This week has just began, but I feel like I've been so busy running around already, that I need to take it all in, before the days leave. 

How have you all been? what's new in your lives?..I always get interested in what others do..comment below 🙂 Hope you have all been well!

Before getting into my Outfit post; i just want to Thank You all for so much support, for the love and beautiful comments you leave me. I know I thank all my viewers and Subbies at the end of every video..but sometimes  I still feel like even that is just not enough. Waking up to so many positive comments and even being approached at when i'm out by my lovely viewers, means  the world. 
I thank you all for it. I truly adore you all x 

Now that that's said, as you all know i was in LA a few days ago and since they're going towards Fall, their fashion was too. So I stocked up on pieces that would look great during the colder months..and warmer ones..with a few adjustments.  

My First Outfit in the video is one of my favorite night time looks.
My black peplum skirt was from H &M and my shoes were from Alias Mae and the brown tone statement necklace I wore was from OASAP! 

-I'm wearing a black slit cut dress from Downtown LA and my Brown clutch is from BCBG a while back.


In this Third Outfit, the hat I'm wearing is from Sportsgirl, the Faux Fur vest is from Target
and the maxi black skirt, once again from downtown LA.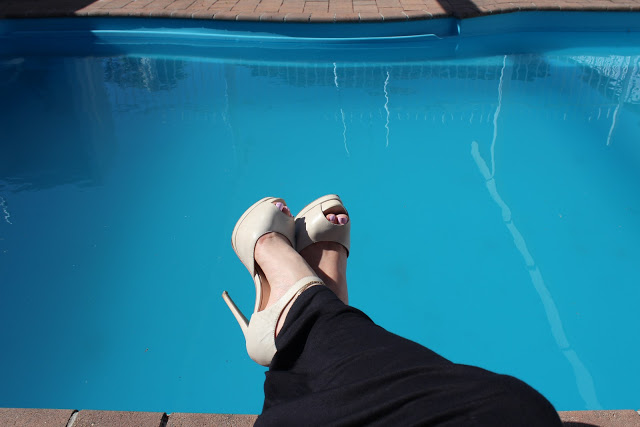 let me know in the comments below which outfit was your favorite and what your MUST HAVE piece is for the current season in your country! x

You can also enter the shoe Giveaway..worth $180!!
All you have to do is..
1: Subscribe to my Style channel "Butterfliielilian"
2: :Like" the Alias Mae Facebook Page
3: Post a comment saying "I love Dominique" Shoes on their Facebook wall..and that's it!

Good Luck! 🙂

Also don't forget to check out Romwe Clothing and use their special Halloween Code to save up to 60% from both best sellers and new pieces!! AND… $20 OFF for orders over $100.  Use Code:  halloween20.  Offer effective until November 1st.


Until Next Time..KEEP SMILING.
Love Lilian x
Love,