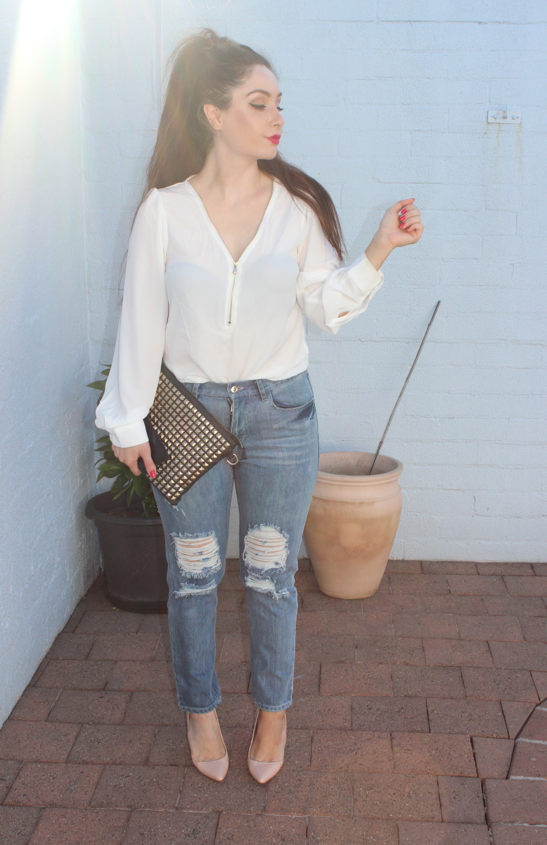 Hello my beauties!
I hope you're all having a beautiful day 🙂

To be honest when I was driving a few weeks ago, It came to my realization that I hadn't filmed a Lookbook in a while and that really made me devastated. I adore clothes, styling and organizing my closet way too much to neglect the area (Lets be real!).

So I decided to put together a Lookbook of really cute, yet chic outfit pieces. These clothing items will also be PERFECT for Spring and Summer (Which is the season in Australia right now).

So I hope you all enjoy it!
Watch the video below also, to see how you could win the YSL earrings on my Instagram! 🙂
Good Luck! 


Outfit #1:

I've always been a fan of the colour Kaki, so I teamed up this jumpsuit from OneHoneyBoutique, with this beautiful black and Gold vintage belt, that was my mums. If you use the Code "LILIAN", you can get 10% OFF your order at OneHoneyBoutique! 😉 x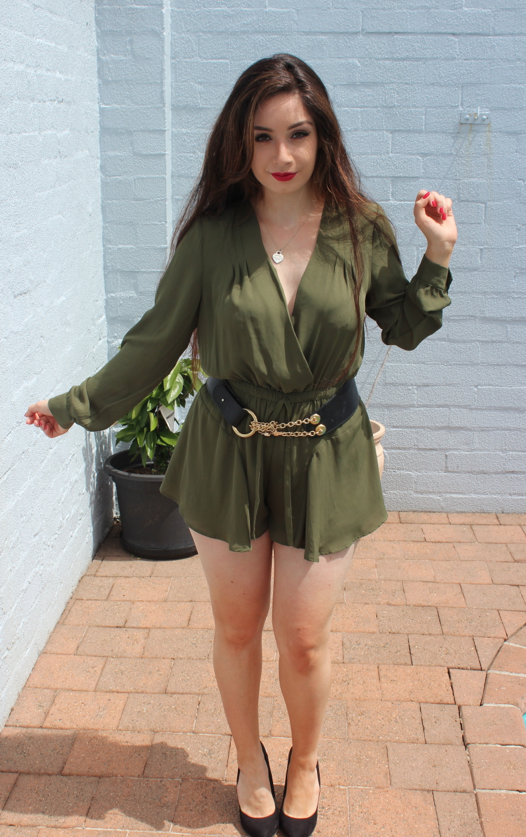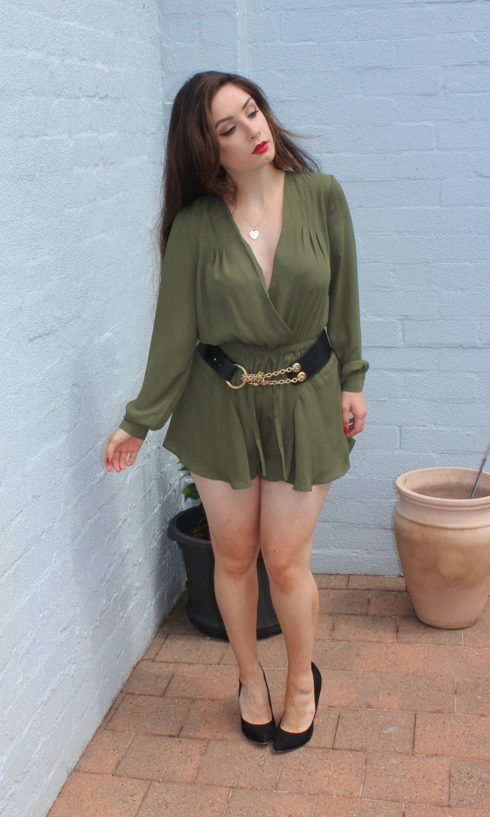 Outfit #2:
This outfit I've had for a little while only, but have worn in numerous times!
Its so comfortable, yet so easy to spice up!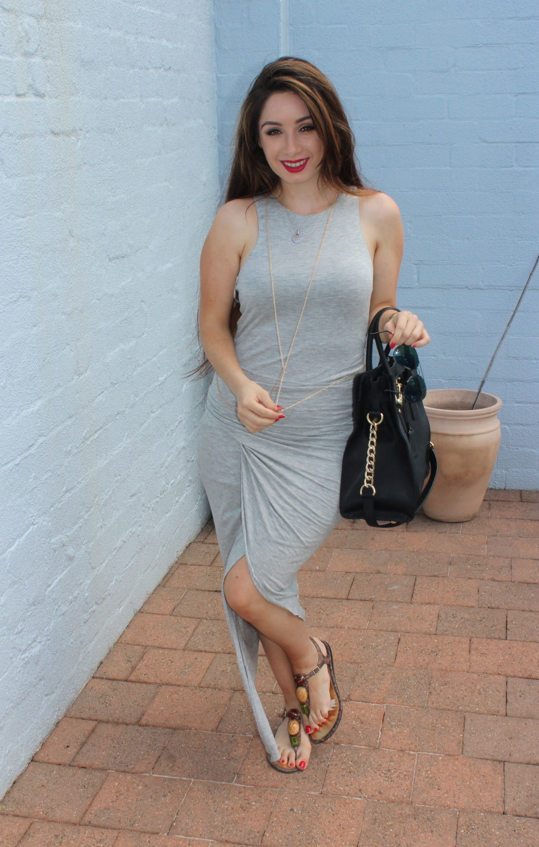 Outfit #3:
This outfits a bit more on the sexy side of things!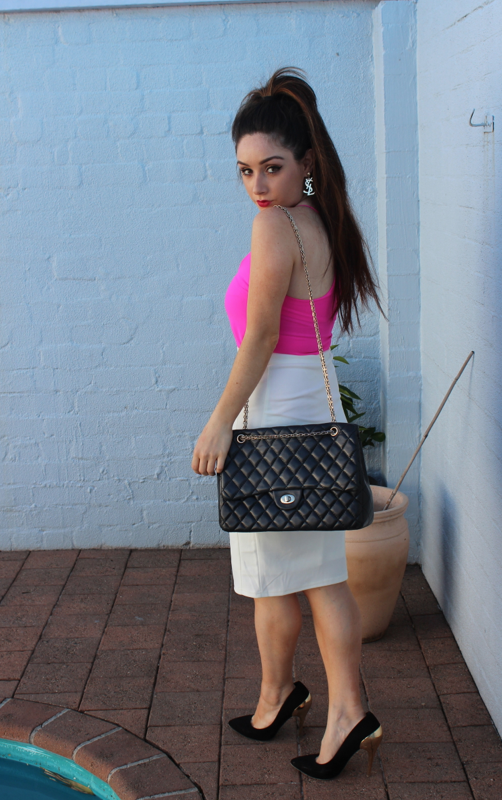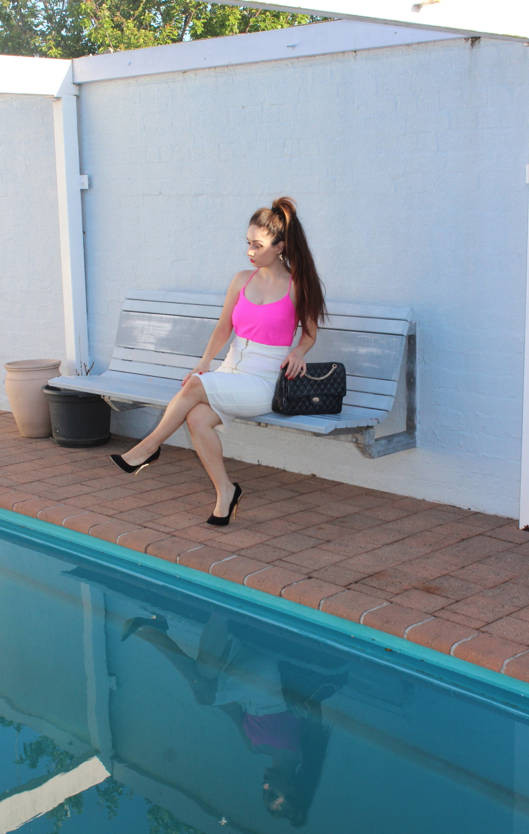 Outfit #4:

One of my FAVOURITE outfits!
So simple, yet stylish. The white blouse is from Sheinside and the jeans from Front Row Shop.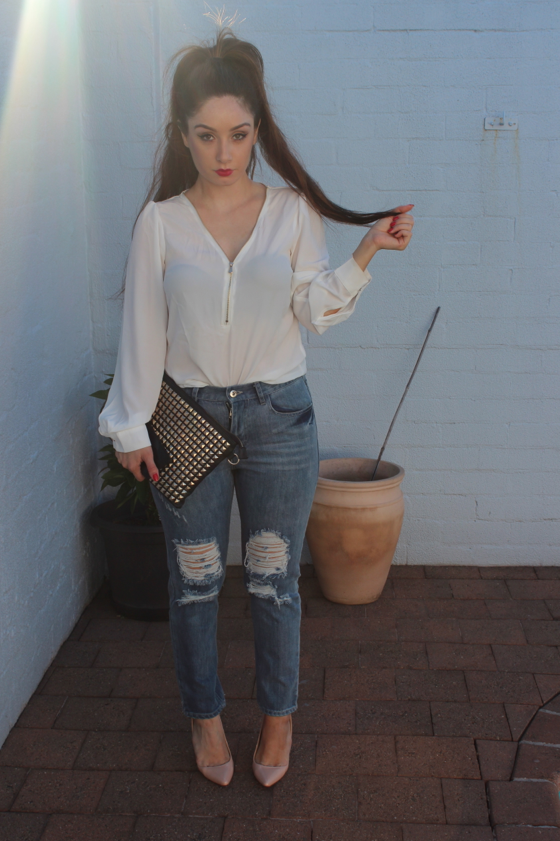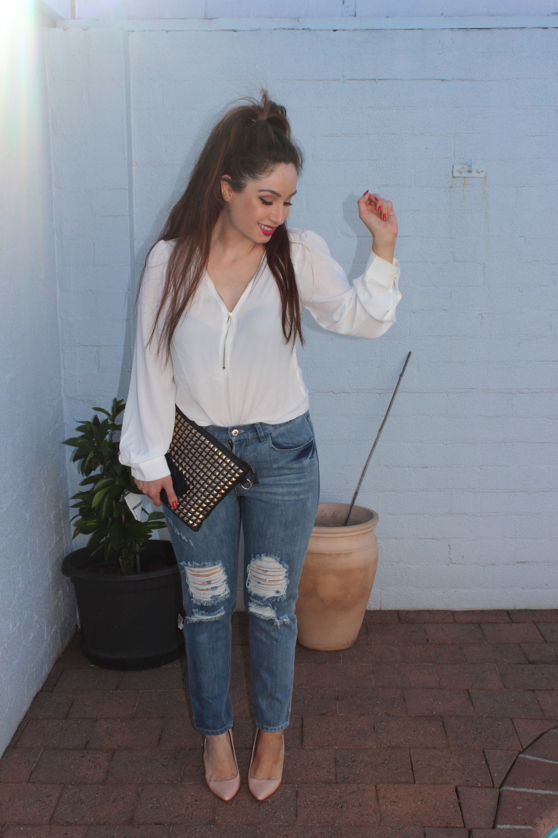 Outfit #5: 
I like to call this outfit "Jungle Fever" haha 🙂 
Its something I wouldn't of worn a few years ago, however I love the bold statement it has going on.
Be sure to use Code"LILIAN" to get 10% OFF your order 🙂 x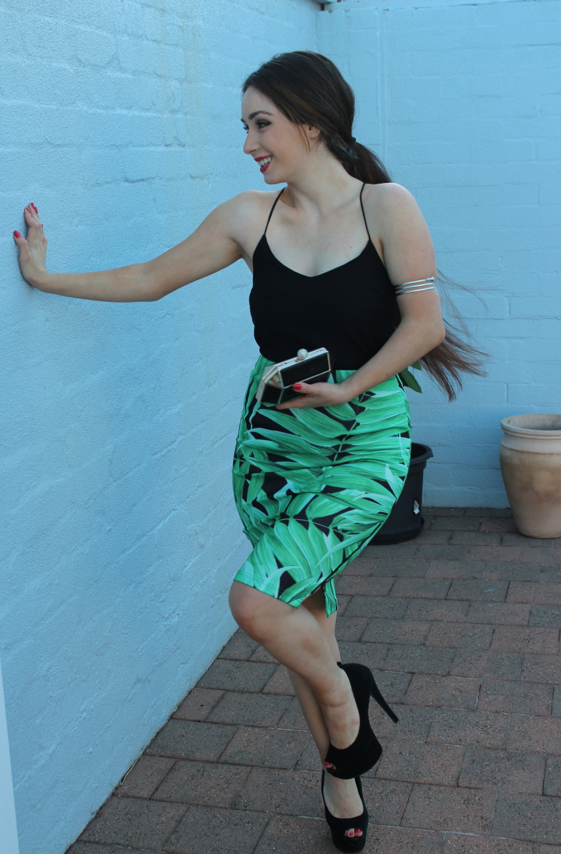 Click below to watch the Lookbook video! 🙂 
Love,