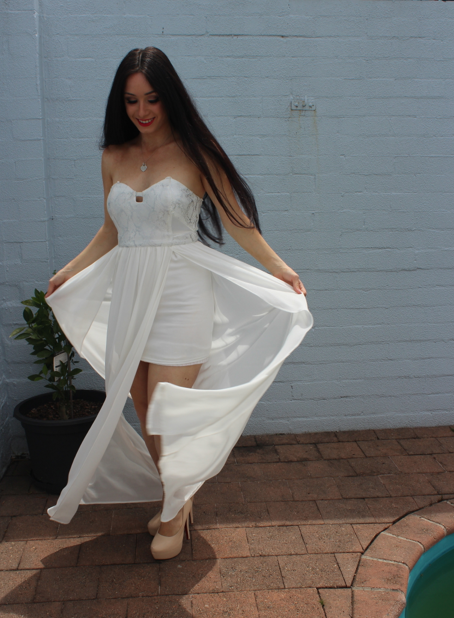 Good Morning Loves! 

I have been dying to share this lovely news with you all, although its been under wraps for quiet some time now! 
Exactly a week ago Hex Effex and I released the "Lilian Tahmasian Collection"!!!

This has truly been a dream of mine for a while now and now I can share my dream with you all! 🙂 

The collection consists of my favourite pieces picked and put together by the Hex Effex team and I .
Its all styles that I would love to wear and pieces I would love to mix and match! 

Pieces will be added to the Collection every 2 weeks, so We're excited to keep sharing with you the styles we love and adore! 

I hope you all truly enjoy it as much as I do! It definitely does represent the "Lilian Style" 🙂 

From us to You! 

Before getting into all the outfits and images, I would like to Thank Hex Effex and Jess for making my dreams into a reality and of course all of you.

Also Don't forget to view the video of all the dresses, in my Lookbook Below! 

With you all, I would not be doing what I love!

So Thank You

Adore you all! 

Outfit #1: 
I'm going to start off with lovely Formal pieces, perfect for a night out, chic event or party! 🙂 

The Elegant Maxi comes both in Beige and White and is quite stretchy, which I love! 

(Don't forget to comment below your favourite pieces! ) 

Click HERE to see dress x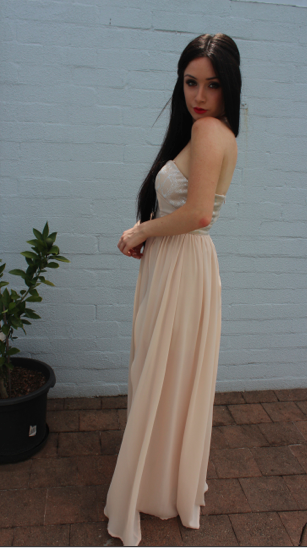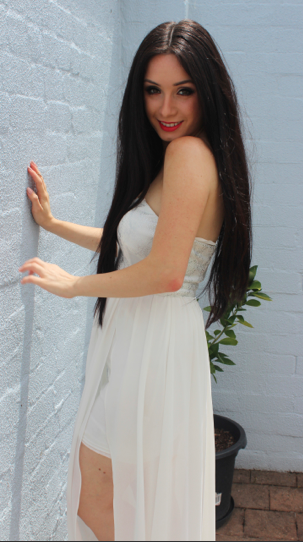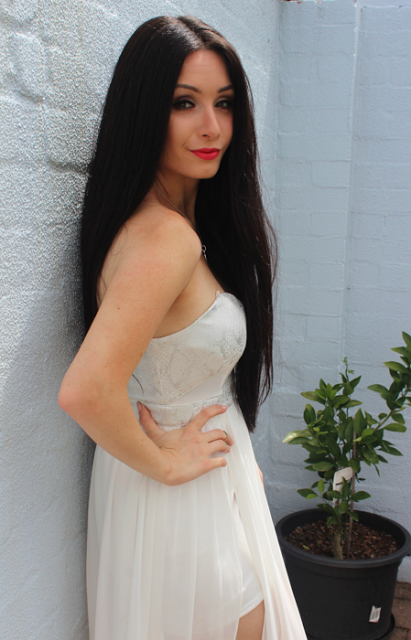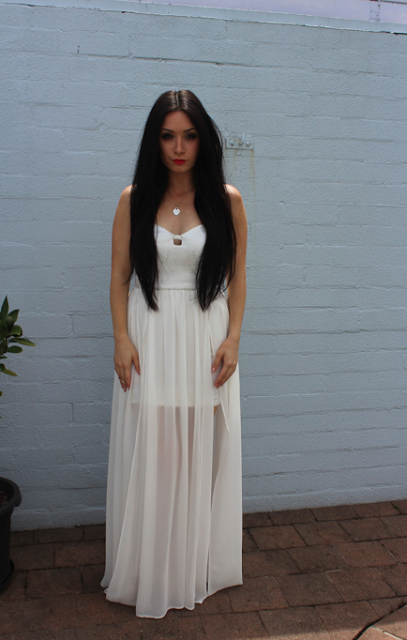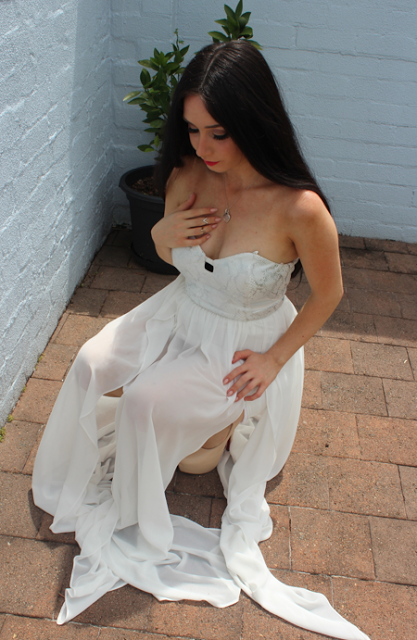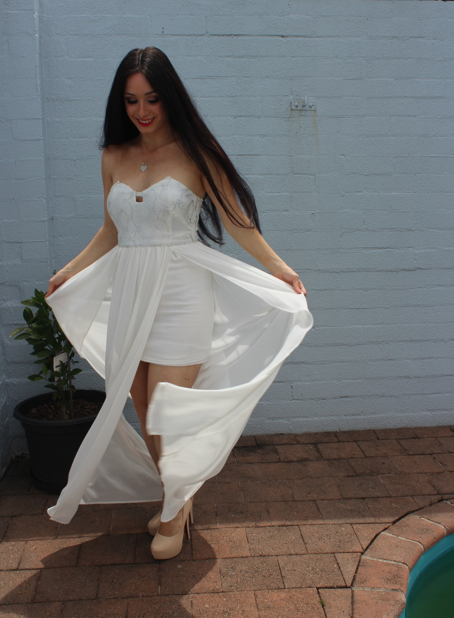 Outfit #2: 
This Is my favourite party (Little Black dress!) Which also comes in Pink!
Is Sexy, yet chic..definitely stands out 😉
Perfect for clubbing and parties.
Outfit #3:
YAY for Summer in Australia and wearing the perfect Maxi Dress! 
This beautiful Maxi comes both in Coral and Black! And is so diverse, which I adore!
It can be worn during the day with thongs, a beach hat and sun glasses, as well as during the night with a blazer and heels 🙂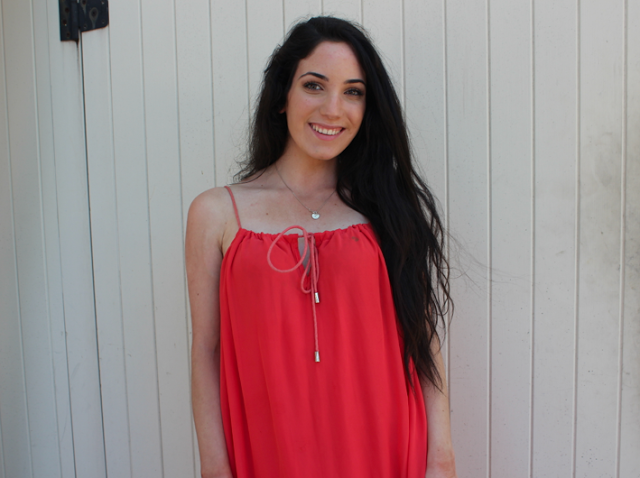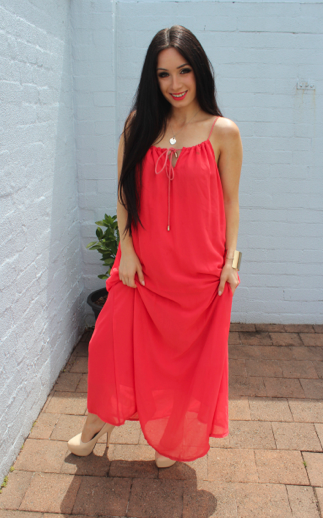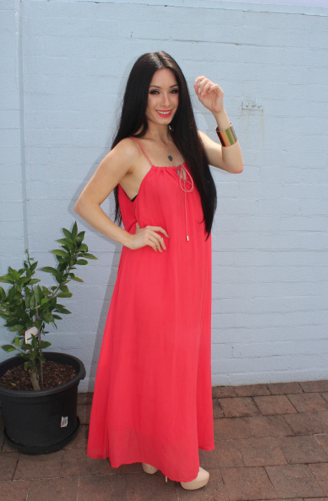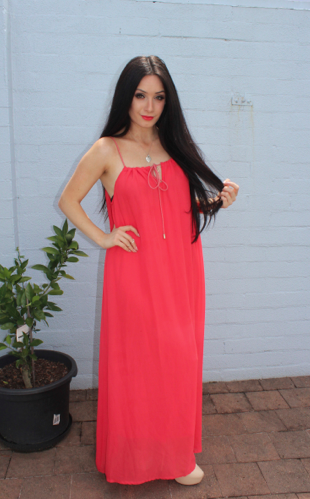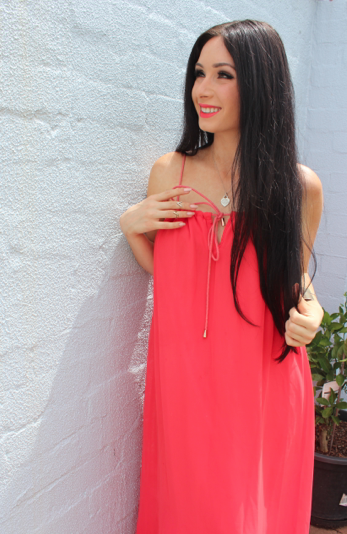 Outfit #4: 
This may be one of my favourite outfits, as well as the most popular! haha 🙂
If you know me, you would know i'm obsessed with Audrey Hepburn and this reminds me of her <3 
Black and gold are colours that are never ageing and so chic and elegant. Something about this dress just reminds me of elegance and grace. Adore it.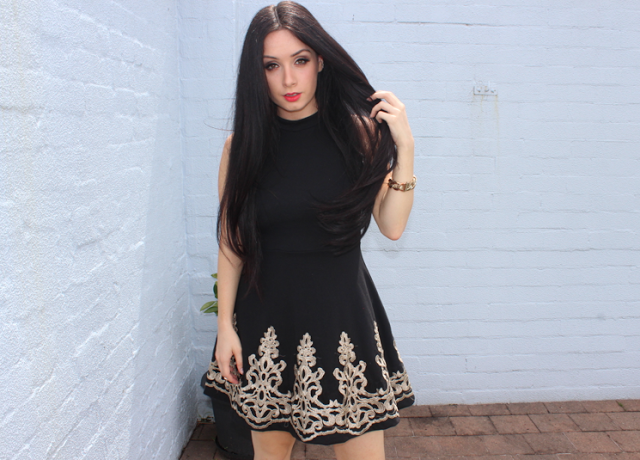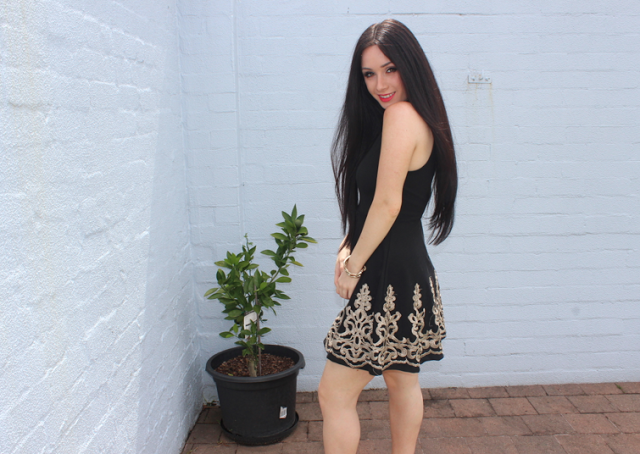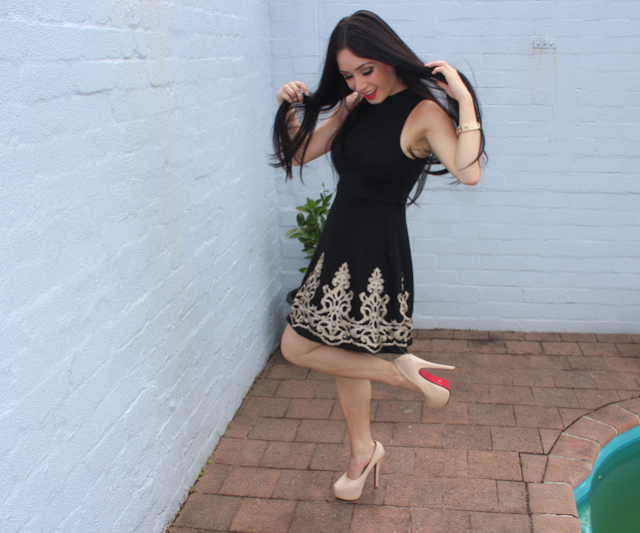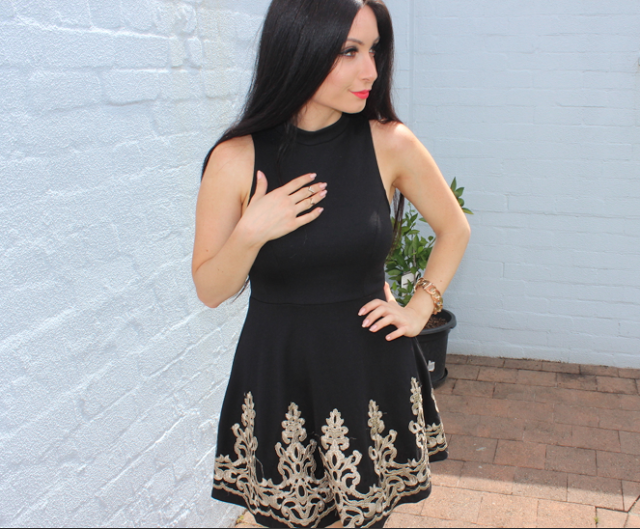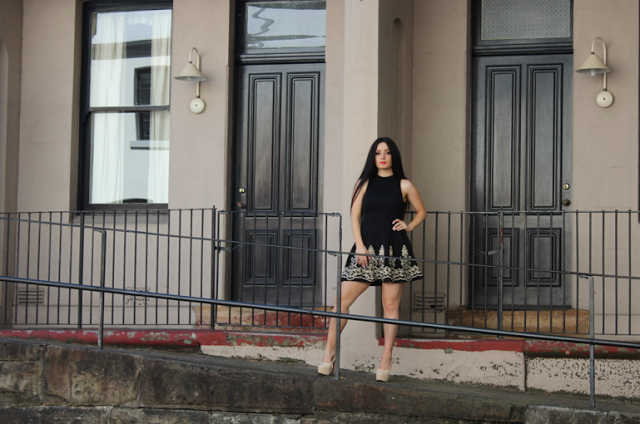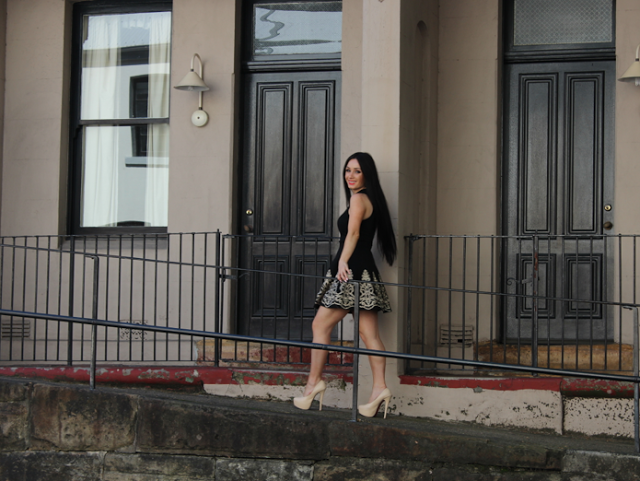 Love,