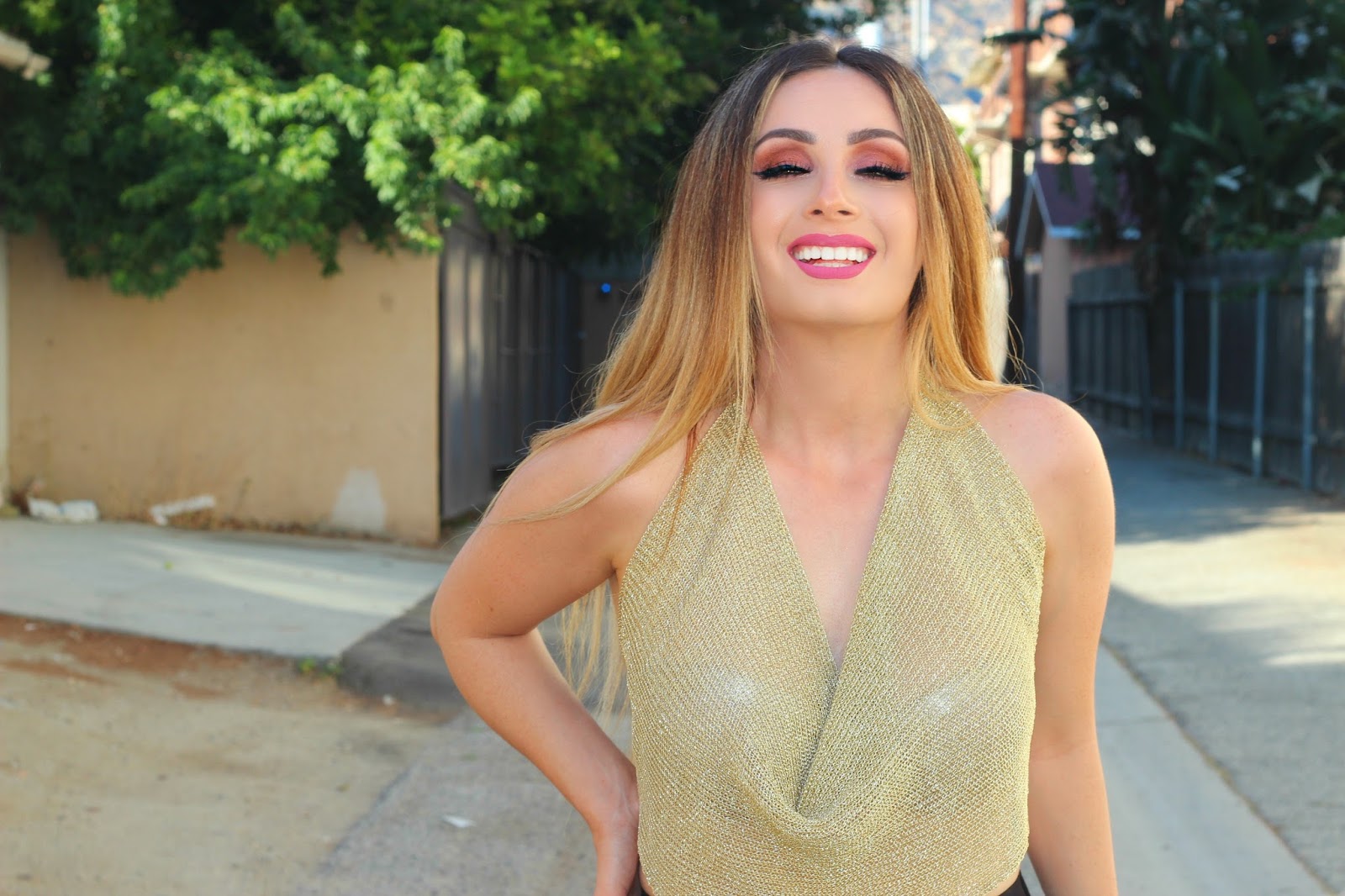 Admit it or not, Kim Kardashian has become some sort of a style icon in the past few years. She's daring, bold and isn't afraid of change. When I think of her, I think confident, chic and sexy!
So I thought I'd recreate a few of her famous looks and also create a style like diary, to put together outfits inspired by her brand and look! 🙂
There was no other place I would go straight to, to do this task, than
HotMiamiStyles! 
Everyone ALWAYS asks me, where I shop, where I purchase my style from and what inspires me and often times I always have the same old response…
HotMiamiStyles
. Their outfits are so nicely put together, thick and created truly with great fabric!
I constantly wear their jeans, their coats and their one pieces. They have never tarnished on me, never ripped apart or torn. Ever.
…and for that I'm grateful : )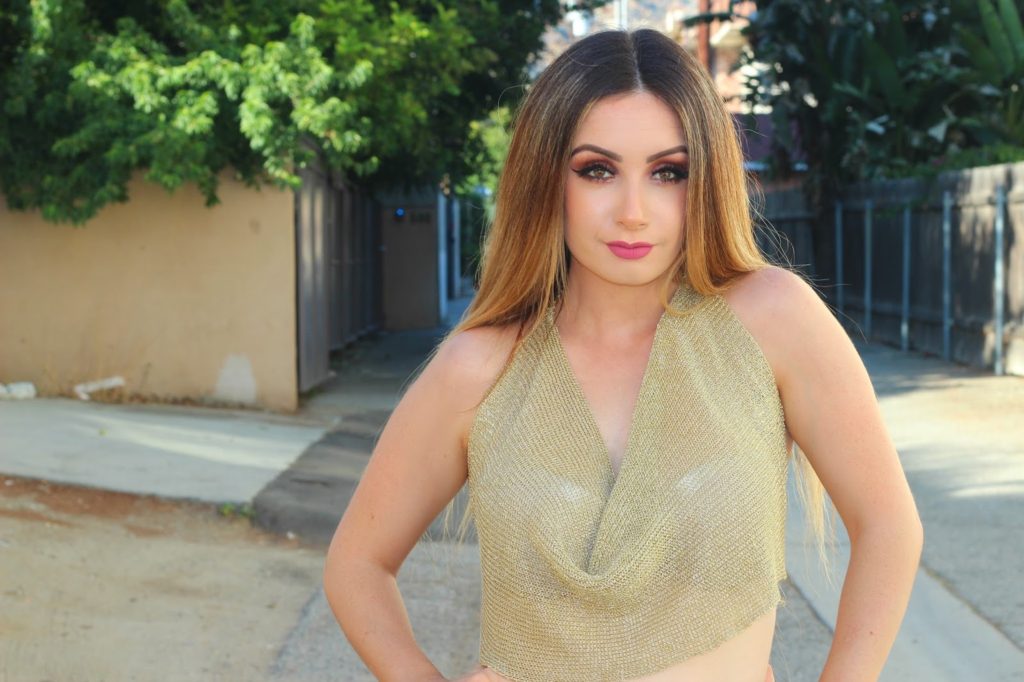 I like to call this first outfit 90's Chic! 
It's gold, it's backless and it screams out stylish!
I decided to pair this gold halter neck top, with these tight black jeans and call it a day.
It's comfortable, sexy and chic!
What do you think?!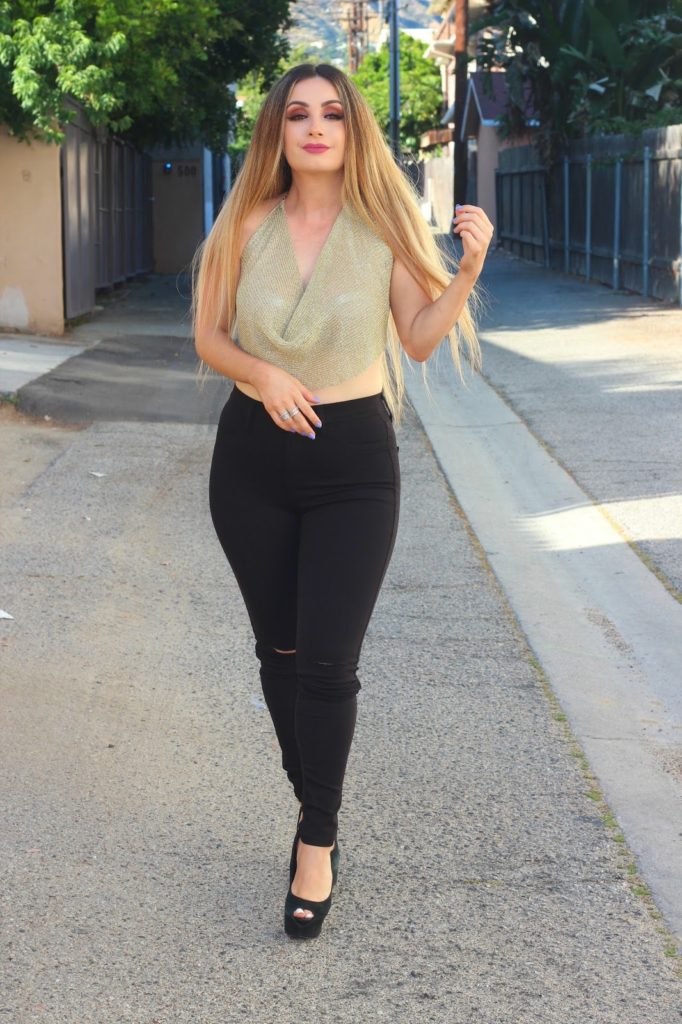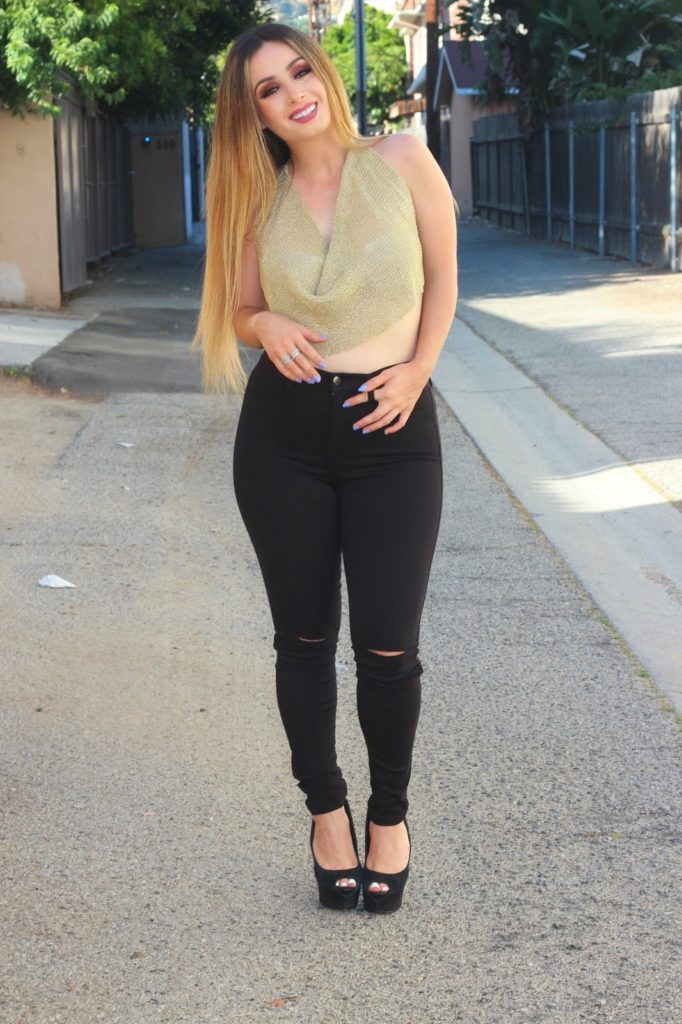 Growing up, I have always loved my pinks and taupes. However this blush colour gives life a whole new meaning! : )
Such a comfortable 2 piece outfit! With a long coat, it's the perfect duo… Colour wise and look wise!
You can always dress this look UP or DOWN!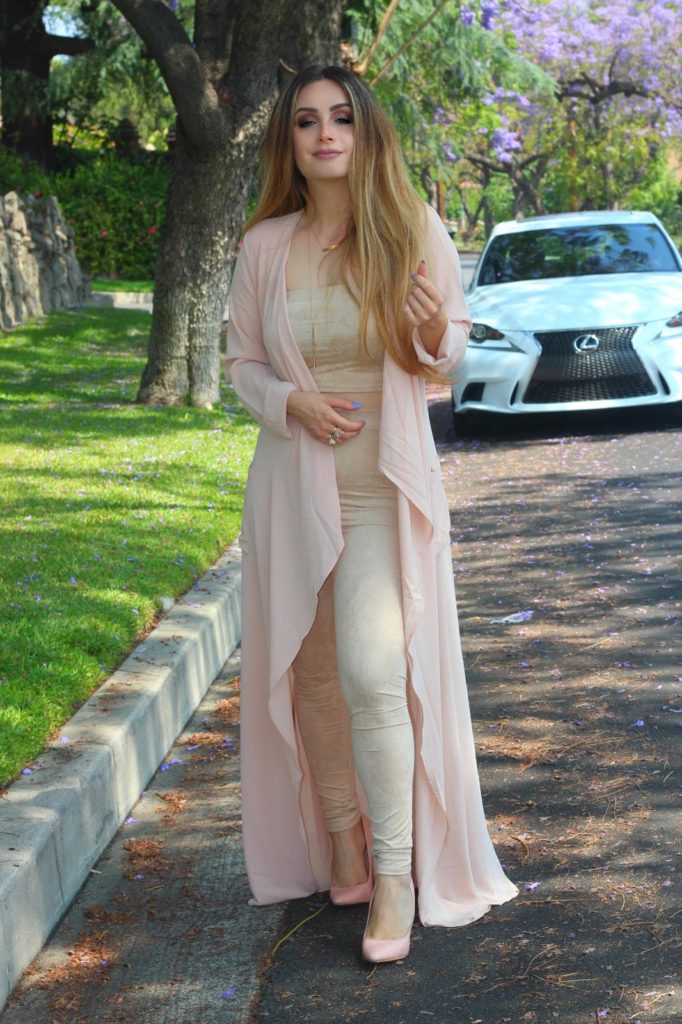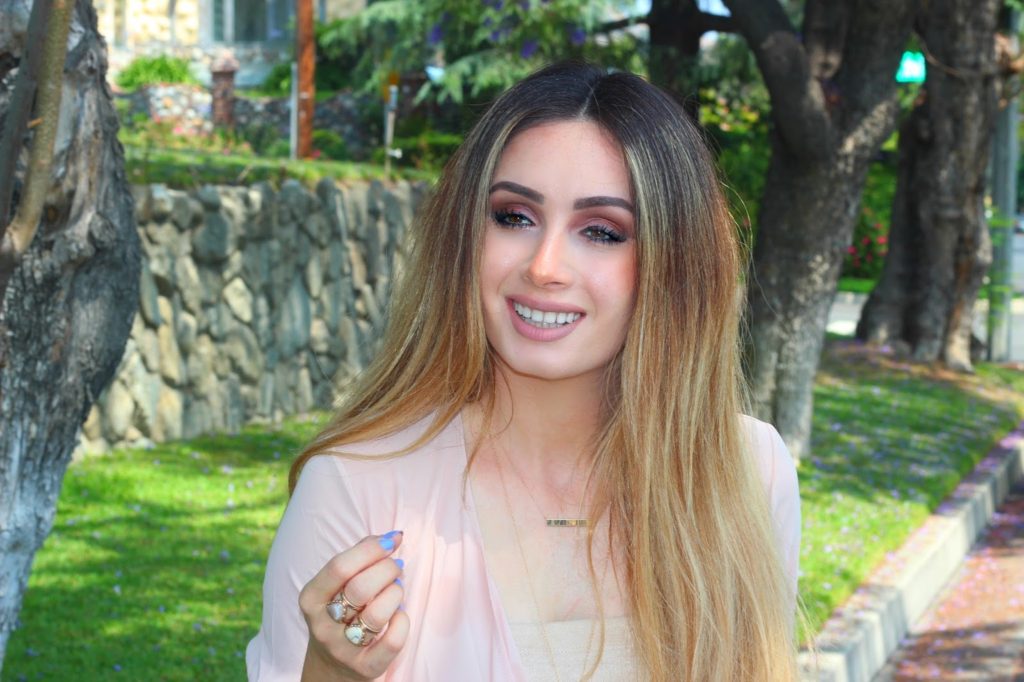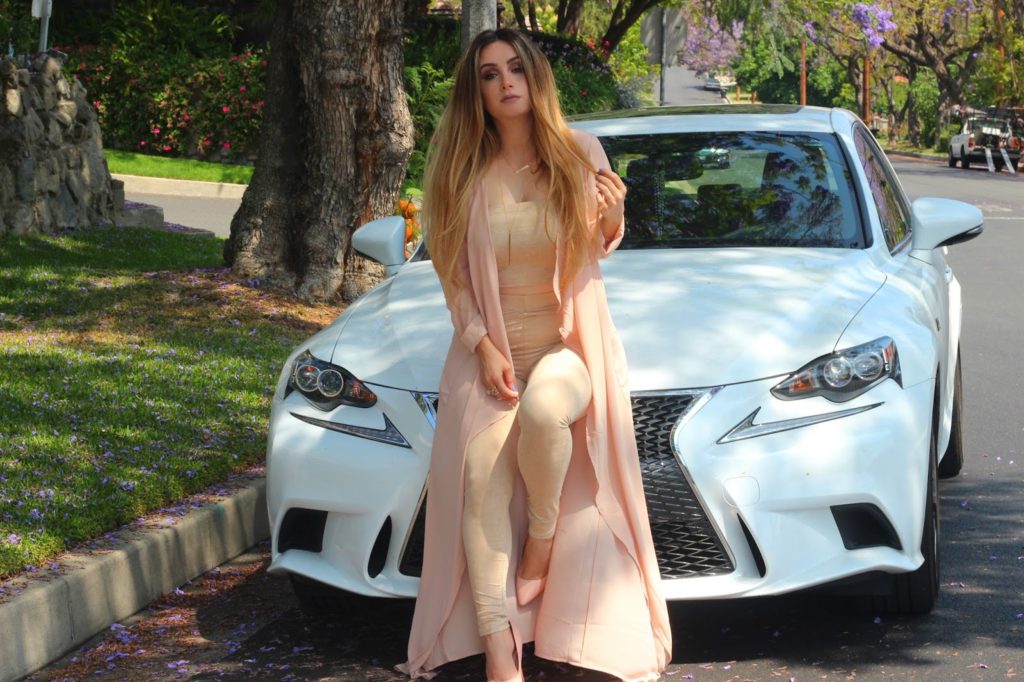 This look was surely inspired by Kim Kardashian's VMA'S look I believe.
It's sexy, stylish and it stands out! It's
AWARD SHOW CHIC!
I feel like this would be the perfect LBD to have in your wardrobe and it needs little to accessorize with! Thoughts?!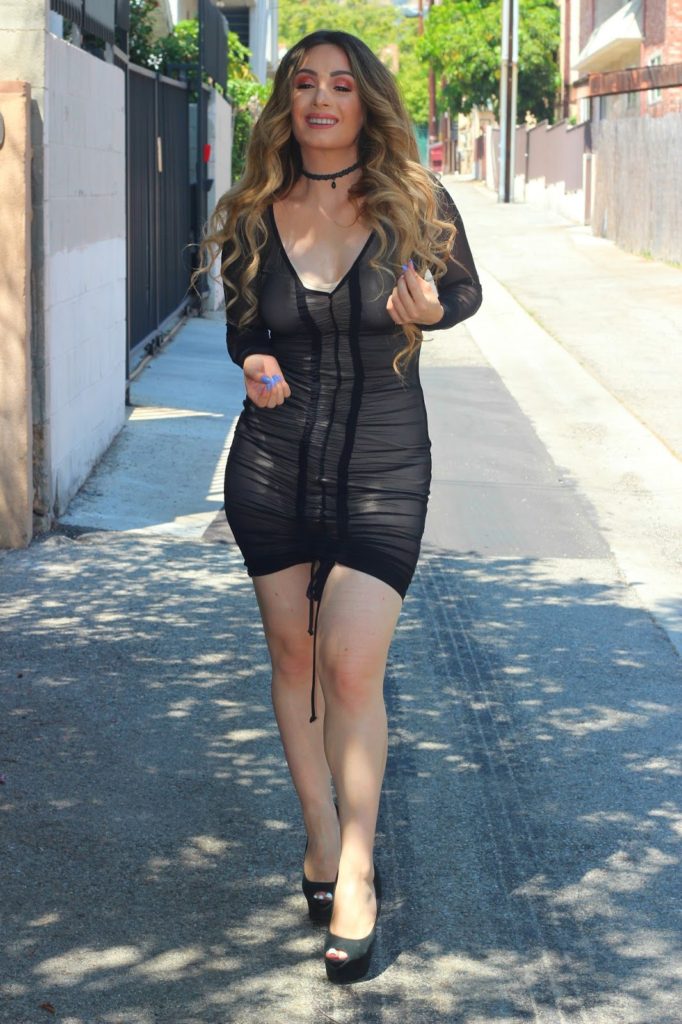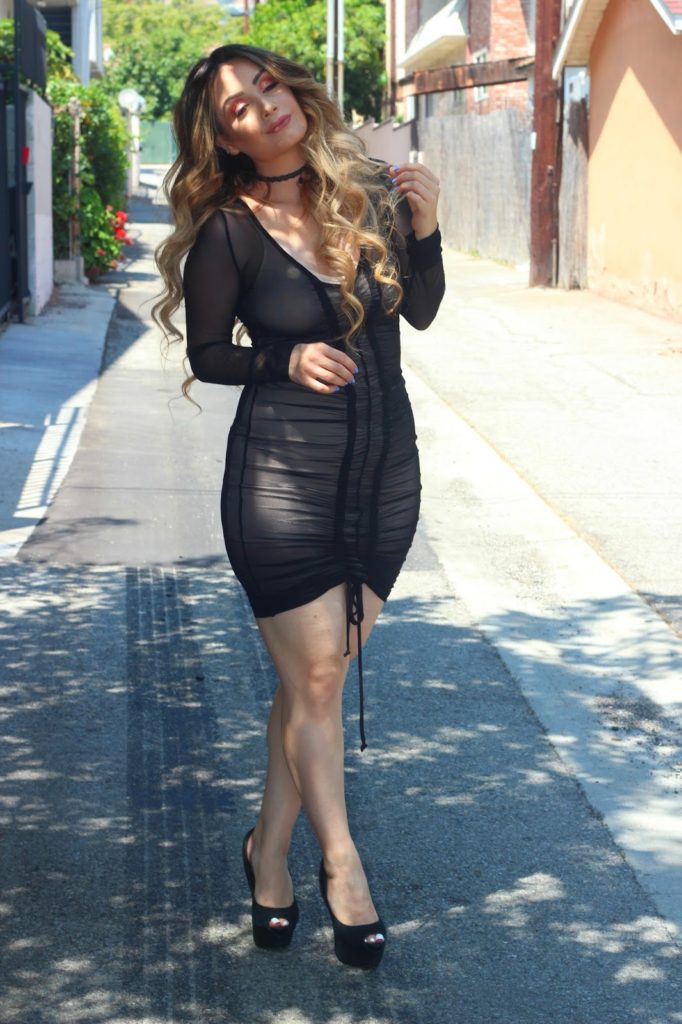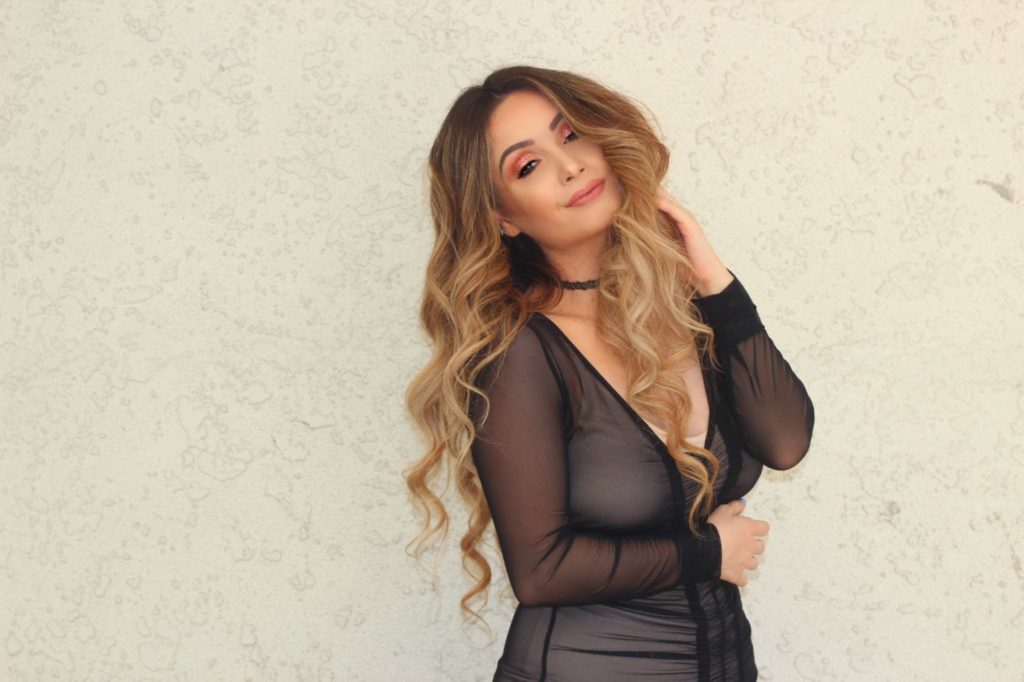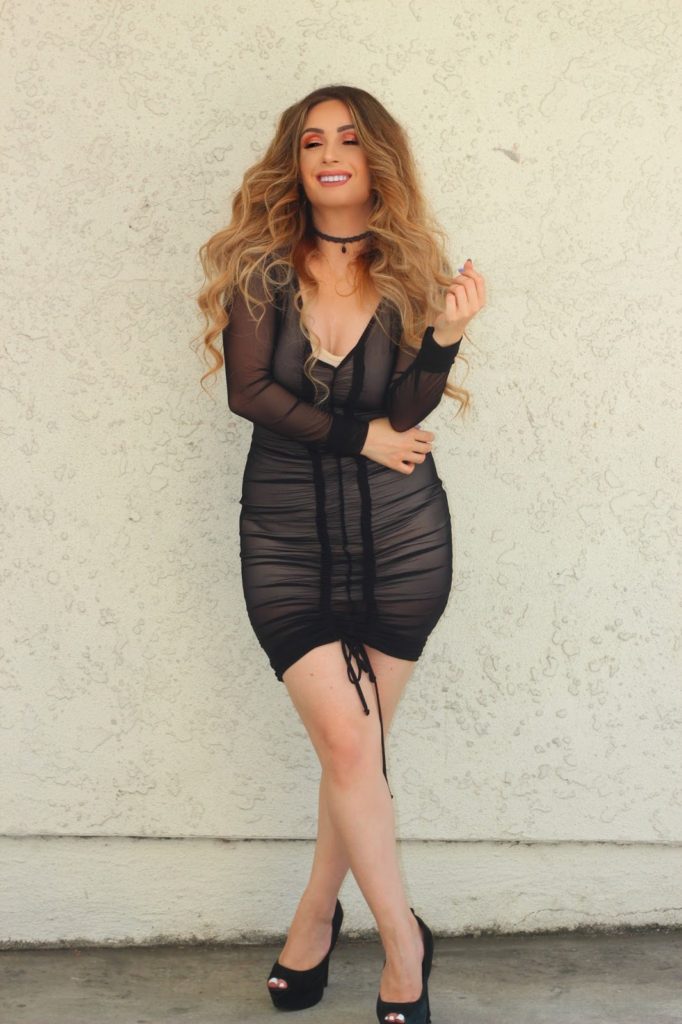 Now, last but not least.. I had to have some sort of a gown thrown into the mix!
I have always had a thing for gold and black and together ..even better!!
When I saw the below dress, I fell in love! It's so wearable at an event, a wedding or any special occasion. It has the right amount of style to question people and grab their attention!
It's a Gold love Affair!

Dress: HERE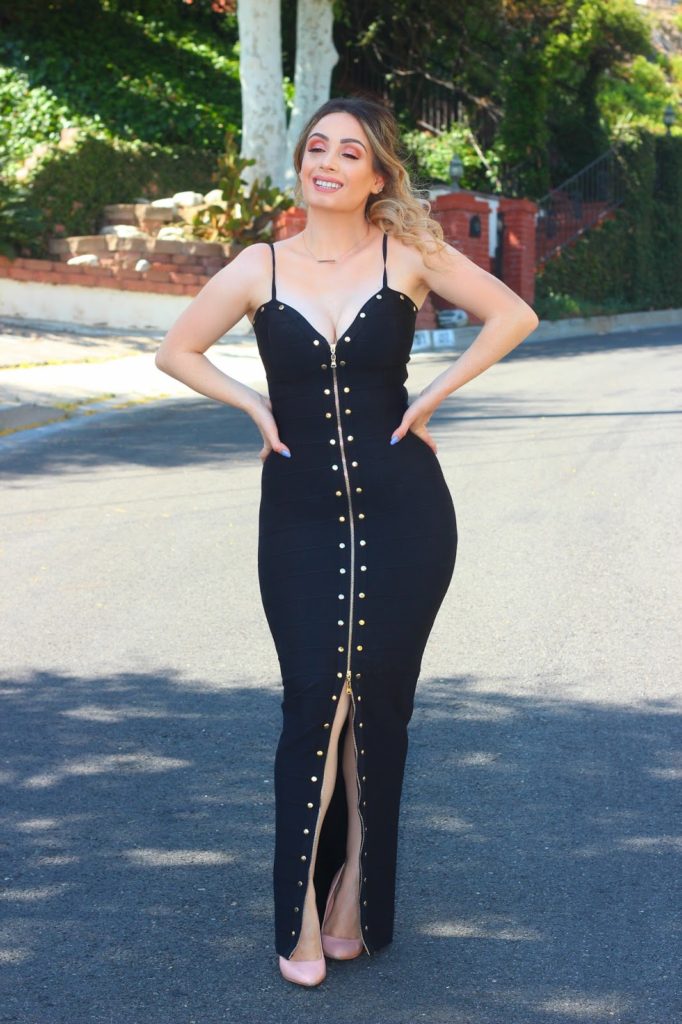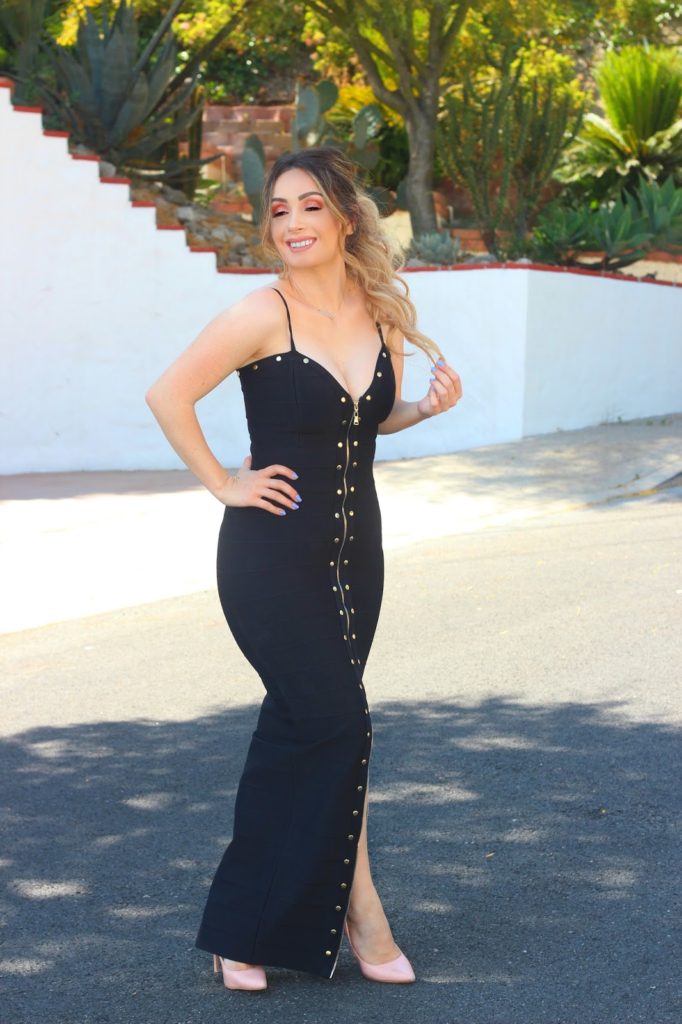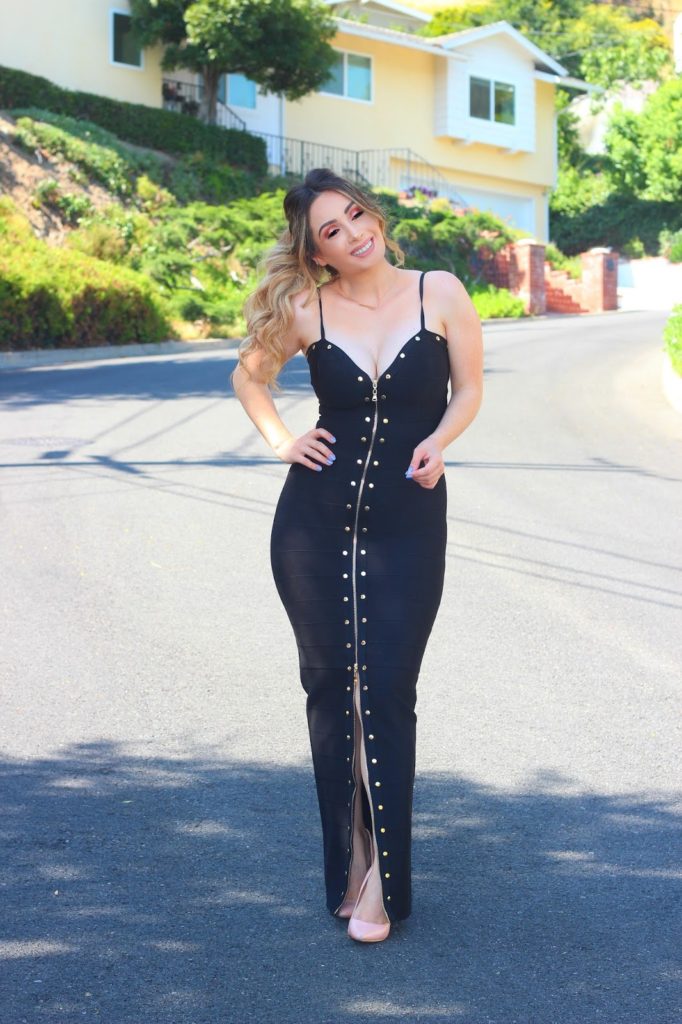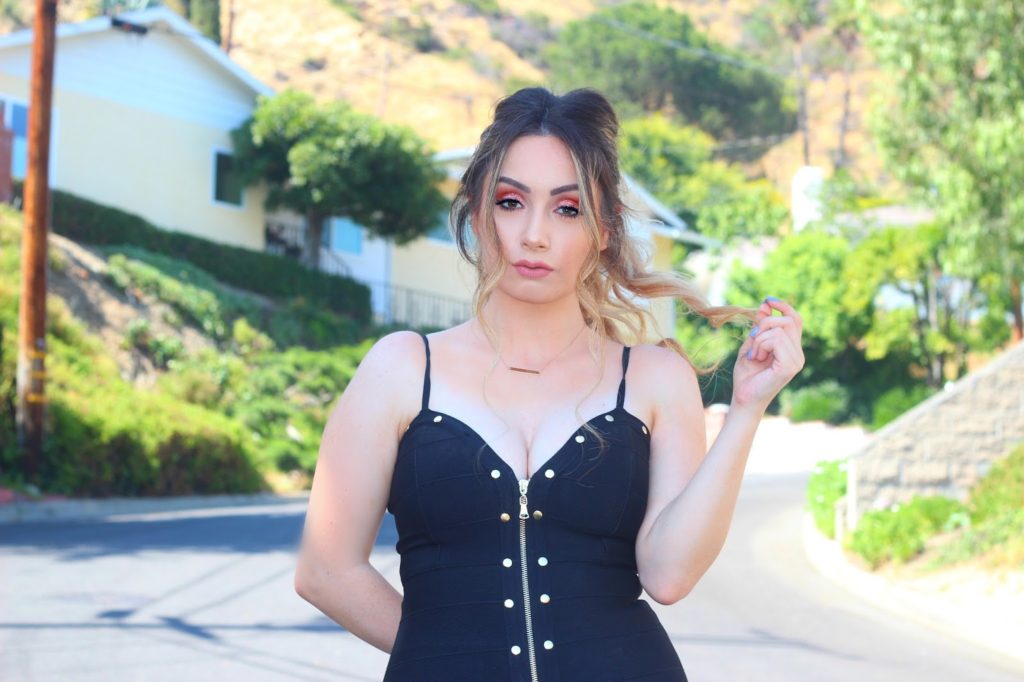 Let me know which outfit was YOUR FAV and don't forget to watch the video below!
Until next time..Keep Smiling!
Love Lilian x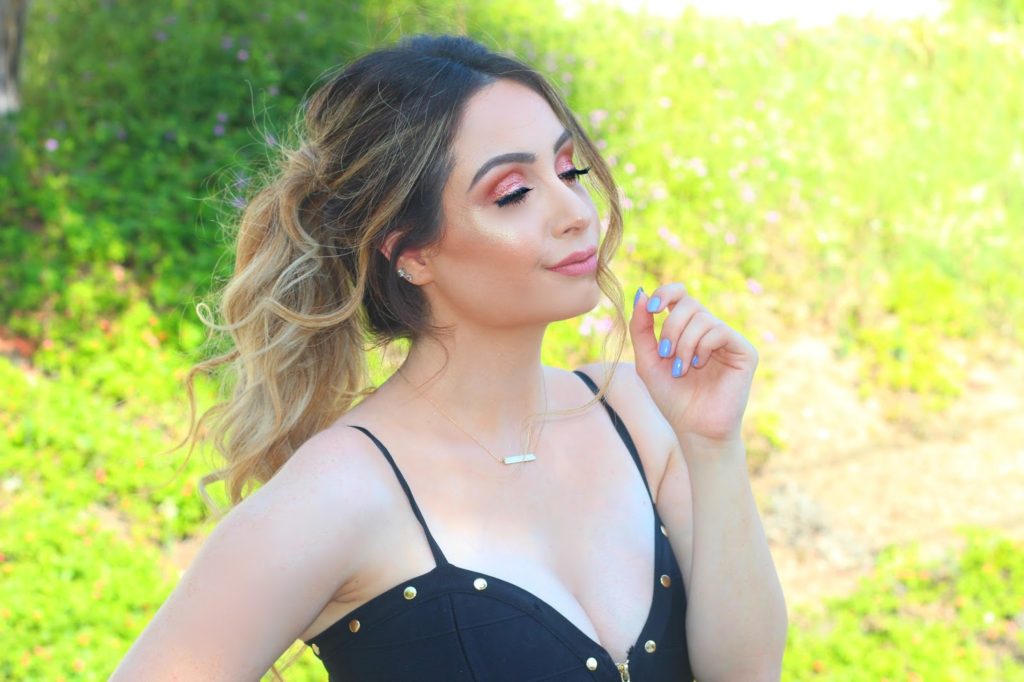 Love,