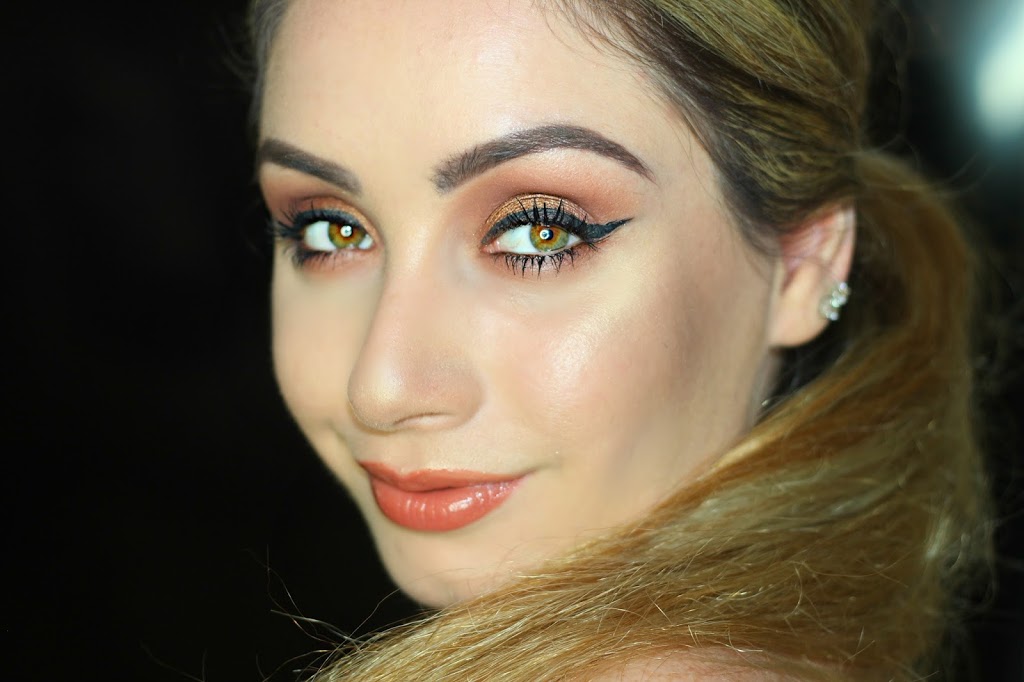 I have always been a fan of companies and products that stay true to themselves. Companies that create great quality products, that are pigmented, long-lasting and flawless on the skin and PUR is one of them.
Having discovered them a few years ago, I immediately fell in love with their products, colours and packaging.
PUR recently came out with their new "Diaries Collection" and once the collection was seen by beauty influencers and the public last week, its been loved since!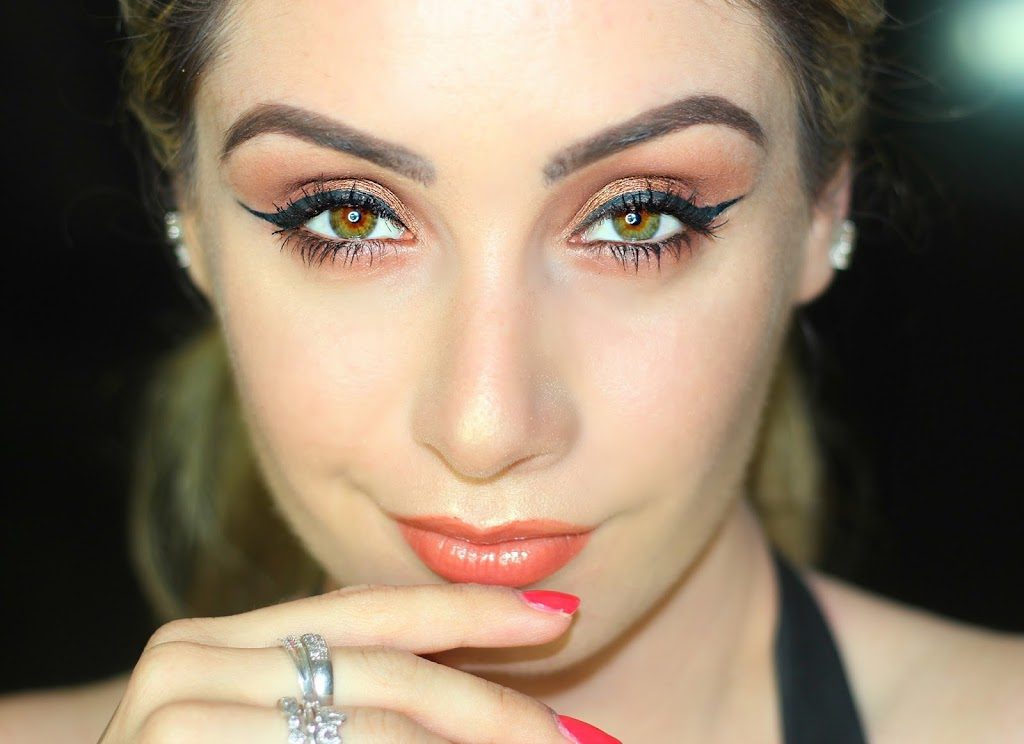 Anyone can create a makeup line, however it takes a few to get all the details correct. From the gorgeous marble packaging, to the lovely shades of light, to warm; everything is perfect. Matter of fact, it IS all in the detail.
The new collection comes with an eyeshadow palette, called the "Soiree' Diaries" and the "Contour Diaries". The brand also released other amazing goodies, including their "On Point Liquid Eyeliner" and pencil, as well as their Velvet matte liquid lipstick! 
With the eye shadow palette, users are given a choice of 12 colours to use. You have your lights and bases on the first row, then you have your taupes and browns. On the last row, you are given a special treatment of cream metallics, they're absolutely gorgeous and well pigmented!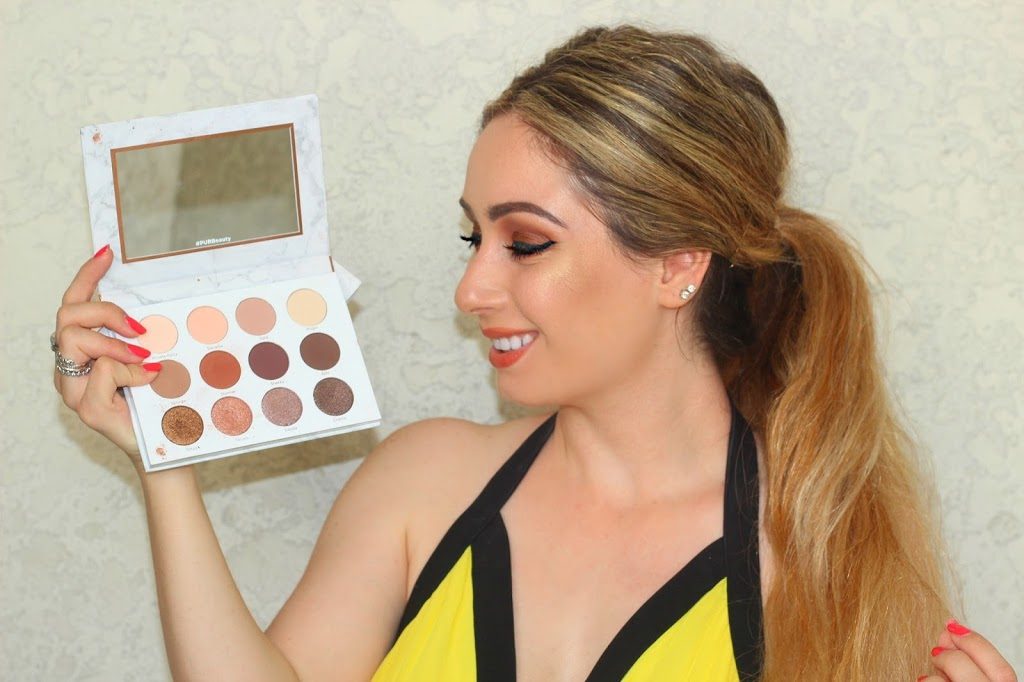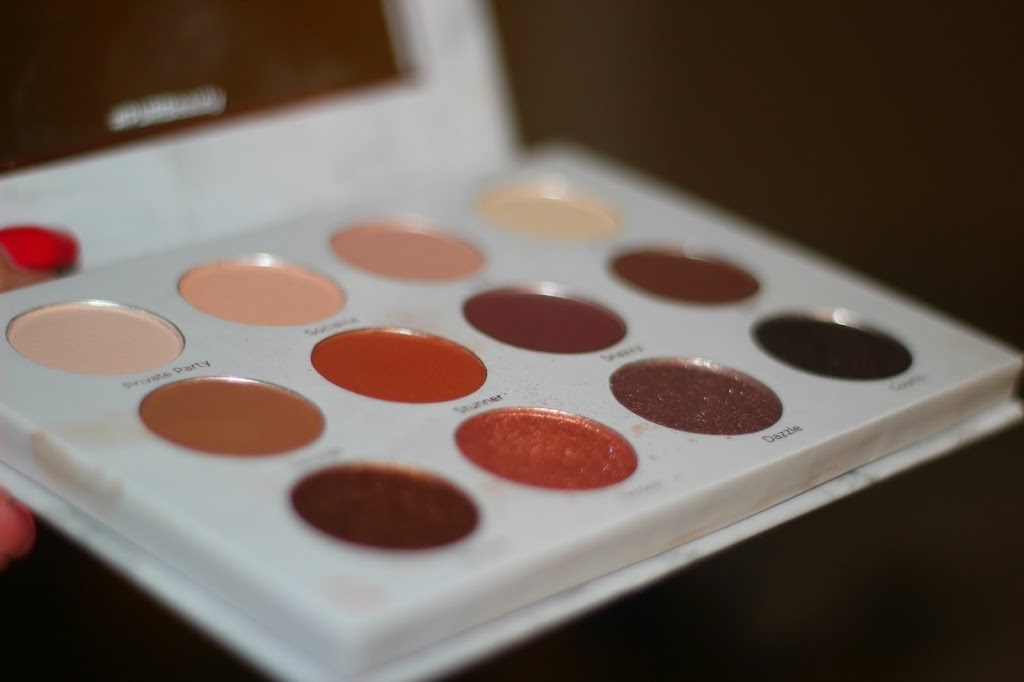 The "Contour Diaries" comes with 6 gorgeous shades and it's all you need to beat that face! 😉 You have your setting powders, your bronzers and sculpting contours. It's the perfect go-to palette for summer!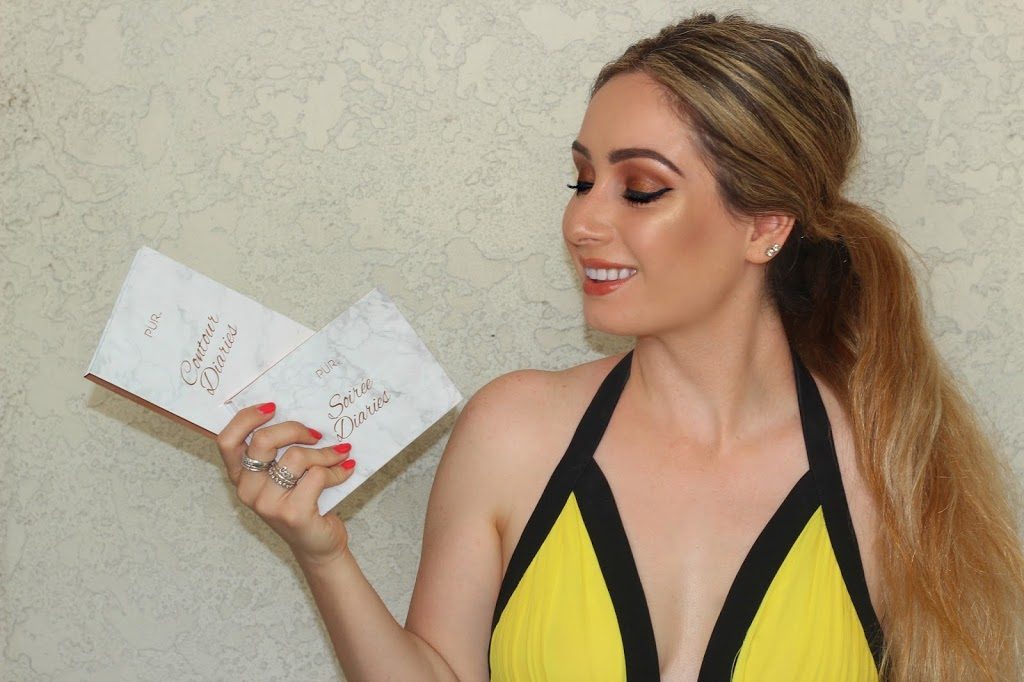 Everyone always asks me, what looks I tend to go for on a daily basis. My answer always seems to be  the same and thats a nice smoky brown eye look. Minimalistic, yet it stands out and it looks like you made the effort! : )
You can create this look in less than 5 minutes and it looks well put together.
With a dash of the PUR Elevation Perfecting Highlight, you are ready to walk out that door!
Let me know what you think of the look below!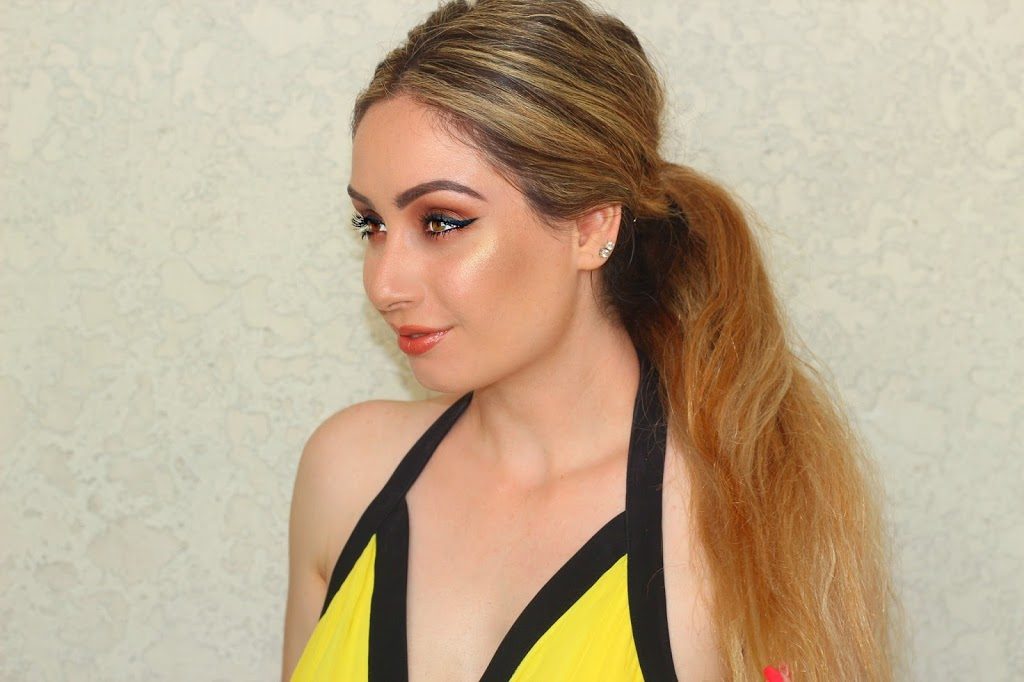 You are able to find the new PUR Collection below!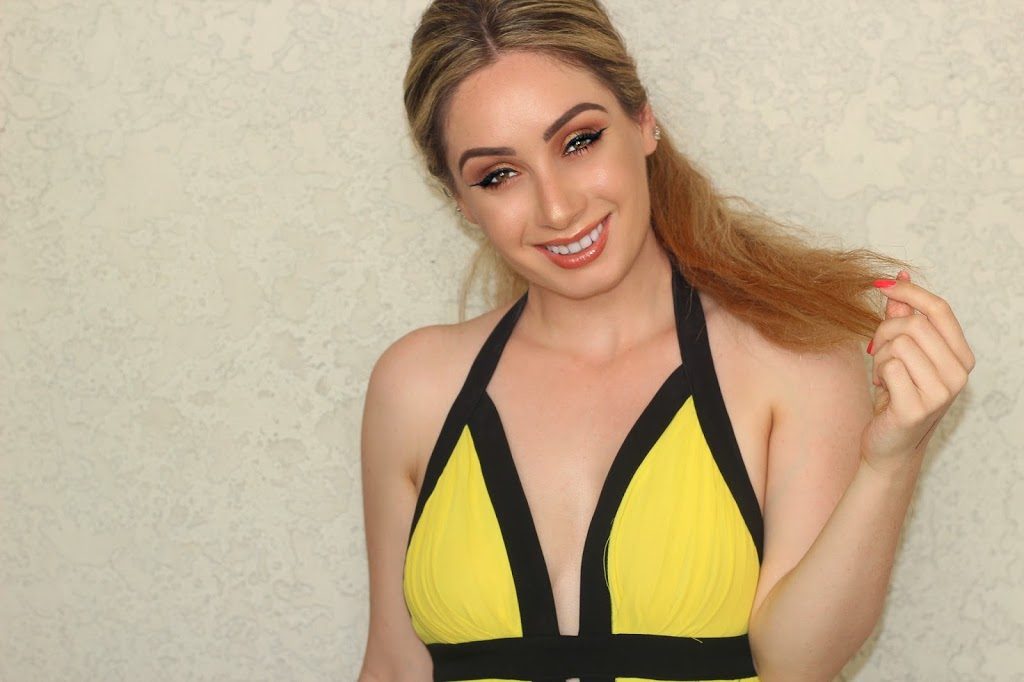 Let me know what you think of the new collection below. If you haven't fallen in love with it yet, you're welcome! 🙂
Hope you all have a beautiful day! Keep Smiling!
Love Lilian x
Love,