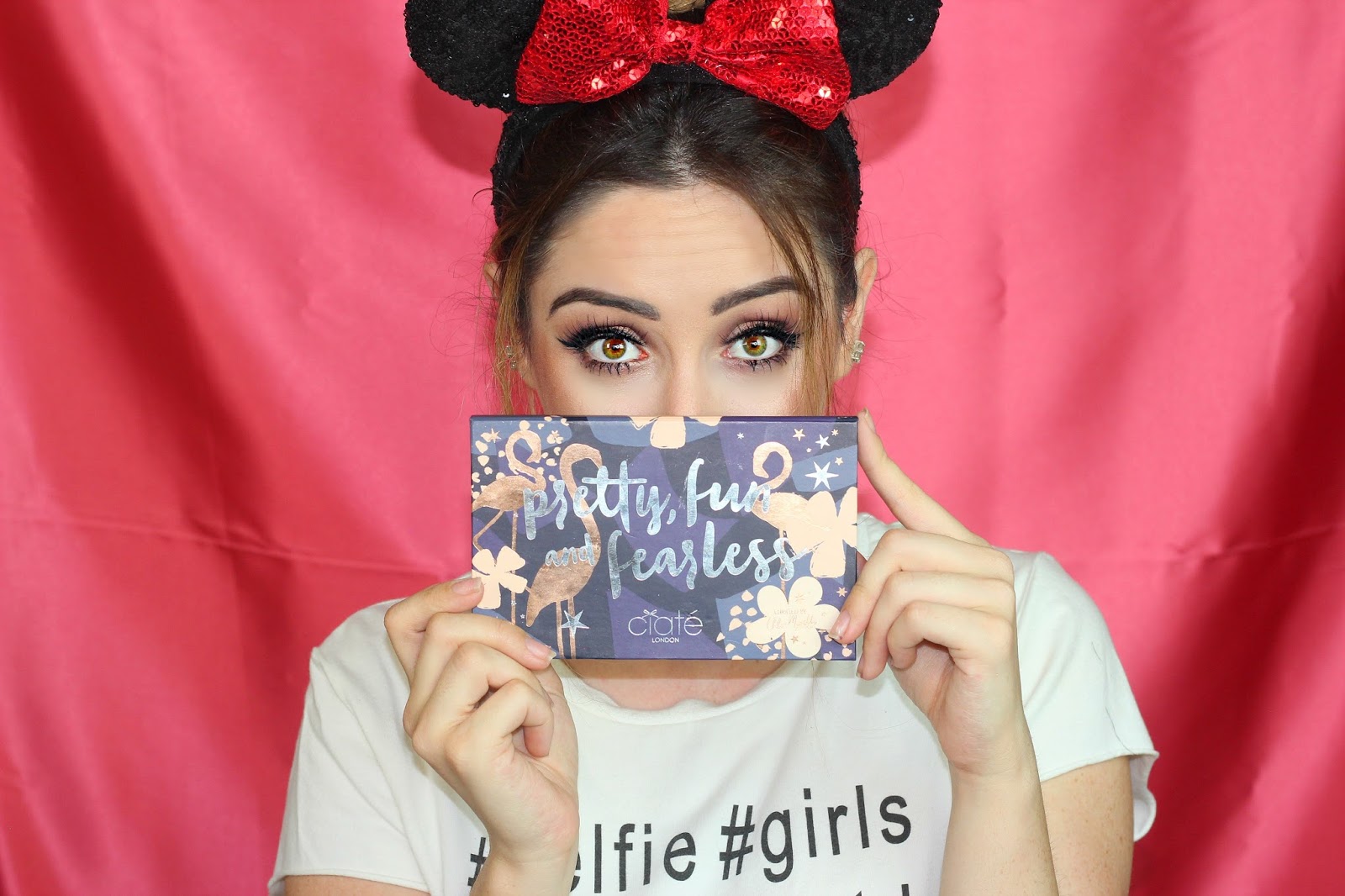 When one of your friends does an amazing collaboration with a lovely brand, you cannot help to feel proud and giddy for them.
Many brand collaborations are made yearly, with social influencers, however not all of them are made to last.Chloe on the other hand, is a force of nature and if she puts her name on something, be sure it is no less than perfect, of great quality and timeless and that's exactly what her Ciate' palette is all about.
I was invited to the unveiling of her palette at the LA event a few months ago and it almost seemed like a big catchup with friends. It was so homey, elegant and classy at the same time. The palettes packaging is everything that screams out Beauty. It's filled with rose gold, petals and flamingos I believe and on the inside..its even better!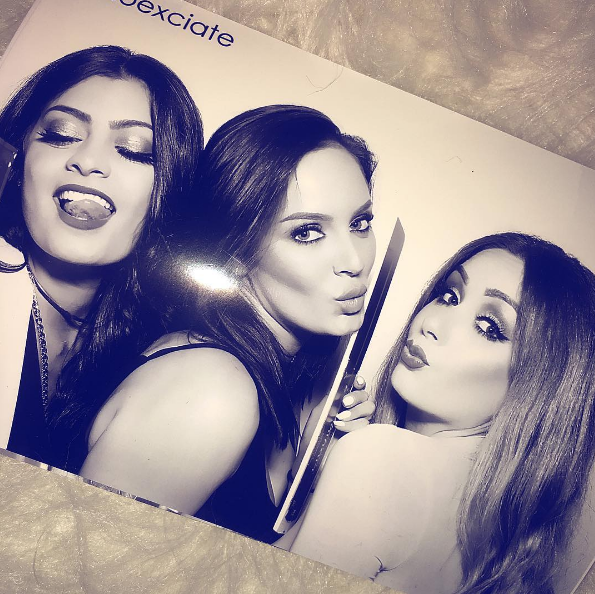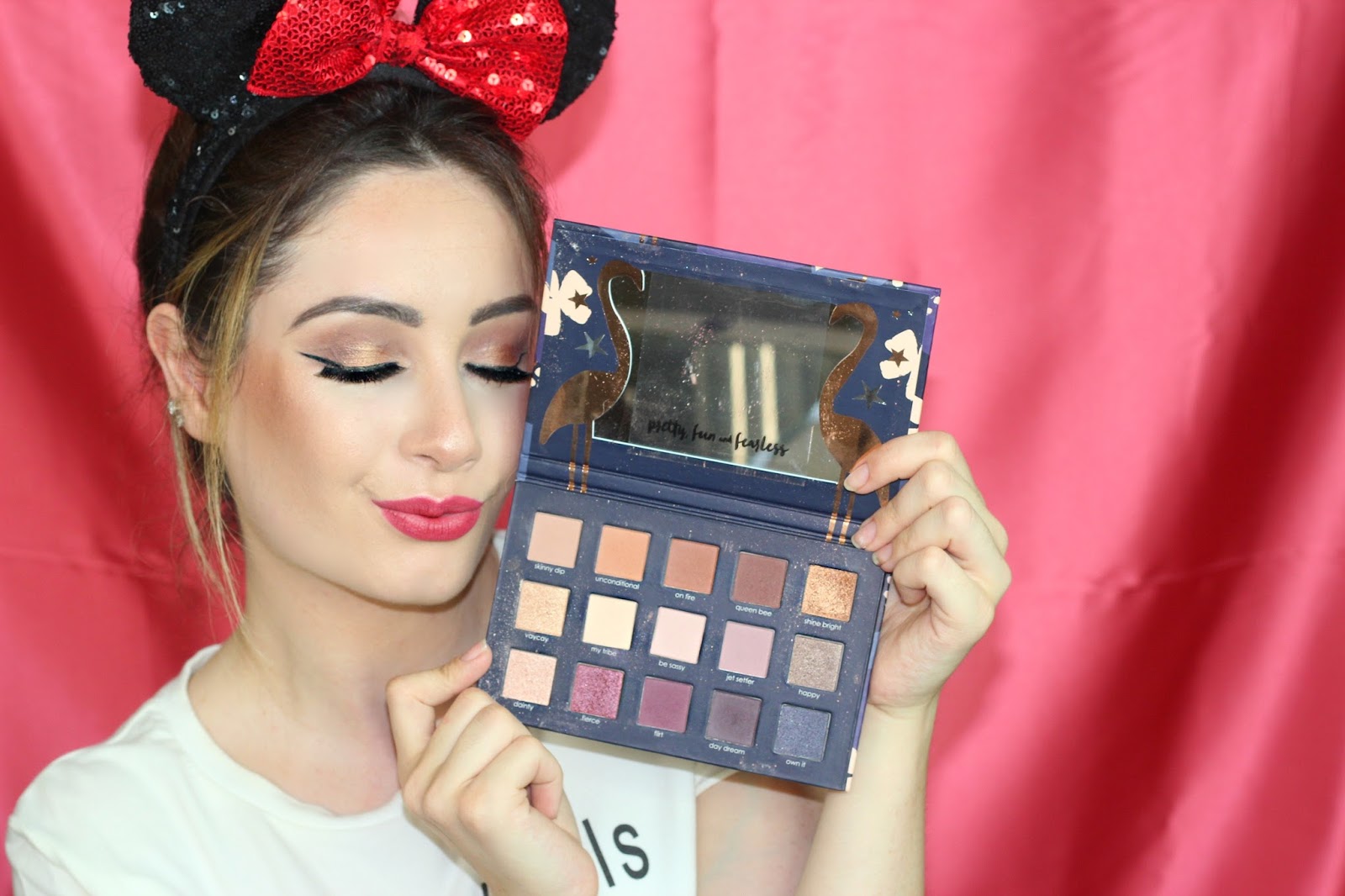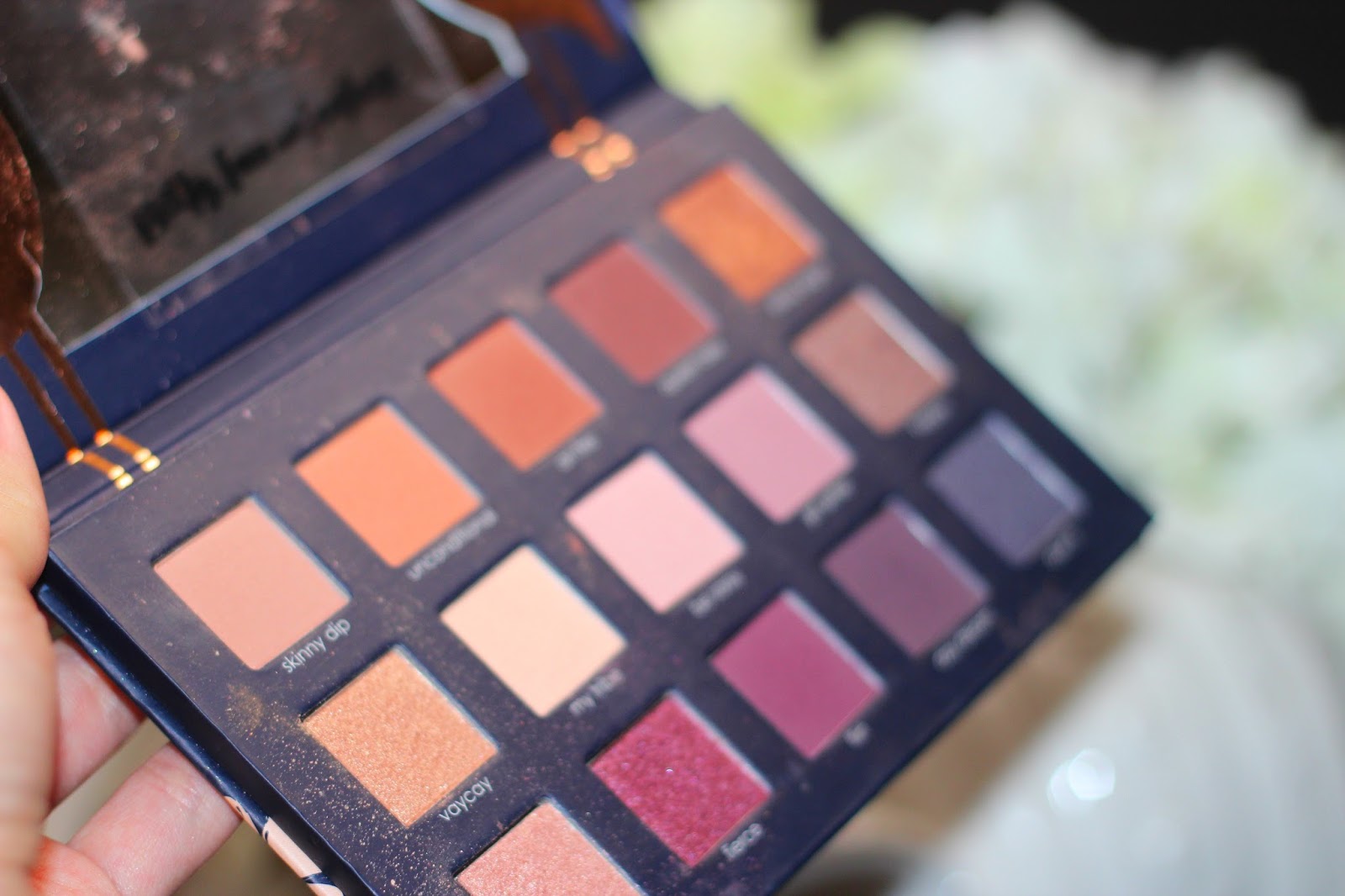 It comes with 15 colours, 9 matte tones and 6 foil shadows and they're all perfect for either a natural daytime look, or a stunning smokey nighttime one.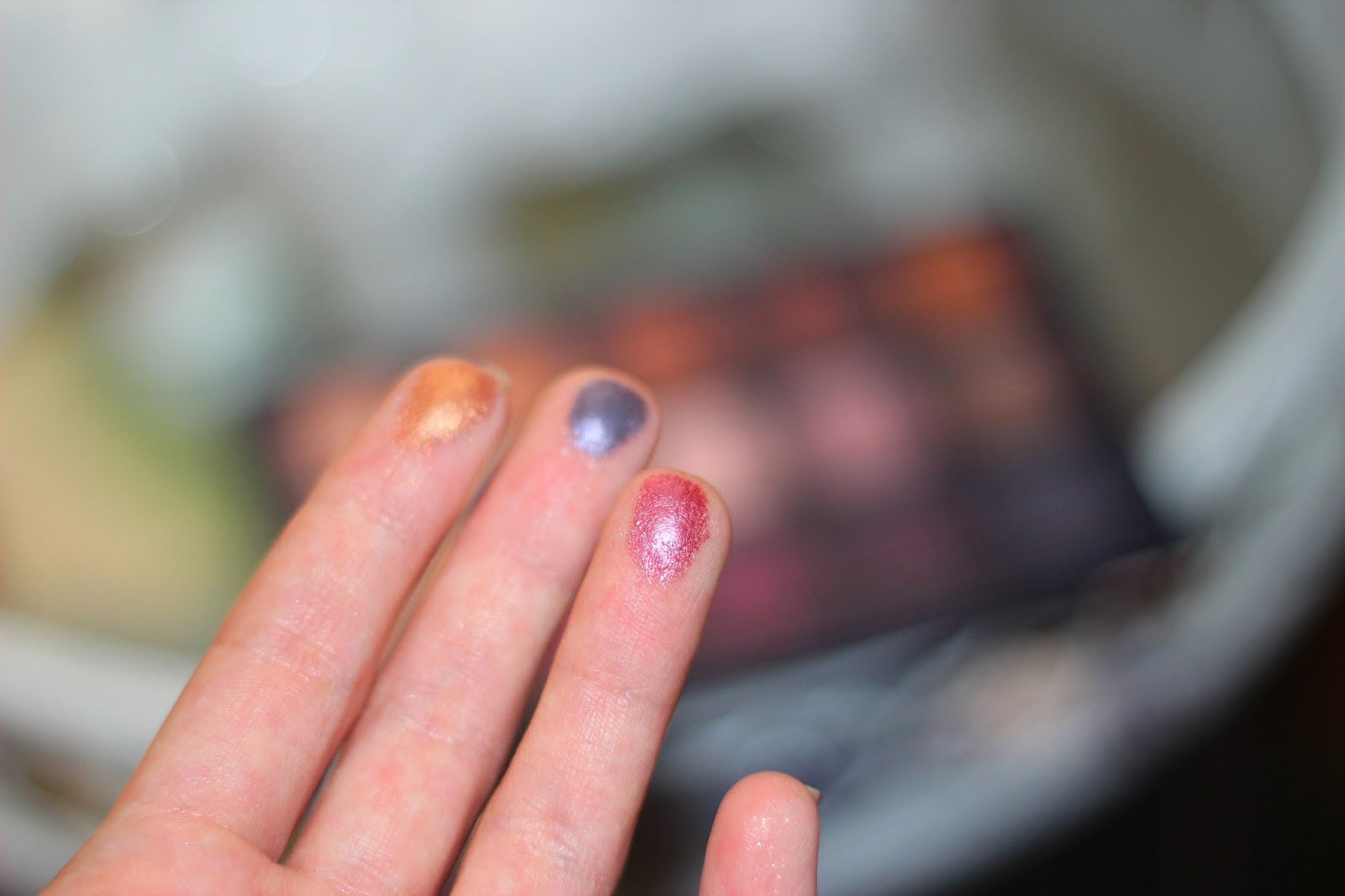 The above colours are my favourites! They make any eye colour pop! (From the Left- Shine bright, Own It & Fierce!)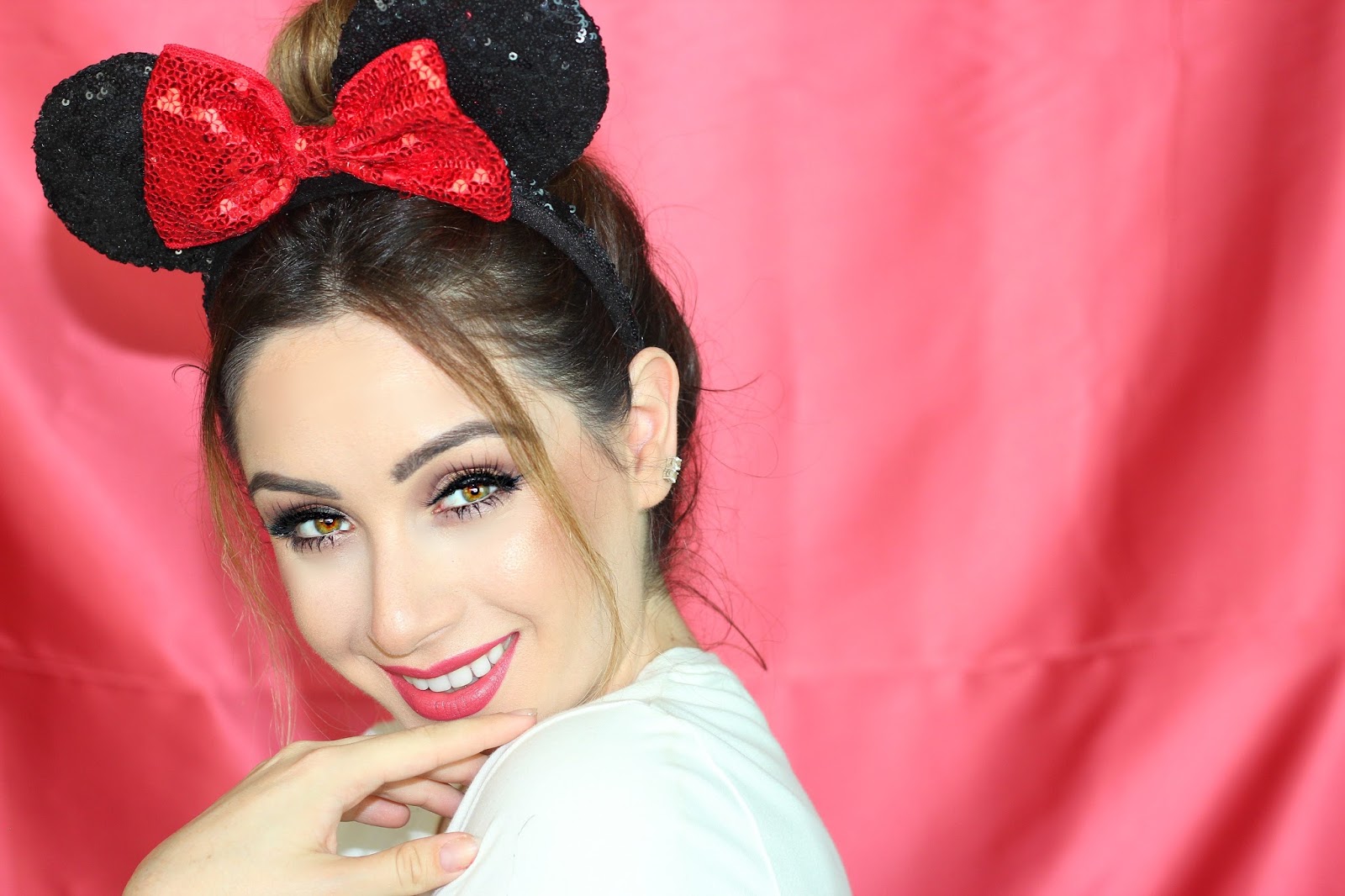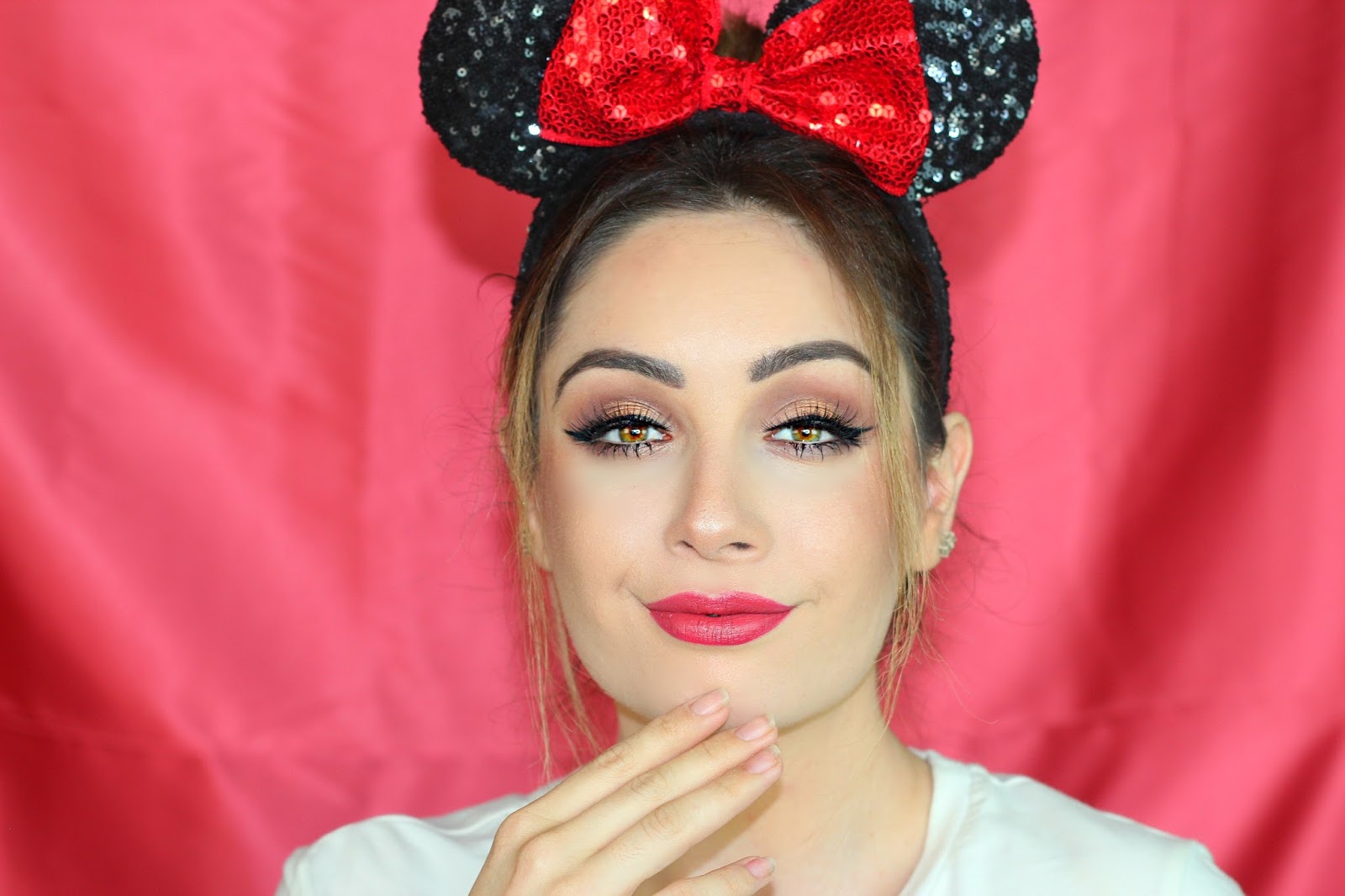 This is the palette you wear daily. It's the one you throw into your purse when you leave the house..just incase. Incase you need to revamp your makeup, go to your friends house, or straight to an event!
I'm so proud of Chloe, not only because she's my friend, but because this is something she should be proud of! Well done! : )
You can watch my Beauty Tutorial featuring her palette on my Instagram
@liliantahmasian
Let me know if you've tried it and your thoughts below! : )
Until next time..Keep Smiling!
Love Lilian x
Love,