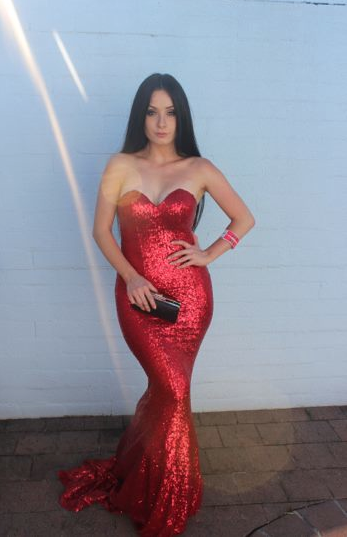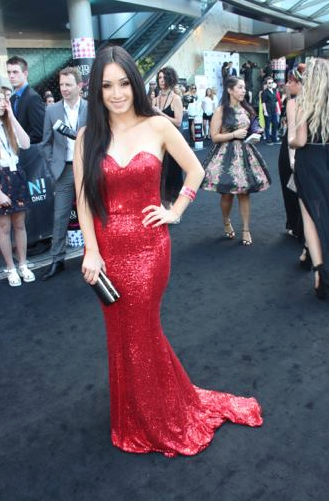 Good Morning Lovelies!
Summer is approaching most of us, which only means one thing and one thing only. To keep out of the sun and stay away from Skin cancer, you can go no wrong, than to begin to Fake tan.
Being quite pale, I have used and come across MANY ranges of Fake tans, mouses, spray ons..etc.
It takes one to know one,haha and I may be considered one to really know my tan.
I was sent the Tuscan Tan for review and trial, although was hesitant to really try it all over my body. Depending on the brand I  tend to break out on my skin, so I decided to be careful with using the new product.
To be completely honest, one of the positive ticks first came from the tan scent. if you use tan often, you would know they tend to have a strong scent, whilst applying it, if not after it has settled into the skin. Although Tuscan Tan had no bad scent attached to it, what so ever. So from then I was surprised.
I used it for a few days, had a break then went back to trial it and it may be one of the only tans that lasted for a while.
As you may know, I was sent to the Arias recently, so I decided to wear the tan all over my upper body. it did a great job at the event, although lasted for about a week after it as well. (As seen below)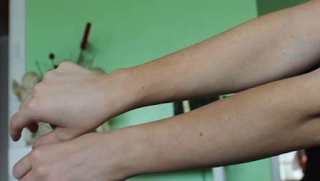 Its quite lightly made, to gradually intesify, which i find appealing much more, than the automatic instant tan. It contains conditioning ingredients, which provides hydration to the skin as well, and the biggest tick of them all..it does not clog your pores.
As it comes with a self tan Application mitt, you have the chance to evenly distribute it on your body, although its okay if you don't, as I used the tan without the mitt as well , and the job was completed quite well regardless.
It is a fairly new product, and I have no doubt it won't be sitting on the shelves for too long 😉
You can find the tan here! 
Let me know if you have used it before, below!
Until next time, Adore you all
Keep Smiling!
Love,