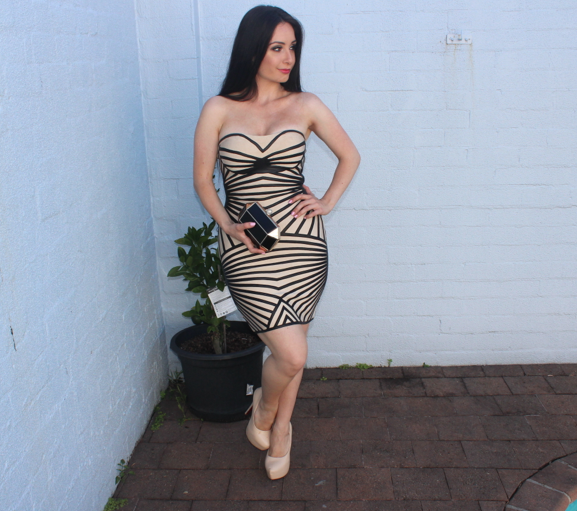 Hello Beauties!!
CAN YOU BELIEVE 2013 IS COMING TO AN END?! CAN  I HEAR A ..HELL..NOO!!!
Scary how time goes by so quickly! It really does allow us to value the aspect of time to a greater extent. 
I decided to create a 2013 Guide to New Years Eve Outfit Ideas 🙂 Since a lot of you enjoyed my previous years one, I also included a Fresh Giveaway to end the year on! 
Below are various outfit choices, for various occasions. Hope you enjoy them all 🙂
Don't forget to Comment below YOUR favourite pieces and outfits!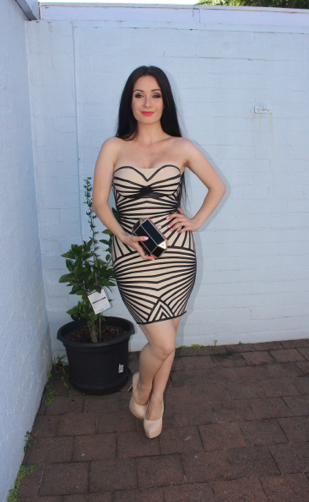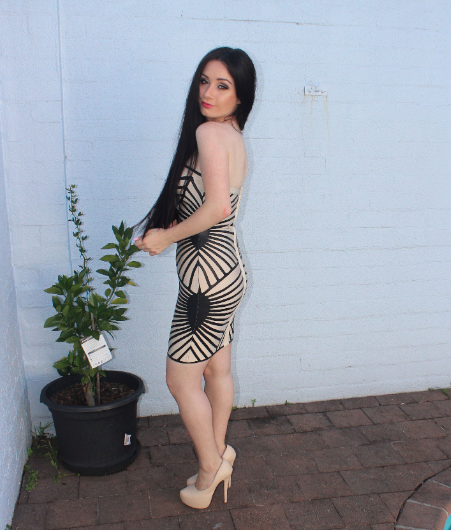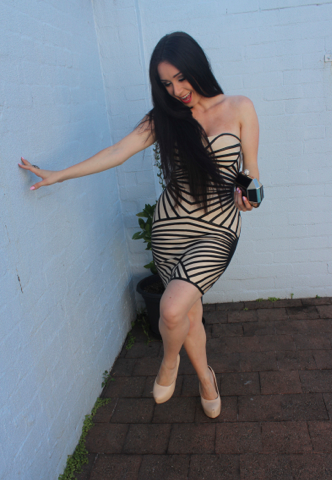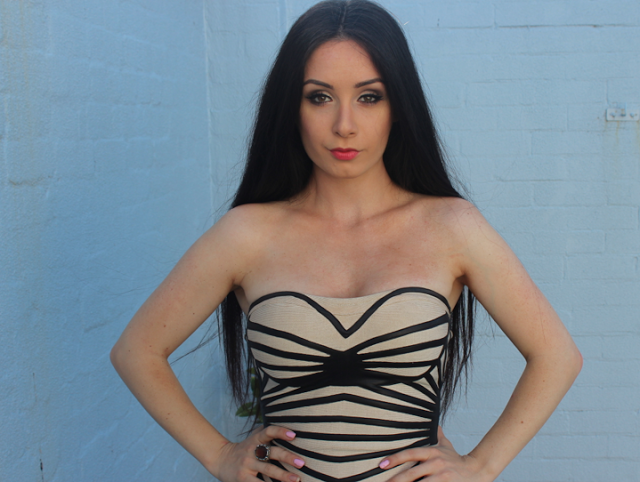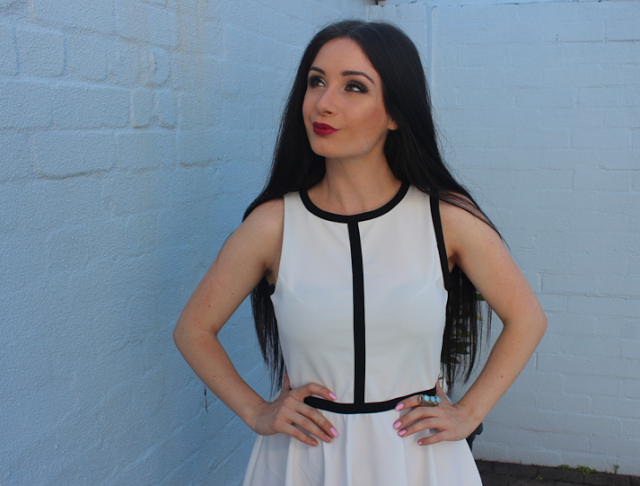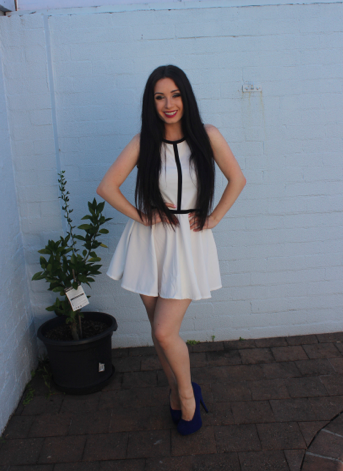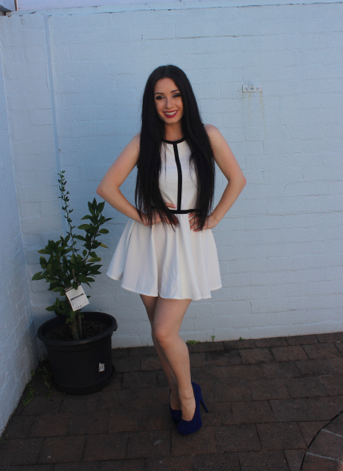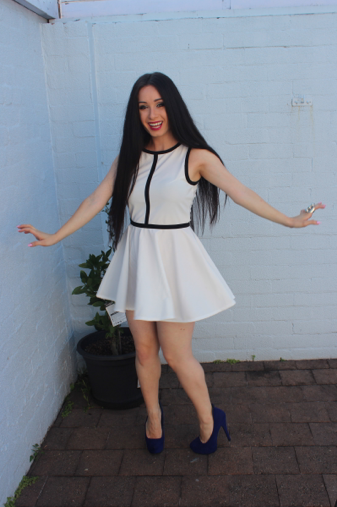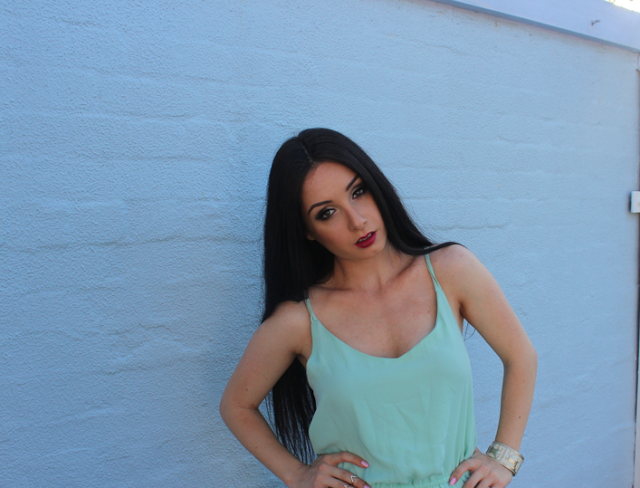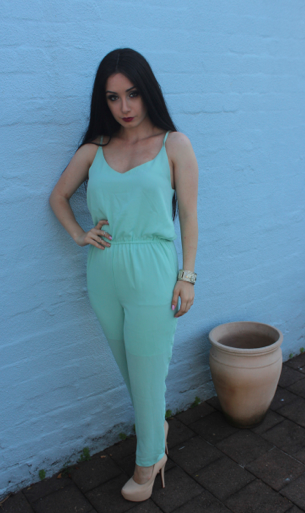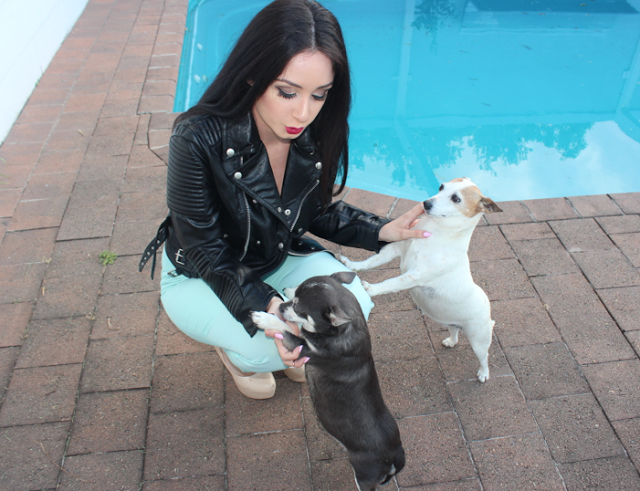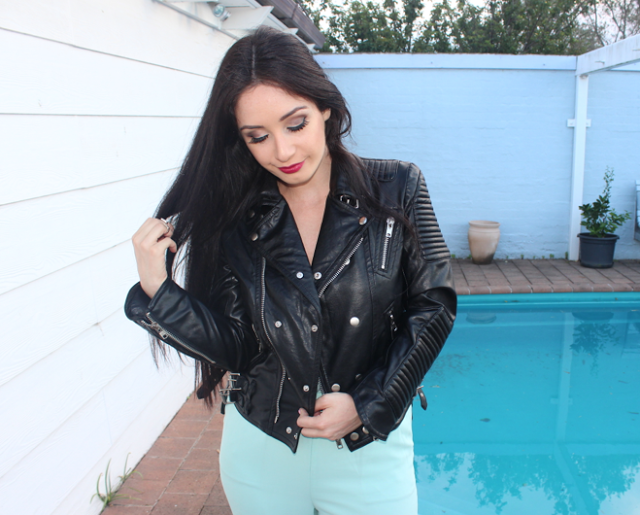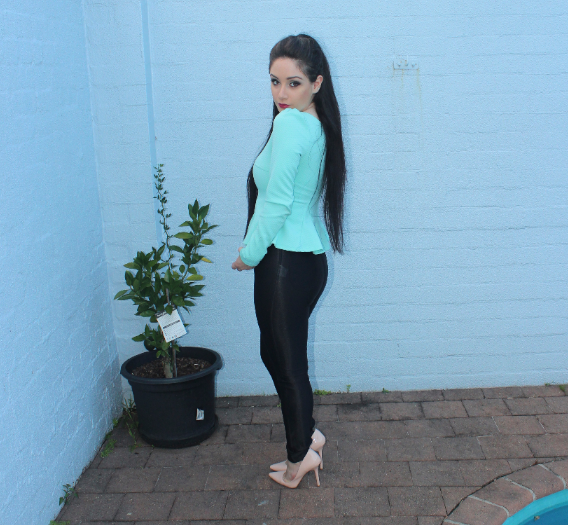 Check out the link to the video below, to see how you can win one of 7 Designer Duchess Prizes!!
Be safe & enjoy your night.
Lots of Love from me to you all
Love,