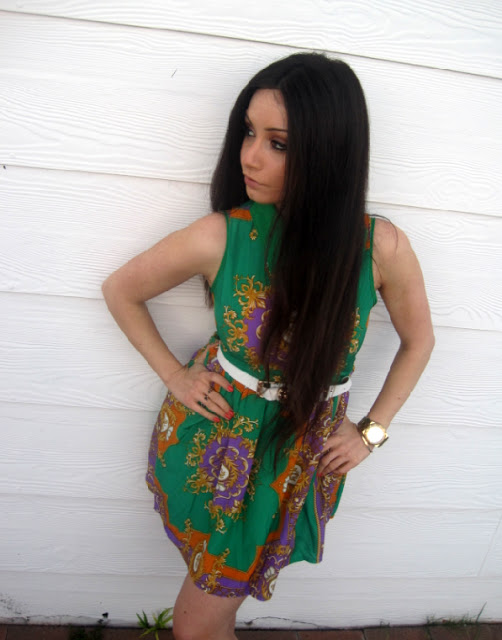 Hi my Loves!!
Hope everyone is having a great weekend. I must say I'm quiet excited to share this next video with you all, for a few reasons! Firstly as I mention in the video..I will be having my own Collection on Hex Effex called "The Butterfliielilian Collection"!!!!

!

As you can imagine when I first heard the news, I was over the moon, or galaxy, being so grateful couldn't eve describe my feelings. I will be making an announcement video on my channel  soon though : )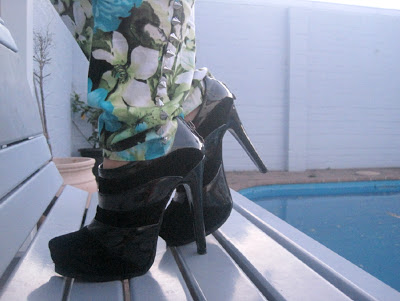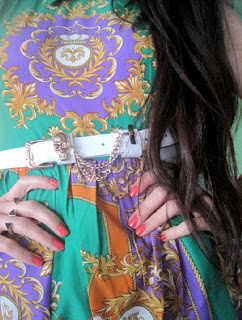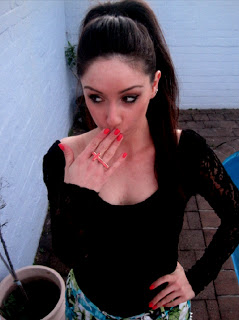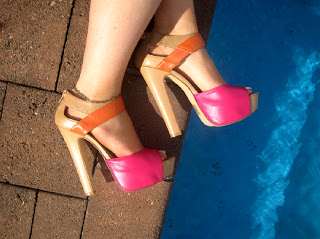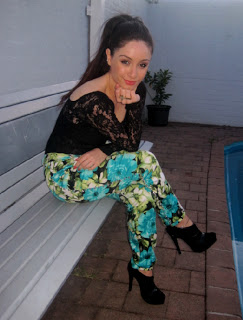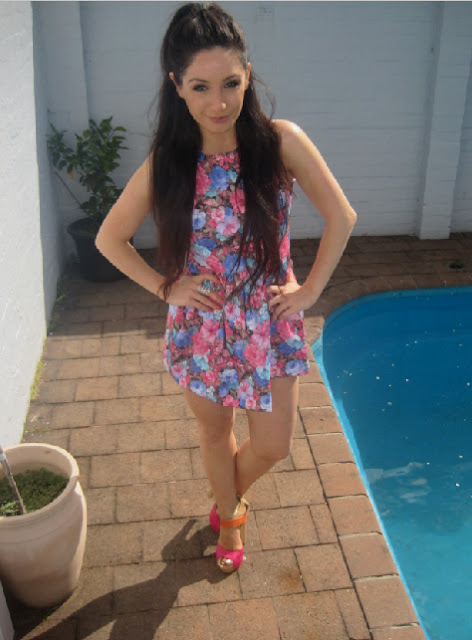 As Spring is coming up very soon in Australia, and Summer overseas, I 
definitely 
wanted to create a "Current Trends" video. During Summer and Spring the most beautiful colours and patterns come out they make one not only feel the summer/spring, yet see it, all in clothing! It's so amazing how a piece of clothing or items can completely change the way you look and feel, and it doesn't even have to cost much! 
 I wore 4 different outfits in my video and I loved them all in different way. The diversity in each outfit was amazing.

 

By simple changing your shoes or adding on a blazer, allows the outfit to go from a daytime, to a nighttime look. 
The red laced leotard I wore in my first look Is actually going to be a part of My Collection on Hex Effex! (which I can't wait to share with you all!) The white cuffed bracelet I wore is from ShopBelina, along with the Gold ring, which is from Favordeals (I'll be doing a Giveaway on them soon..So Excited).
The second outfit is one of my favorites, as it's so feminine. The dress is from Flaunt, and the material used is so thick and well made, that I'm sure it'll last a lifetime: ) 
As Florals are so in season at the moment, so are floral pants. For all the women in the world..this has been one of the best interventions, as its so comfortable! Haha I bought mine from a boutique in Sydney. The black ankle boots I wore are from Fiebigershoes, and are only $30 now !!! WOOO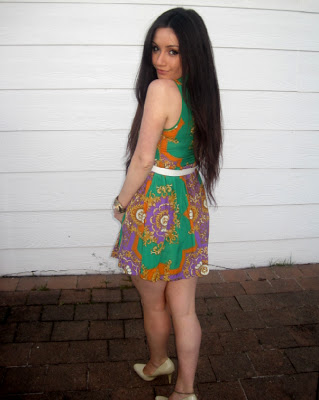 And lastly, one of my other favorites : ) A green-patterned dress from Romwe, which i thought i would never wear, although can't seem to take it off! I adored the detailing in the dress, the patterns and color. Along with the white Skull belt (also from Romwe) it allows the outfit to be chic, with edge.
Hope you guys liked the outfits showcased : ) which outfit was your favorite?
Until next time adore you all!
Love Lilan x
Love,