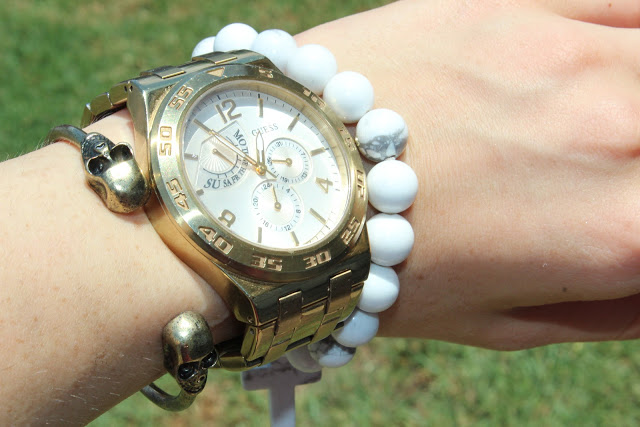 Hello Hello Lovelies!

Can I just start off by saying how hot it is in Sydney. There currently is a heat wave going on outside and I'm trying my best to stay indoors, hydrated with food! I hope you all are staying safe and protected from the sun too! 🙂

I decided to compile a few of my Favourite items within Beauty & Style!
I get so excited to see other "Favorite videos" and posts..so here is mine 🙂 These are items I use very often, if not daily..weekly!

Let me know in the comments below if you've tried any of these and what your favorites are! x
Style♡
When it comes to style, I tend to stick to certain looks. I'm one of those people that if I fall in love with a certain style, look or piece, I will continue to wear hat look regardless of anything else. 
If you've been watching my videos for a while now, you'd know that Ive always been obsessed with blazers and the whole "chic look", regardless of the weather. I recently discovered SheInside, and I must say I absolutely adore their style.. it's elegant, chic, yet trendy! 
I never use to wear coats, as it tends to be hot in Australia, although this coat below caught my eye instantly!
Below are my favorite pieces, perfect for the Winter and Summer seasons 🙂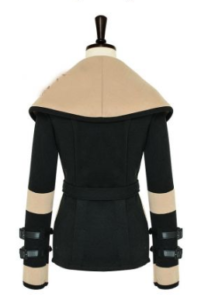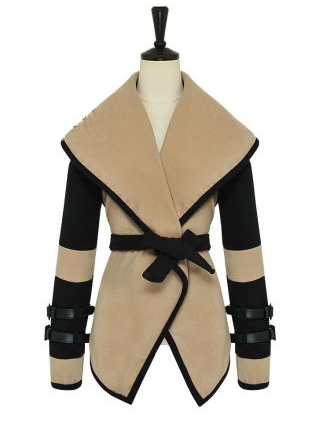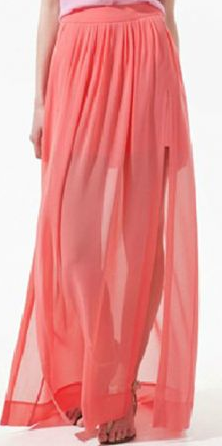 Jewellery has always been something I've loved using to accessories outfits daily! Whether its a casual look, or a sophisticated nighttime look, I love changing up my accessories often.
Recently I've been obsessed with Spikes and Gold! 
They have amazing beautiful pieces, that are affordable! 
My sister also got me loving the whole mini, dainty rings. I can't seem to take it off! 
🙂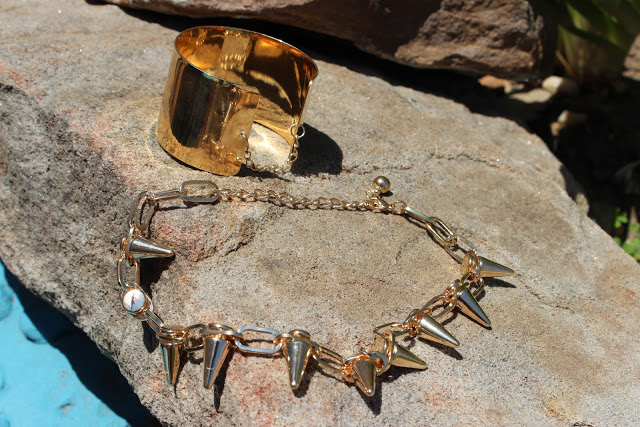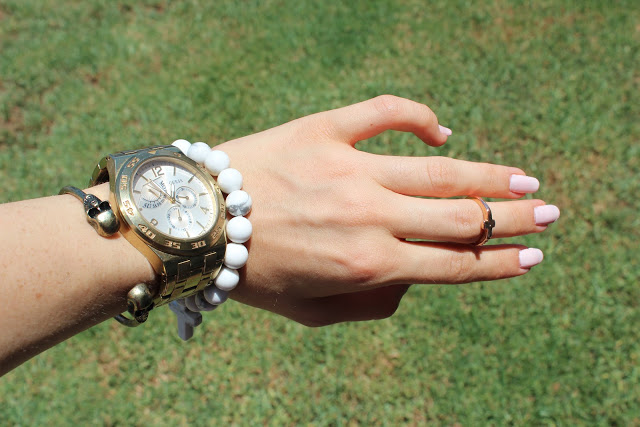 Beauty♡
Since its summer in Australia and the heat tends to be strong as we're located right near the equator, its important to treat your hair with cream. Whether it's Shine cream, a leave in treatment or a smoothening one..I try to treat my hair at least once a week!
It helps protect hair from the heat, by giving moisture and shine! 
Secondly, since its summer and bikini season! it's important to have a good hair removal remedy! 
If i'm not epilating my hair (with the emjoi machine) , I tend to wax.
 I was skeptical to use a new product that I hadn't tried ,although I was sent the Julienne Salon Hard Wax (for legs and body) , by a lovely friend and honestly I was blown away with the pain level and results!! 
Ok..truth be told I'm a sissy when it comes to pain..I even cry about the thought! LOL -__-
But this wax requires no strips, as its peel-off wax. You microwave it for 30 seconds to a minute..then TA-DA! That simple.
The pain level for me..(no joke) was a 4 out of a 10..which is amazing I must say!
I highly recommend this 🙂
Lip butters have always been a favorite with me, especially in the heat. The Australian humidity and heat, does tend to crack my lips, making them feel dry so moisturizing them is done daily! 
My favorites would have to be the Nivea Vanilla & Macadamia lip butter. It smells so good you can eat it! They're only $5.19 and will be available Mid March 🙂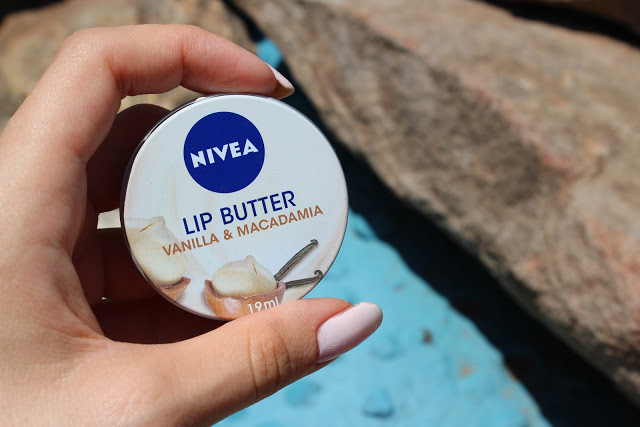 I've also been adoring the balmi lip balms! These are super popular, from the UK and they come in beautiful colours..(including a "Tiffany Blue" 😉 They have a handle attached to them, so you can clip t onto your mobile, keychain or finger ^_^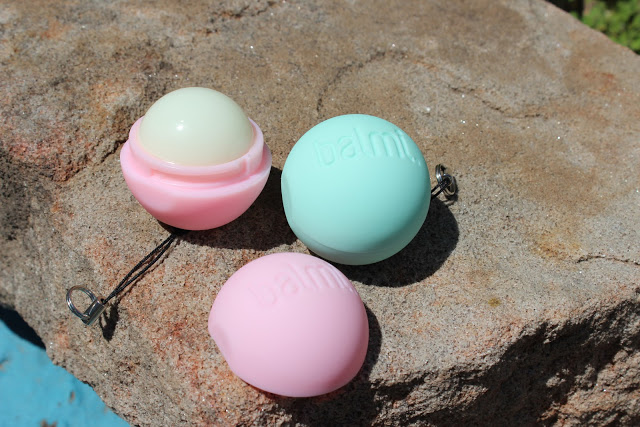 Since it's hot, I try not to use too much makeup on my face daily. Not only does it seem to come off more easily in the summer..although I just feel like my skin needs to breath more in the heat.

I have been wearing the "Kick it Side" Monster Liner in deep black everyday, along with the Poseidon Lash Mascara. These with the Chiffon BB moose (as it has SPF15+), loose powder and a red lip have been my Summer "Go To" makeup look.

The liner goes on so smoothly and allows me to create my 'cat eye" winged effect so quickly, I adore it!

 PLUS!! 
The beautiful people at "My BB Cream" gave my beautiful readers a special 25%OFF discount coupon on all SKIN79's products (valid until 30/04/2013, coupon code: "luvskin79", simple enter the coupon code upon checkout to receive the instant discount!! 🙂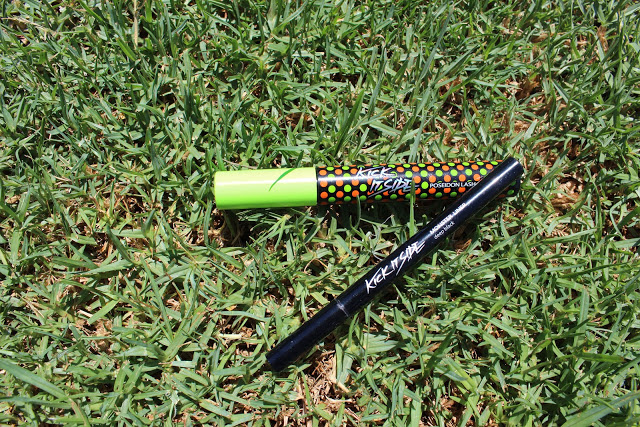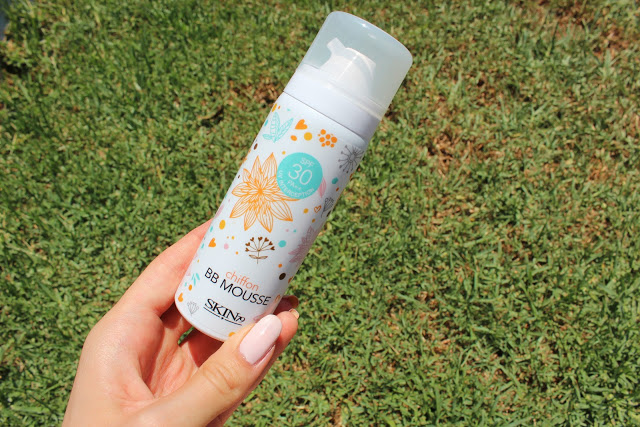 Until next time …I adore you all!

Keep Smiling

Love Lilian x 
Love,