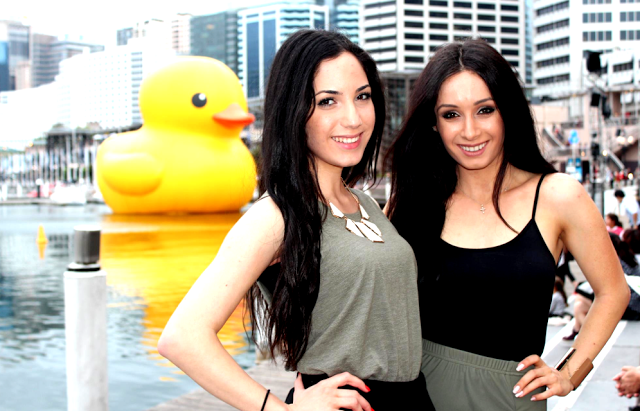 Happy Australia day!! 🙂

It's currently 2:12am, I'm sitting here with cough drops, Vicks Cream and tissues..tissues and more tissues.
I caught a cold while filming my last Video a few days ago..although I must say it was well worth it 😉 
I absolutely adore Sydney! it's funny how it may take a while for one to really appreciate their own backyard and surroundings. I must say I definitely appreciate home much more these days and it's beautiful Scenery. We really are lucky to live in such a beautiful place called Australia!  

So, I decided to put together a few Outfits and "trends". I incorporated a lot of leather, peplum and studs into it; as not only do I adore  these, but apparently so does half the population… Studs, Peplum and Leather just seems to be loved! 🙂 


First Outfit: City Chic 
The first outfit I wore, reminded me a lot of "Sexy and The City".
I wore a trenchcoat from Amorette, my leather pants are from French Connection (a while ago).
I've been obsessed with Peplum style tops! That's why I instatly fell in love with this leather one from Romwe, and my shoes are from Siren, along with the necklace I wore, from Oasap. 

To create a more casual look, I added Vest, from Purple Ginger below 🙂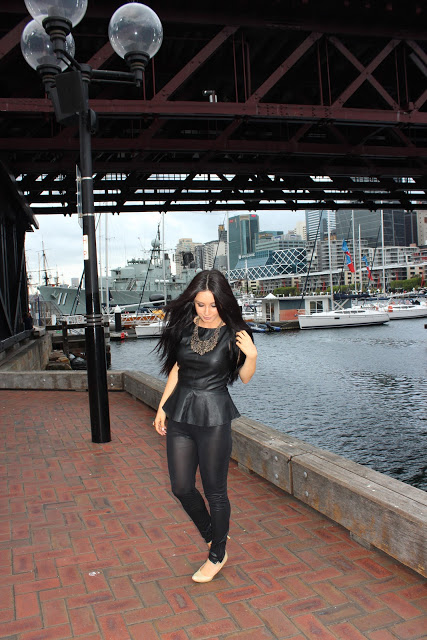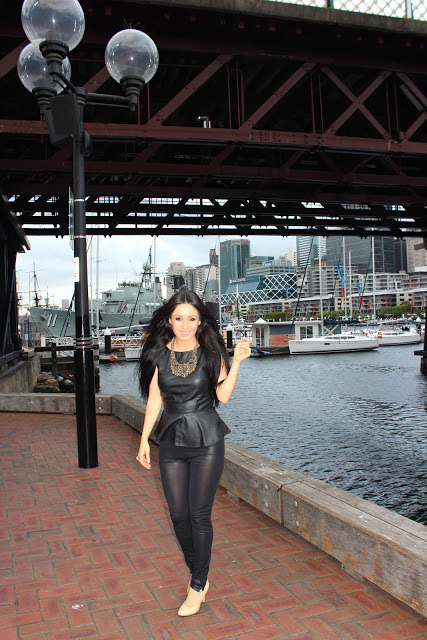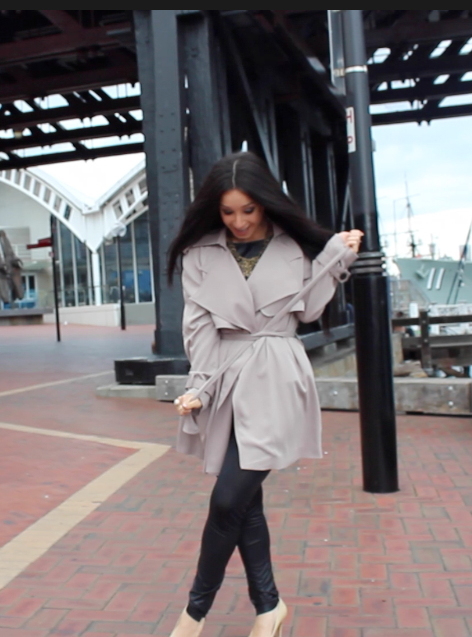 Second Outfit: Retro & Vintage 
This is safe to say, one of my favourite looks! I wore a tiger blouse from Romwe, along with shorts, that  looks like a skirt from the front..also from Romwe Clothing 🙂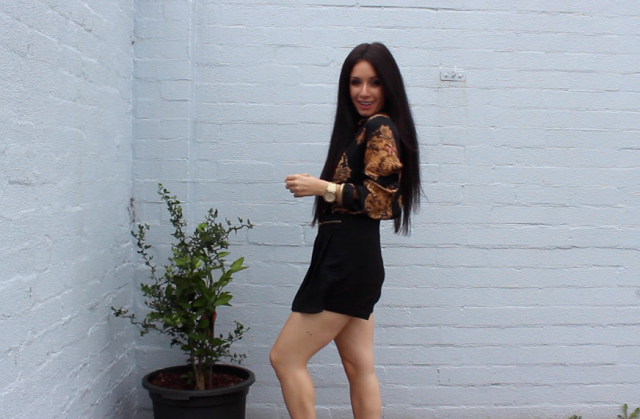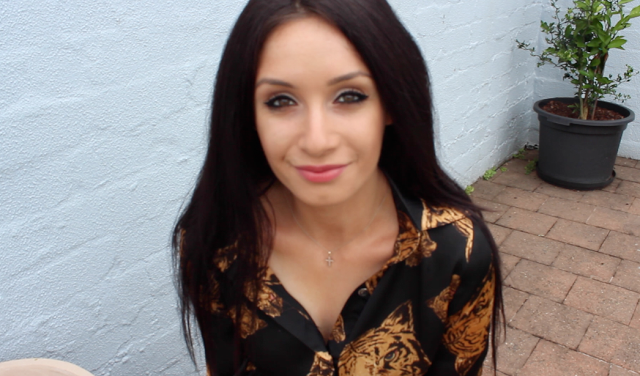 Third Outfit: Summery Fresh 

 I came across Batik Batik online and instantly adored them! 
I'm wearing their Spring Collection (12/13). The dress is called the Diana dress, meaning  "THE GODDESSES". This is inspired by the wild side of nature. The dress is sexy, yet chic ..which I love!

What I realized first and foremost about the dress was that the fabric was like no other. The fabric itself is called "Batik", which funnily enough in Armenian means "Duck"!
It's not all printed material, yet is a valuable piece of wearable art! 🙂 It's perfect for a special occasion (while dressed up) or even a casual summer's day; I love the diversity! 
The gold cuff I wore, is from GoFavor! If you've been watching me for a while, you'd know I love my pastels and my Studs! haha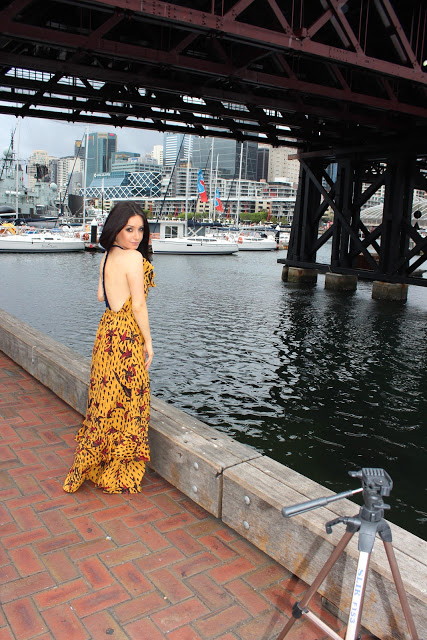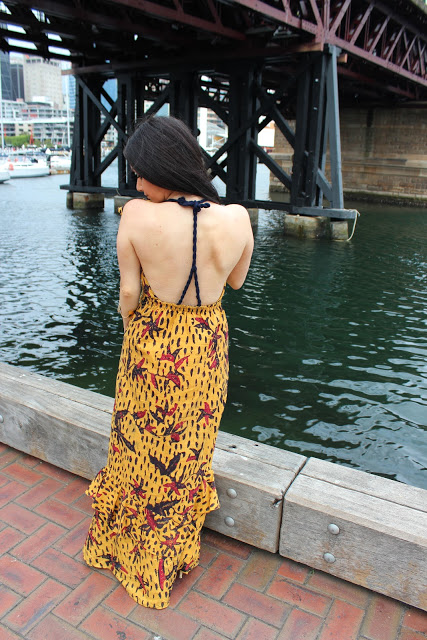 Fourth Outfit: Pastel Rock 
If you've been watching me for a while now, you'd know i love my Pastels and my Studs! haha 
This outfit reminds me of a "Chic Punk" look.
The Bag that i'm wearing..i'm pretty sure is worn out by now..I wear it EVERYWHERE!! 
It's from BagInc 🙂 Alongside one of the most comfortable shoes ever! My studded loafers are from Alias Mae.. And the beautiful "evil eye" bracelets, are from Amalia.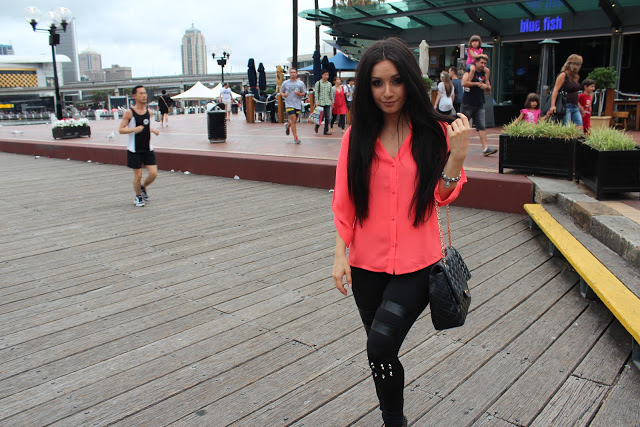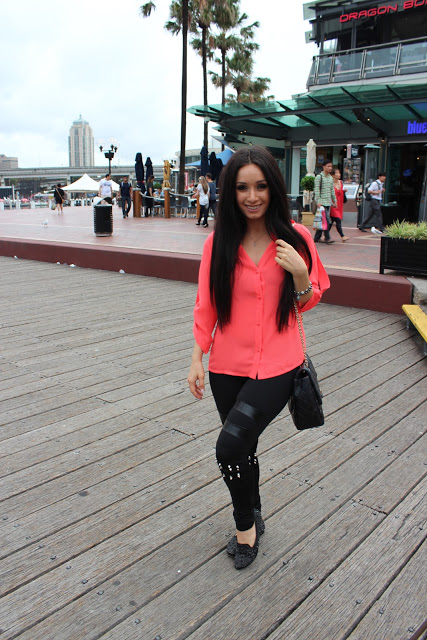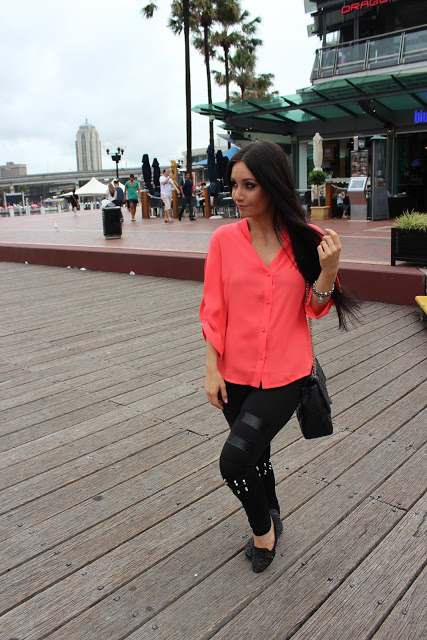 Fifth Outfit: Sexy Sophisticated 
This is one of those outfits you wear for that special occasion, at night, to have fun! Yet it can also be a chic daytime look!
The skirt is from Supre', the shoes are Steve Madden (I purchased them whilst in LA) and the Black clutch is from Glassons 🙂 The Mini gold cuff, is from Favordeal! 
Hope you enjoy the video & post! 🙂 
Comment below which one YOUR favourite outfit was!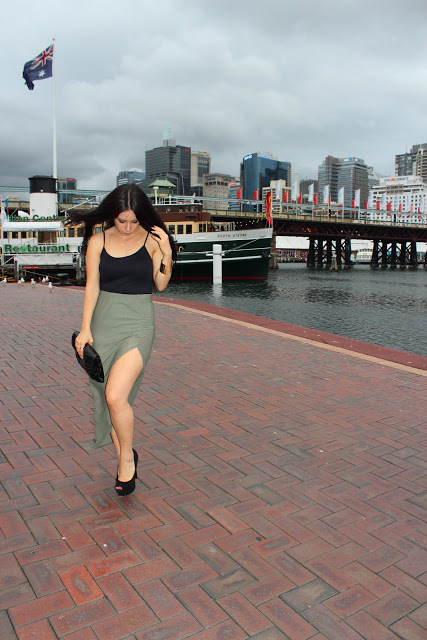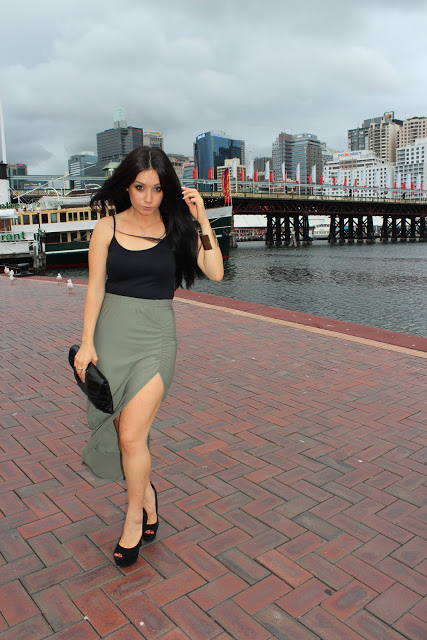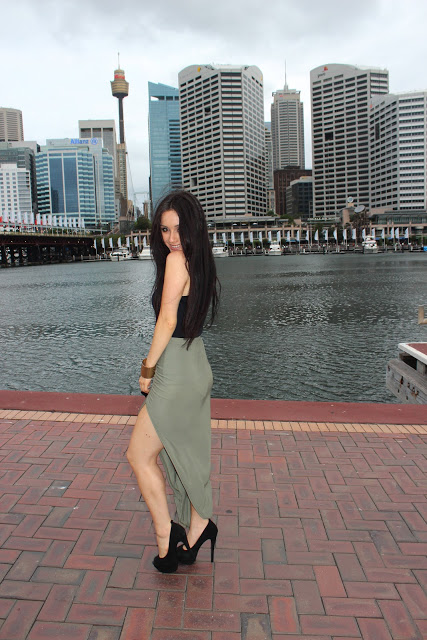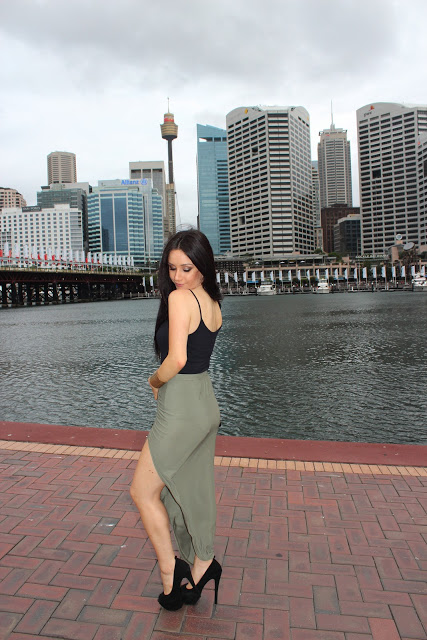 Also don't forget to check out Romwe, if you live in Australia for 

their Huge Sale!! 


You get 
20% OFF on all items. Code: Australia20%
Adore you all..Keep Smiling
Love Lilian x 
Love,