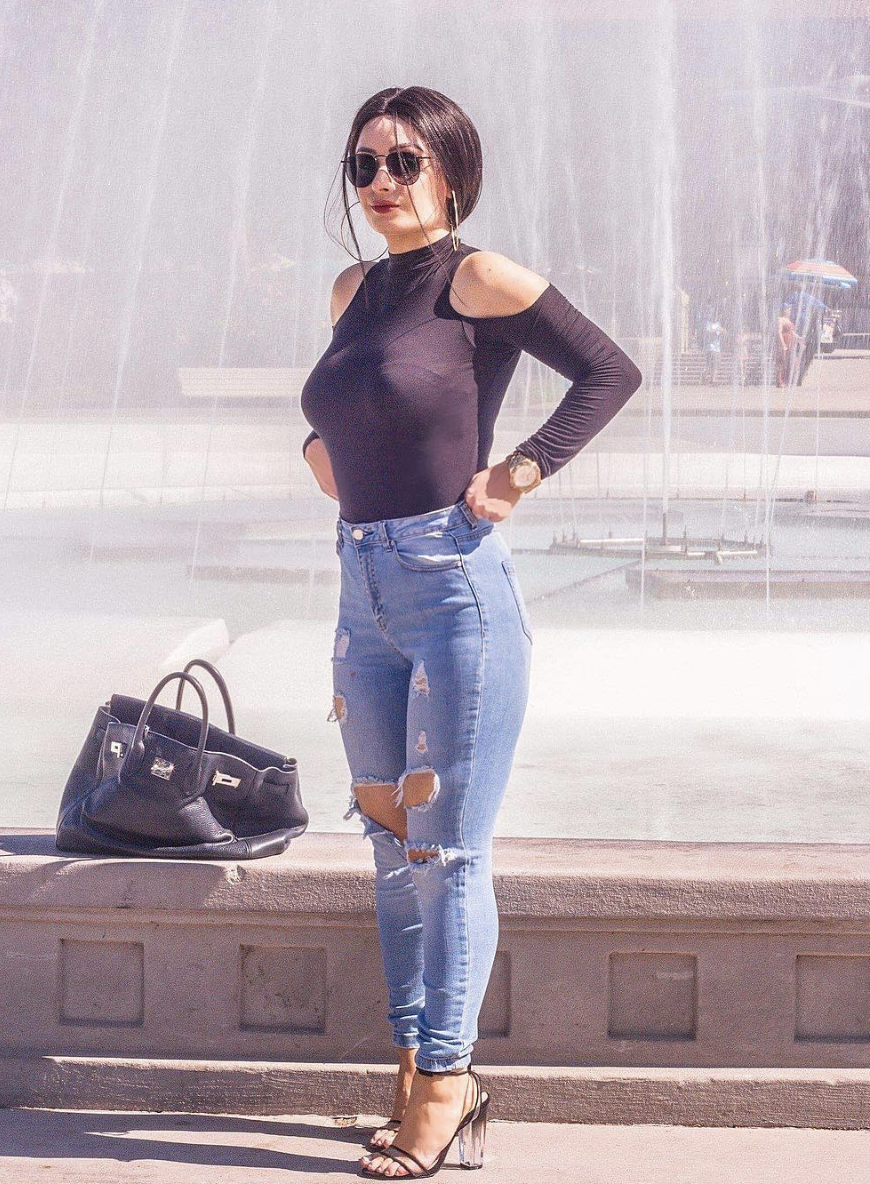 Summer is such a fun period to test out new makeup looks, new hairstyles & fashion, so I thought why not do a major transformation on myself and test it out, right in time for the hot weather?!
If you've been a reader of mine for a while now, you'd know my love for PerfectLocks! I came across them several months ago and have been in love ever since! Not only are they the sweetest company, they have the biggest variations and selections of hairs, extensions, tape in extensions, clip in's and lace front wigs to chose from. I chose the 14 inch relaxed straight lace front wig and it feels like there is nothing on my head. It feels so real, I even fooled family members into thinking I cut my hair short! 🙂 Their prices range from $150 to $600 and its worth every cent!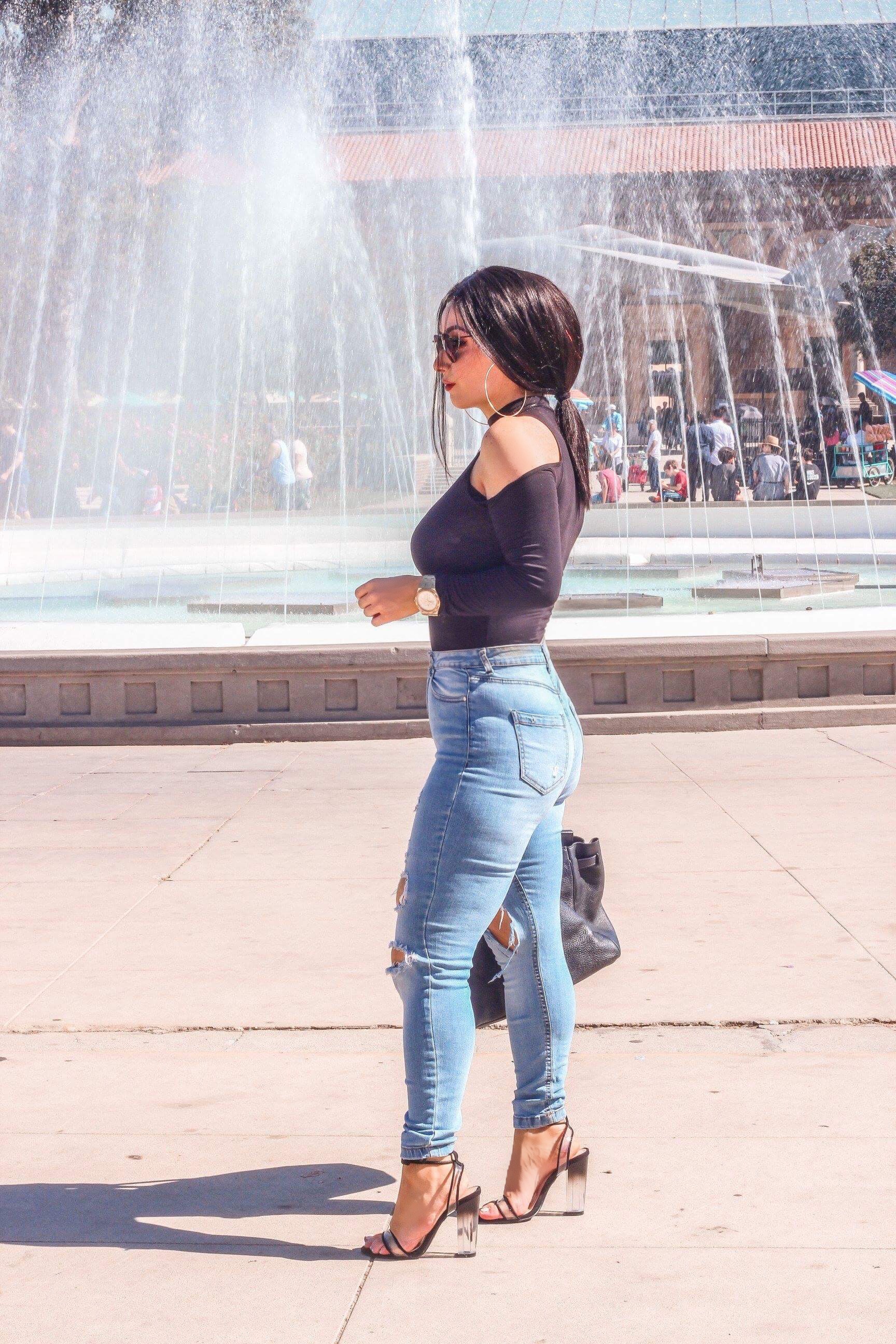 The good thing about PerfectLocks also is, if you're in the industry, they have a partner stylist program that you can join to receive perks and they have a variation of certain deals of the week when it comes to their products.
Besides the wig, I decided to create a sultry makeup look with the new hair do in my video over HERE. It's just so liberating to know you can become whoever you want physically, mentally or emotionally and that is powerful right?!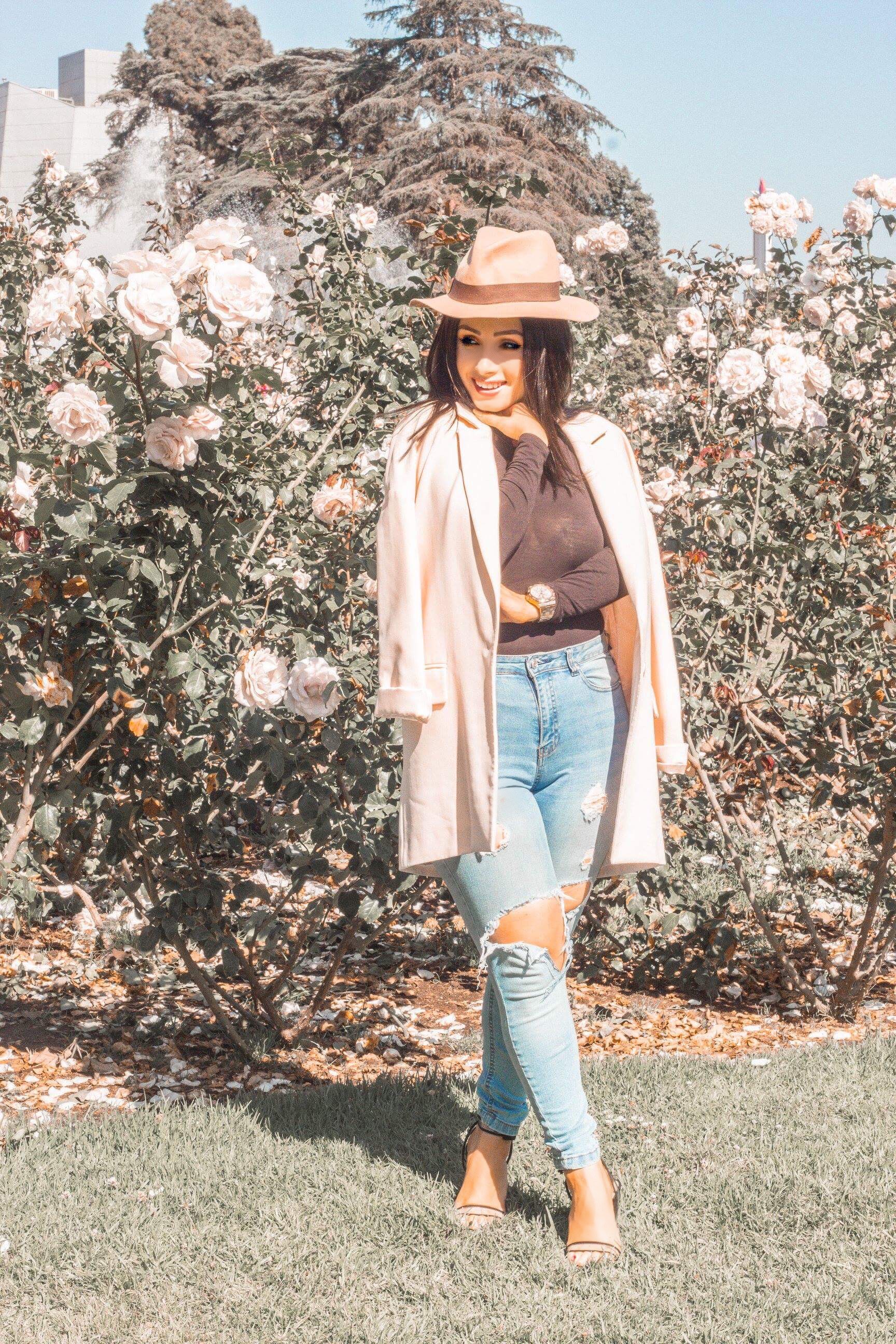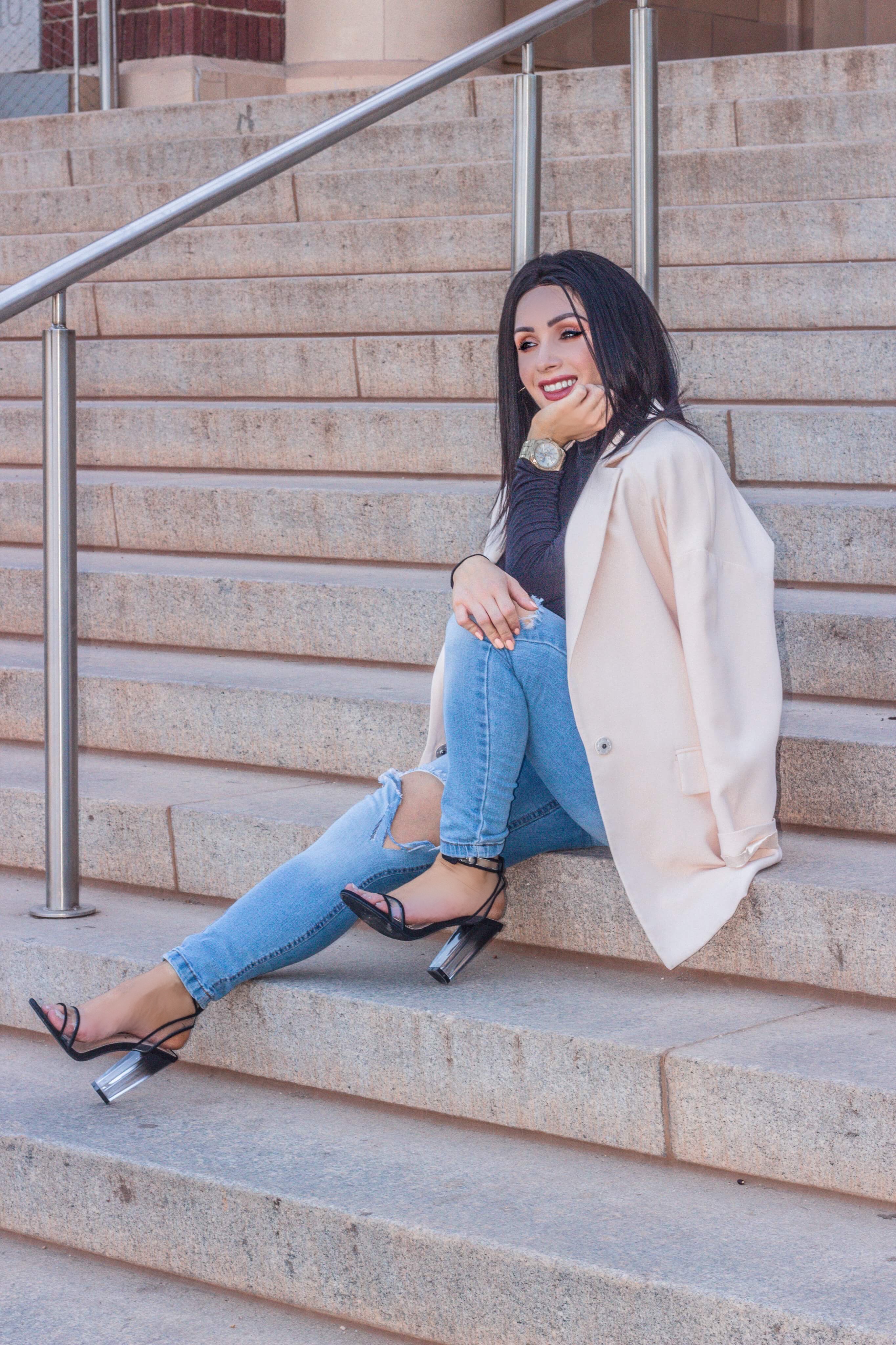 Don't forget to use code "LILIAN" for your next purchase from Perfectlocks!
Let me know what you think of my new transformation below!? 🙂
Hope you have a beautiful weekend.
Until next time. Keep Smiling.
Love,