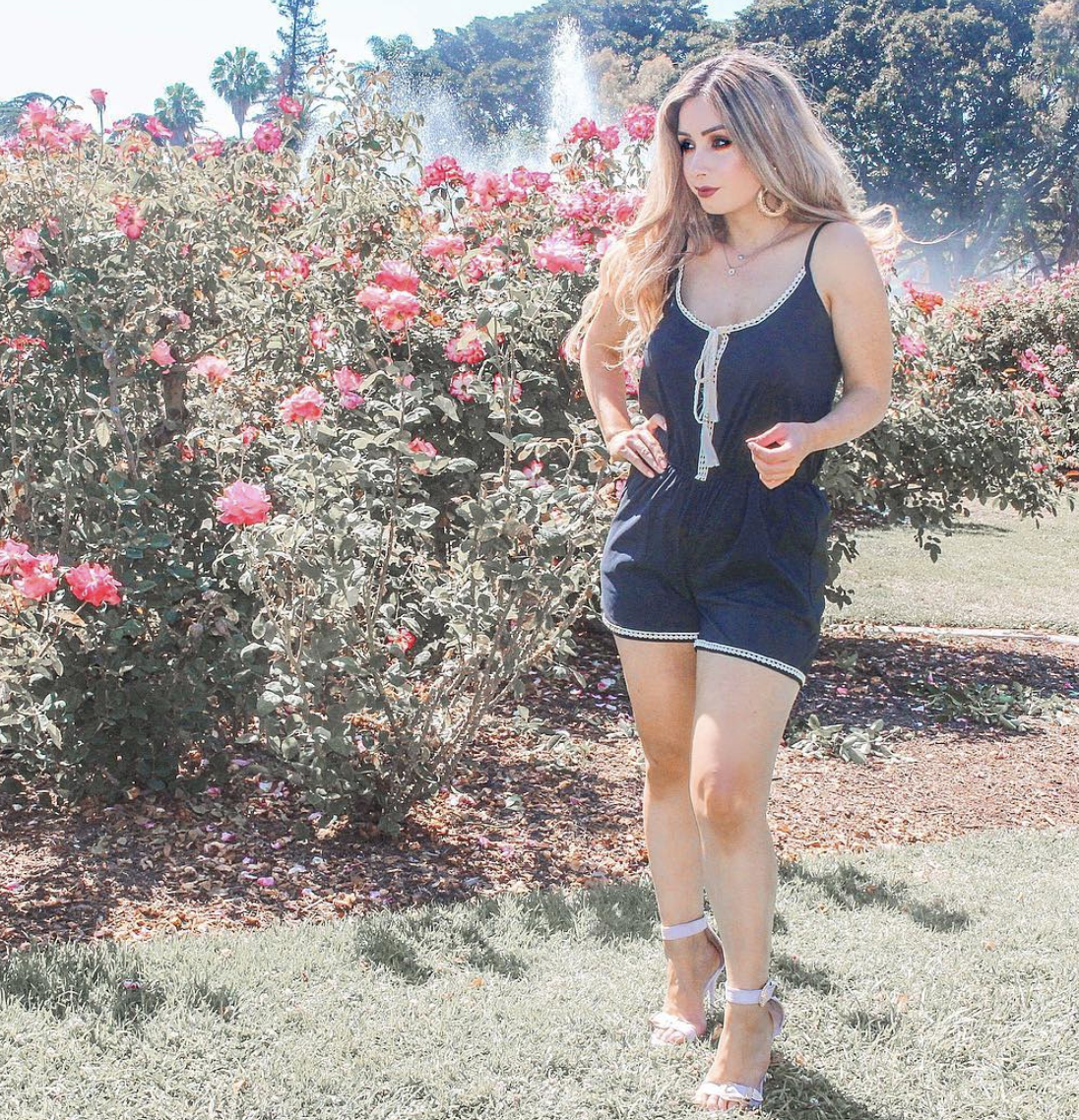 My favourite time of year has always been Summer. There tends to be more events on, more birthdays and celebrations to always attend! More parties mean more clothing options and a vast variety of pieces you can wear and style!
Now often times, one thinks they cannot re-wear the same pieces over and over again. Now I may disagree if there's a nice gap in between wearing the piece, or if the crowd isn't the same, however you can easily wear and flaunt beautiful statement summer pieces, or bikinis, if done right!
I recently came across a sight called Yandy and decided to order a few pieces to see how they would come and how they'd look on me. I was so surprised with the great quality swimwear they had and how nice and neatly they came packaged individually. I decided to create a Youtube "Haul Try On" video HERE and showcase my initial reaction, how they were packed and how they looked styled on.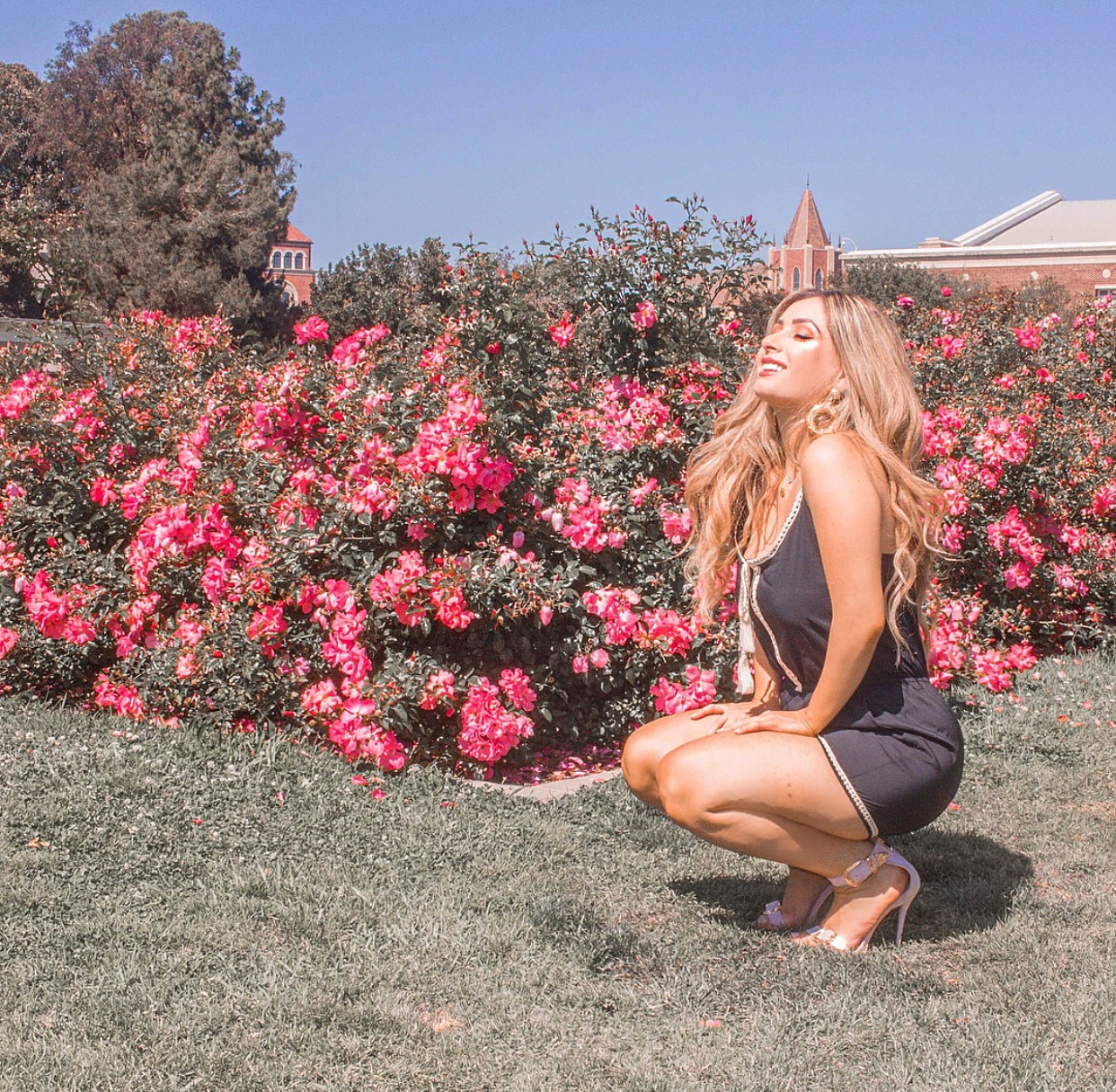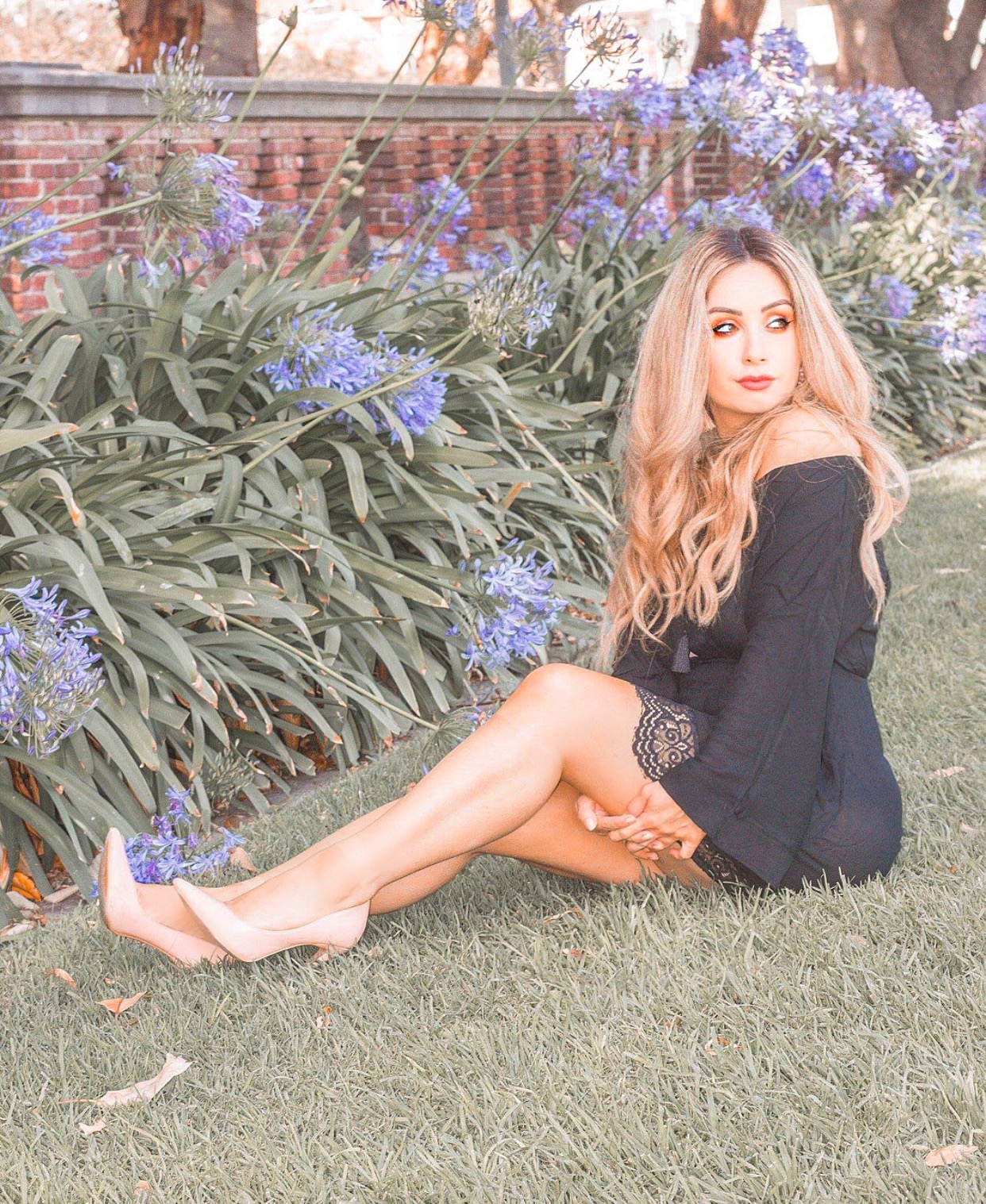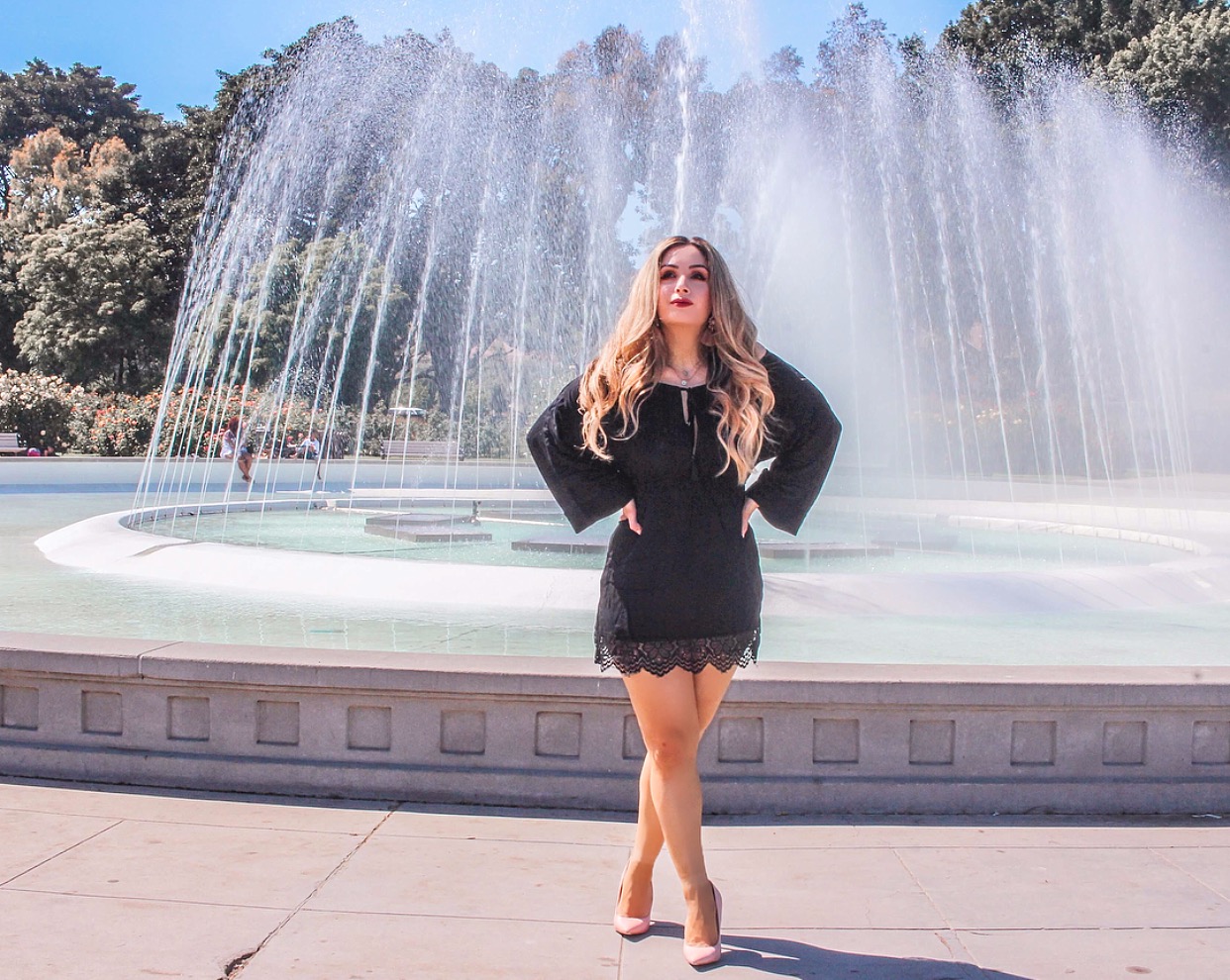 I got a vast selection of summer and spring essentials and couldn't be happier. What I did like about the black romper and summer short dress, were that they could easily be worn casually with flats, or with a pop of heels and statement jewelry, they could be more dressed up! The online store has a huge selection of bikinis, summer outfits, dresses, rompers and lingerie. What I liked most about them, was also their customer service and care; as it's so important to be able to trust an online clothing company and have communication with them, if needed.
I also decided to order a vast selection of one piece bikinis where you can see in my video HERE, including a vintage red lifeguard one piece HERE , a Brazilian football bodysuit HERE  and this amazing black one piece black top, that had a shoulder cut out HERE.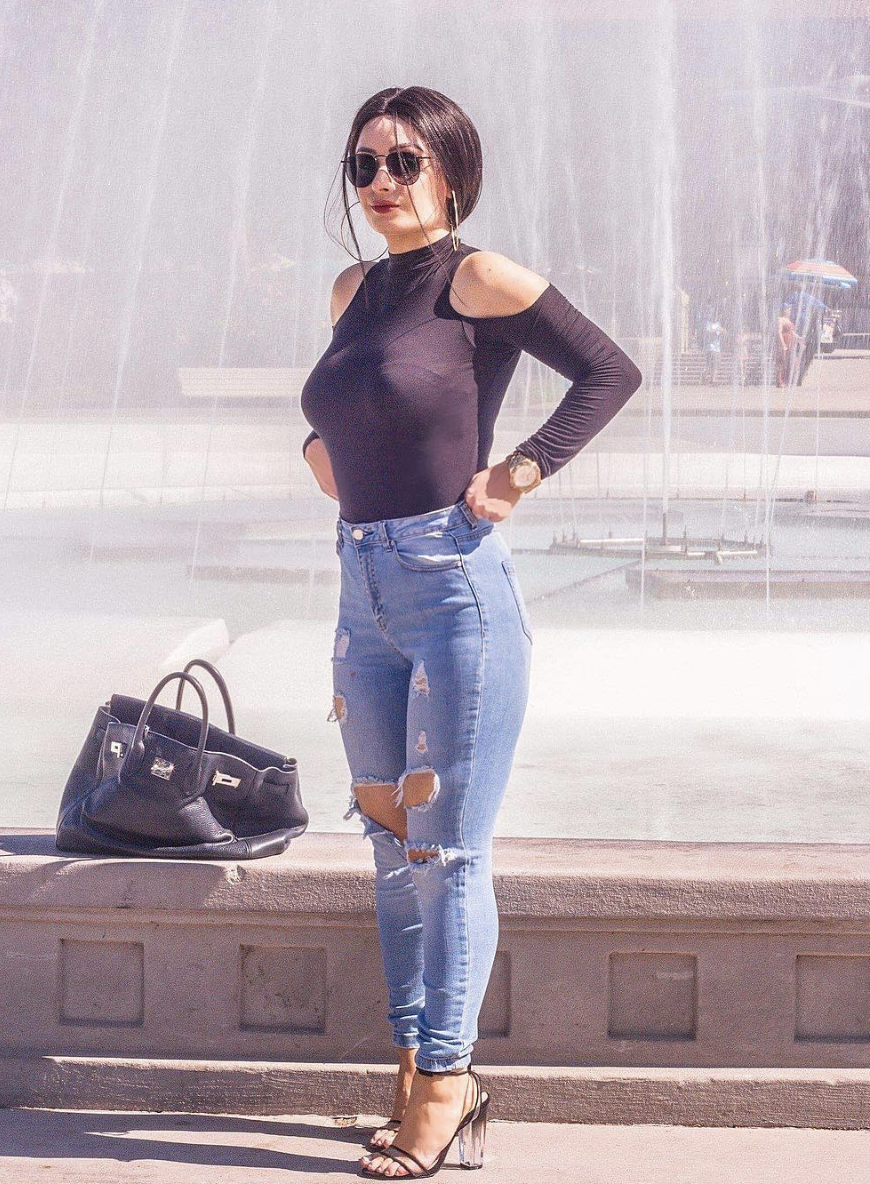 Overall, their site was easy to navigate on and find certain pieces from. They have a huge variety of clothing, so good luck not getting lost! 😉 Let me know if you've ever purchased from them and what your thoughts were.
Until next time, Keep Smiling!
Love,