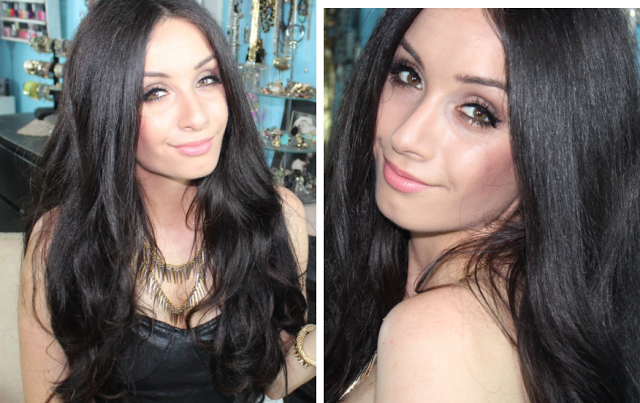 It's 6am on Good Friday currently and as I sit here, all I can hear all these cars speed by, preparing themselves for the joy in their long weekend. 

Anyway, Lilly Ghalichi is one of those stars that you know will be making it big, sometime soon.
Currently on a hit reality Tv show, with stunning features, I decided to re-create her makeup look.

Using a lot of brown, golds and black, below I created the tutorial! 

Many products used in the tute came from Scandal Cosmetics. Their eye-shadows and eyeliner, have to be my favorite. So pigmented, they go on smoothly and stay put firmly. 

Other favourite brands used to re-cerate Lilly's look, was Benefit for their AMAZING "They're Real" Mascara and of course I had to have some Eylure for those "Lilly Lashes"! 

I also tried re-creating her style..and I came up with bling, diamonds and shine! haha

I wore a beautiful necklace from Fashion Addict, covered it spikes and gold, it was the best way to catch someones attention. I then connected that with a beautiful brown -toned, jeweled chic bracelet from Brinklehttp://www.brinkle.biz/. For the rings I used dainty and pretty ones from Vancaro. One a simple angled elegant diamond ring and the other a lovely "Love" stating one.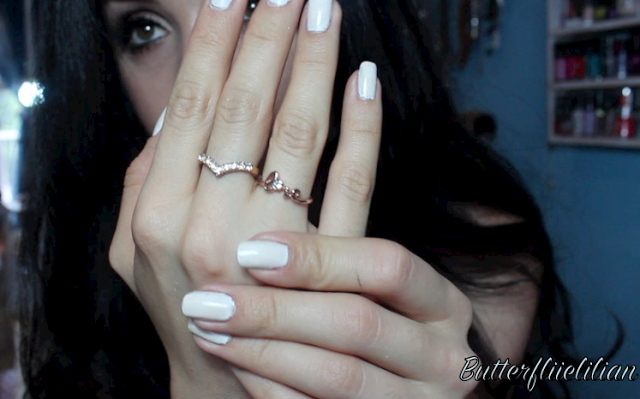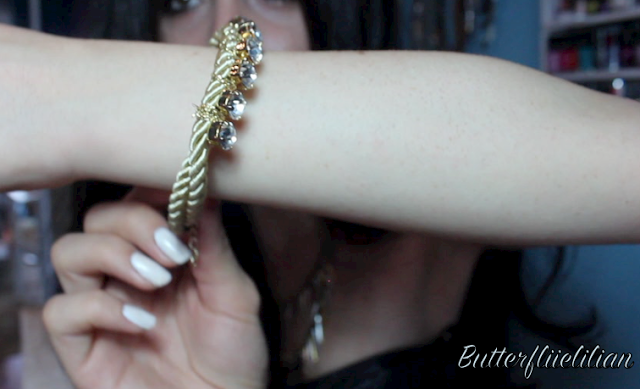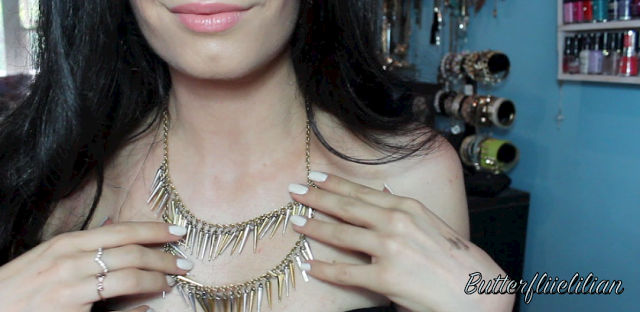 Hope you lovelies enjoyed my tutorial, comment below your thoughts 🙂 

Adore you all, until next time…

Keep Smiling
Love Lilian x


Love,