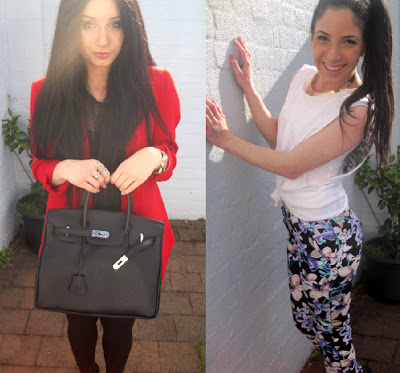 I want to start off by saying a BIG THANK YOU to everyone that entered my huge international Giveaway. I expected a few people to enter..Not over 700!! That is insane!
Thank you for all your lovely video responses comments and Likes. I truly adore each and every one of you!
And a big CONGRATS to the winners! Just to let you all know I'll be having so many more Giveaways and even one as early as next week..So Subscribe to my Style channel to stay tuned 😉
The winners have been contacted already. Although if I don't get a response in 5days, I unfortunately have to pick other winners; so please contact me ASAP with your address, so I can send off the gifts

 

: )
Are you all ready for the winners???
1: Justin Bieber Magazine- Brianne
2: One Direction Magazine– Kimberlitall
3: Gold Bracelet 1: MegaAndrea98
4: Gold Bracelet 2:

 

MsMalleygirl
5: Red gold hearted Bracelet: Angolarivera
6: Bow earrings: Alexis Rivera
7: Skull earrings:Alexistheblackpanda
8: IPhone One Direction case: Mary Jane
9: Flower earrings: Sophie Lamoureux
Thanks once again for all who entered and watch out for another huge giveaway next week 😉
And Also, please don't forget to Subscribe to my little sister's New YouTube channel SarahstylessWOOO !! : )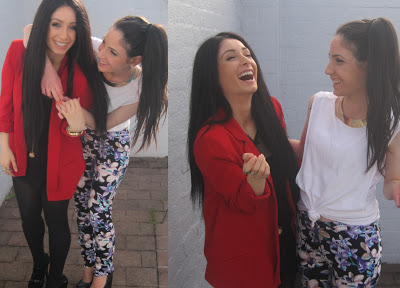 Love,