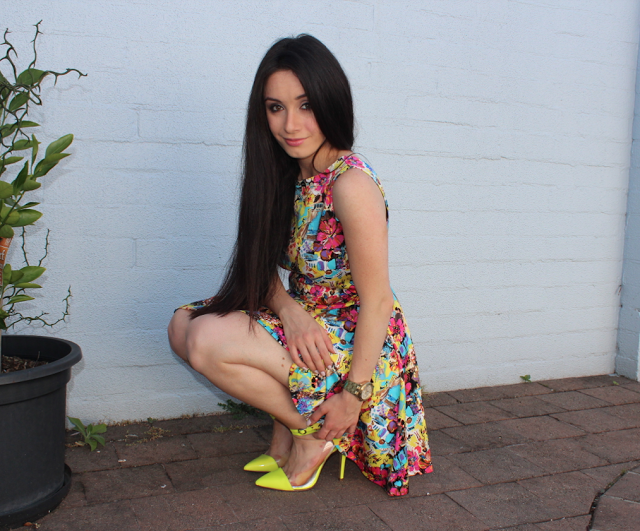 Happy Happy Thursday Loves!!

Wow I dont think I have ever taken much time off my Blog..until now :/ 

I think it's safe to say I have had one of the busiest few months ever.

To be honest I received my DREAM JOB, began dancing 4 times a week to prepare for my LA Performance and continued updating my YouTube Channel. Although the funny thing is if I could go back and change anything, I wouldn't change a thing.

I've always been one of those people that enjoys a rush, a challenge and change and that is what I got.
Some days I do dream of sleep ,although you have to fight for what you believe for..right?! 🙂 

So basically moral of the story regards to Blogging is, I'm back..so Hello!! 😉 

What better way to begin a fresh post, with nothing but a Haul?! haha 

So These lovely pieces were accumulated for a month or 2 (so it wasn't something that I bought in one day).

Hope you enjoy the post! 

Also don't forget to Comment Below you're favorite pieces and view  the video attached 🙂 x 



 The First Piece I mentioned in my Haul was this lovely floral dress from Choies. It definitely has an Ariana Grande element to for me! Quite a cute dress you could  wear for Summer/Spring daytime/nighttime.
I adore the diversity! 

The lovely neon shoes are from One honey boutique..which if you mention the code word "BUTTERFLIIELILIAN", you get a further 10% OFF any orders! YAY 🙂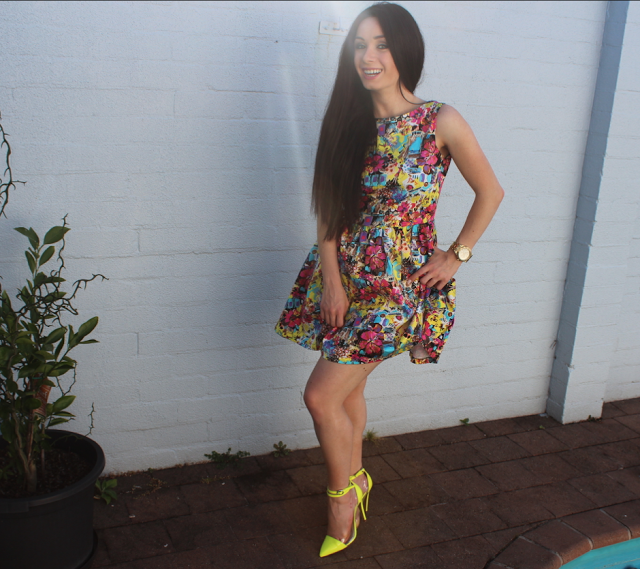 I must say peplum and I have a good relationship!
haha I absolutely adore wearing tight bottoms with a peplum top! 

This top I got from Romwe and the pants from One Honey Boutique once again 🙂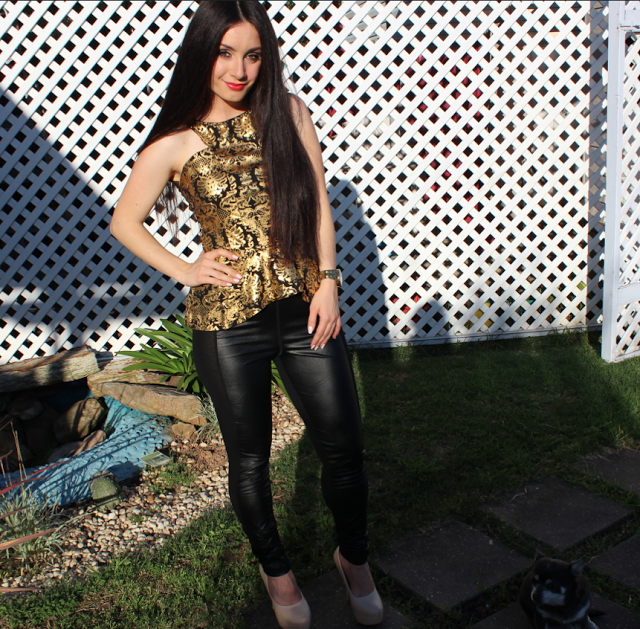 This Third Outfit I had put together, was not something that came to mind automatically, as to be honest when I first received this dress I wasn't too fond of it.
Although with the right way of styling and the correct shoes, It grew on me 🙂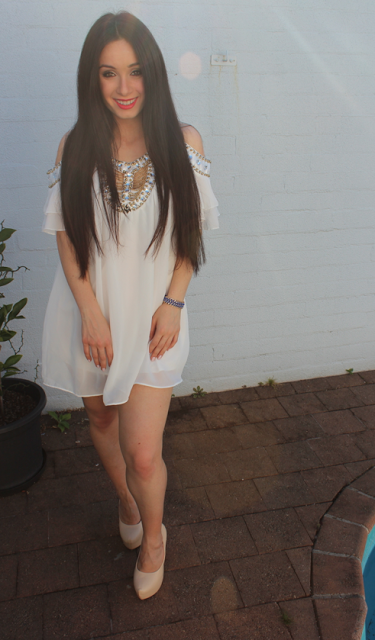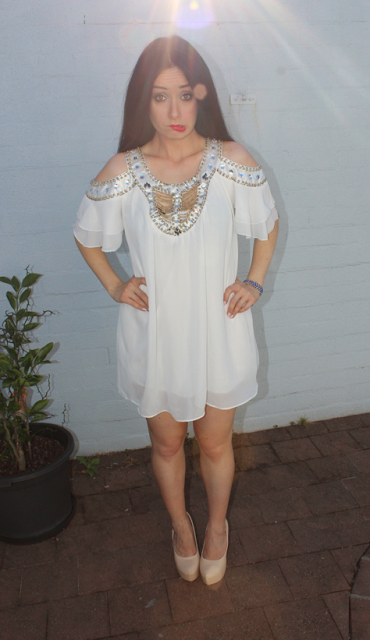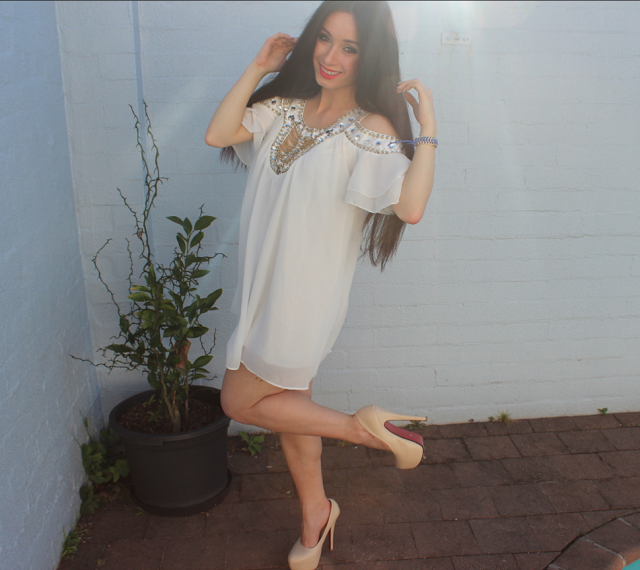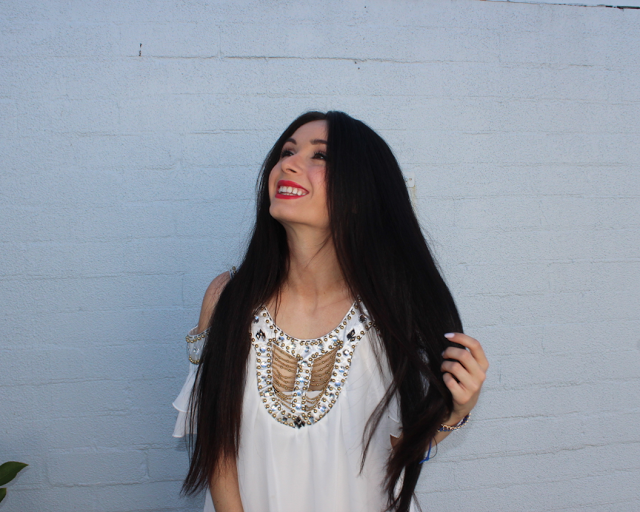 I think  they're a great addition, with the right amount of "Pop Of Colour" 🙂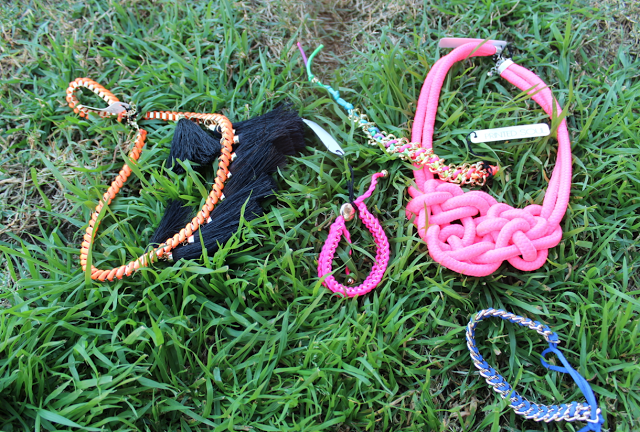 If you know me,  you'd know I'm a tad obsessed with Jumpsuits and rompers..and well heres another addition 🙂
This black jumpsuit from Oasap, teamed up with the lovely neon shoes from One Honey Boutique!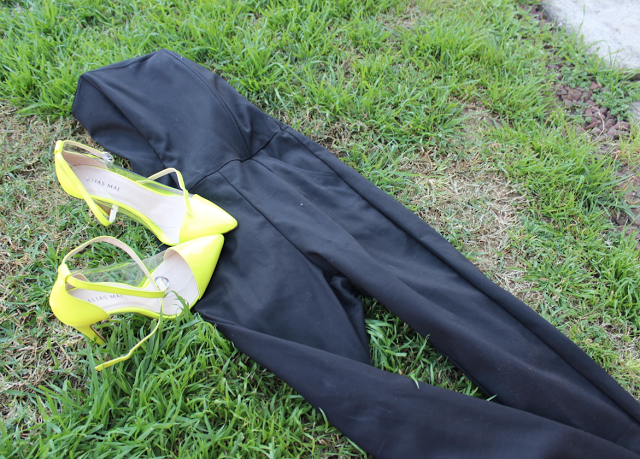 Added to my Haul, was this lovely strap pastel pink bag from Romwe! 🙂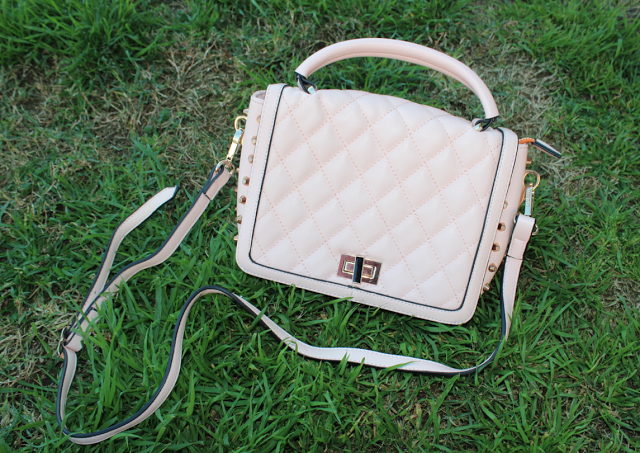 My gym gear all came as a result of 3 hours trying on the best dance/gym outfits at Rebel Sport..haha I think.. (I hope) we found a Winner here!!)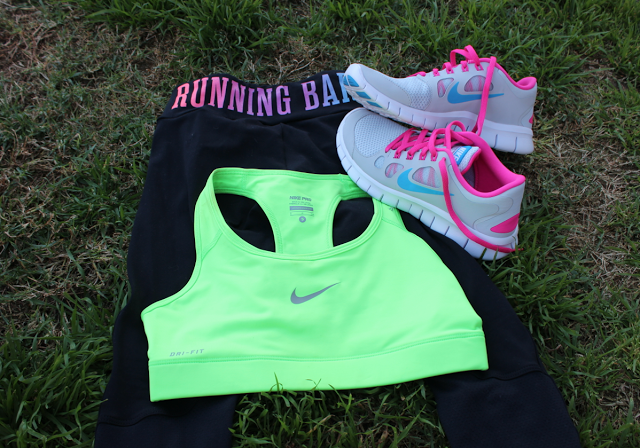 I got these 2 lovely pieces from them. They're known as Bandage dresses, (that hug everything in). Quite a chic, feminine look. perfect for a wedding, event or party! 🙂
Special Code!! 
10% off promo code (does not include sale items): CANDY10
Further 10% off all our sale items : SALE10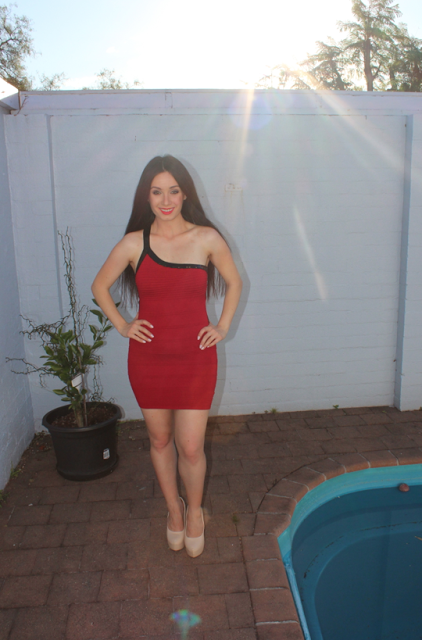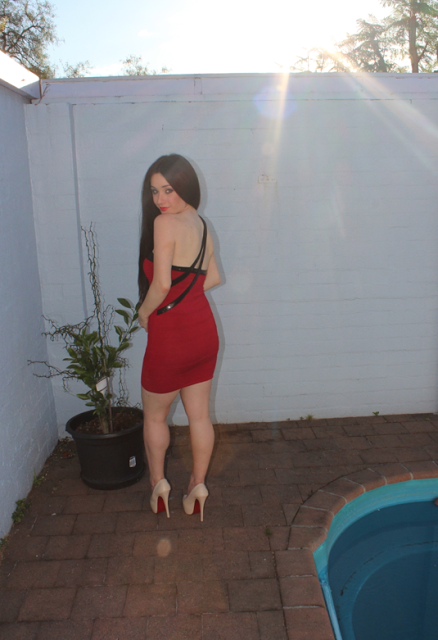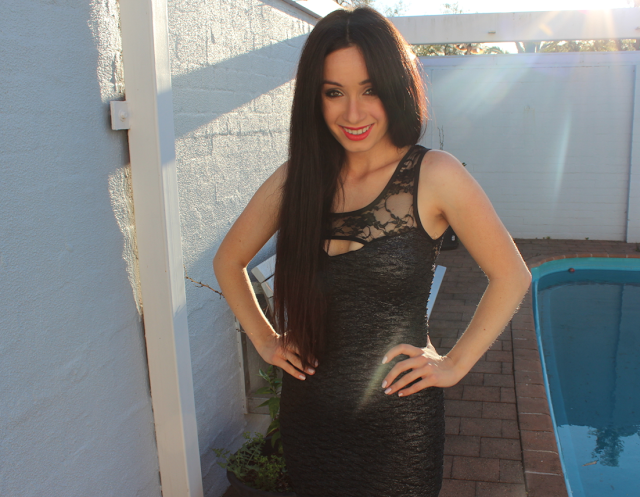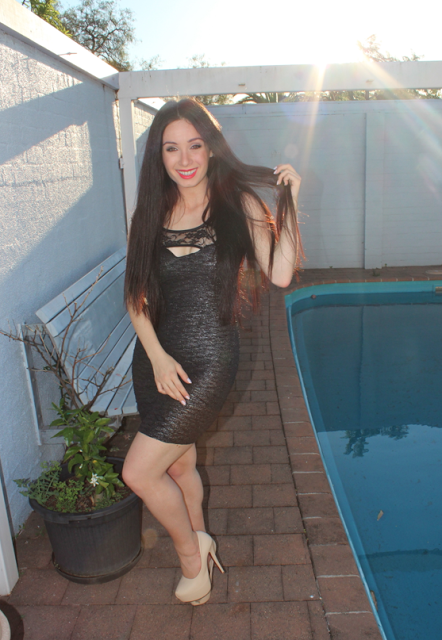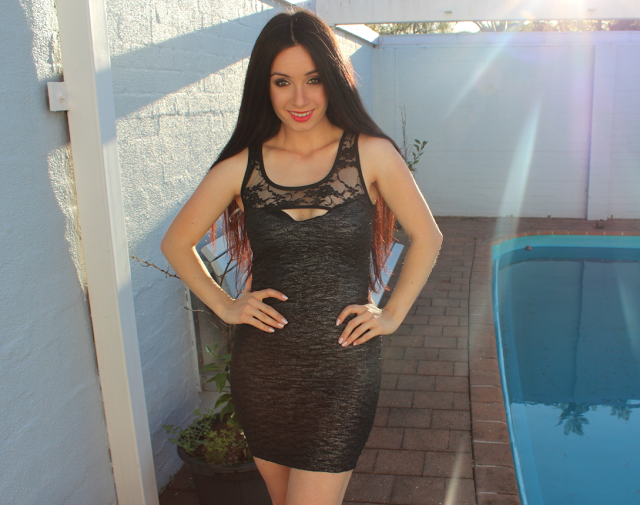 Don't forget to Comment below your favourites!!

Until Next time..Adore you all!

Keep Smiling

Love Lilian x
Love,