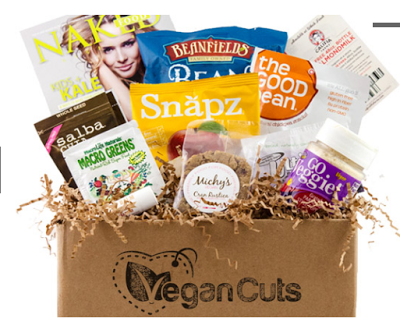 Happy Thursday Lovelies! 
Hope everyone is doing well 🙂 
I've decided to create a new series on my blog called "Get fit"! I'm so excited to share with you all any tips, tricks and ideas I may have either experienced, or willing to test out regarding health and fitness! 
The first post, I would like to dedicate to is Vegan Cuts! 
I tested out their "Snack Box"a while ago now. It included so many delicious snacks and meal contributors. To be honest I'm quite picky when it comes to my diet, therefore its hard for me to find snacks I actually like and am willing to constantly eat. 
Vegan Cuts comes with various snacks and cruelty free products, delivered to your door for only $19.95!!(Bargain from the US!) 
They're actually quite relevant and easy to sneak into your diet. I was luck enough to receive a hamper full of things I love..like cheese haha, cinnamon snacks (which i'm obsessed with!) and a delicious chick pea snack! 
I'd 100% recommend checking them out if you're willing to stay healthy, whilst snacking! 😉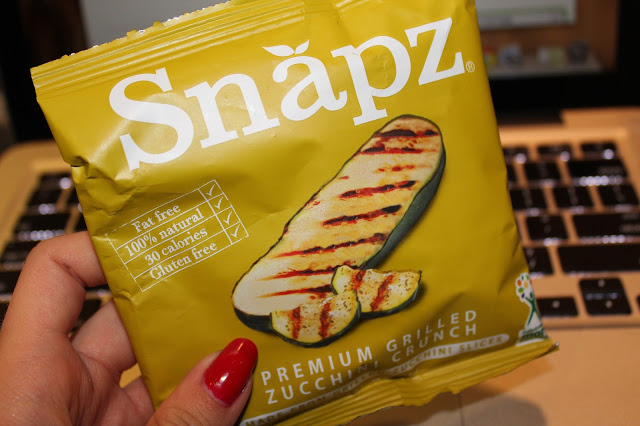 Comment below if there are any specific food products or dishes you would like me to test out..(healthy of course 😉 
Adore you all, until next time! 
Keep Smiling 
Love Lilian x 
Love,