Let's Talk

Subscribe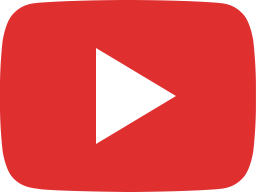 HIGH END VS DRUGSTORE MAKEUP UNDER A MICROSCOPE! 😷YUCK!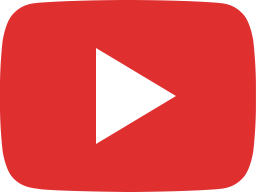 GET READY WITH ME IN REAL LIFE! | Kim kardashian saved me Storytime!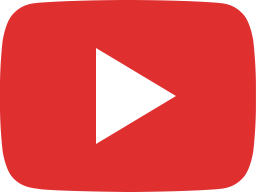 I'M QUITTING THIS YOUTUBE CHANNEL! (Not Clickbait)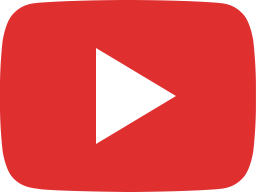 ULTIMATE HALLOWEEN VLOG! | PUMPKIN PATCH, INSPIRATION + MORE!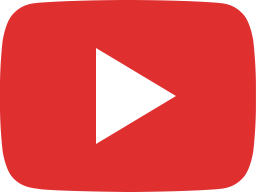 How I whiten my Teeth AT HOME! | BEST Results!!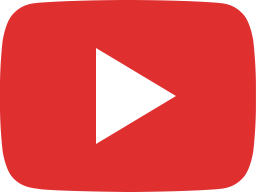 Q&A | What I Look for in a Boyfriend & My Vision Board!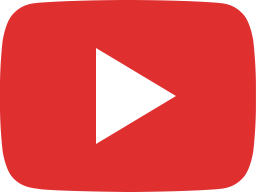 Why I have Been Depressed! (NOT CLICKBAIT!)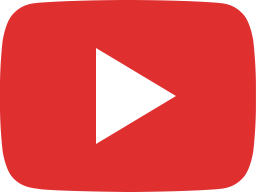 HOW TO SURVIVE HIGH SCHOOL: THE FIRST DAY!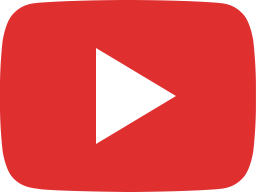 Makeup Mistakes To Avoid - Do's & Don'ts 2017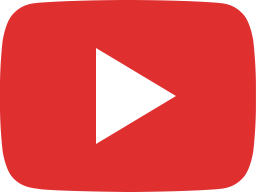 9 BEAUTY HACKS Every Girl Should Know | 2017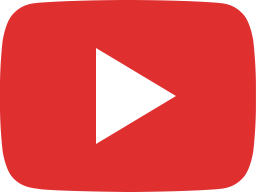 5 CUTE Personal Gift Ideas For HER!!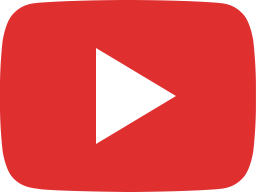 Woman Gets Eyebrows Tattooed! | My Eyebrow Tattoo Experience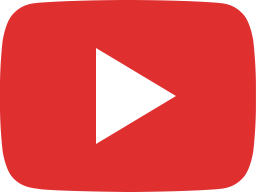 VLOG: PIT OF DEATH!!! | Lilian Tahmasian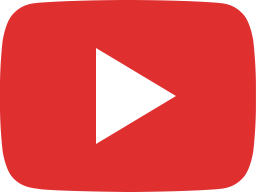 TOP 10 Things Guys Do That Girls LOVE!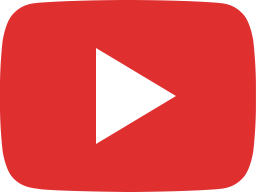 AMERICA VS AUSTRALIA!