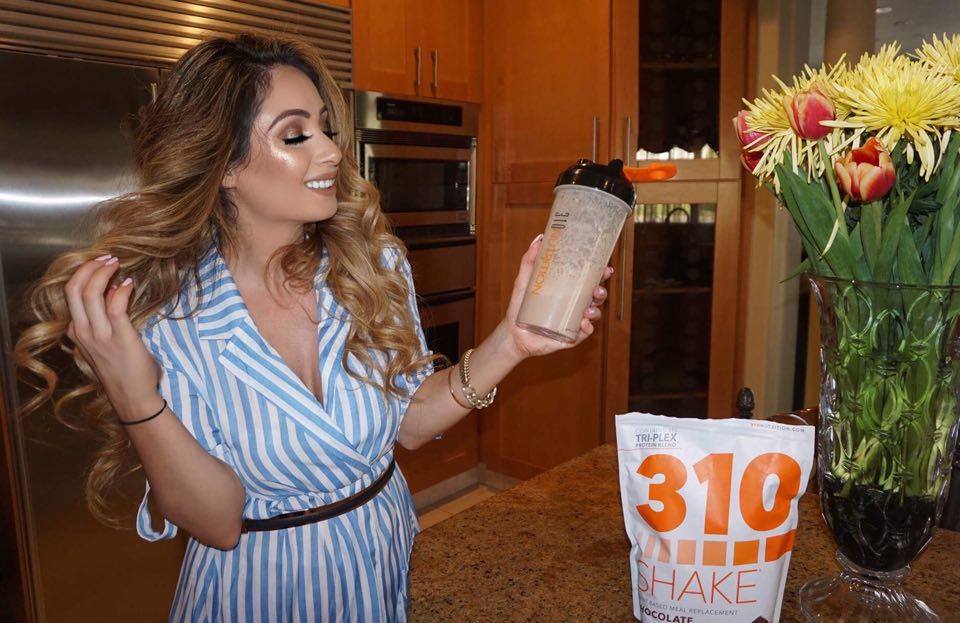 It's a New Year, it's a fresh start and a brand new page in this new chapter!
Let's make the most of it in 2017 and be the best versions of ourselves! So many people ask me how I stay motivated and fit to keep on dancing, working out or active and the answer is simple. I used to be a massive "yo yo" dieter. Everything I did was for that week or month.
It was when I was around 19, when I realized if I want to make an actual change, I have to stick to it and stay focused!




Below are my Top 5 points and tips to lose weight and keep it off!
Let me know your thoughts in the comments below! : )

1: Set realistic goals

We can all be so tough on ourselves, however once we understand the importance of progress and slowly achieving out goals, we then understand the power of timing. 
Set realistic goals and start to achieve them slowly, yet powerfully. This will allow you to avoid any "quick yo yo" schemes. This will also help you keep off the weight, rather than put it back on quickly!

2: Understand the importance of your health, rather than your body weight.

When I first began attending the gym and working out weekly. I then realized the importance of what you consume and the power of protein. For years I always heard everyone speaking about "protein powder", however I never really understood the benefits and power it could have had.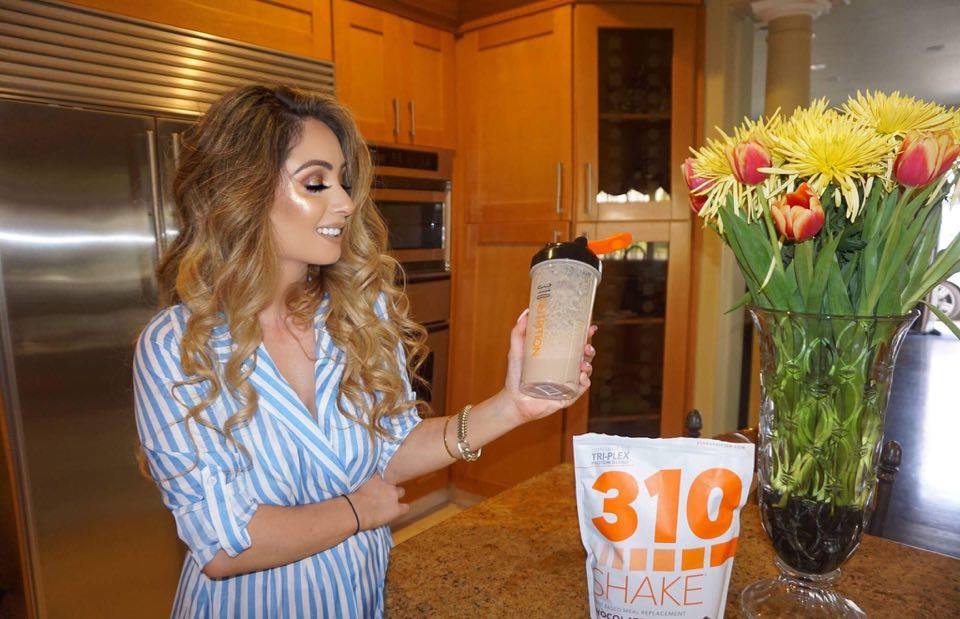 I began using 310 Nutrition shakes and meal replacements.  I consumed the shakes before and after my gym sessions and during lunch time or dinner times. They were made from the finest ingredients, which gave my body the perfect balance of protein, fiber and nutrients, needed to achieve and maintain a healthy weight.  
It is so important to do your research about what protein powder you will be consuming and I'm so gLad I found 310!  My favourite flavour so far is the Chocolate one 🙂 (what else is new). 
They are sugar free, dairy, soy, egg, nut and gluten free, which are all a massive YES for me! 

It is so so important to give back to your body. Give back all the nutrition, energy and protein, especially once you workout and 310 nutrition has done that for me. They were nice enough to give you loves a code to get 25% off  their shakes, by using the code "3104YOU" !!

3: Understand the food you eat and the reason

We are all human. Sometimes we eat when we're happy, when we're sad and excited…I get it (I do this too). However, it is so important to understand your body and know when to at and why. instead of holding off with food, then binge eating..it is so powerful to plan ahead. know what you will be consuming and why?
Track your food intake. Stay organized with a food diary or an app and understand what you are eating and how much of it. 
This will help you stay on track and in perspective! I promise.

4: Make smart choices.

You can still enjoy eating and have delicious food. You don't have to give up  anything. Learn to make smart food choices and simple substitutions instead. Discover healthy snacks and how amazing fruits, vegetables, and whole grains can actually be! They will also keep you fuller for much more longer.

5: Stay Fit

Whether it's a dance class, a 20 minute walk, a hike or a gym session, stay fit. It may be hard to leave the house, however no one has EVER regretted workign out. You always feel SO amazing afterwards and you will look great! JUST.DO.IT. 

Until next time..Keep Smiling

Love 
Love,