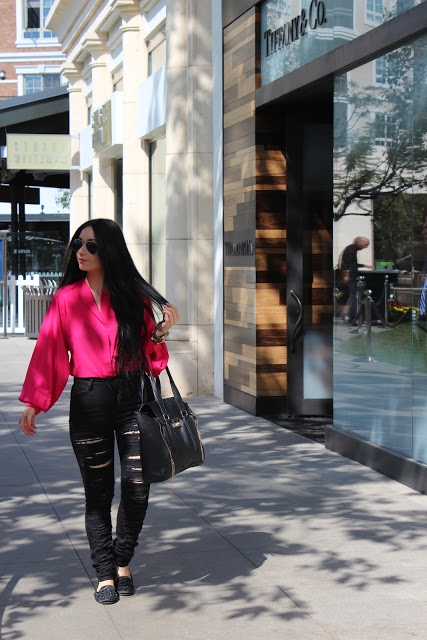 Good morning Loves!!

 I woke up early today thinking my flight back home was at 6 am..but ended up realizing it was at 11pm -___- lol I'm sure you all can imagine my reaction! Not complaining as I ended up with an extra day in LA : ) 

I have always loved shopping in LA.. the atmosphere, the clothing..the price..is just spectacular to me. I decided to film a HUGE Collective clothing and Beauty Haul for my channel. I don't do Haul's often, although constantly watch them on YouTube and adore them!

Unfortunately i didn't get the chance to do an LA Meet up this time, as time was very short..although I may be coming back in 6 months time..so i'm so excited about that!!! 🙂 

Hope you all enjoy my Haul..let me know which piece/item is your favorite..until next time I love & adore each and everyone of you..don't ever forget to Keep On Smiling.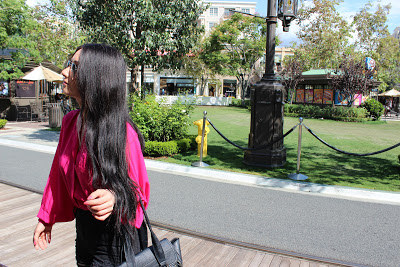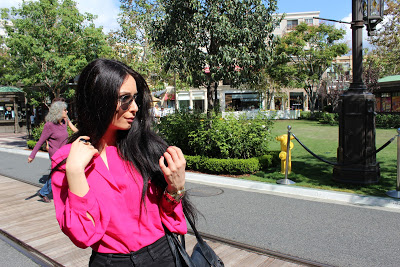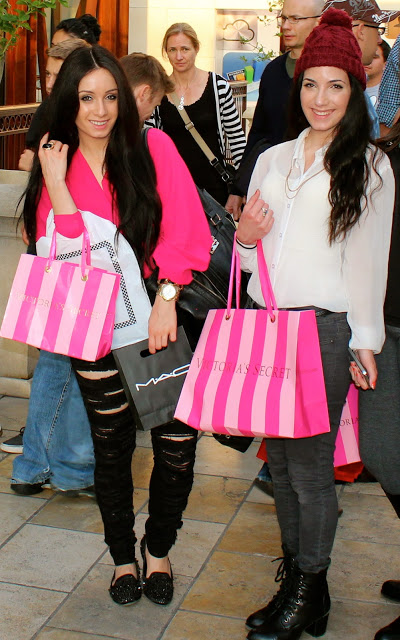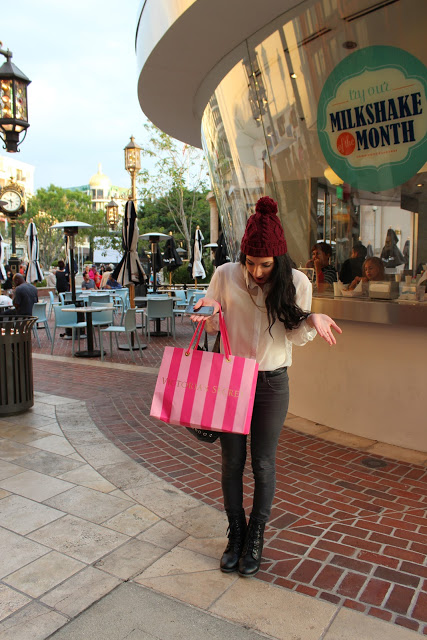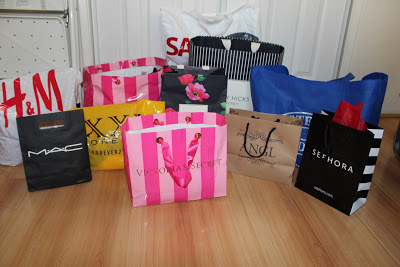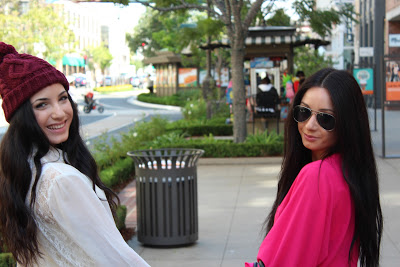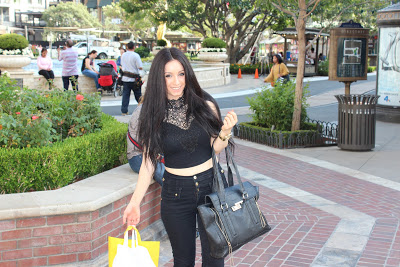 Love Lilian x 
Love,