Hello my Loves!

I'm sitting here typing at 2:30 am in LA..because I much rather blog, than sleep 🙂
I flew to LA about 10 days ago now and have had so much fun already! From shopping, to catching up with family and friends..I must say the 18 hour flight was well worth it. 

Since LA is going towards winter..I thought it'd be a great opportunity, to do an amazing Fall look! 
This look to me is a perfect look, as its easily adjustable from day to night. 

All the product used are pictured below 🙂 The great thing is as my viewers and readers..you get  a special discount code for one of my favorite brands..ZUII ORGANIC!
Their products are all made organic..making them less harsh for your skin and eyes! 

For my eyes I decided to use the Naked2 Palette from Sephora and the popular Sedona Lace "Babe Collection" Palette. Their colours are so vibrant,  bold and eye catching. I would definitely recommend the Babe Collection Palette, if you're looking for one statement palette to constantly use, yet stand out! 

The blush I used to also highlight was from the MeMeMe range, along side the bronzer. 

Let me know your favorite Fall Looks or trends below 🙂 

To also help celebrate Autumn..I have GREAT news!
One of my favorite clothing websites is having an "Autumn Kickoff Sale"..you can save up to 50% off anything, including Best Sellers and New Stock!!! Click here to find out more <3 

Also, here are a few codes for you beauties to use! 


Code1
:
Oct15      Save $15 for $80+
Code2
:
Oct25      Save $25 for $115+
Code3
:
Oct35      Save $35 for $155+
They are valid before 10/15/2012 !!
One code can only be used with one order. 
Have fun Shopping x

Keep Smiling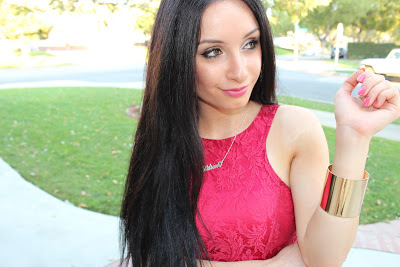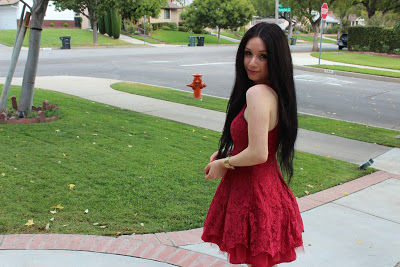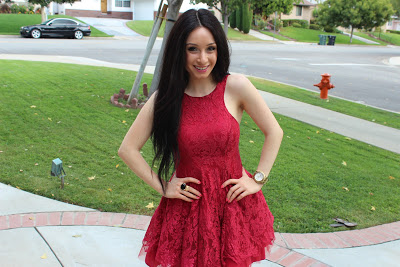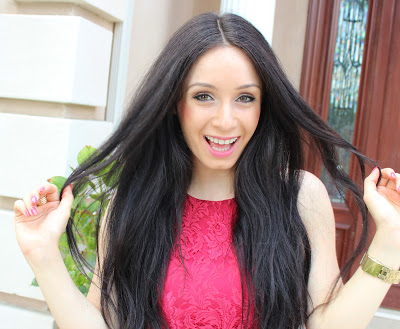 Love Lilian x
Love,