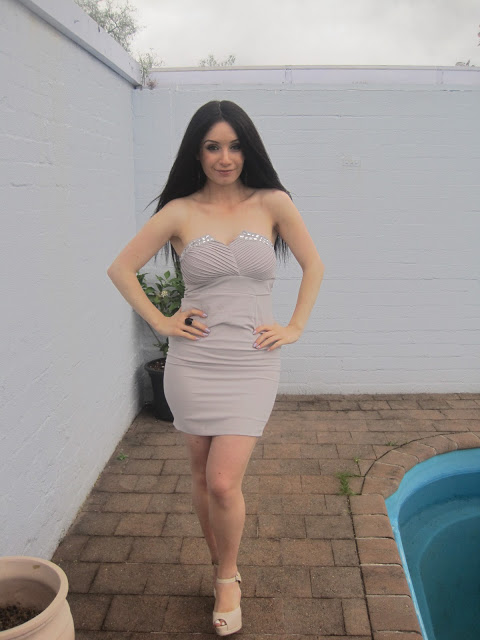 Happy Thursday (again) my loves!
I must say the one thing I love about traveling (especially to LA) is that you get to relive a day..for free 😉 haha I left Sydney on Thursday and I got to LA on the same day..crazy. 
I'll be in LA for the next 3 weeks, so looking forward to meeting some of you at a meetup very soon! 🙂
Since I get asked a lot of questions daily, one of them probably has to be where I shop for prom/formal, or evening dresses, which styles I like and etc. So I decided to compile my favorite looks into a formal/prom lookbook. The great thing is they are all reasonably priced as well, especially for their quality.
–>
 This first outfit caught my eye, as it's something you wouldn't wear often, although it does stand out.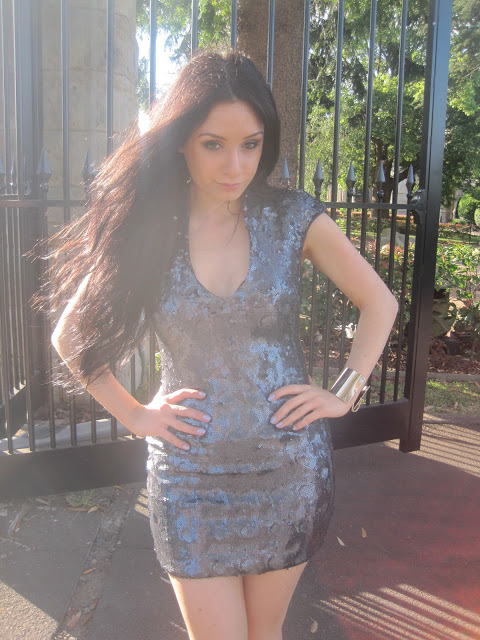 This Nude dress is from Envious Fashions and the shoes are from Alias Mae.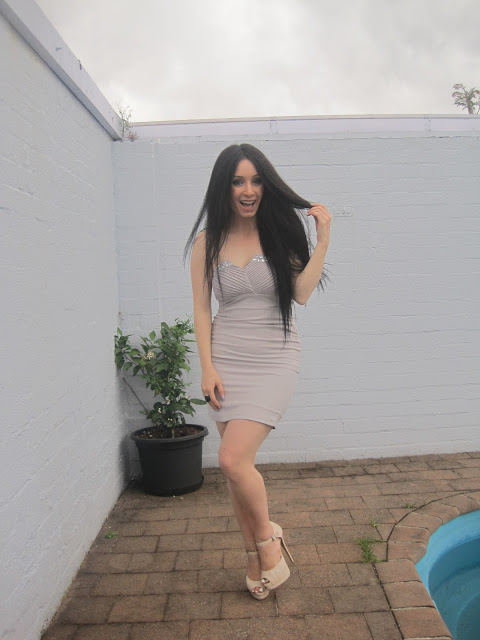 The Black clutch I wore is from Condura and the pastel purple bracelet from Diva.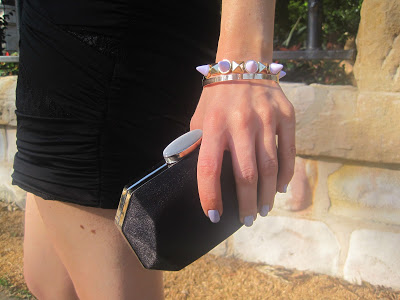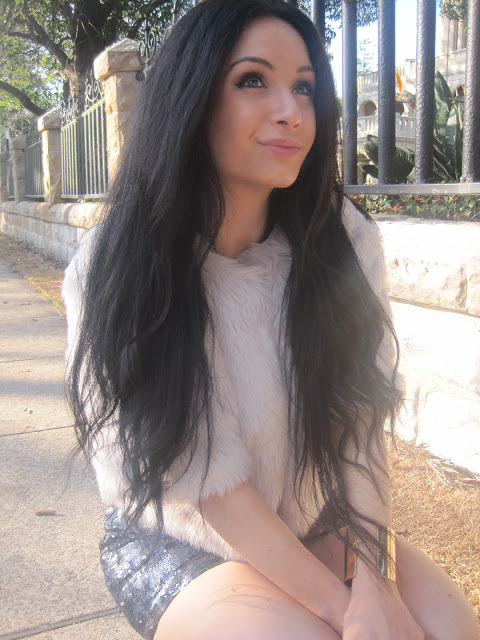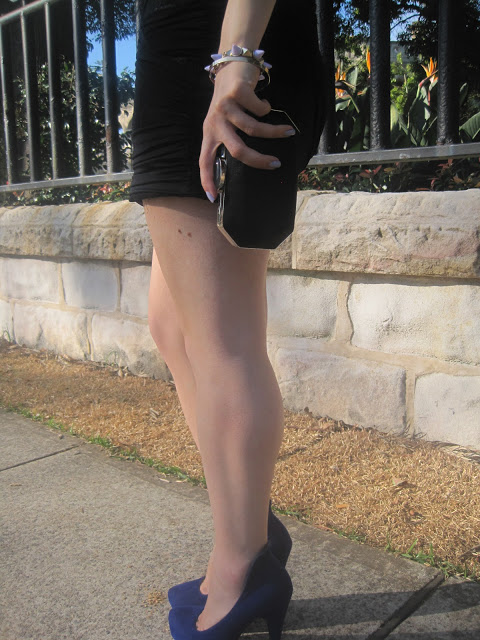 One of my favorite dresses I wore is this one. This is from Vponsale.
As a gift, you will also be receiving 5% off any order from vponsale, by using the code word "Butterfliielilian", which is where I got my first long turquoise dress from!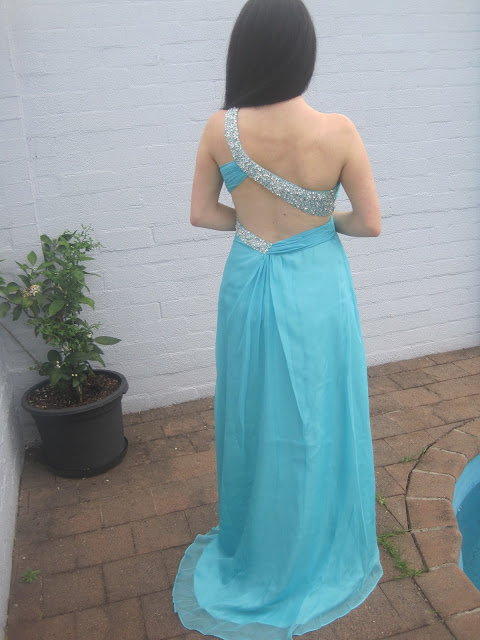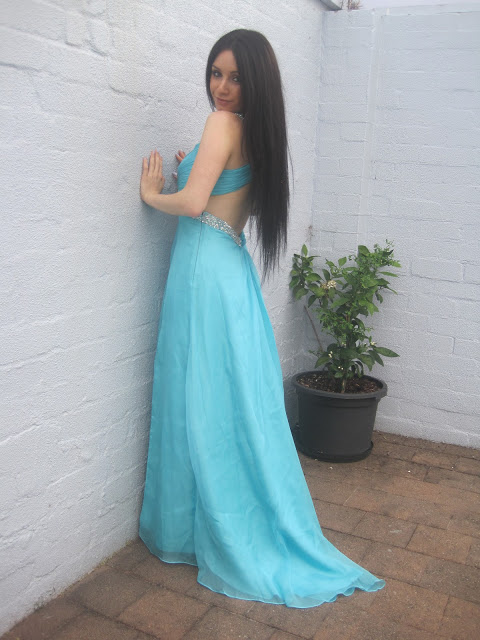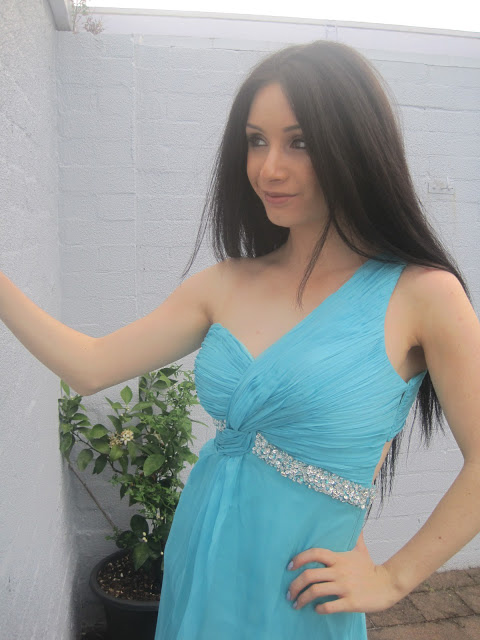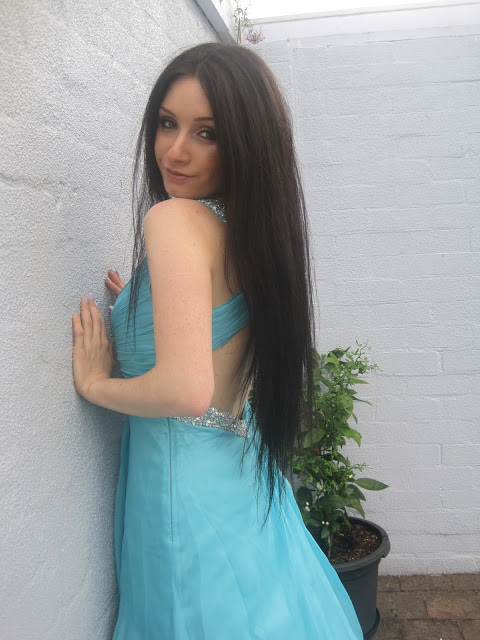 The last outfit, I adored. it's the perfect "Little Black Dress".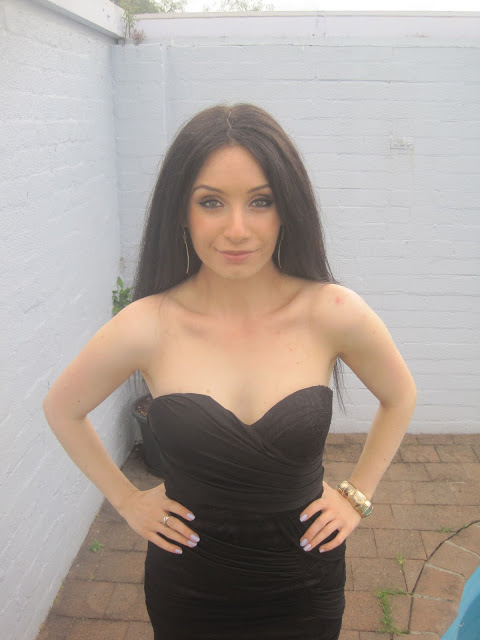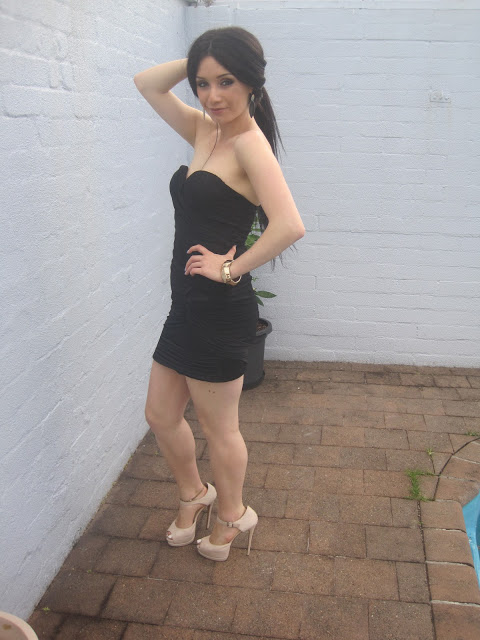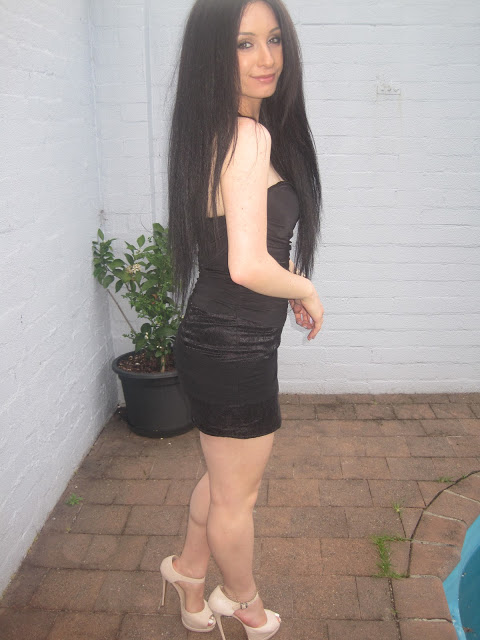 Comment below or post a picture on my Facebook Page, of your past or future formal/prom dress! Would love to see 🙂
Adore you all
Love Lilian x 
Love,