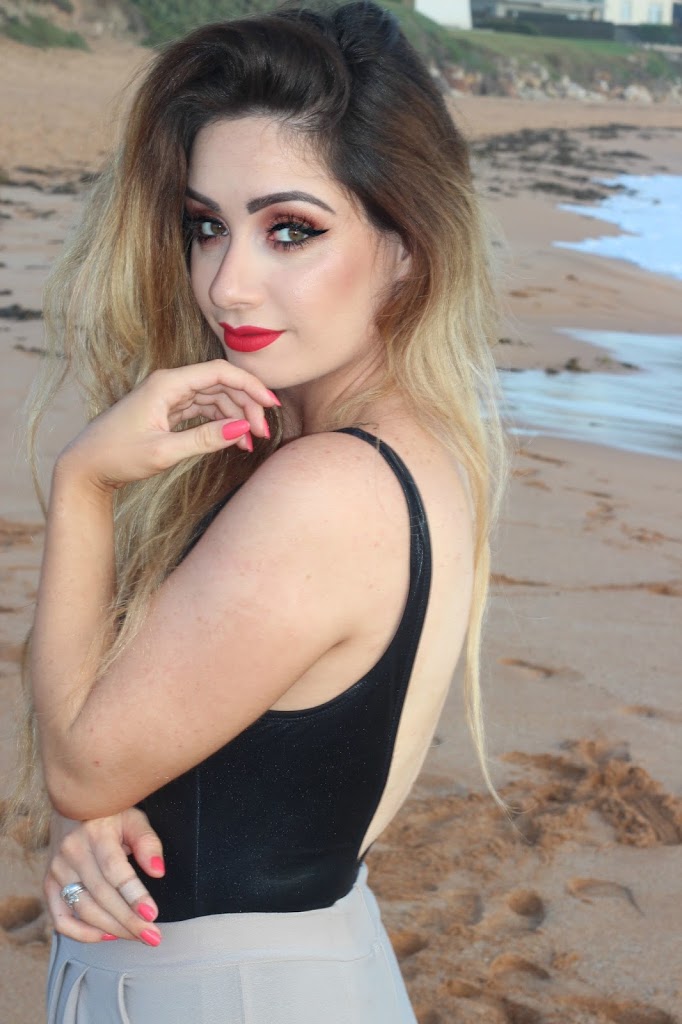 New Years Eve has always been one of my Favourite Holidays! 
There is something in the air that day! Everyone's excited to see the beginning of the New Year, yet a bit down, knowing the year they lived will never come back. There's anticipation in the air, motivation and drive to begin a fresh new chapter and nothing gets more exciting than that! 

Days are full of promise, love and hope. Lists are made, resolutions are written and as always, the unexpected occurs. It is my favourite day. 

To celebrate the start of this new year and this new chapter, I have created one of my favourite videos yet, with Richard from helivisionsolutions. We decided to create a video that I had never done before and I loved every second of it!  

Below, I will attach the video we created, alongside my favourite pieces to wear on New Years!
There's something for everyone 🙂 

Enjoy!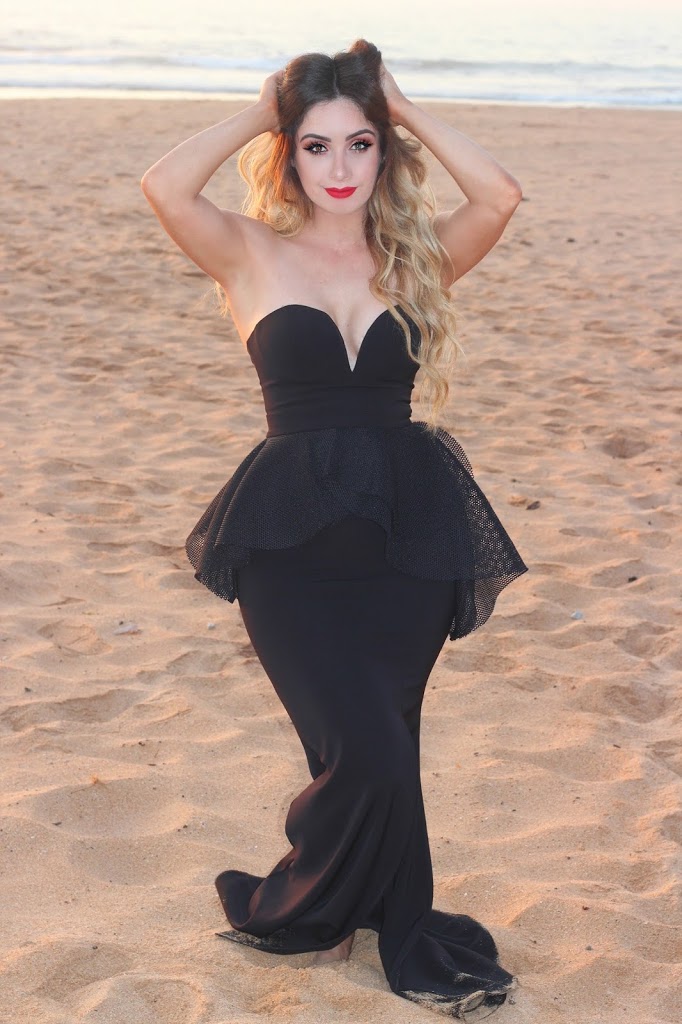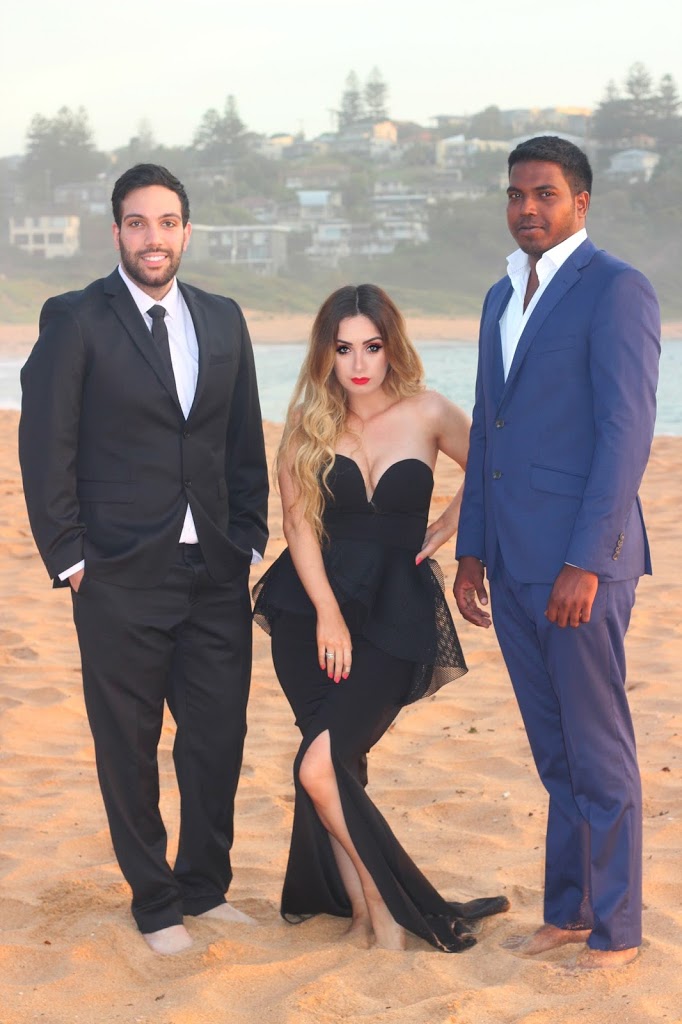 Every time I think if New Years, I think of Glam! Big! Beautiful! ( I had to include an eye popping gown in here somewhere! 😉 When I saw this dress from Sheike,  (Similar Dress HERE) I had to have it!
The fabric and material is made so well and so thick, its one of those dresses that will last forever! Its body hugging, snug and hugs you in all the right places!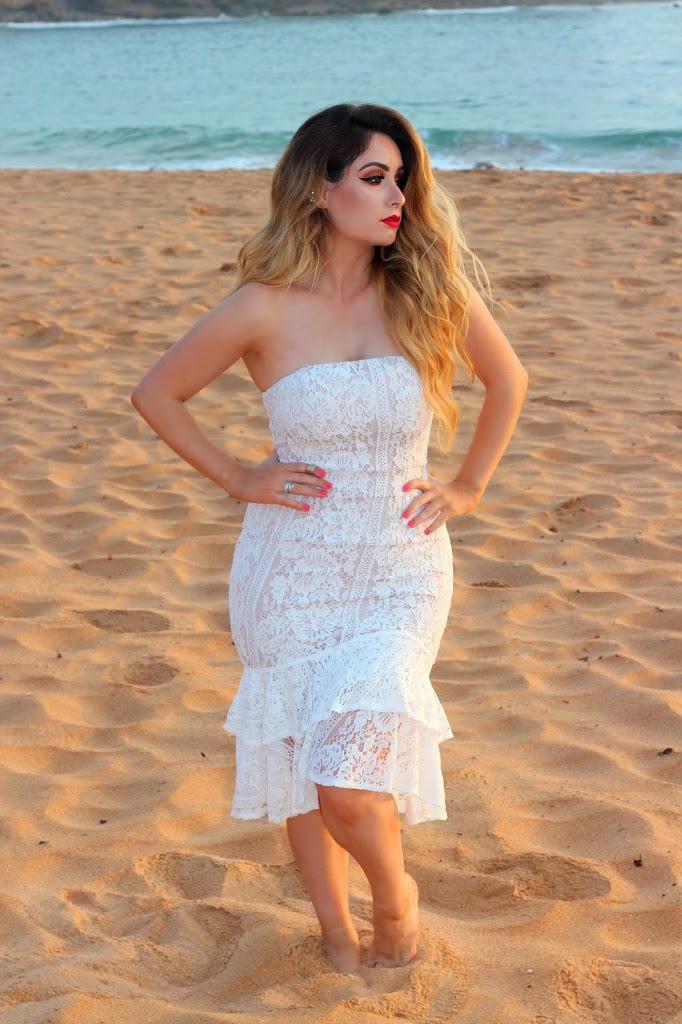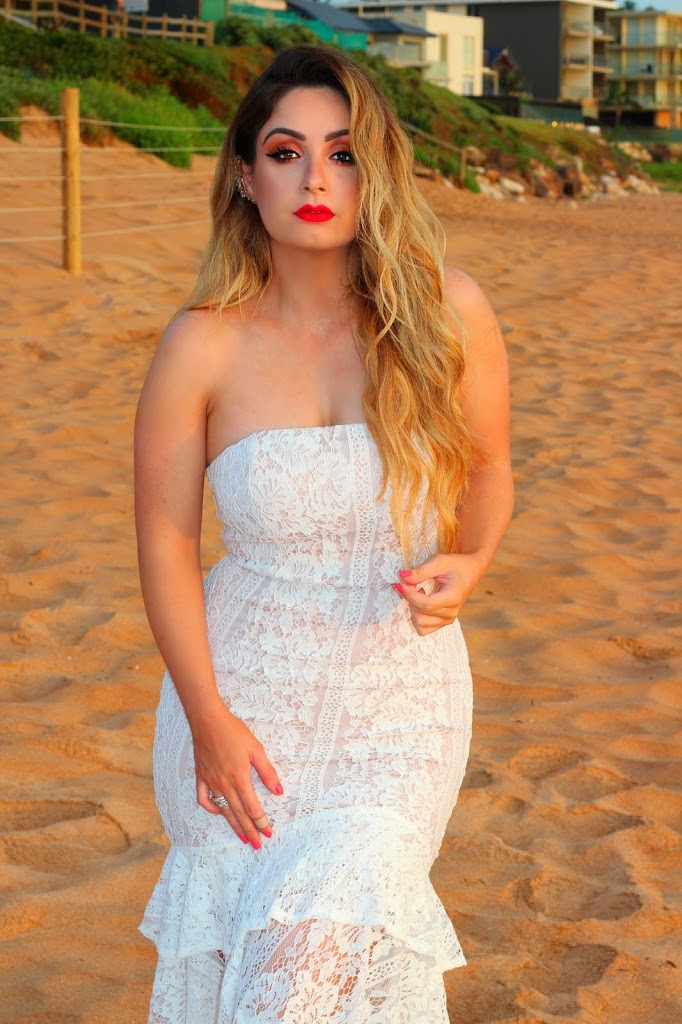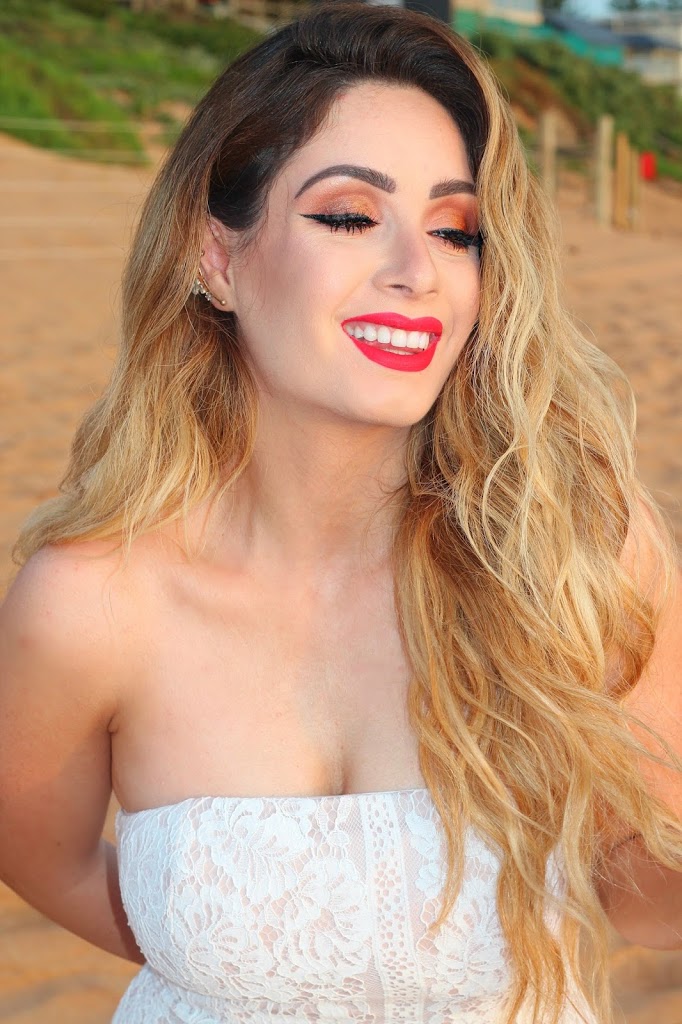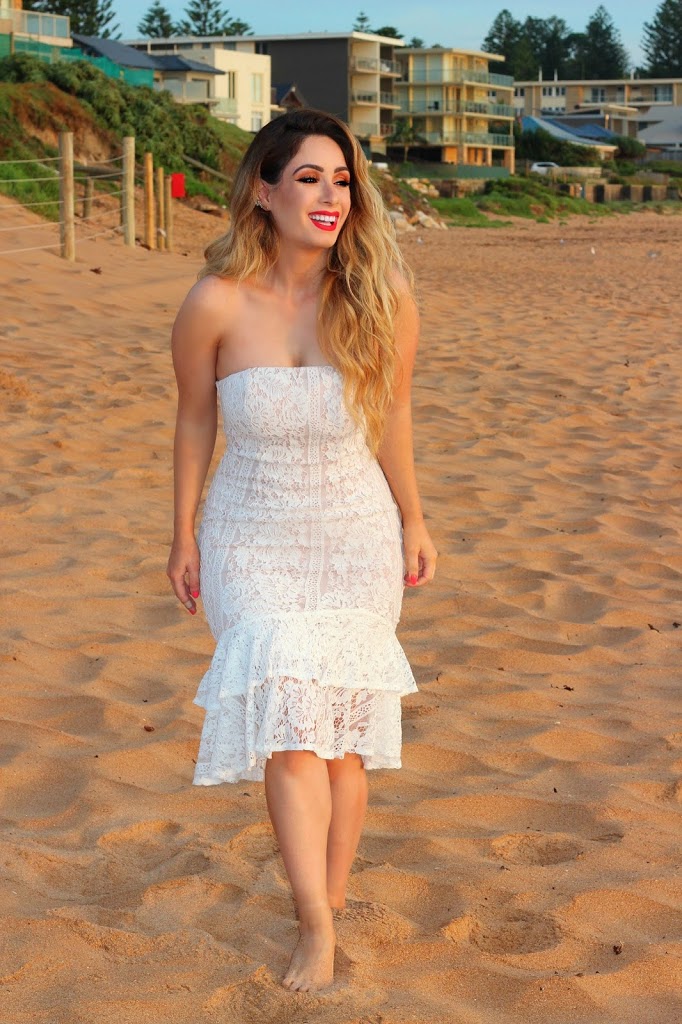 I don't think enough credit goes to mid length dresses! I was always afraid to wear them, as I'm quite petite myself, however I decided to try on this beautiful white lace dress from DollHouse Design and fell in love!
It is so simple, yet so elegant. Its the perfect dress to "dress up" or "dress down" : )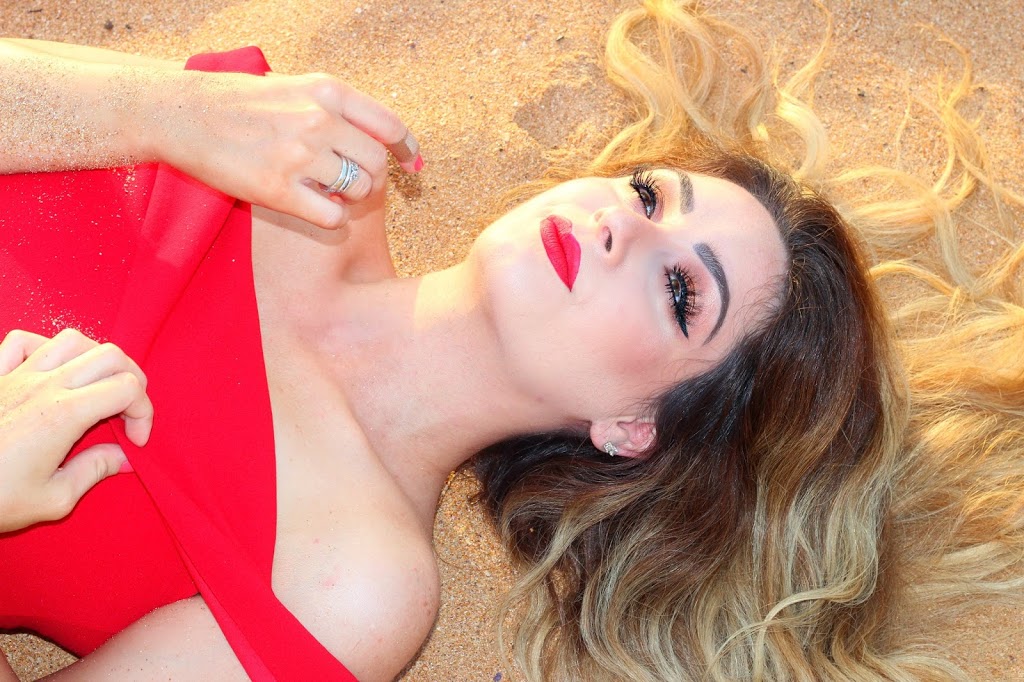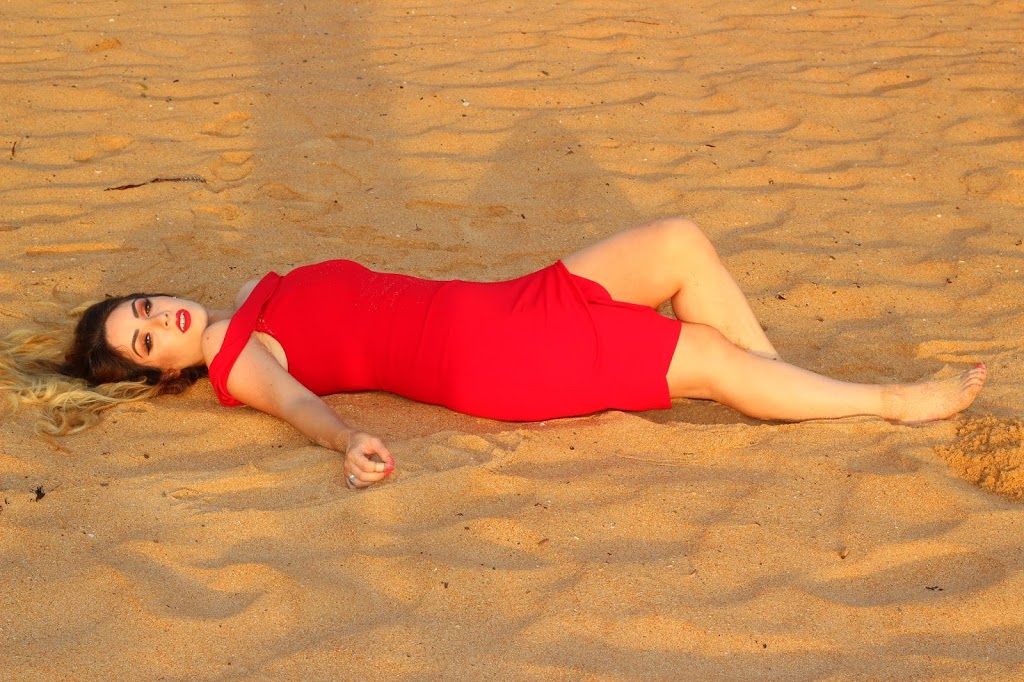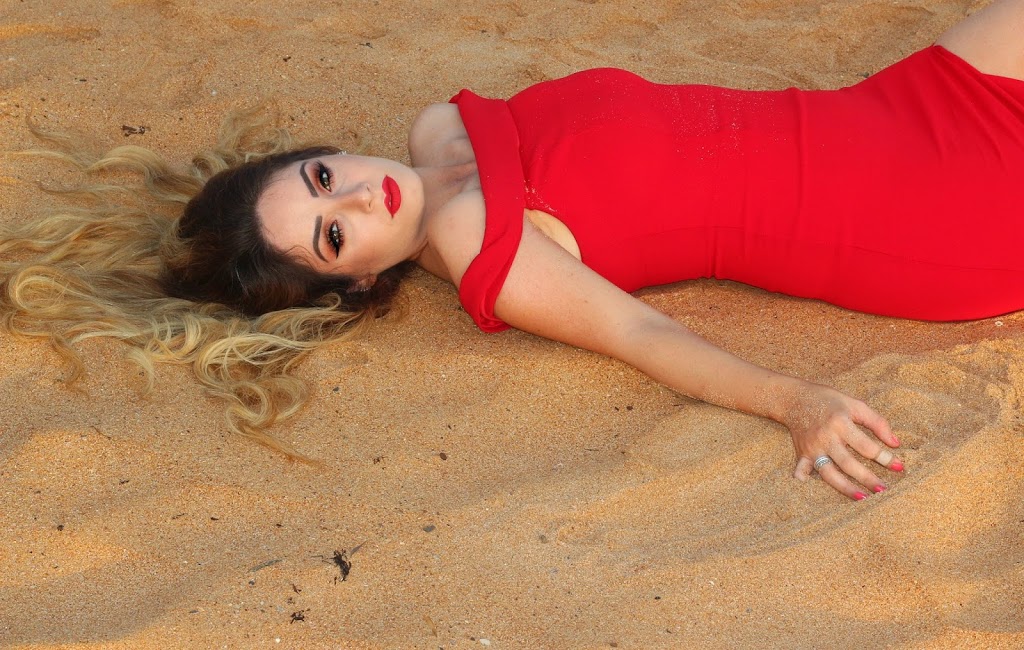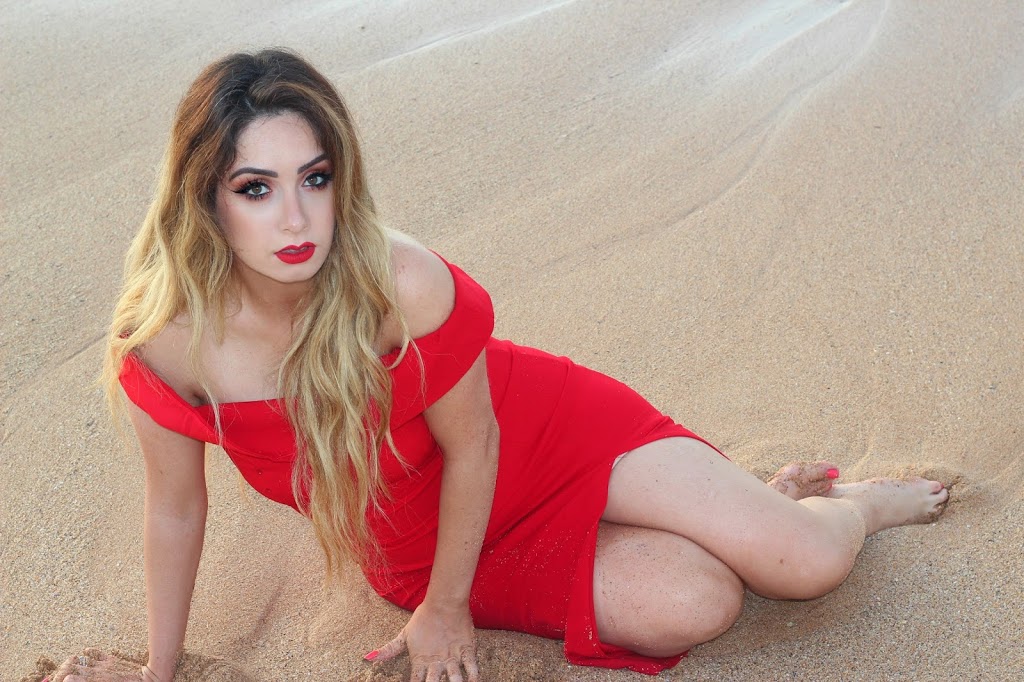 As I was having a "Mid length dress moment", I also wanted to try on this beautiful red one from Dollhouse Designs.  The colour stands out, its so comfortable to wear and easy to accessories with! 🙂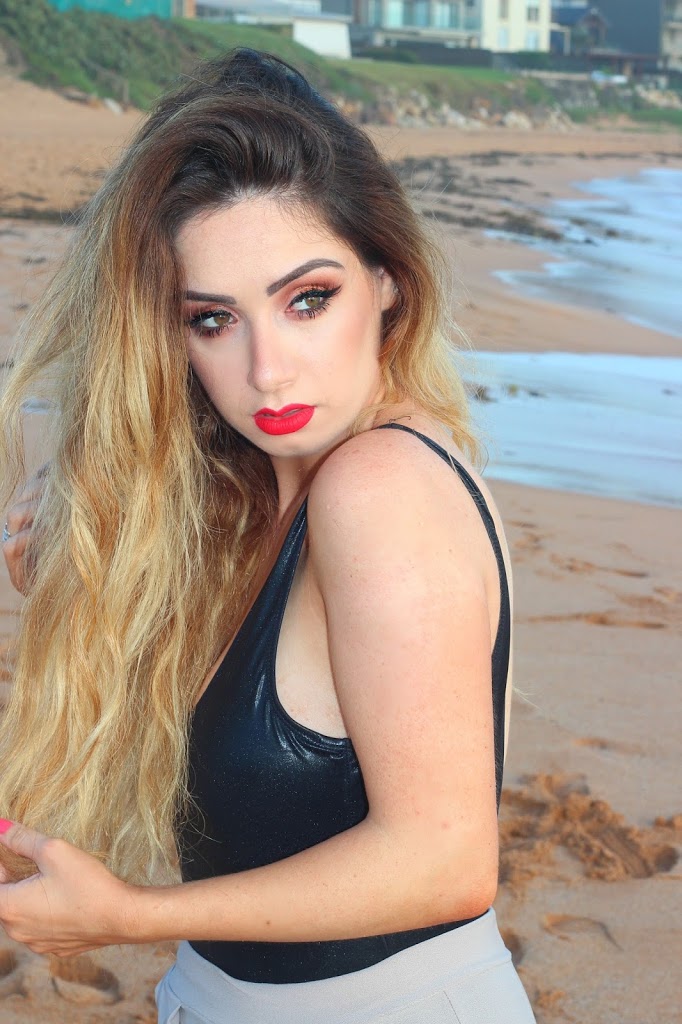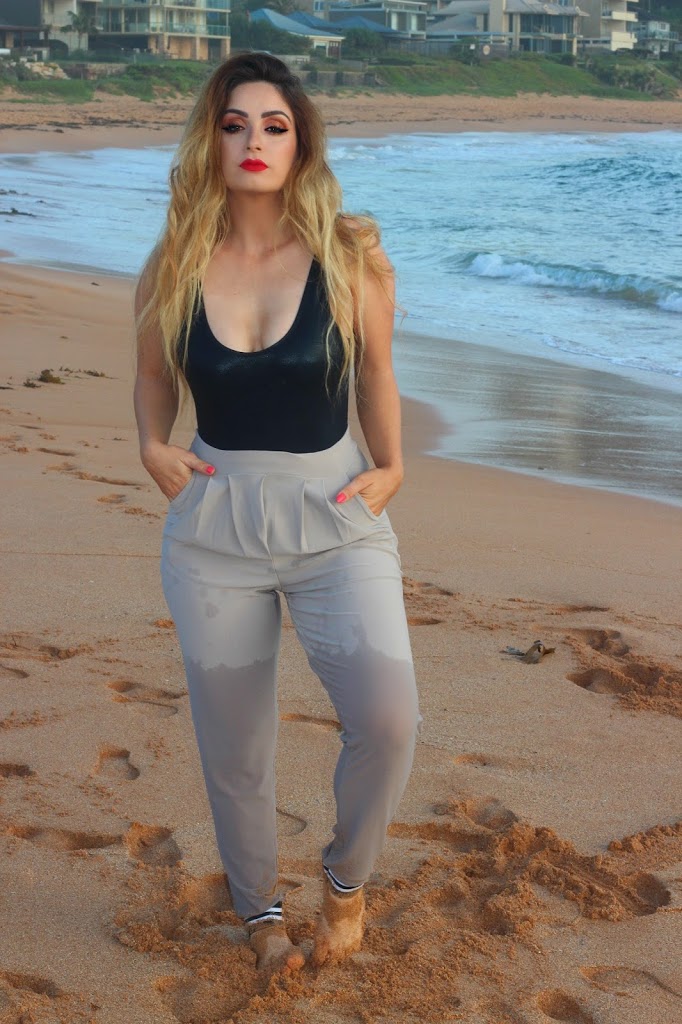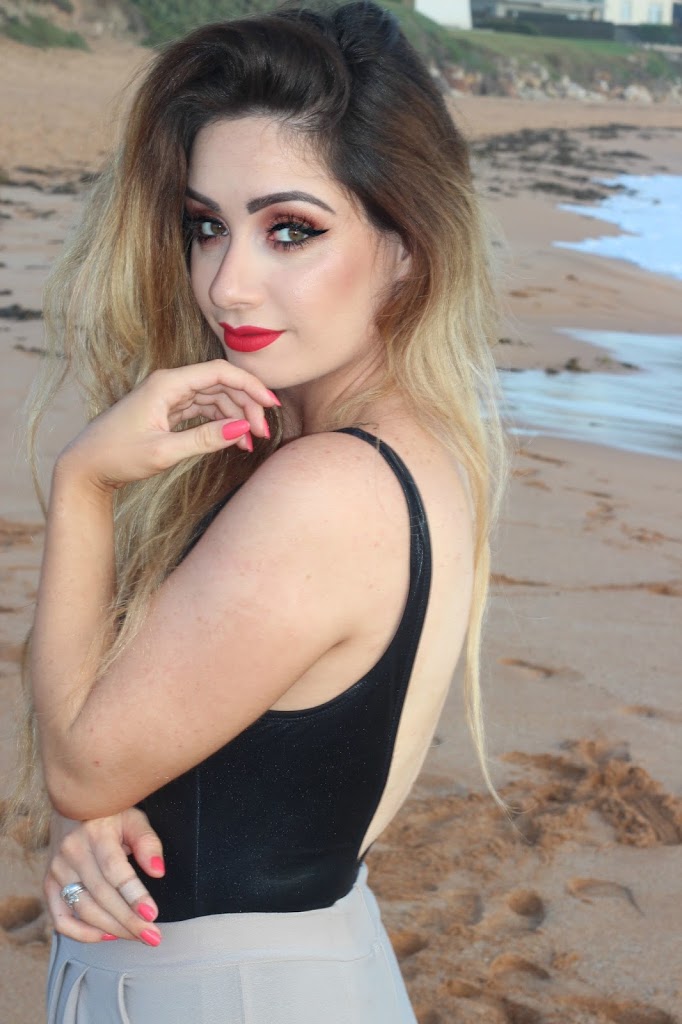 Not everyone wants to dress up and wear fancy shmancy outfits for New Years..so I also styled this gorgeous, chic and comfortable set from Boohoo! : )
I know its a bit unusual, however I decided to style this one piece swimming cozi (similar HERE)  with these cream pants. They go so well together and it may just be my new favourite everyday outfit! ; )
Let me know which outfit was YOUR FAV in the comment below!
I had SO much fun filming this video, so please don't forget t watch it below and give it a Thumbs UP 🙂 Please Subscribe to my channel also!
Until Next Time..Keep Smiling
Love Lilian x
Love,