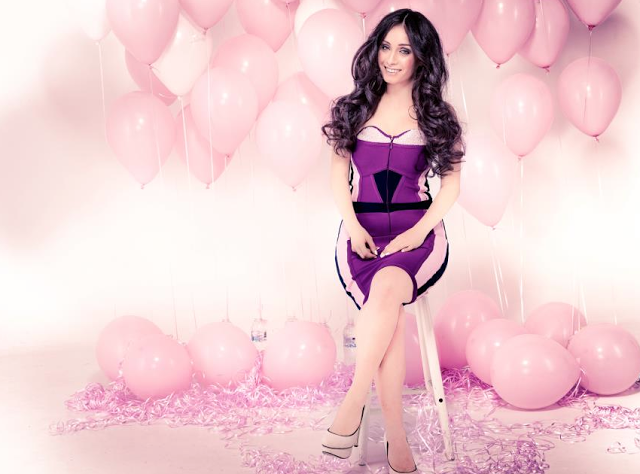 Happy Saturday Lovelies!! 

I must say, I have always had a "thing" for Saturdays.
Since I was little, I would literally look forward to this day so much, to the extent I would get butterflies thinking about the day. Weird I know. 
haha

Two months ago I had the lovely opportunity to attend and shoot for Haus of Scarlett, at their Photoshoot.
They have amazing chic dresses, which I adore, as they make you feel sexy, yet elegant.

I was excited, happy and overall looking forward to the day.

It was a jam packed day, but worth every minute!
I woke up at 5:30am, did my workout, showered and headed to the studio.I loved the "busyness" of it all. There were people helping our everywhere! 

After getting my hair done and my makeup by the lovely Tia Vu, from "Tia Vu Beauty Design".
We headed to shoot, with their sexy, chic dresses! 

I must say working alongside talented people like Tia, taught me so much about makeup and contouring, as it was special "photo shoot makeup". 

I'm so grateful and happy to be working with them on the second shoot soon!
So look forward to that ; ) 

They were even nice enough to give my beautiful viewers and readers a discount count of 10%!!


10% Off Code = "BUTTERFLIIE"
So don't forget to check out their site HERE 😉 

Thank You once again for all the amazing people involved with the shoot!
Thanks to Tia & Haus of Scarlett! 
Don't forget to check out my Video from BTS of the Shoot  Below 🙂 

Comment below your favourite outfit from the shoot!

Until next time, adore you all

Keep Smiling
Love Lilian x




– @butterfliielilian
– Youtube.com/butterfliielilian
– Twitter.com/mzbutterfliie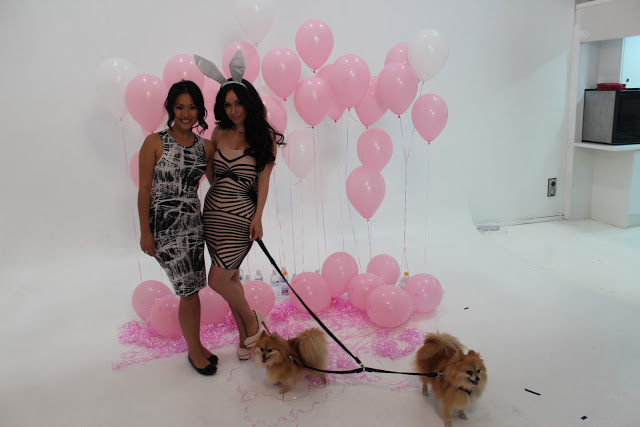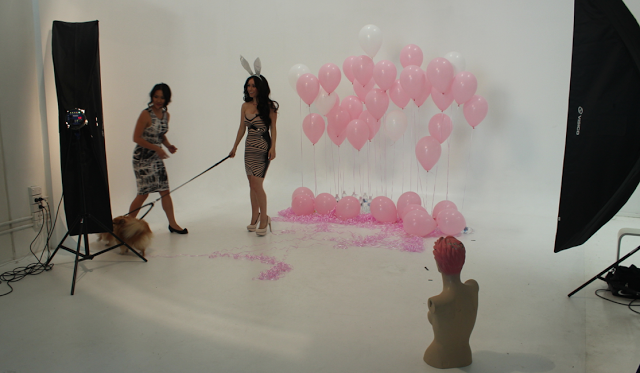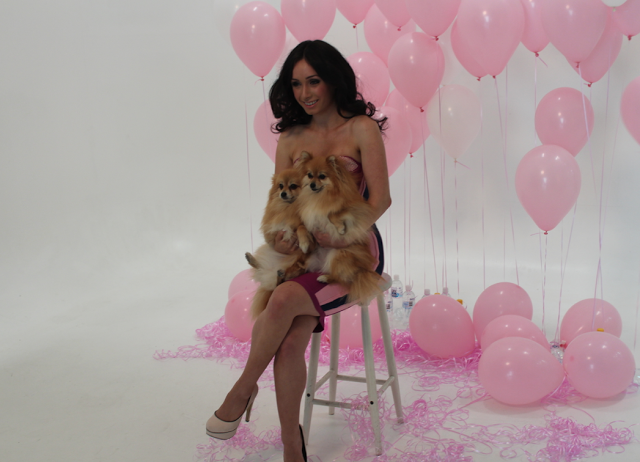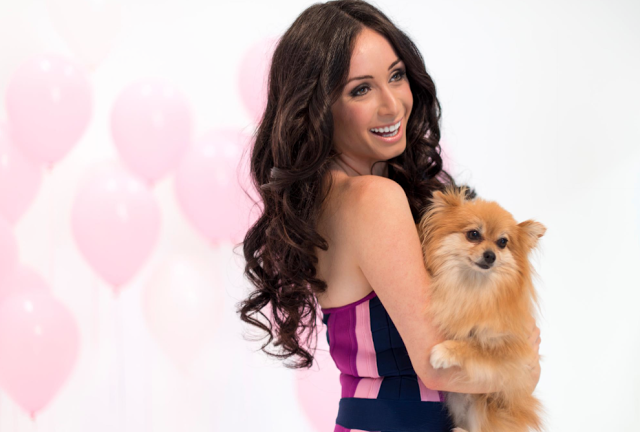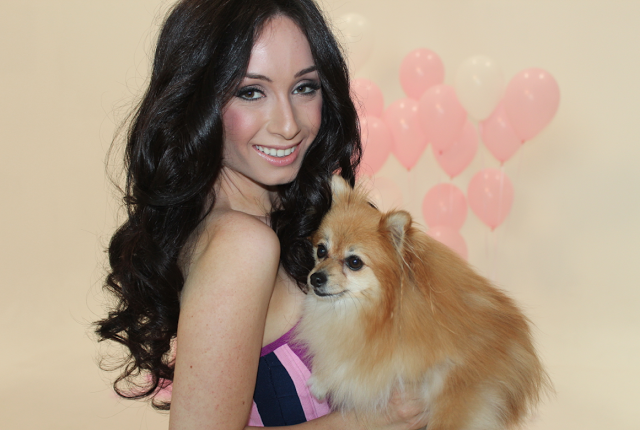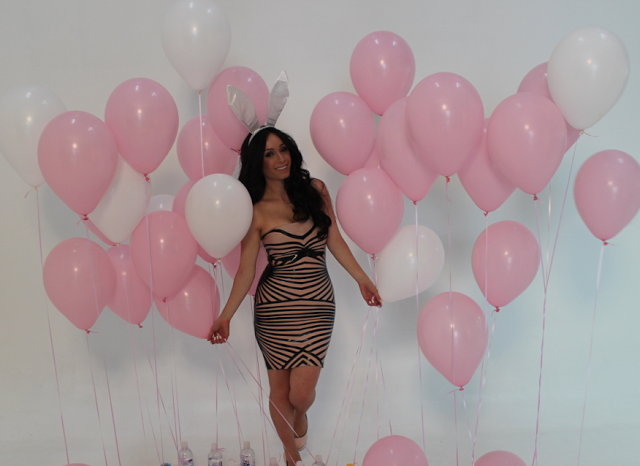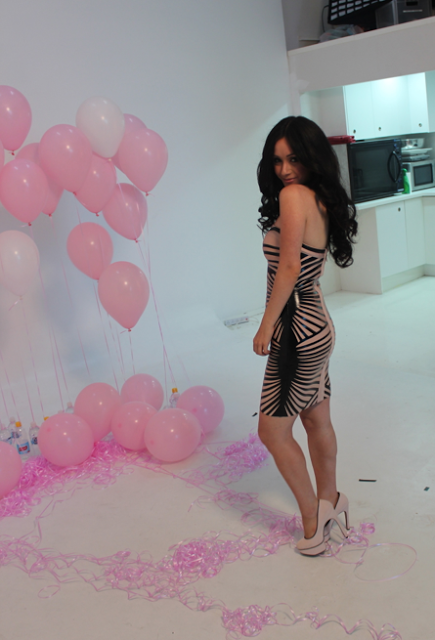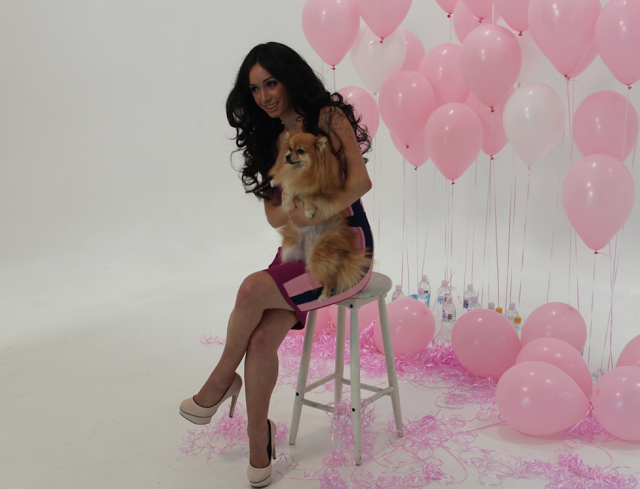 Love,