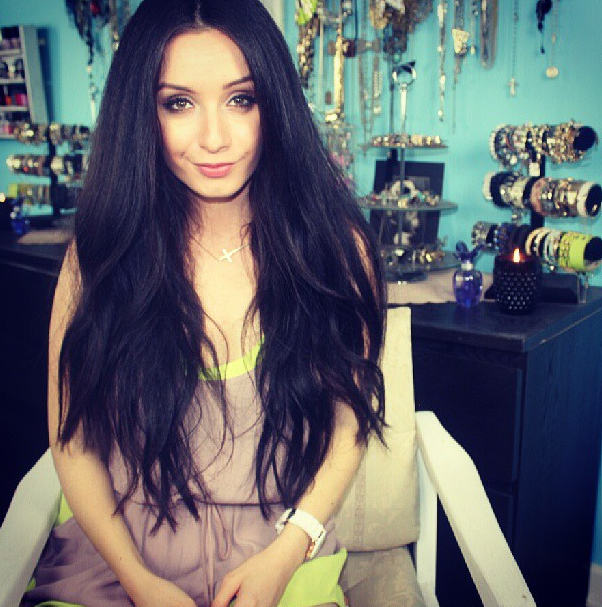 Good Morning Beauties! 

I woke up at 3:30am, to be extra productive today; I must say I enjoy the early morning time period as its quite, relaxing and refreshing. 

I sit here with my coffee on one side and oats on the other; excited to share with you all my new find! 

Firstly I'd like to Thank the beautiful people at Sax Cosmetics for choosing me as one of their Winners for "Guest Blogger". It's an absolute honor to be able to Blog for a company that I have adored for a while now and use their products regardless. 

If you have watched any of my past videos, you'd know by now that the appearance of the Sax Brow kit is quite frequent. Although I am proud to announce another kit to join my family of Sax! 

For these past 2 weeks I have been wearing the SAX Natural Eyes Makeup kit. As I tend to wear a lot of neutral tones and browns on my eyes, I must say I thought I had enough brown palette makeup-kits.
Although this simple using kit, got me thinking otherwise. 
For an affordable $14.95, the set contains 4 contrasting shadows, a long wearing liquid eyeliner, mascara and brush/sponge applicator. 
What I liked most about the kit was that it was so user friendly and easy to understand. Each shadow comes with a number and on the left hand side of the palette, you are able to see each step simpley shown. 


The colours are pigmented and sheer, which I 
adore. You can either create a darkened brown smokey look, or a completely natural one. You're go! 
Below are a few images of me wearing the kit on various occasions. you can clearly tell my "tad obsession", as its only been 2 weeks of me owning it.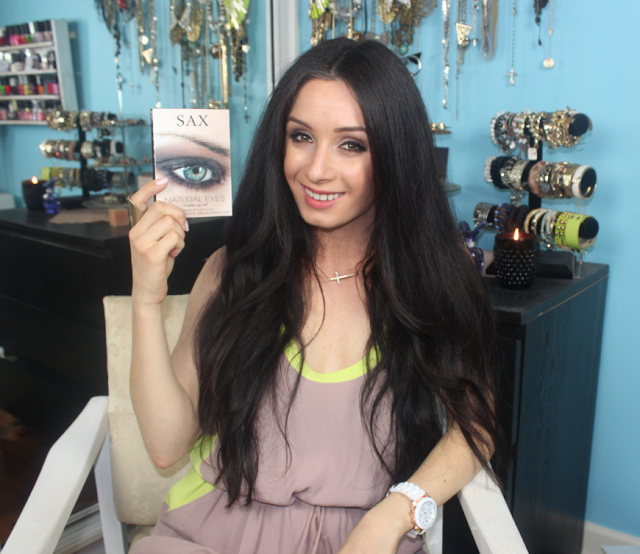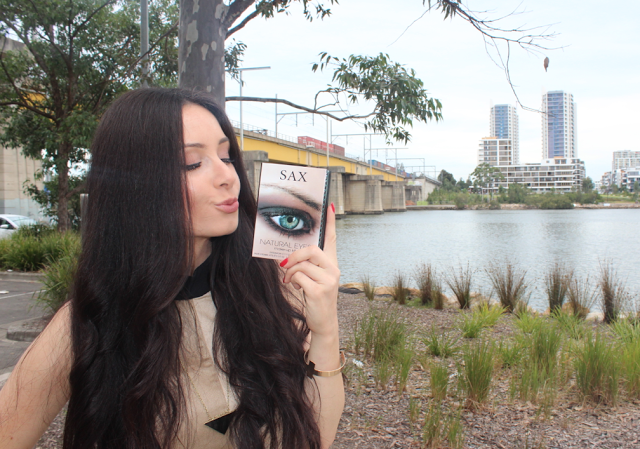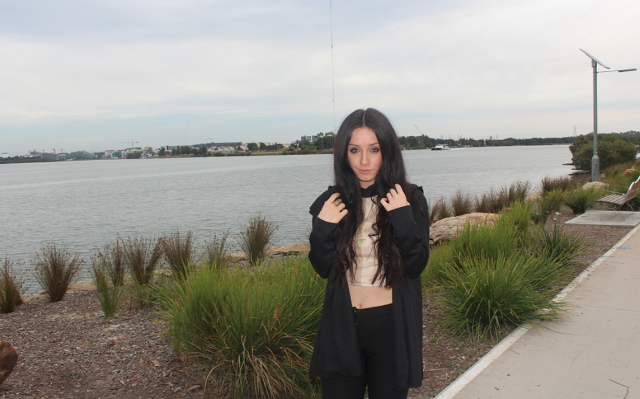 Comment below if you have ever tried this kit! 
If not, it's a great "First time" natural palette to have 🙂 
Keep Smiling
Love Lilian x

– @butterfliielilian
– Youtube.com/butterfliielilian
– Twitter.com/mzbutterfliie 
Love,