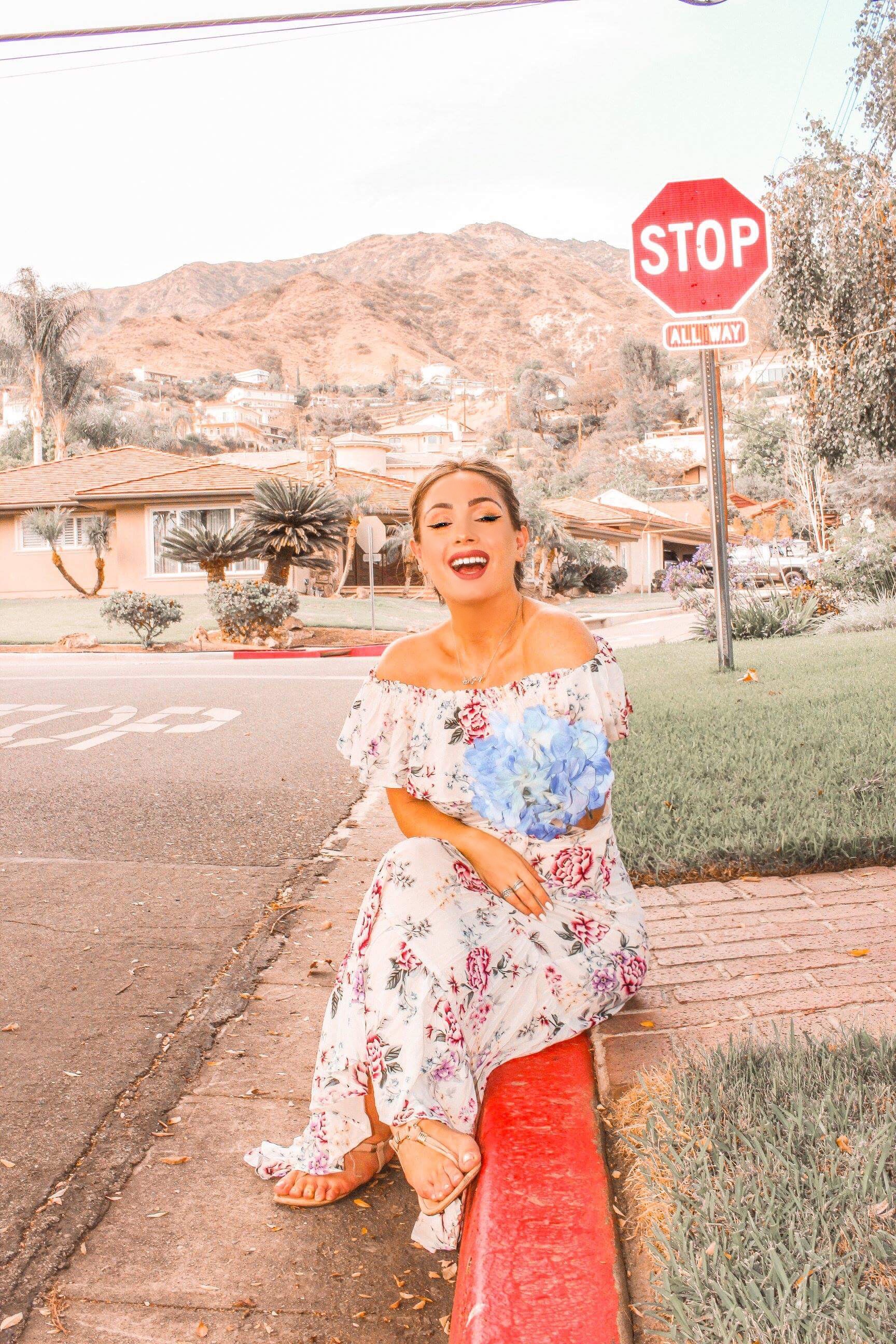 Summer is such a beautiful time to let go, be yourself and have fun with family and friends!
The days are warmer, they're longer & perfect for any adventure! So instead of sitting around and taking all day to get ready, here's a Top 3 minute Makeup look, that YOU can conquer ASAP! I get so many compliments when I create this makeup look, so I know you'll love it too! You're welcome! 😉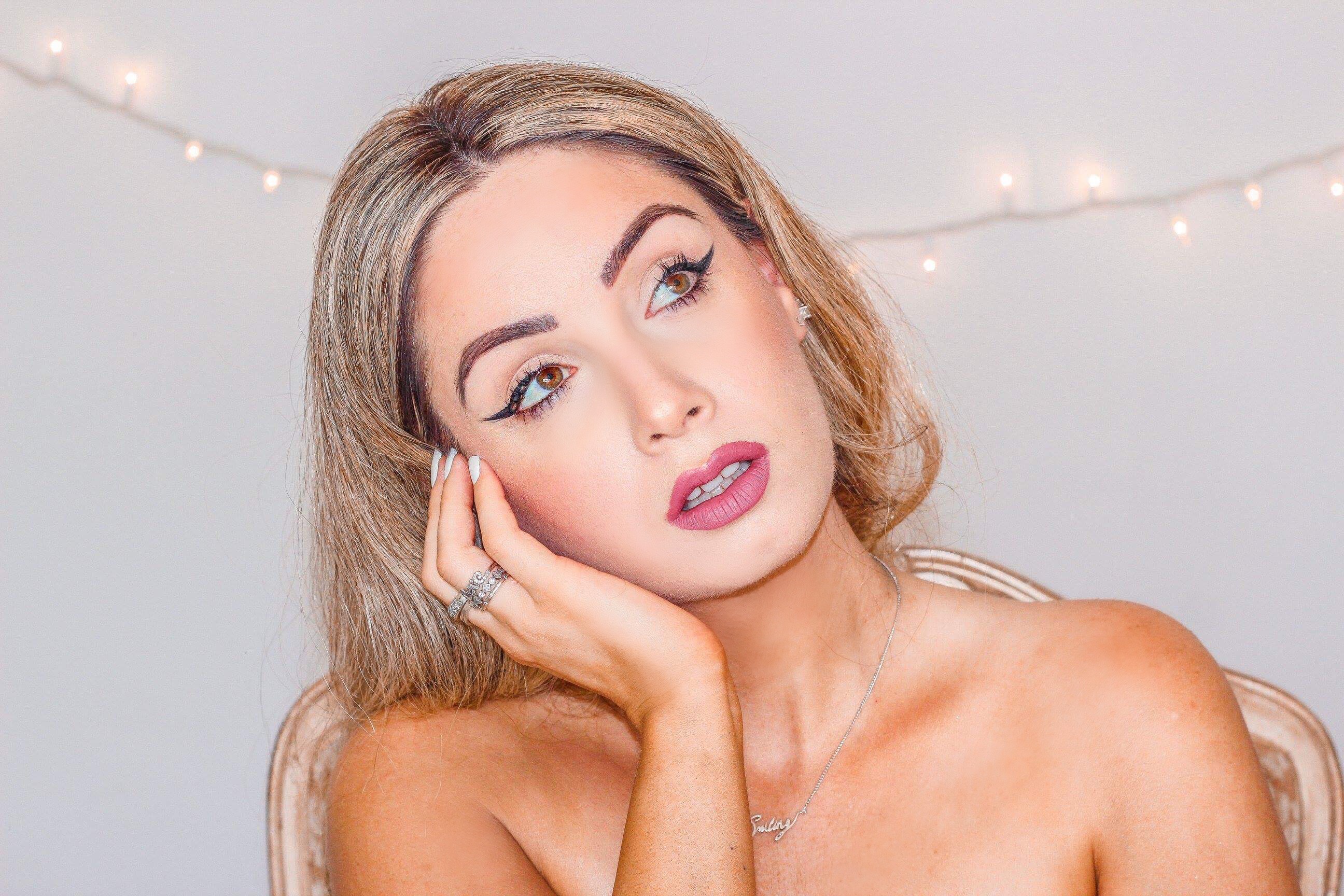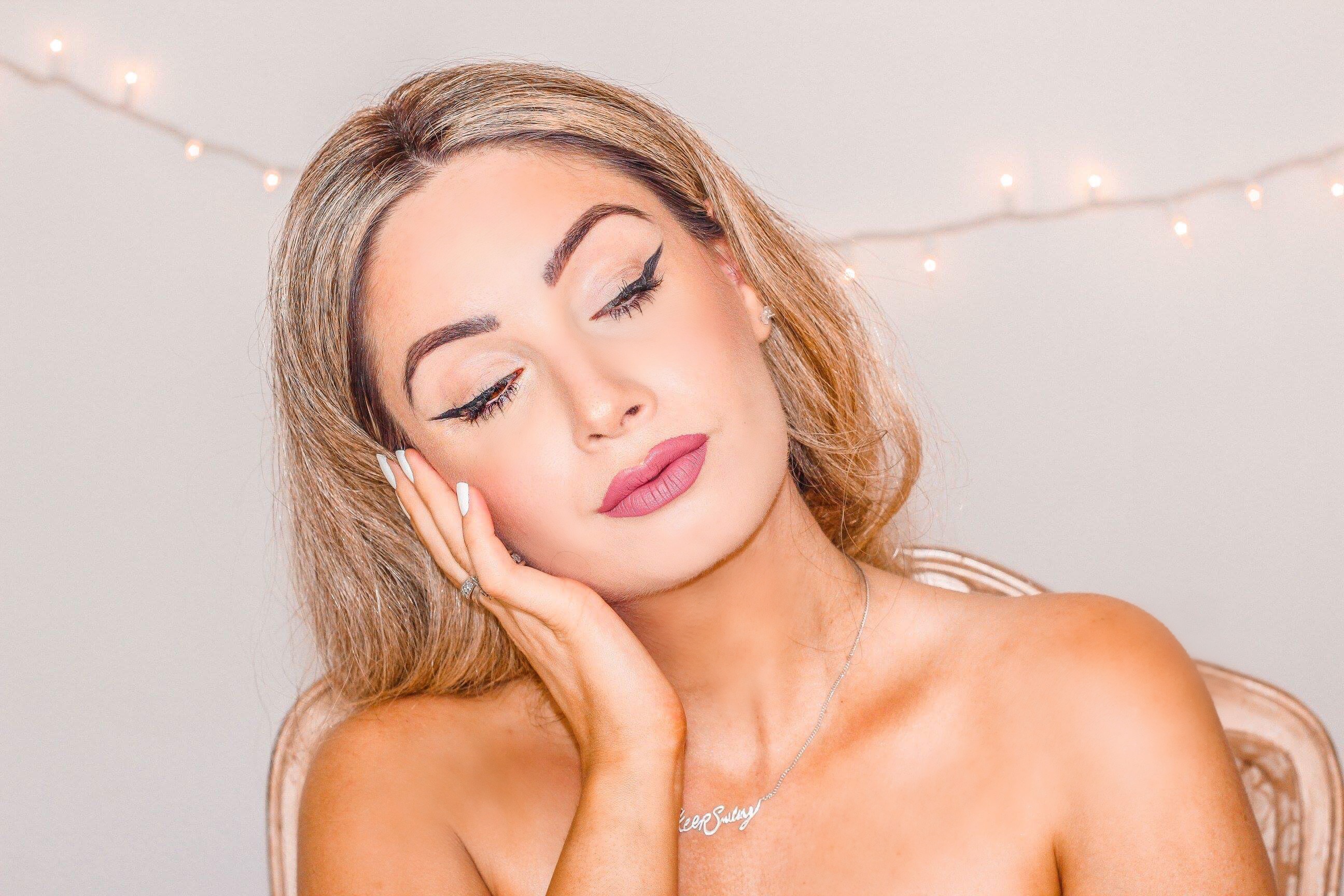 Now, as it's the summer period, you know it's going to be hot, sticky and humid. So try using products that will not only brighten up your face and under eye circles, but they'll make you feel like you aren't wearing a thing! I went ahead and used a light weight hydrating moisturizer by Vasanti, that could be found HERE. It was truly the perfect base I could begin my makeup look on and it felt like I didn't have a thing on!
I then went ahead and quickly applied my eye wonder 2.0 eye cream found HERE and my foundation next! Now I must admit, I was so surprised at how great coverage the Vasanti liquid cover up had. It also came with a stick, so the application process was extremely easy too!
For my concealer I opted for their Y2 light beige concealer and the V1 Face base powder. Now as I mentioned, it's extremely hot here in Los Angles and my makeup did not budge at all! Once the base was done, the rest literally took a short period to finish and we were done! I wanted a tan, glowing look, so I went for their "Sun Kissed" bronzer to contour, which is paraben free also; for blush I used "Life's a Peach" & the highlight, their "Golden Child".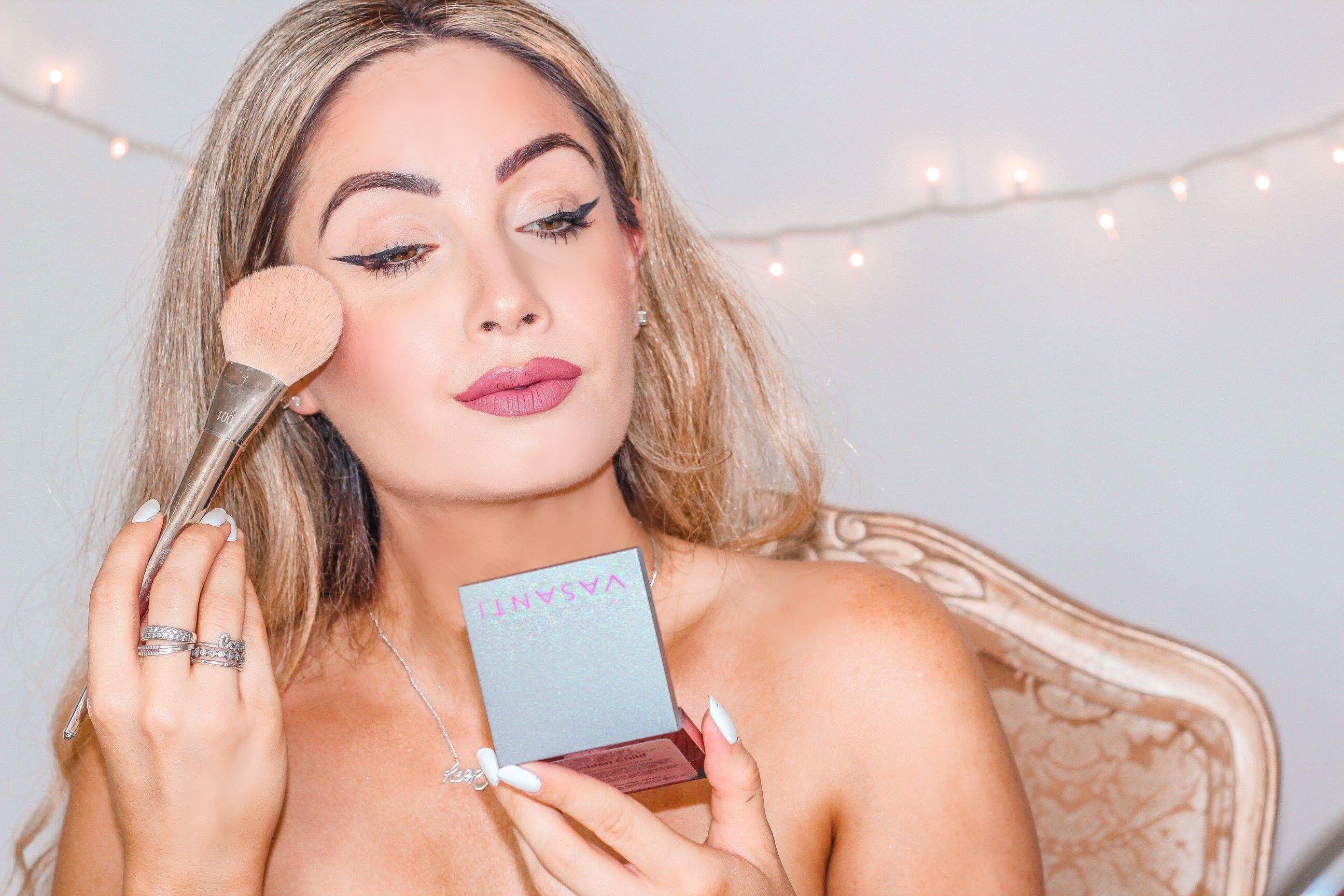 Once I popped on their Eye Smile Mascara, Liquid Liner (which took me 2 seconds) and their lippie found HERE, I was complete! 🙂 It truly was a quick and simple look, yet it looked like I had began getting ready hours beforehand!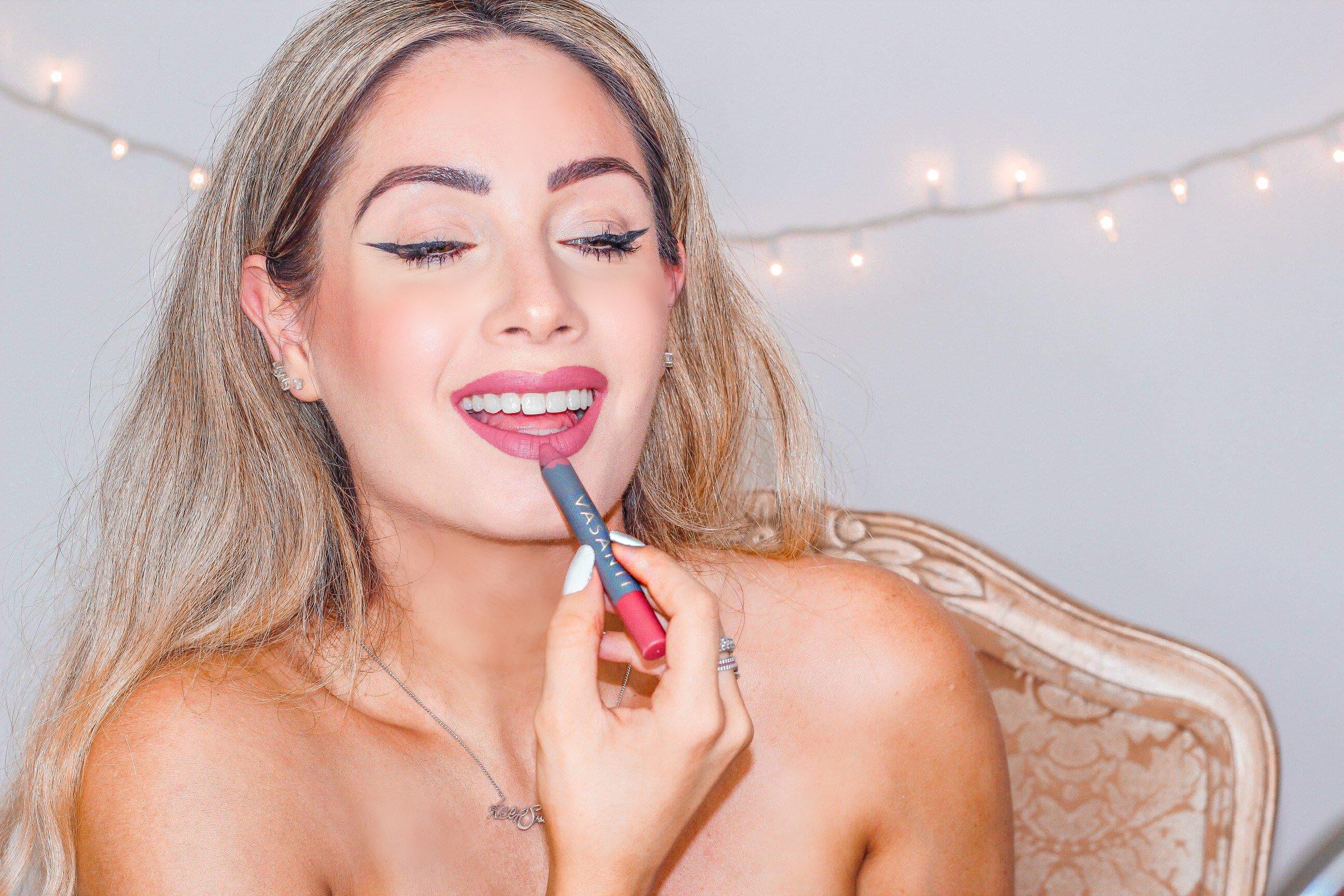 It's so important to not only look your best, but to feel your best. So use makeup to enhance your natural beauty, enjoy every second of this beautiful thing called life & love with all your heart.
Let the Summer of 2018 be your best one yet! Promise?
Until next time, Keep Smiling!
Love,