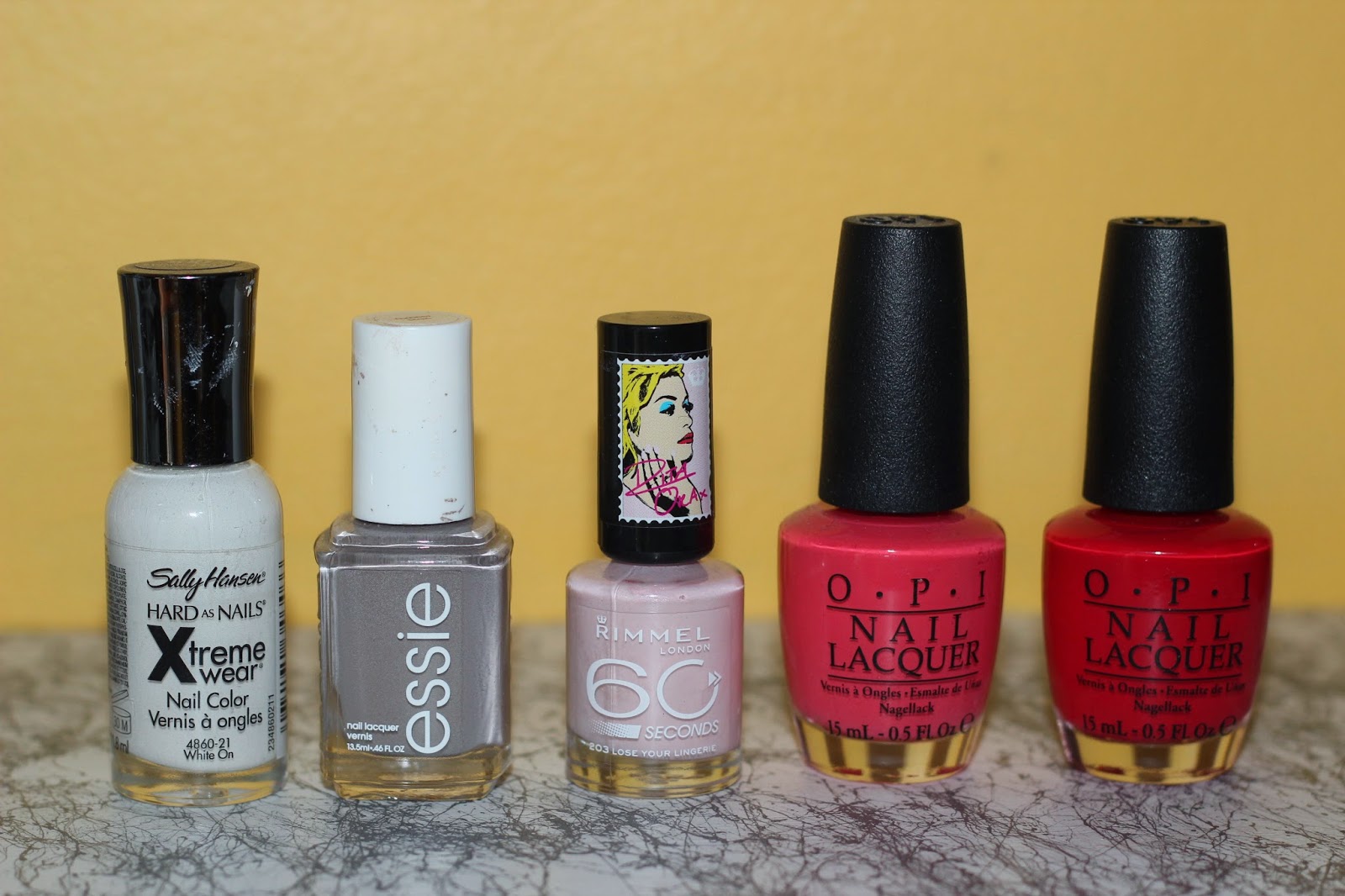 Good morning my beautiful darlings!  (..cheesy much haha 🙂

Today I decided to talk to you about my TOP 5 current nail polishes! 
Now if you watch any of my videos on my Youtube Channel, you would know exactly how obsessed I may be with changing the colour of my nails and I do it quite often!

So here are my TOP 5! 🙂

I'll start from the lightest, to the darkest colour.



1: Sally Hansen -300 White On
In my opinion we all need to have a good solid "white" in our nail polish collections
Its chic, neat, yet stands out.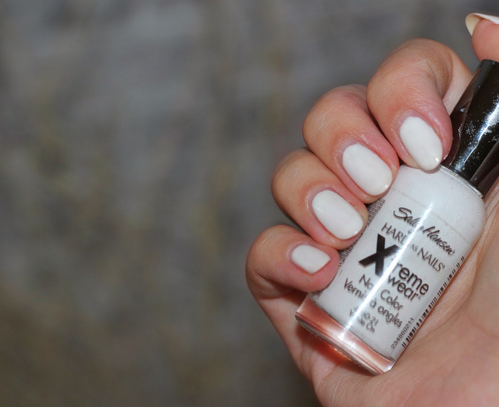 2: Rimmel London – 203 Loses your Lingerie
A beautiful light pink colour, for those days you want to look presentable but have lighter coloured nails. Its a favourite with a lot of celebrities, as it looks perfect with many outfits and looks 🙂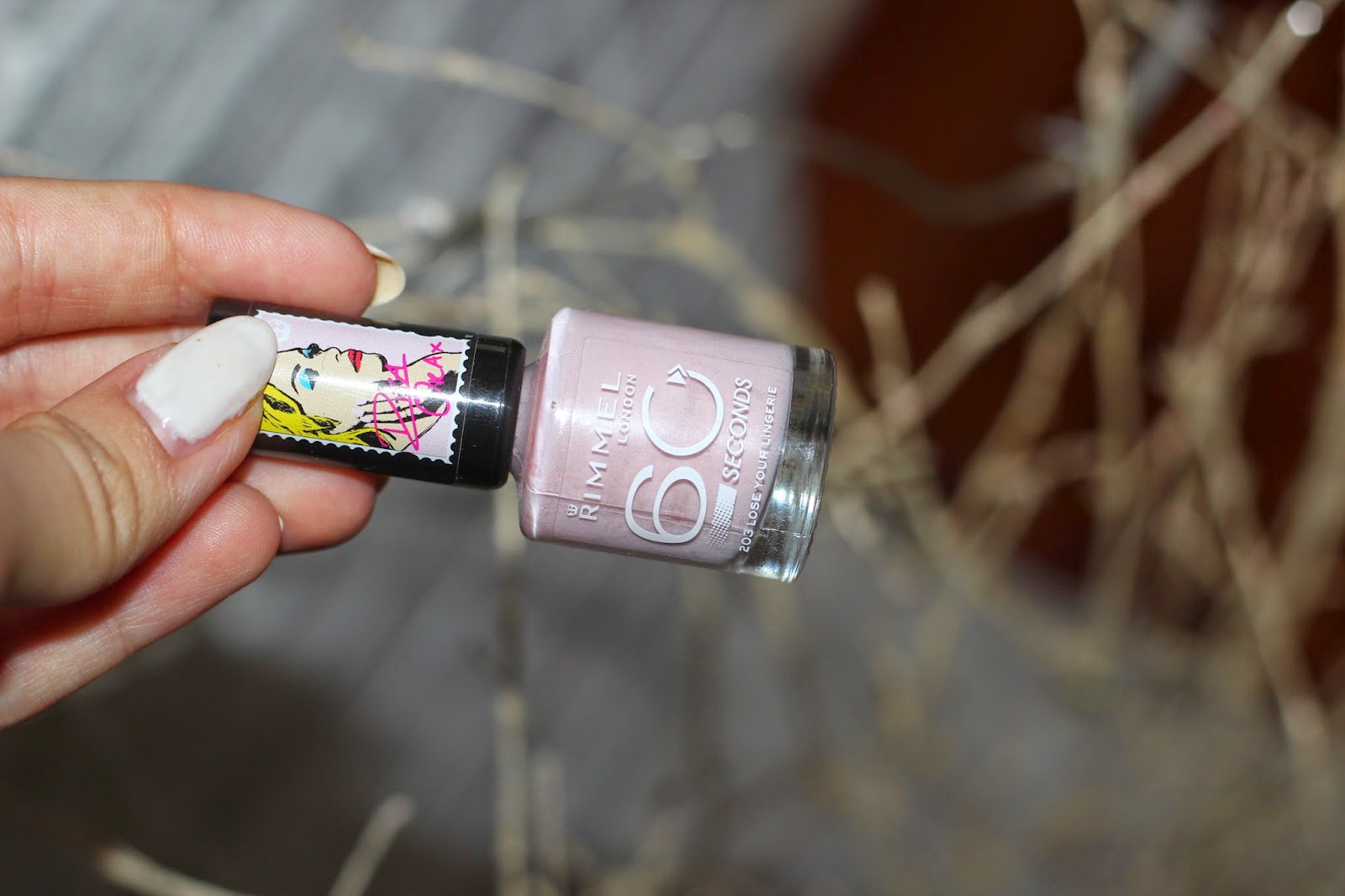 3: Essie- Master Plan 
After purchasing this polish about 3 years ago, I began hearing a lot about it and saw it quite a bit in magazines..it turned out to be a  favourite by many!)
This for me is a solid colour for meetings and interviews and in business aspects (don't ask me why! ) haha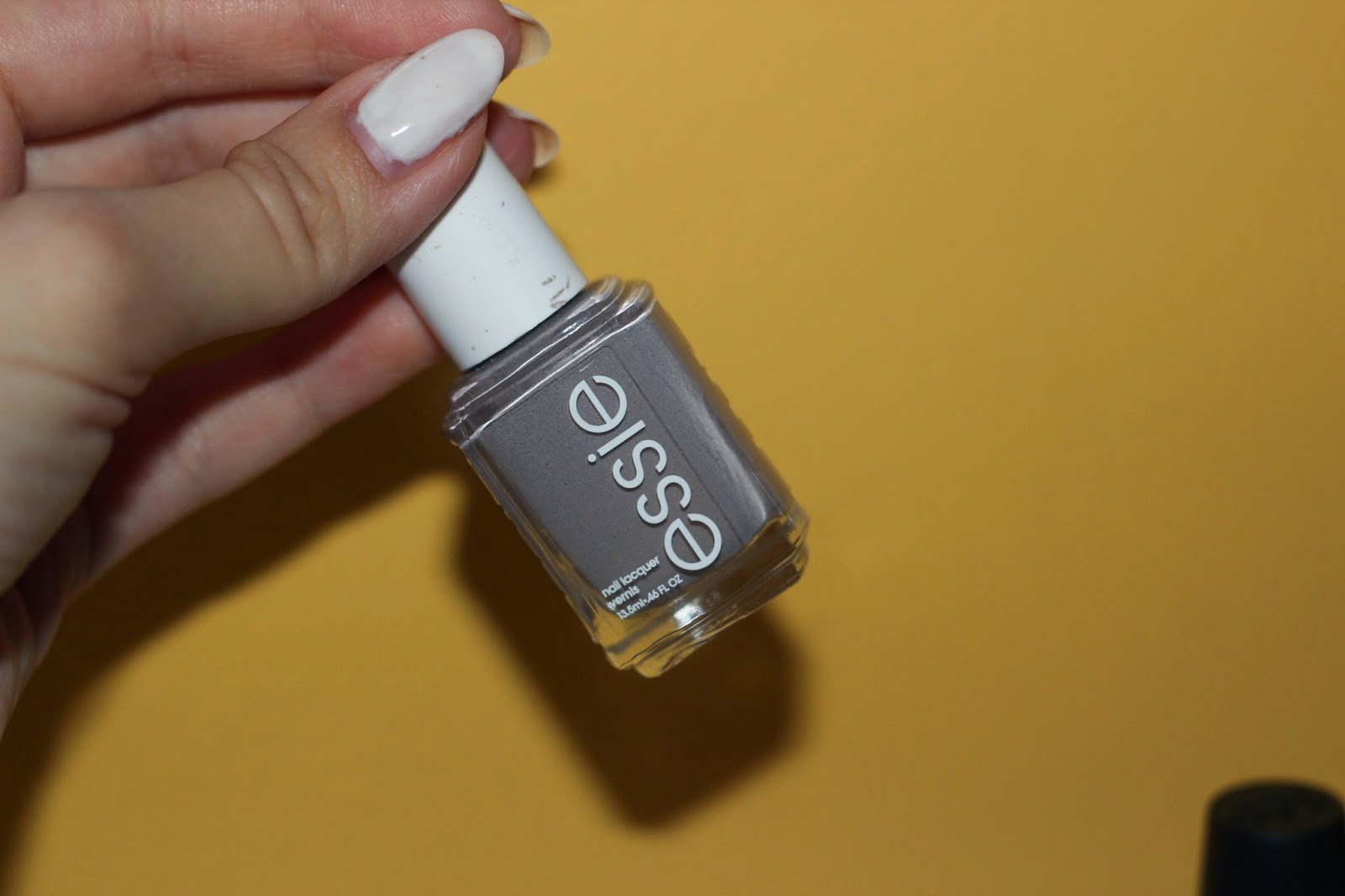 4: OPI- Live Love Carnaval 
I'm one of those girls that loves a solid pink colour, even growing up it was one of my favourites!
So you can imagine how excited I was to wear pink polish wherever I could, whenever I could!
This has to be one of my all time favourites!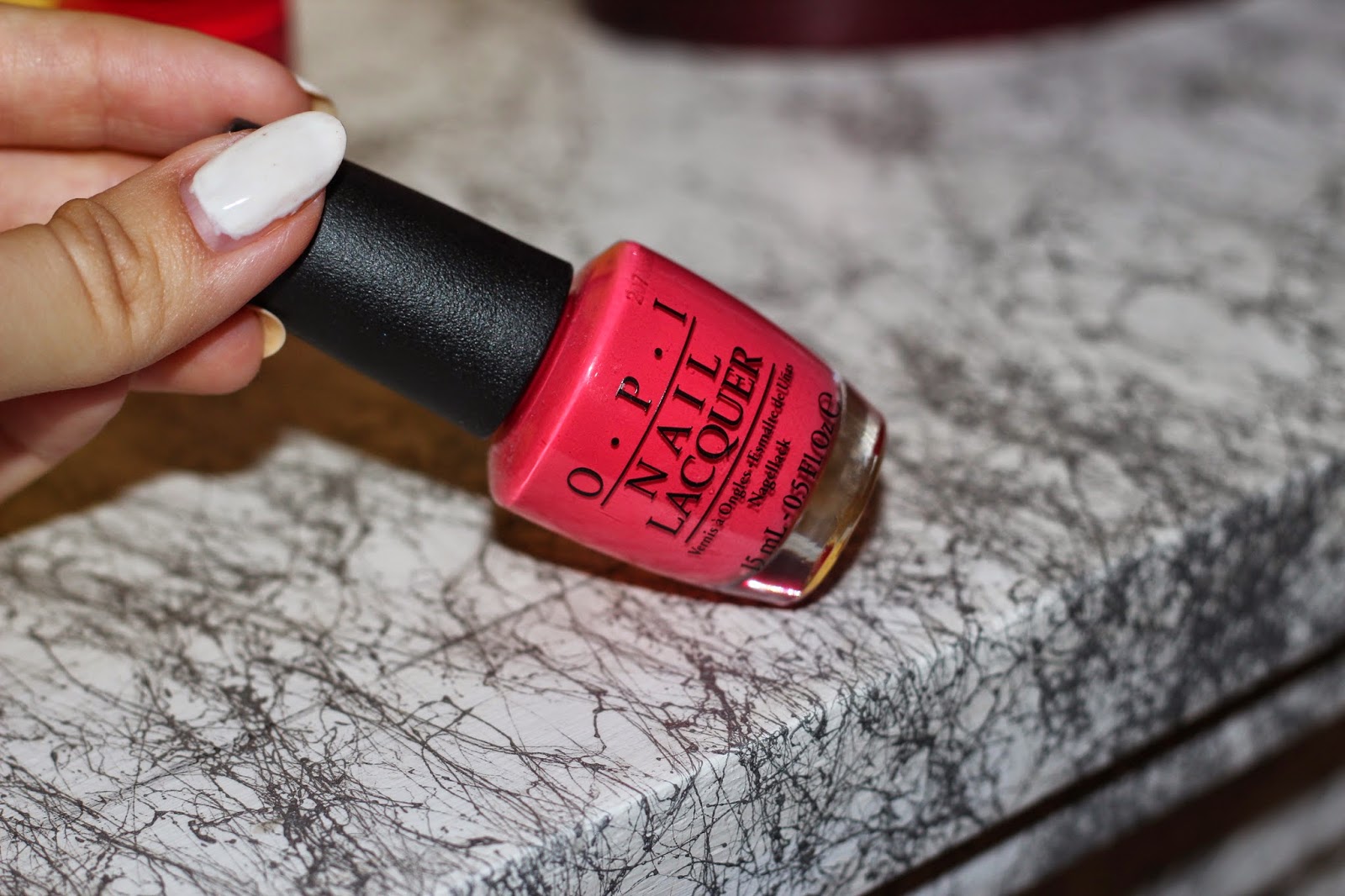 5: OPI -Coca-Cola Red
I was so excited when OPI teamed up with Coca-Cola for a range of beautiful nail colours!
This solid red is needed in ones collection, just like the LBD "Little Black dress".
It's sexy, vibrant and screams out "I know what I'm doing!"..and you gotta love that ; )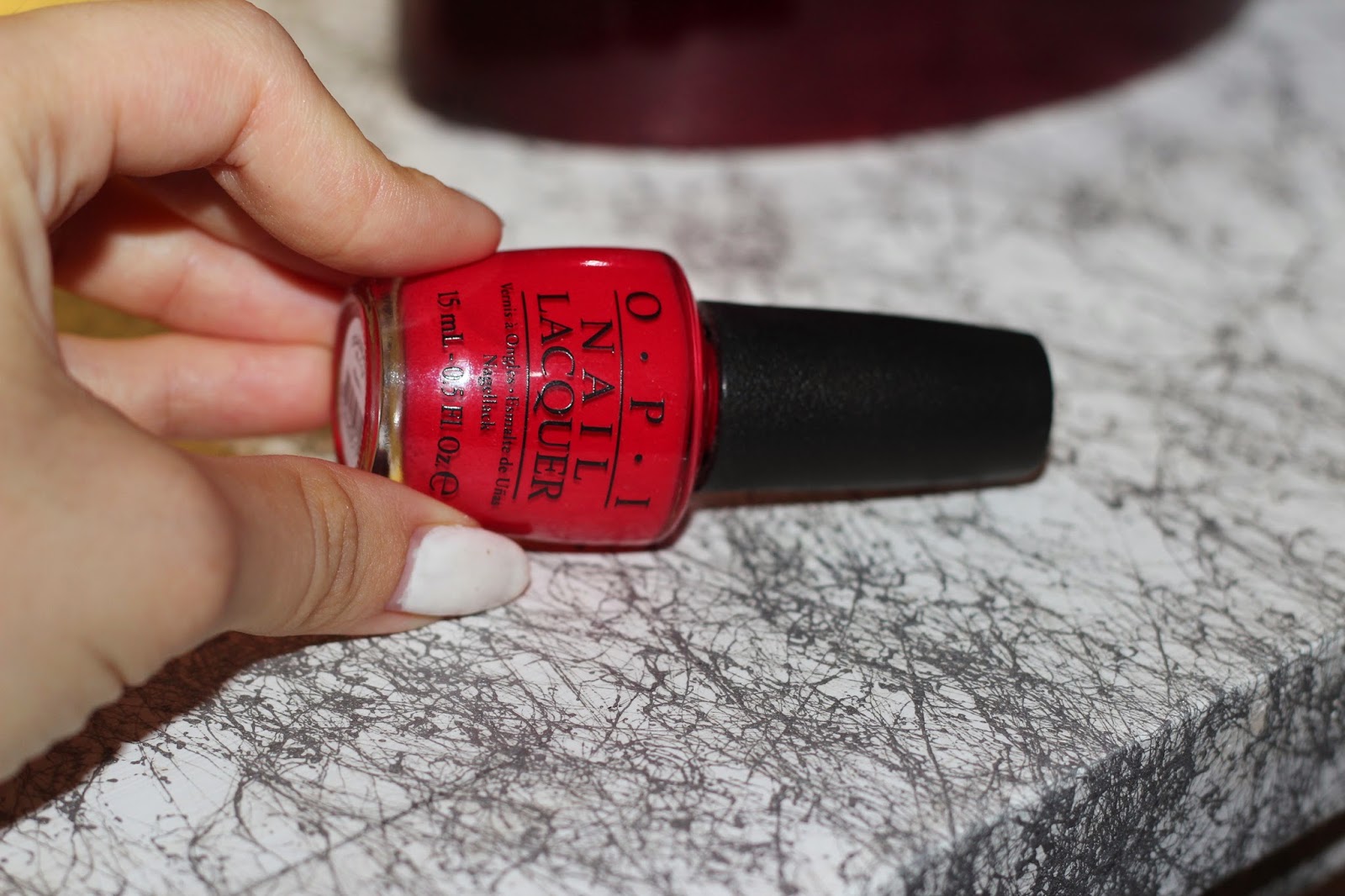 Before I ask all you beauties to Keep on Smiling until next time..!
Please go ahead and check out my lovely friend Jen's Blogpost on her TOP 5 PINK NAIL POLISHES!  She's such sweet, beautiful girl with so much love for all things we're all obsessed with! 🙂
Jump on over to Jen's Blog Meejmuse and show her some love , alongside her YouTube channel! 🙂 x

Until next time..
Love Lilian x


Love,