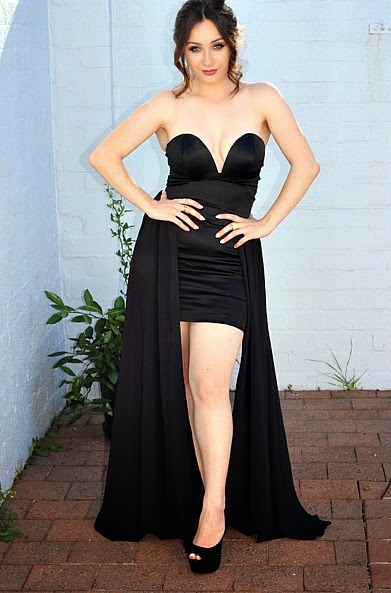 Hello my Beauties!
Hope you have all been doing very well!
I'm currently in LA for a few weeks, although really wanted to share a special review with you loves on one of my recent obsessions! Grab a tea, some popcorn or a blanket and enjoy! 🙂
As you may all know I'm Australian, although with an Armenian background. So naturally, I grew up with darker hair and more of it..unfortunately. After years of waxing and using the epilate machine, I decided to look into laser hair removal! My hair grows quite quickly, so the thought of having to go through pain on and on again did not entice me at all.
So far I have only had 3 hair removal appointments with them, although cannot believe the huge difference it has already had on my life..(and legs).
Firstly, when I went into the clinic I was greeted by all staff members, then introduced to their treatments, the process and how it will all work. The staff was very friendly, helpful and understanding of my situation. I've decided to take you along with me on this journey of hairless freedom!! So I will continue to update you often on how I go with the hair removal and my experiences.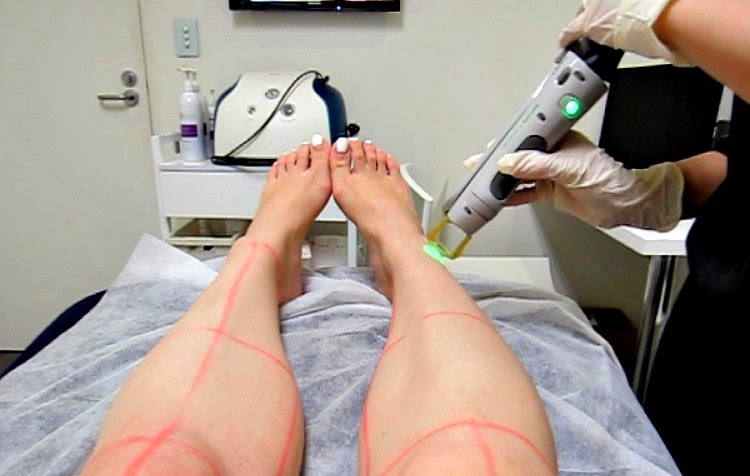 I began the whole process by ensuring my legs were shaved, free from fake tan or any sun damage. Due to the hair being removed by laser, it's important these things are avoided to help not cause burns or any pigments being left behind. I had also exfoliated my skin to help ensure it was free from any other lotions or products. 
The process and pain level was MUCH MUCH less than I had ever imagined it to be. In fact the lovely staff members were actually quite shocked and surprised to hear that I thought it would cause pain in the first place! haha  
The process took quite a short time and was over in what seemed to be 10-20 minutes. Honestly my legs have been quite hairless and smooth for the past 3 months and have had very little regrowth. 
Now as everyone is different regarding their hair growth, laser hair removal would also differ in the amount of segments you may need. Although I'm excited to see how many more appointments will be needed to completely remove all my unwanted hair. 
I will keep you updated on my journey and I look forward to my next post! Subscribe to my channel to also see my Review Video, which will be done once my treatment has been complete! 
I would definitely give them 5 stars for their hospitality towards me, their procedure, help and service! 
Love,