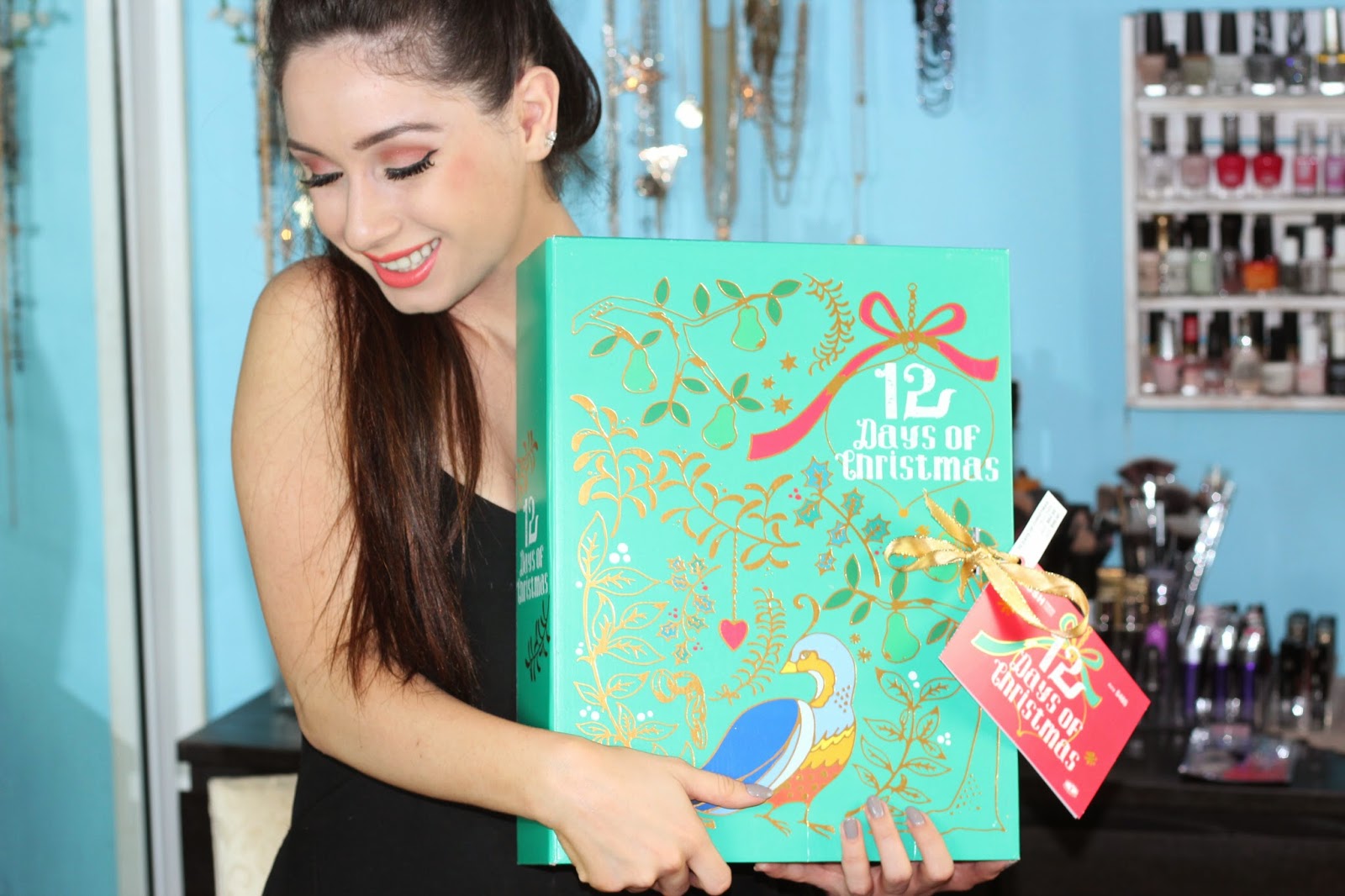 Good morning Beauties! 

Welcome to my second "12 Days of Christmas GIVEAWAY"! 
Firstly, I'd like to Thank You all so much for all the positive feedback and excitement to the first Giveaway I had with Zoeva brushes, now lets continue this road full of presents for the New Year! 😉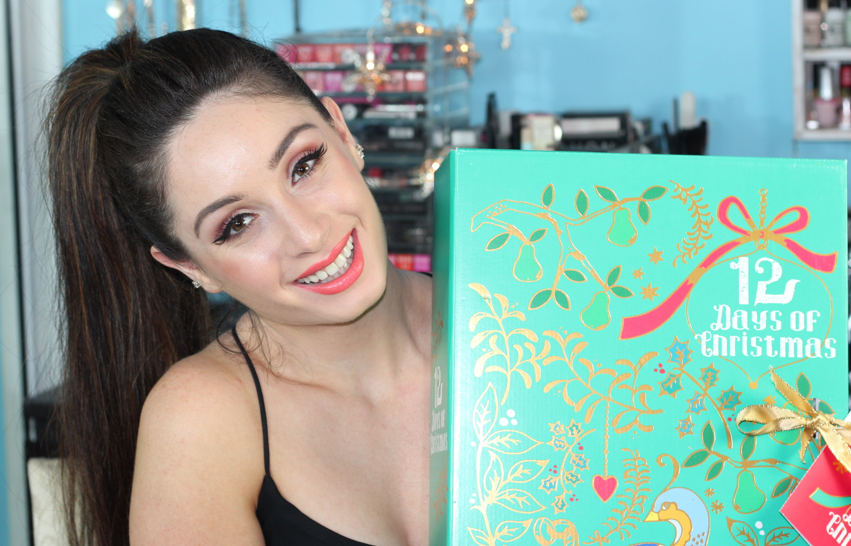 To WIN a box full of Lush Goodies


All you have to do to ENTER is:


1: Subscribe to my youtube Channel HERE 
3: Comment Below your Favourite artist below (they can be actress, singer, dancer etc)  (Under this Post. You can also comment by using your Google+ Account)
Good Luck! 🙂
All "12 Days of Christmas Giveaway" Winners will be drawn after December the 29th.
Love,