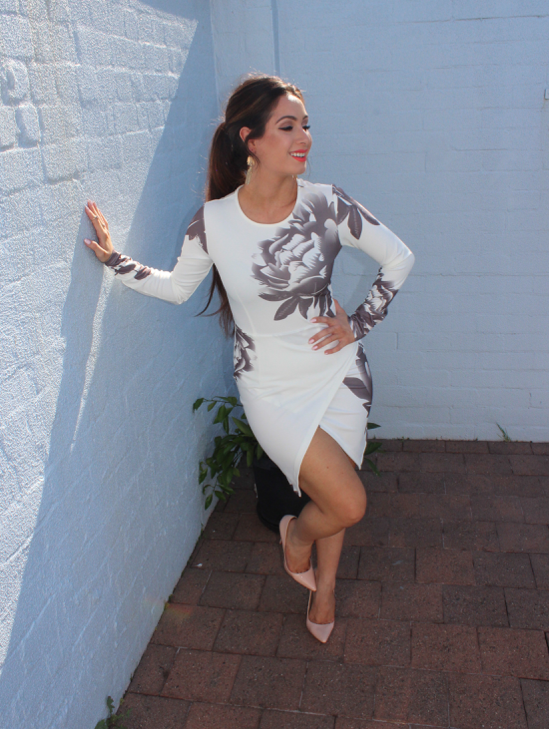 Hello my beauties! 

I decided to do a Blogpost that I've never done before, as I thought these tips and tricks helped me, so I hope they inspire you too!

Growing up, I was never the "skinniest" person. Once I hit puberty, I had bigger hips than my friends, so I felt like I always had to be a bit more conscious on how I styled clothing pieces and wore things!

Now as you all know, I'm a big advocate on everyone being beautiful the way they are, regardless of shape, size or anything..! However the below video and outfit tips and tricks helped me style my body shape to a greater extent, allowing me to feel more confident with certain aspects of my body 🙂

Hope you enjoy the below outfits and video! (All direct links will be included!)

Please comment below which outfit was YOUR favourite! As I'd love to know 🙂 

Love Lilian x

Outfit #1: 

I teamed up this beautiful white dress from Sheinside with KardasianKollection gold drop down earrings.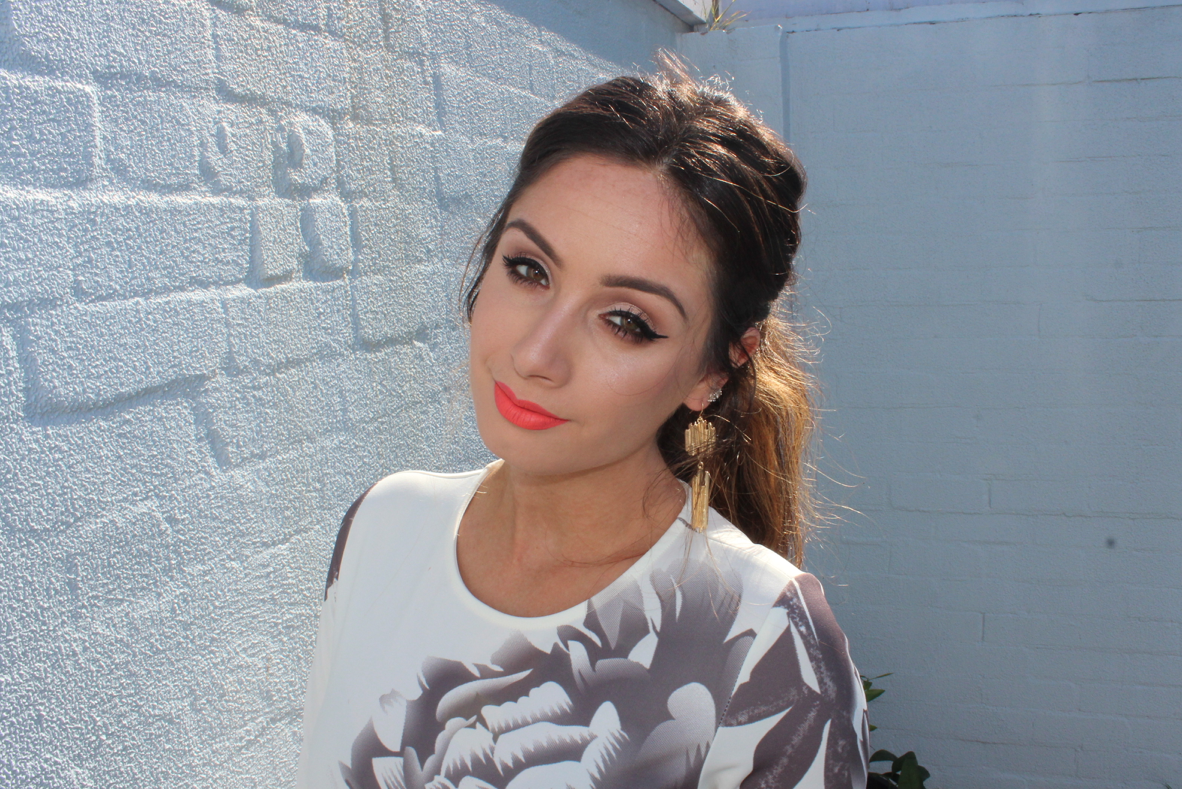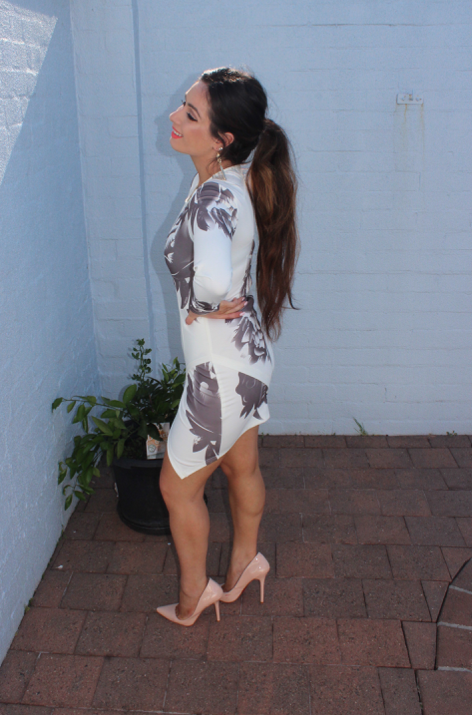 Outfit #2: 

This may be one of my Favourite outfits EVER! 
I teamed up  this beautiful grey peppy dress from Sheinside, with high black heels, as I thought it was the perfect match!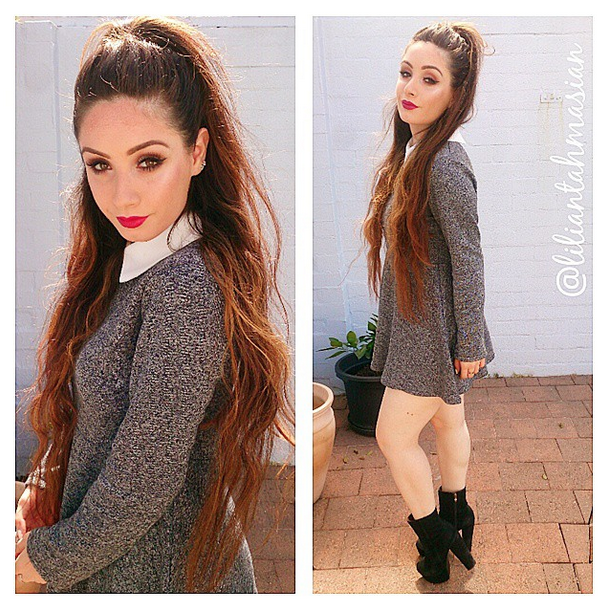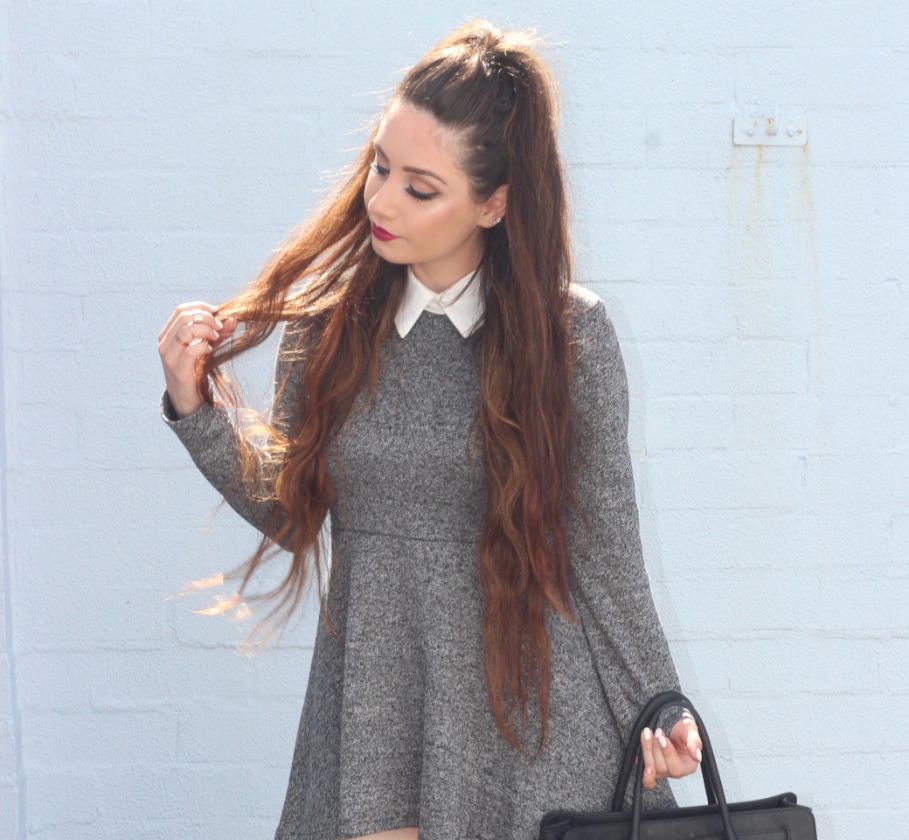 Outfit #3: 
This outfit is super comfortable, yet chic and stylish! 
I teamed up this cute white jumper from Romwe, with these comfortable jeans from the Mavi Jean Company!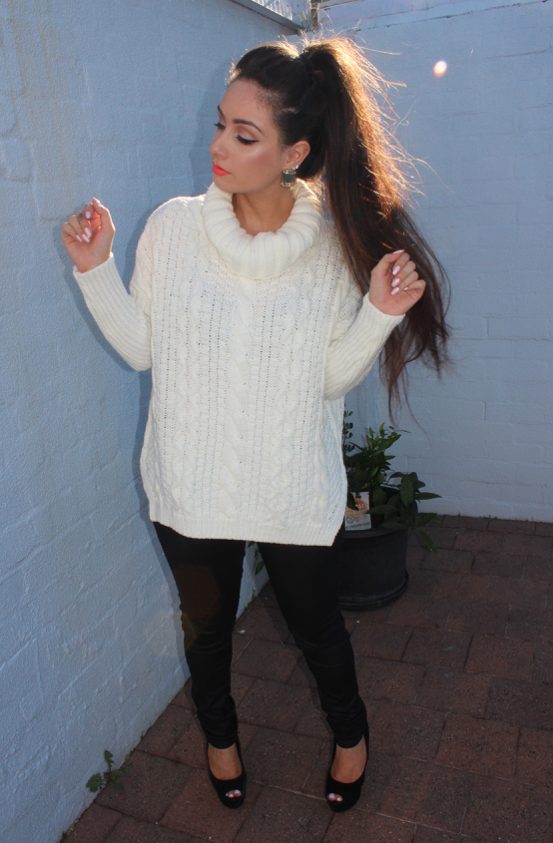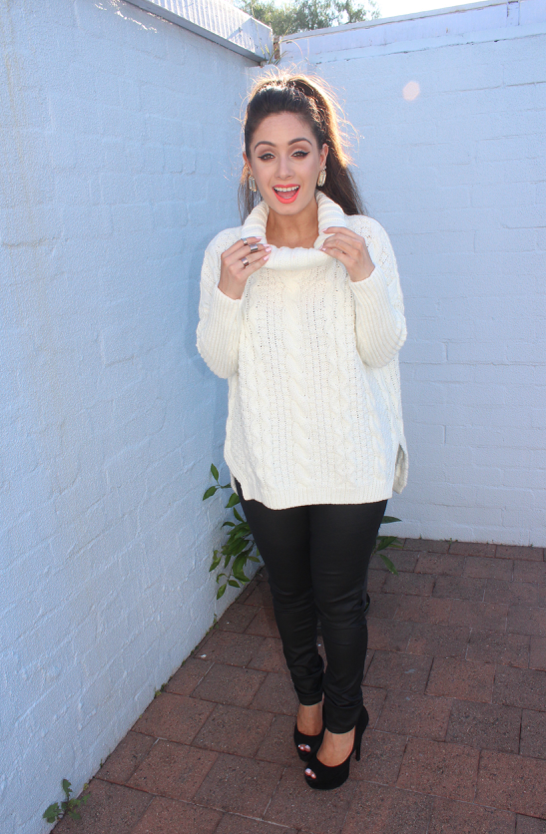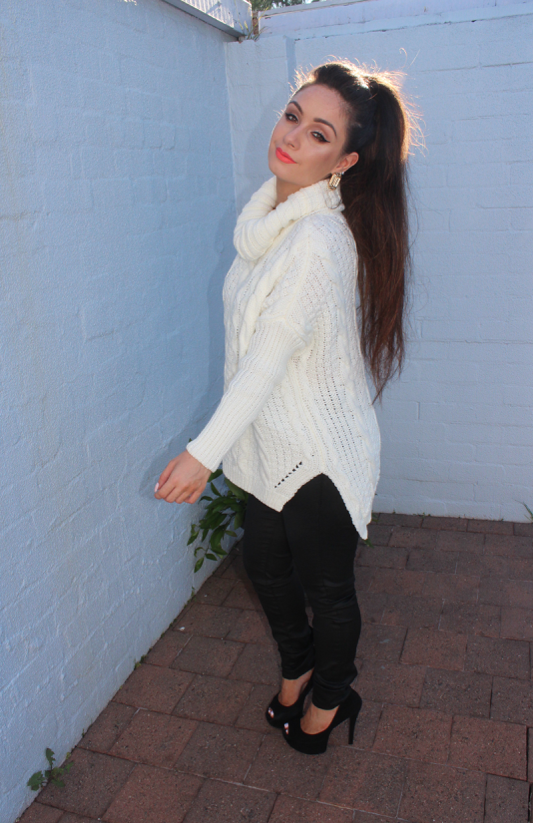 Outfit #4:

I got so excited when I saw this white blazer type of dress. I thought It was quite unique! 
I teamed up the white dress from Sheinside, with shoes from Steve Madden 🙂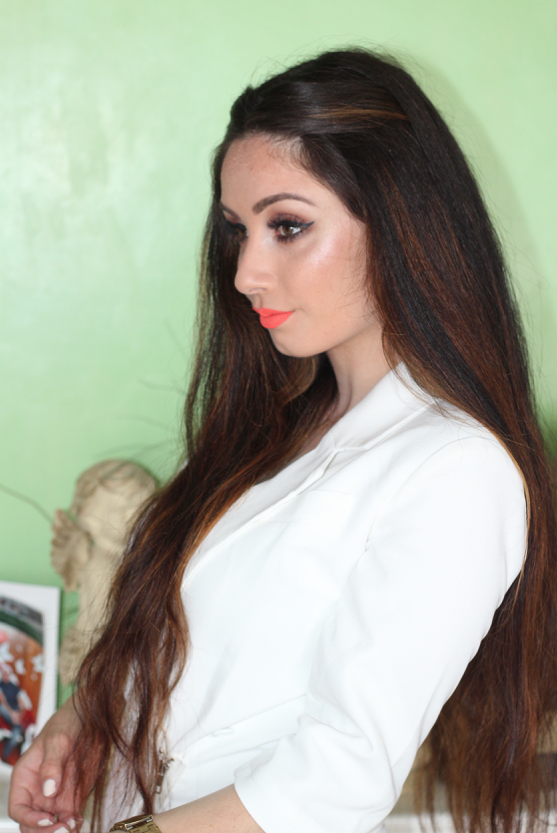 Outfit #5:

For a more casual/everyday look, I styled these 2 tone coloured pants from the FrontRowShop with this lovely checkered blouse from Romwe!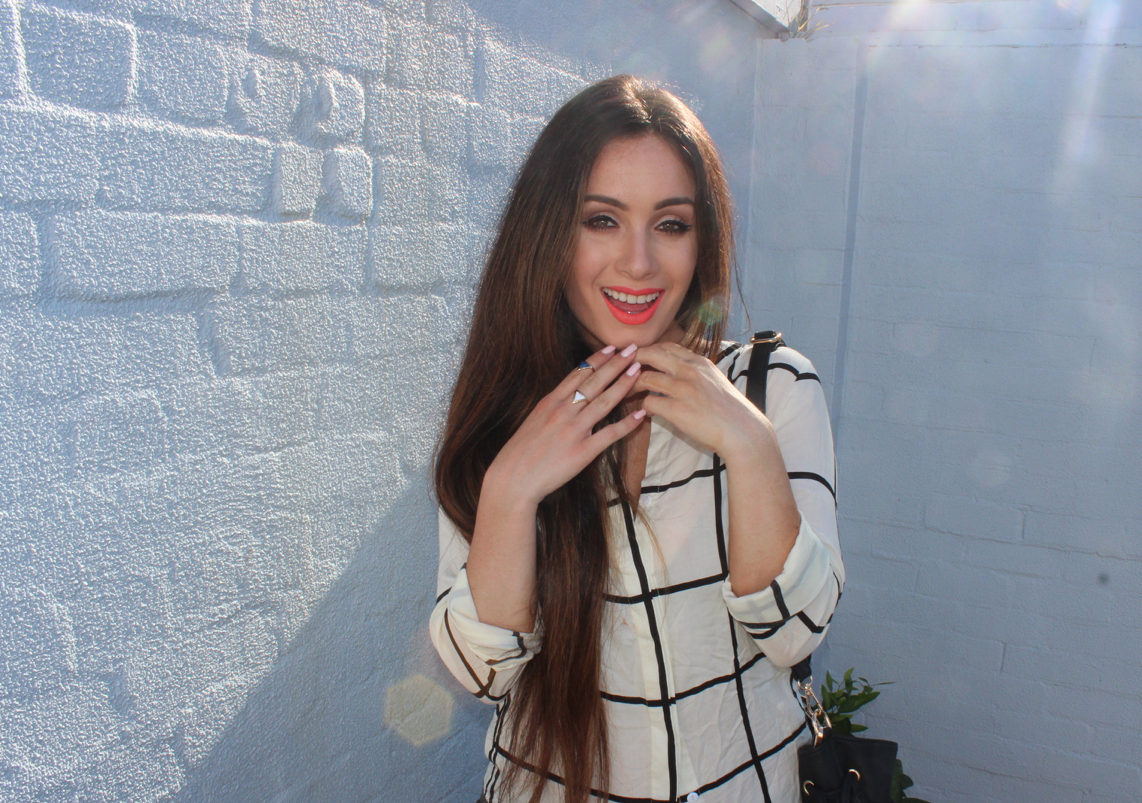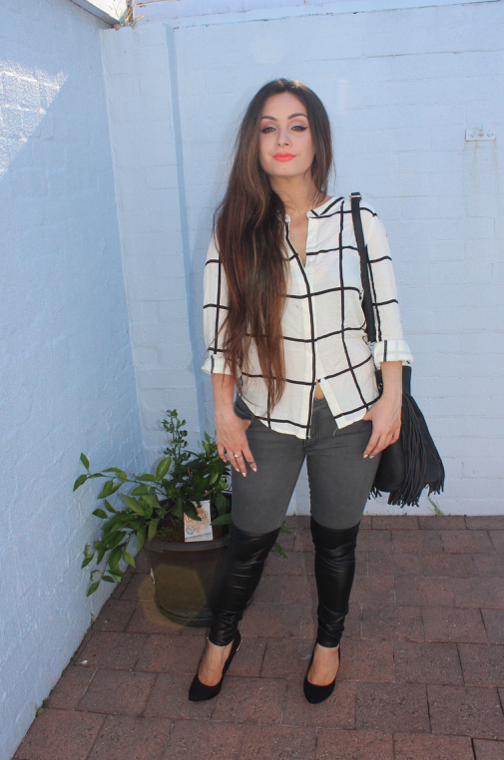 Outfit #6: 
Last, but not least..I decided to go back to my fashion icons styling ways (Audrey Hepburn) and team up this beautiful pleaded skirt from Romwe, with this lovely pink blouse, also from Romwe!
It definitely gave me an old vibe and style to work with..which I loved! 🙂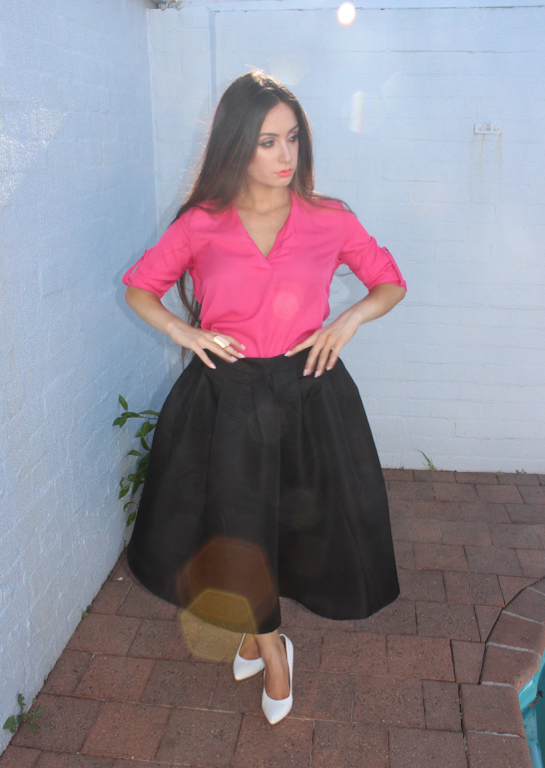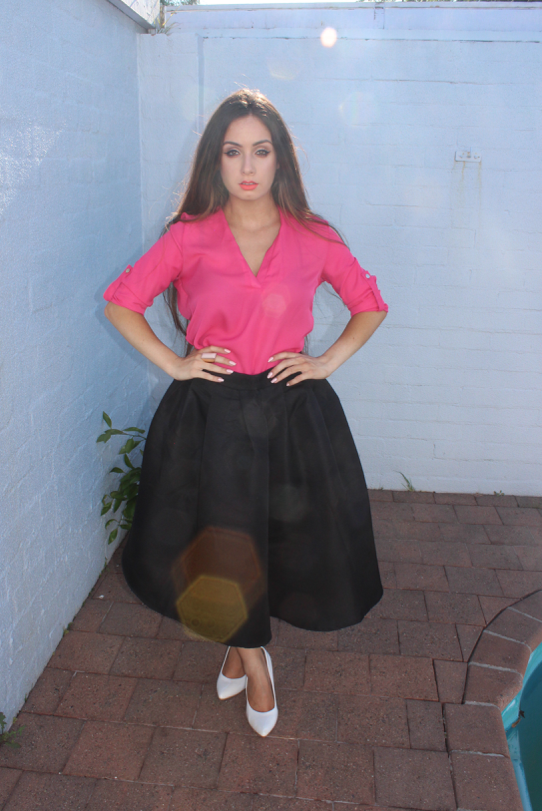 Until Next Time..
I love & adore you all! Keep Smiling 🙂
Love Lilian x
Love,